With Valentines Day only a month away, it's worth planning the most romantic gift ever for your loved one in 2013. And where better to take them this year than one of the most romantic cities in the world…. Florence.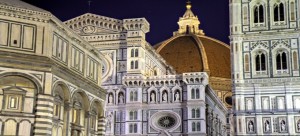 But don't just plan a standard Valentine trip to Florence. Make it extra special. What could possibly be more romantic and intimate than avoiding all those other couples and to dine on your own in a restaurant, just the two of you, with a glass of wine and a tender chat. If you want to really surprise your partner this Valentines Day, book a romantic dinner, at 'a restaurant at home.'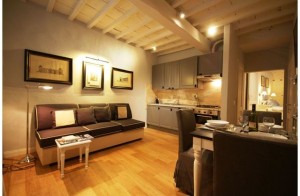 JUST FOR TWO is the smallest restaurant in the world: there is only one table, hosting two guests at night. No queues, no turning tables and all the caring attention is on you. Guests can also stay fot the night, booking a romantic suite in the place where you dined.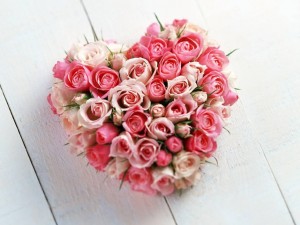 What's more, this romantic gesture won't break the bank either. Rates start at just 350 euros per couple inclusive of dinner and accommodation.
For more information contact info@bookingsforyou.com.