Weddings in Italy: Getting married in Italy with help from the experts!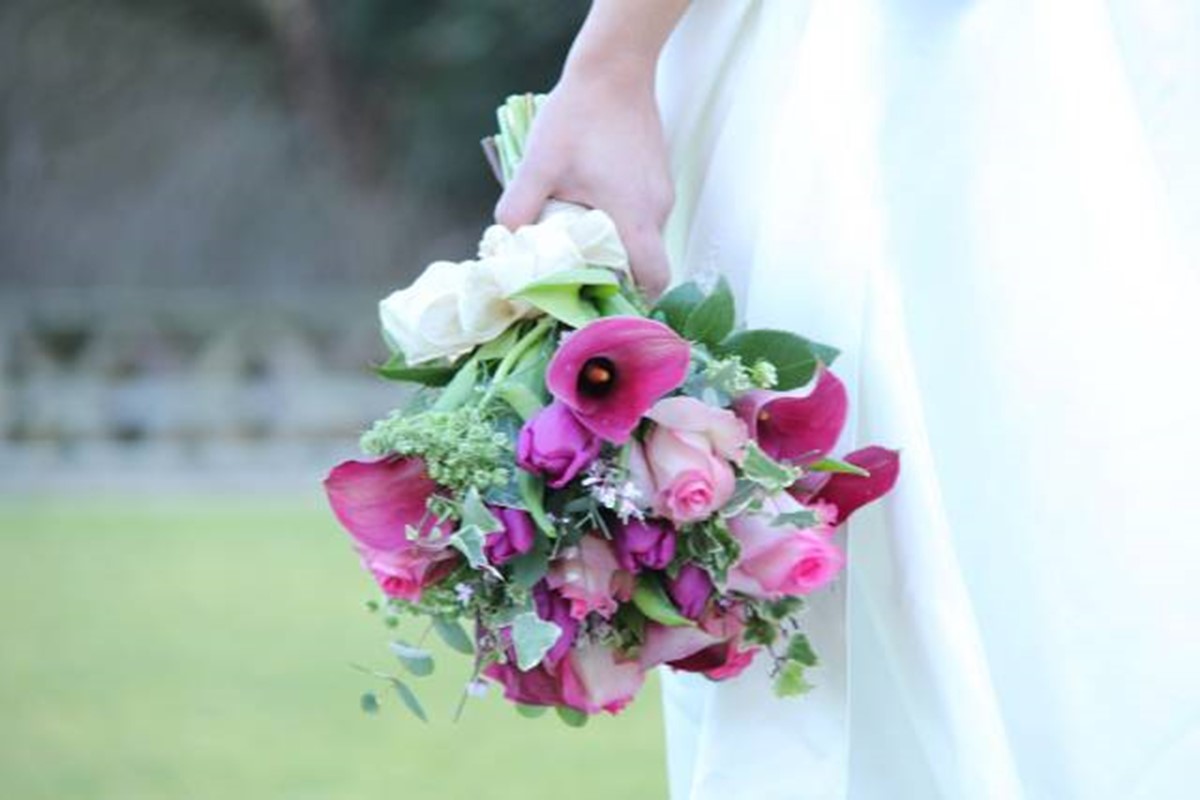 Italy is a stunning and incredibly romantic location for any Italian wedding. Renaissance cities, small medieval villages, endless countryside and gorgeous villas near wonderful lakes and coasts… what more could you ask for?!! Italy can certainly offer you everything you need to have the most romantic wedding and most exciting and memorable day of your life.
Bookings For You are delighted to be able to work with a number of fantastic individuals and companies throughout Italy who organise weddings in Italy and can help you plan your special day in this wonderful country.
Let us help you find the perfect venue for your big day. Whether you are looking for a wedding on the shores of Lake Maggiore or are looking for a private villa in Tuscany, Bookings For You would be happy to provide advice on your choice of venue. Our expert wedding planners can then organise everything else and will be with you every step of the way with their expert advice.
Based in Italy, our Italian wedding planners know all the best florists and caterers and can help organise any aspect of your Italian wedding whether it's sourcing a photographer, finding a delicious wedding cake, organising wedding favours or booking a band for your reception. All our weddings in Italy are sure to be expertly organised so that you can relax and enjoy your day.
We can even help organise additional activities for your wedding guests to enjoy during their stay, from cooking classes to wine tastings and from cultural tours to shopping tours.
Contact us today…
If you have any questions about your wedding in Italy, or would like to find out more information please do get in touch with our wedding planners or email us at jo@bookingsforyou.com. We would be happy to offer some intital advice and ideas to get your wedding plans started.
Or, if you prefer, click on the boxes below to find out a bit more about specific elements of your big day.
We look forward to hearing from you.
Frequently asked questions:
How many months do I need to plan a wedding?
First of all, it's important to find the right venue and then we can search all the other services. We suggest you start at least 10-12 months before the big day. Having more time is helpful in order that we can find the best services available to you.
Can you help me with all kinds of ceremonies? Religious, civil or symbolic?
Yes, of course. We can help you with the different types of ceremonies and we can suggest wedding venues, prices and officiants near the villa that you choose.
How do you select your service partners?
We have a selection of quality partners all around Italy. We put quality first as we believe this is the key to ensuring that we can deliver amazing weddings time after time. We want to ensure that all our brides, grooms and wedding guests are extremely happy!
Can you still help us with last minute bookings?
Of course we can. It might involve a little bit more work to find that perfect venue and services, but we can certainly still achieve the perfect wedding in shorter lead times.
Why should we hire a wedding planner?
Getting married and planning a wedding involves an amazing amount of time, work and patience! Planning a wedding in another country is even more difficult and time consuming to organise. Of course, with the growth of the internet you could find all the services separately however hiring the help of an expert wedding planner will ensure that those services are of top quality. A wedding planner will also take the stress out of the planning, allowing you to enjoy the preparations leading up to the big day, and importantly, will allow you to relax on the day itself, knowing that someone else is taking care of the events. A good wedding planner will also be worth their weight in gold, offering expert advice on how to save money.