Enjoy a well-being retreat in Tuscany
Bookings For You are pleased to be able to offer our guests a number of well-being retreats in Tuscany. These include Mother and Child yoga retreats, suitable for Mums with children aged up to 10 years. Or, for those looking for something more active, how about a fitness and weight loss break instead?
All retreats are hosted at a stunning villa in Caprese Michaelangelo.
Please click on the different package options below for more details on each, or if you prefer, contact us for more details about these well-being holidays in Tuscany.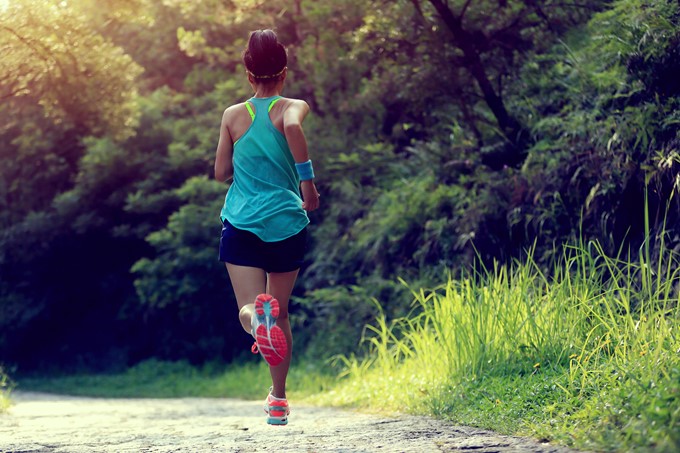 For those looking to burn a few extra calories so that they both look and feel good following their stay in Italy, why not consider one of our 5 night fitness breaks. Set in a beautiful restored villa in the heart of the Tuscan countryside, it's an inspiring setting to kick off your healthy living lifestyle. Each day, you'll enjoy the chance to take part in three fun and varied fitness classes, all in stunning surroundings. All meals are included in the cost of your stay and we will ensure you enjoy a low G.I. diet with carefully controlled portions of delicious, healthy vegetarian food....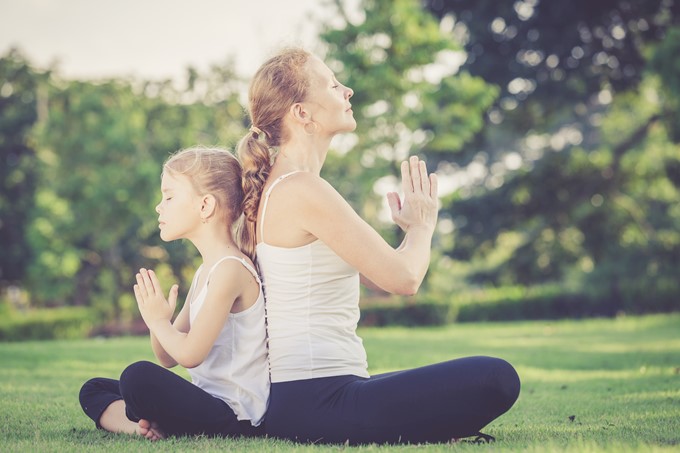 Mum and Child Yoga Retreats Enjoy a 4 night yoga retreat in the heart of the Tuscan countryside with Bookings For You. Suitable for Mums and children up to 10 years of age, these breaks truly offer the chance to enjoy complete wellness and relaxation, combined with the opportunity to make life-long friends, all in the stunning surroundings that Tuscany provides. Your children will be well looked after and cared for and there is plenty to entertain them, whatever their age. On certain breaks, we even enjoy the presence of a primary school teacher. She will ensure that the children have the...