With the COVID-19 pandemic dominating both the headlines and people's thoughts, Brexit has taken a bit of a back seat over the last few months. But with crucial Brexit deadlines approaching, it's beginning to creep back into the newspaper front pages.
Perhaps we shouldn't be surprised that a number of elements of the future relationship between the UK and the EU remain uncertain but, when it comes to 2021 holidays, there are some things that we can already be pretty sure about.
From 1 January 2021, you'll probably need to be prepared to take a few extra documents with you and do a little extra planning before you set off. Here's our handy guide on some of the key things to be aware of when planning a holiday in Europe post Brexit. Make sure you:
1. Have at least 6 months left on your passport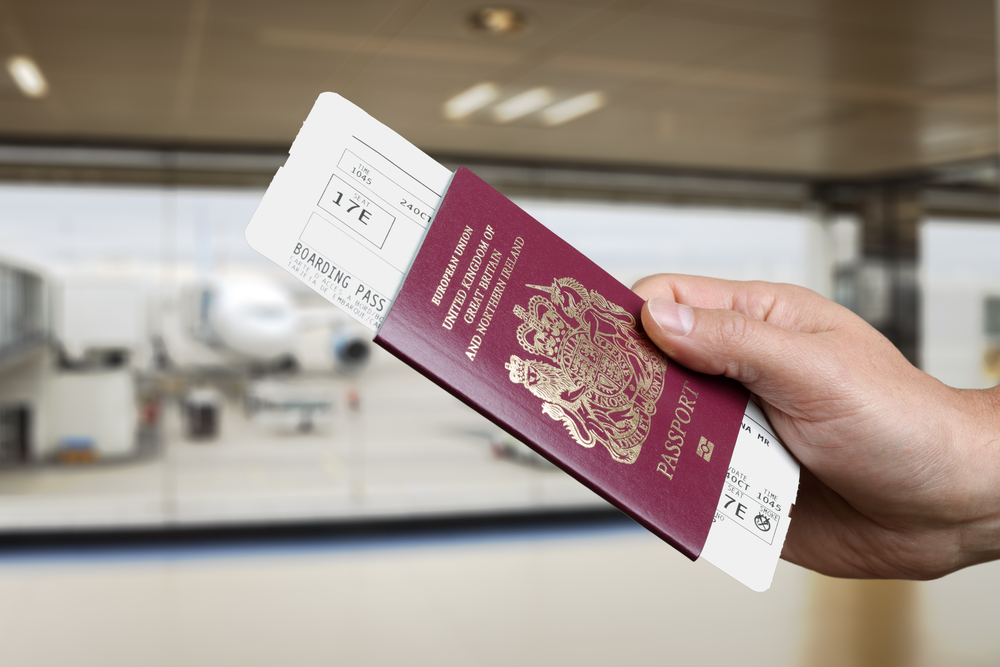 At the moment there isn't any minimum length of time that UK citizens need on their passports if they want to travel to Europe. However, from January 2021, the advice is to ensure that you have at least six months left on your passport.
2. Check your travel insurance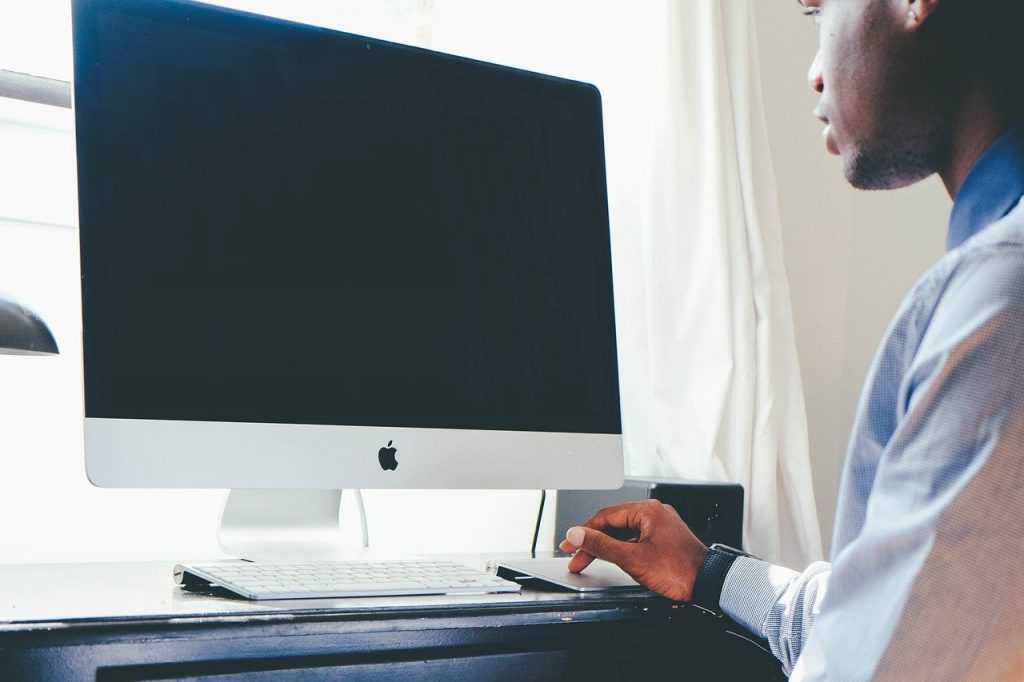 Whilst negotiations are still in place, as it stands today, the trusty European Health Insurance Card (EHIC) will no longer be valid. At the moment, British holidaymakers enjoy enormous peace of mind through the reciprocal health agreements that European countries have in place. Needing to visit a doctor in a foreign country when on holiday in Europe is inevitably going to be a stressful experience, but this stress is definitely minimised by carrying an EHIC card, entitling us to free or reduced cost medical treatment. Going forward, we remain optimistic and would hope that the UK government will put in place a bilateral agreement with EU countries to allow this to continue. However, it's by no means certain. As a result, check that your travel insurance policy includes healthcare cover. And, if you have a pre-existing medical condition, make sure that you are particularly careful when choosing your new travel insurance policy.
3. Have an international driving license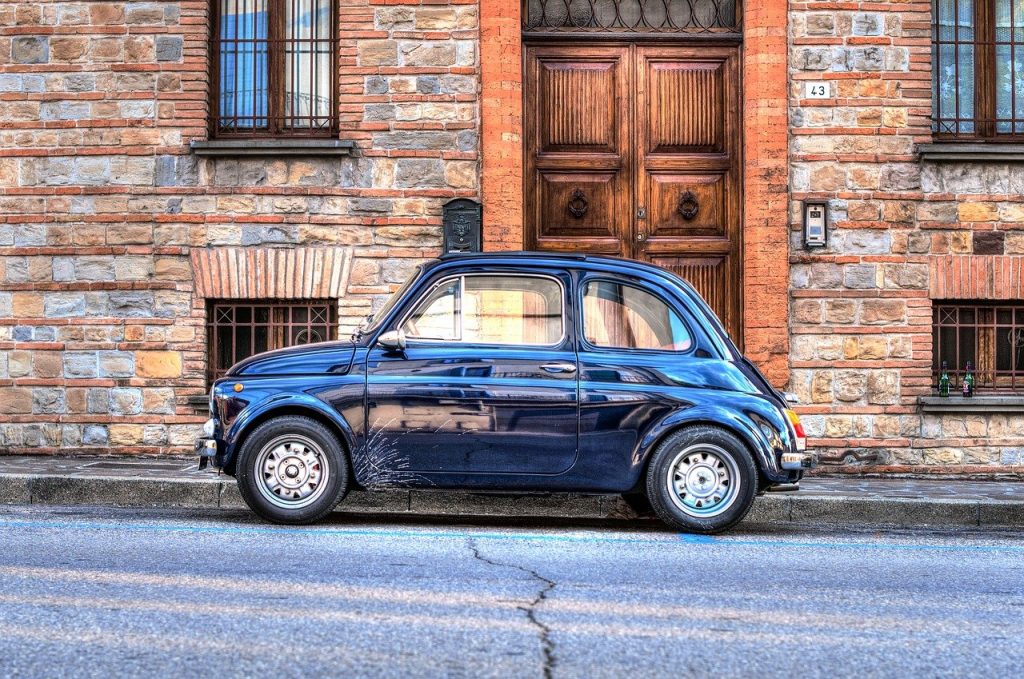 Just as negotiations are still up in the air regarding the EHIC card, there's not 100% clarity on what requirements will be in place regarding your driving license. As it stands today, UK citizens just need to show their UK driving license if hiring a car in Europe. However, the UK government have already hinted that, from 1 January 2021, you may need to take an international driving license with you. However, the good news is that, even if this is necessary, it's a very simple process to obtain one. Just visit your local post office with the necessary documents, pay a small fee and the international driving permit is all yours!
3. Apply for a visa… but not just yet!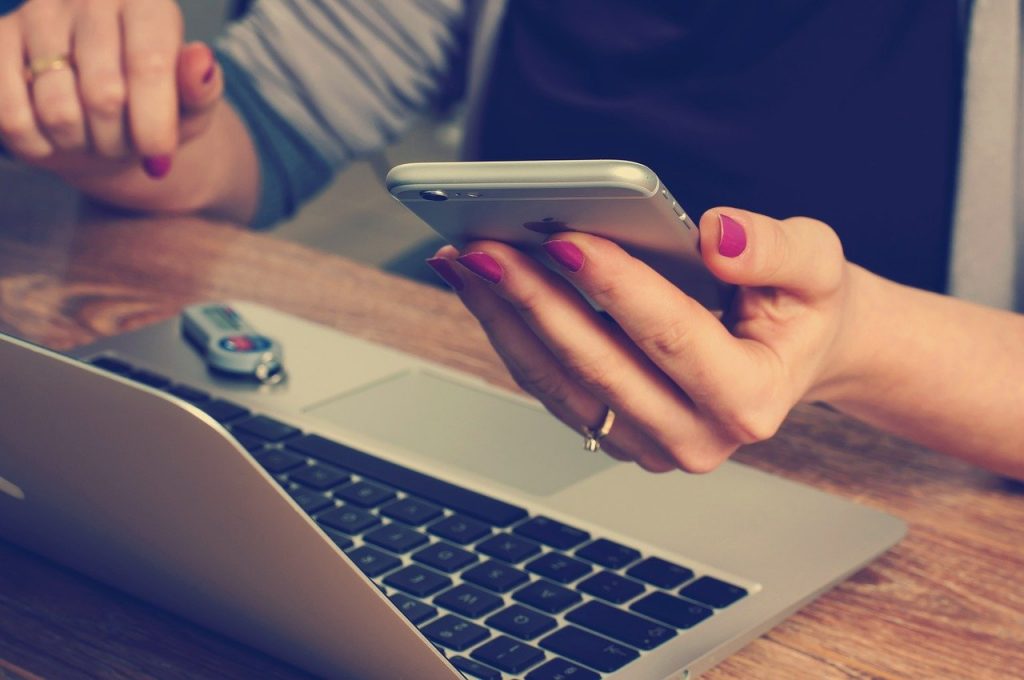 Don't worry! In 2021, you can travel without a visa to Schengen area countries as long as you're not travelling more than 90 days in any 180 day period. However, from 2022, UK nationals will need to register and pay for an electronic authorisation to travel, as part of the newly introduced European Travel Information and Authorisation System (ETIAS). The concept and application is not dissimilar to the ESTA system in the USA. The online form should take around 10 minutes to complete and costs less than 10 euros.
4. Plan for your pets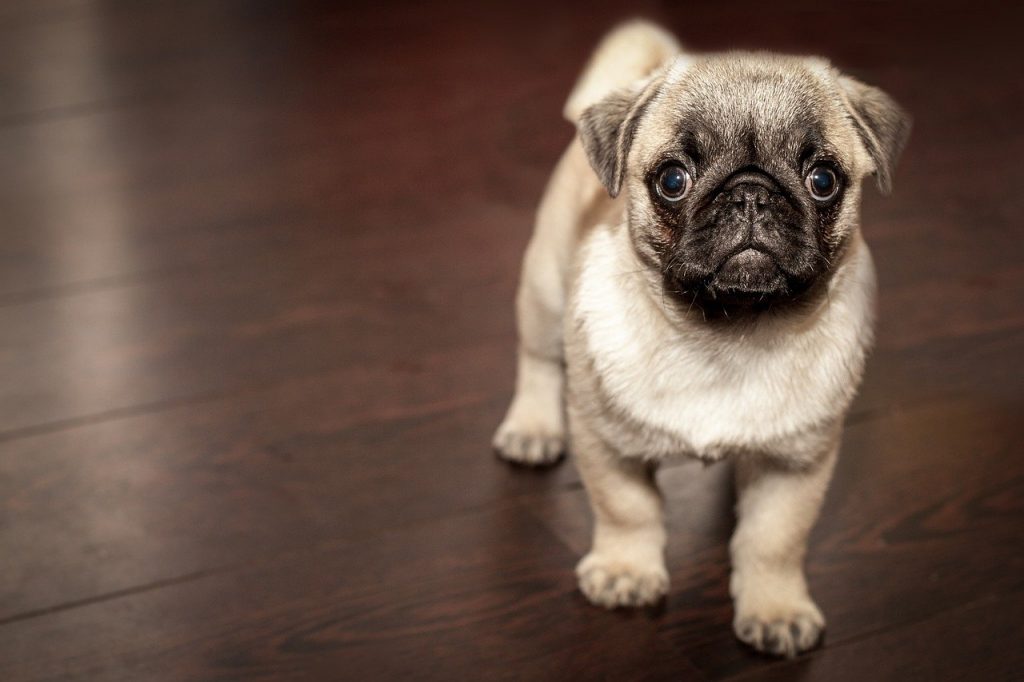 An EU Pet Travel Scheme is currently in place. The UK is part of this so, at the moment, pet owners can apply for a pet passport for their furry friends if they want to take them on holiday. Unfortunately from January 2021, these pet passports will no longer be valid. Whilst the UK government have already applied to the European Commission to be included in the scheme post Brexit, they have already advised pet owners to visit their local vet at least 4 months before travel is planned. Pets will need to be microchipped, vaccinated and have an animal health certificate (AHC) issued by their vet within 10 days of the departure date.
5. Stand in a different queue at border control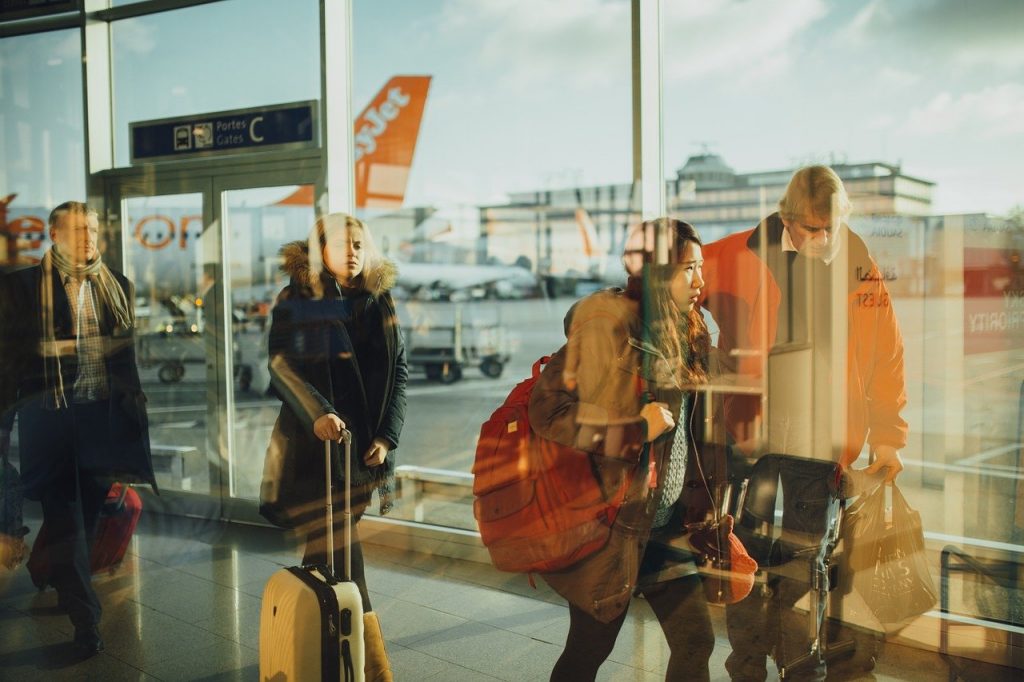 Once you've got to your destination and are standing at border control, you'll probably need to get used to using a separate lane from EU, EEA and Swiss citizens. You should also be ready to show your return ticket and prove you have enough money for your stay.
All this means that, if you're planning a 2021 holiday, you'll just need to do a little more planning than you're perhaps used to. There's nothing overwhelming that isn't easy to overcome but there are a few more things to add to your holiday 'to do' list. For more information, check out the official UK government website offering advice on travelling in Europe in 2021.
If we can help find that perfect holiday rental in Italy for your 2021 holiday, then get in touch with us today and we will happily send you a list of suitable properties for your next Italian trip.