If you're planning a trip to Italy, then it is definitely worth trying to coincide your visit so that you're able to attend one of the many, wonderful festivals that the country has to offer. It's a great way to experience authentic Italy at its best and to learn and experience some of its rich cultural traditions.
Tuscany is a region full of festivals. And certainly, one of the most noteworthy of these is the world famous Viareggio Carnival. This is a carnival held in February each year in the Tuscan city of Viareggio. Visitors will be treated to a bright and colourful parade of floats, featuring people in costumes and masks. Often these can depict caricatures of popular figures in Italian culture, including politicians, actors and sportsmen and women.
The carnival was first held in 1873, organised by wealthy middle class gentlemen who wanted to organise a parade of floats adorned with fresh flowers. A number of local citizens then protested and adorned masks in order to show their disgust of the high taxes that they were being forced to pay.
It's worth browsing the carnival's official website for more information about the event.
If you fancy a trip to the carnival in the next 12 months, then you should look to book your accommodation soon – it's an extremely popular event and accommodation will get booked out.
A great property near to the event is this superb 3 bedroom detached villa in Forte dei Marmi.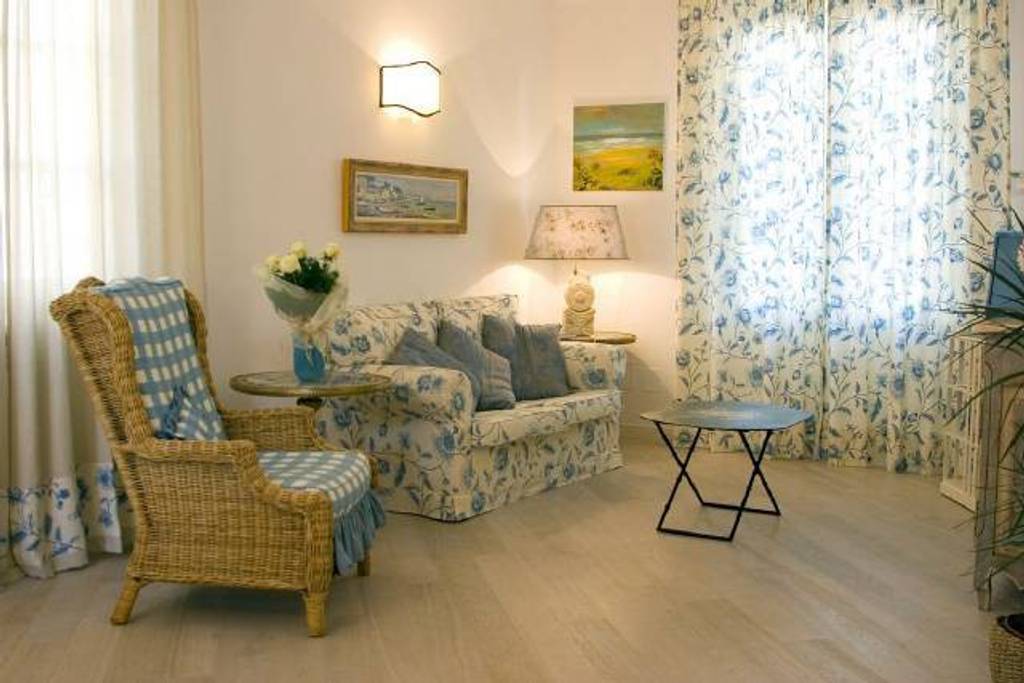 It offers wonderful accommodation just 20 minutes from the town of Viareggio. Within walking distance of shops and restaurants, it's a great Tuscany villa to use as a base to visit the carnival.
If you want to find out more about the other carnivals on offer across Tuscany, then do check out the Tuscany festival guide on our blog.