Thinking of where to go for your next holiday? Look no further…! Everyone looks forward to their holiday, but just think how much more excited you would be knowing you were going to be spending it in a luxury villa in Italy, allowing you to truly enjoy a spot of much earned indulgence and relaxation in superbly equipped, high quality surroundings.
Italian luxury villa rentals have everything you could possibly need to enjoy your holiday to the absolute full. Villas are immaculately furnished to an incredibly high standard, enjoy their own private pools and provide additional services on request. Whether it's a private chef you're after, a housekeeper or a babysitting service, our Italy luxury villas will be able to offer whatever you require.
Take this 8 bedroom stylish villa in Umbria. The focus here is very much on laid back luxury, personal attention and privacy, combining the best that hotel and self catering accommodation offer.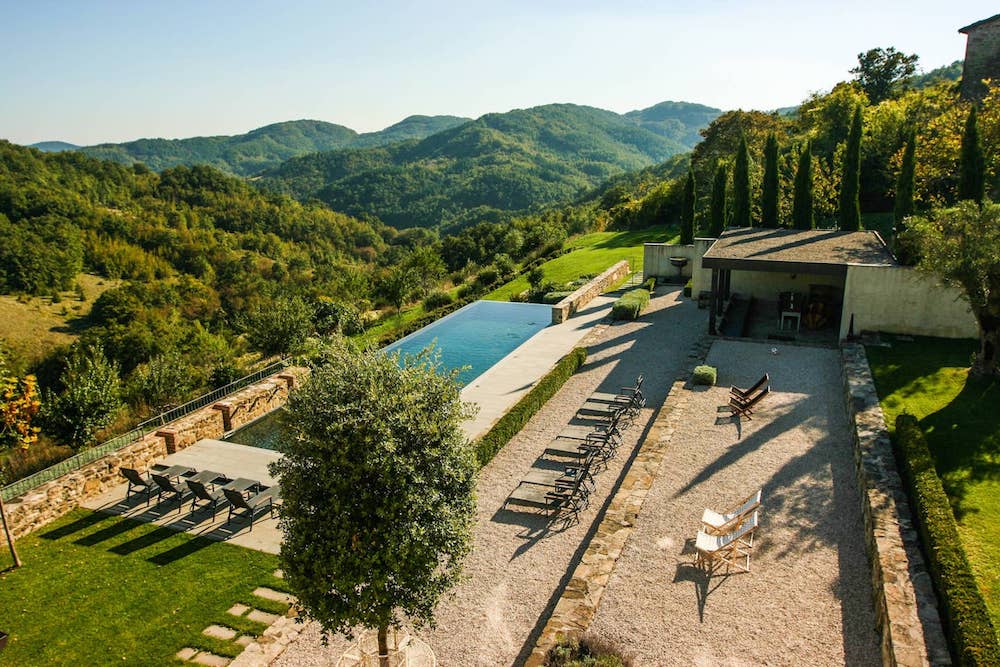 Or, have a look at this exceptional luxury villa in Tuscany. Situated on the Tuscan coast, just outside the centre of Porto Ecole, it's within walking distance of bars and restaurants. And with maid service provided 5 days a week, you won't have to lift a finger. You'll also enjoy exceptional levels of accommodation both inside and out.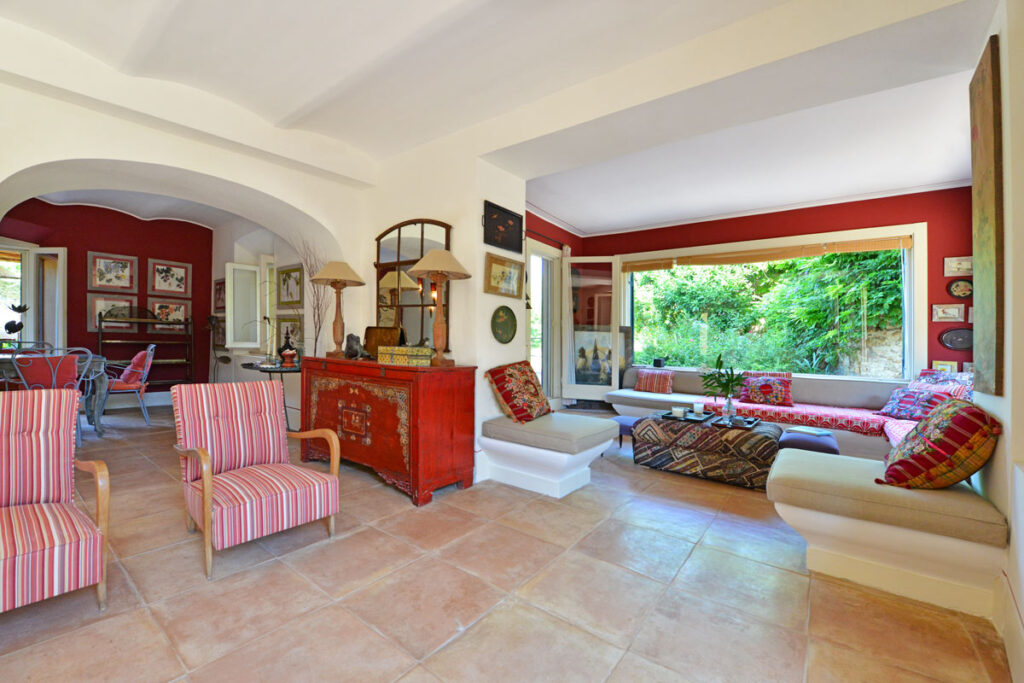 Or what about this stunning 2 bedroom luxury Puglia apartment. Ideal for smaller groups, luxury is not compromised by its size. With a stunning communal pool on site and staff on hand to attend to your needs, it's certainly an Italian apartment full of style.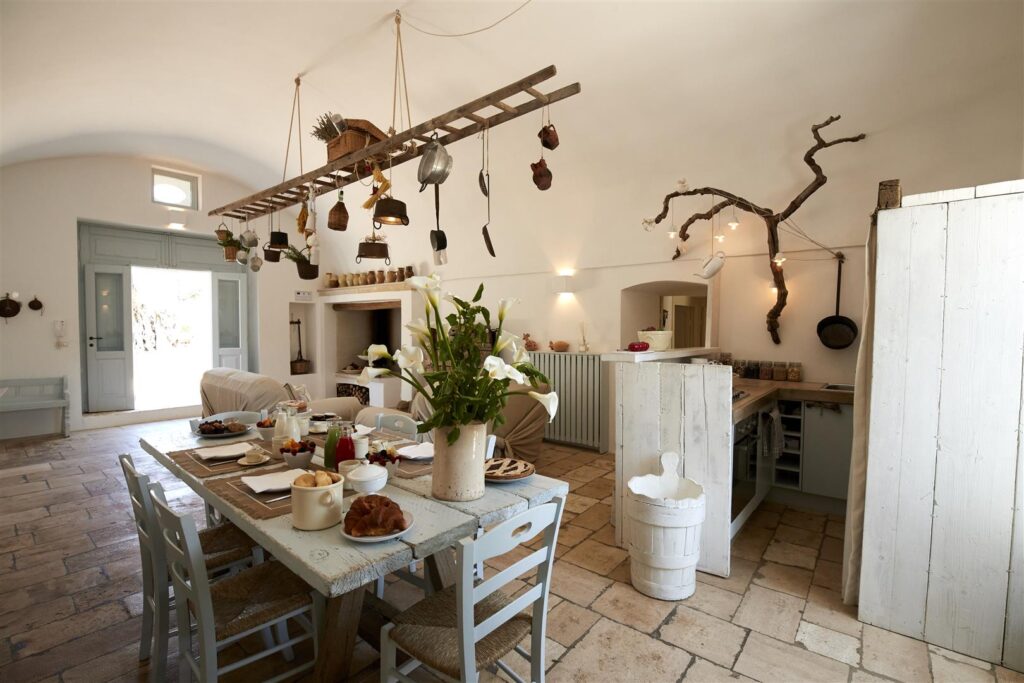 Italy luxury villa rentals have everything you could need to enjoy your holiday at its best. Unlike with hotel stays, you also get to enjoy everything in your own time and at your own pace. With no set meal times, it doesn't matter if you fall asleep by the pool over lunch! And, with no one to compete with for the best spot by the pool, there will be no need to wake early to save your favourite lounger. Luxury villas in Italy provide all the services without the loss of privacy that people want during their holiday.
And, don't be off by the perceived cost involved. Italy luxury villa rentals can be surprisingly cost effective, particularly if you're splitting the cost between a large group of friends or family.  So, if you're looking for the holiday of a lifetime make sure to consider Italy luxury villa holidays and you can look forward to something a bit special from your next holiday!