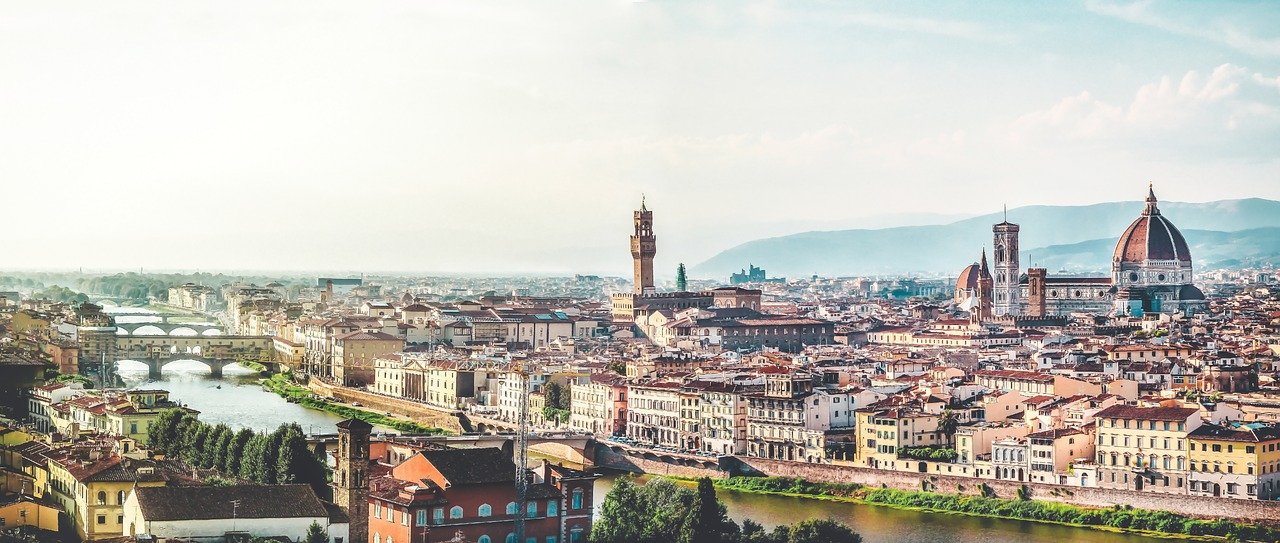 Buying a property abroad can be daunting, especially if you're not born and bred in the country. Italy is no exception. You'll need to hire the services of a notary as well as perhaps a translator, and you'll need the services of a real estate agent to help find the perfect property as well as to negotiate on your behalf and to draw up the necessary documentation.
Bookings For You are proud to be able to recommend the services of Ian Bunch from Scout My Villa.
Ian is passionate about finding people their dream property in Italy! Born in America but now living in Italy with his family, Ian has 25 years of real estate experience under his belt, most recently with Re/Max along with the award-winning Sotheby's. In Italy, it can often be 'who you know' that's important and, with Ian's feet firmly on the ground in Italy, Ian also has the local connections so vital to help find the perfect property and to ensure the purchase process goes smoothly. Above all, Ian is someone you can trust.
If you'd like to find out more about Ian's services, please do get in touch with him directly or visit his website for more information.