When I think of Italy, I immediately think of its incredible history, its beautiful (and varied) scenery, its unbelievably delicious food and probably also the high esteem it holds within the art and fashion industries. When a holidaymaker thinks of Italy, more often than not they will dream up images of the major historical sites of Rome such as the Colosseum or Pantheon, or perhaps instead they might conjure up images of the canals and gondoliers of Venice, Florence's Duomo or the leaning tower of Pisa. Even if they do think of more rural images, they are most likely to be the rolling hills and world renowned scenery of Tuscany.
As beautiful and awe-inspiring as these places are, all share one thing in common – these places have historically been flooded with tourists keen to tick the key sites off their Italian bucket lists. Italy attracts over 60 million visitors each year and many of these are keen to explore the country's most famous attractions.
But, if you're looking for a less well-trodden part of Italy to explore, and are trying to escape the crowds on your next holiday to Italy, then it's definitely worth thinking instead about visiting one of these lesser known gems for your next trip:
Spello, Umbria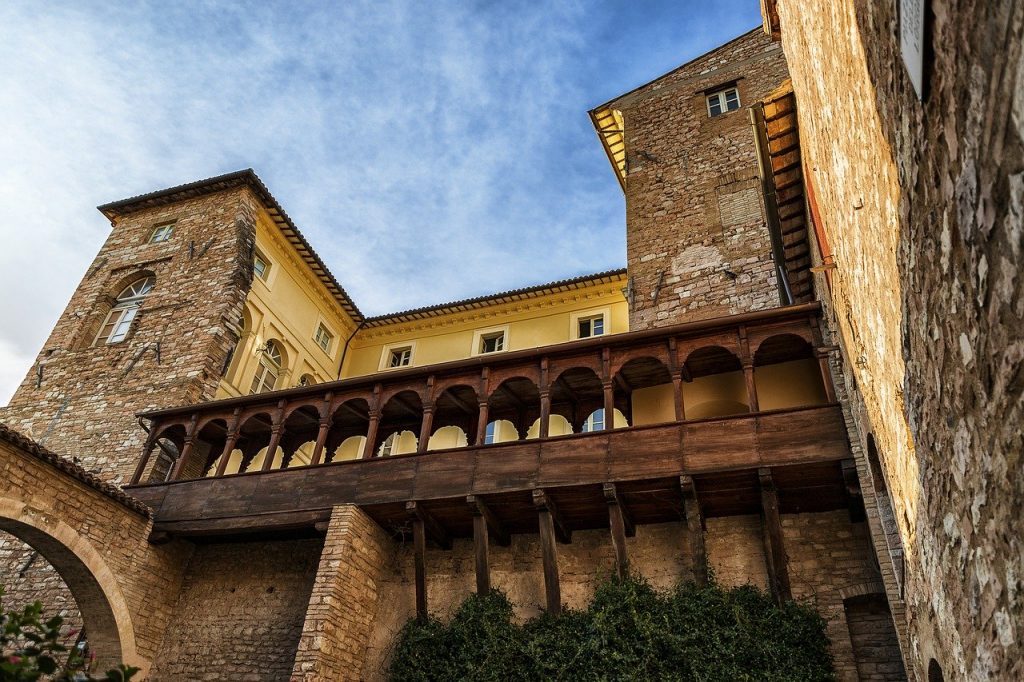 Simply by opting for Umbria over Tuscany, you'll find that you'll be able to stay away from the crowds. Umbria can't boast cities equivalent in stature to Florence, Pisa or Siena in neighbouring Tuscany and, as a result, it doesn't attract the same number of tourists. In fact, Umbria attracts far less tourists across its borders despite being just as beautiful as neighbouring Toscana – 2018 data shows that nearly 8 times as many nights were spent by holidaymakers in Tuscany than in Umbria.
Many of Umbria's towns and cities are simply far less well known than the Tuscan equivalents. But even within Umbria, you can find some places more well known than others. The most popular city in Umbria is, without doubt, Assisi. A key pilgrimage site for Christians thanks to it being the birthplace of Saint Francis and home to the Basilica di San Francesco, Assisi's streets can become crowded in peak Summer months.
But just 30 minutes down the road is Spello. Spello has just as much to offer but, for some reason, seems to have bizarrely escaped the crowds of tourists traipsing up and down its cobbled streets…. not that we're complaining! Spello is a true hidden gem in Italy. With a long and fascinating history that dates back to Roman times, this is a wonderful place to explore. The busiest times in Spello are most certainly during the Infiorata in May and June or across the peak Summer months when Spello's residents ensure that its narrow streets are filled with an abundance of colour from the many floral displays that festoon from window boxes and pots. But whenever you visit, you'll find it much quieter than elsewhere. The Spello locals are wonderfully welcoming, the restaurants offer the most amazing food, the streets are incredibly picturesque and there is a wealth of history to uncover. You can't help but fall in love with Spello!
If you would like to discover Spello for yourself, then check out this stunning 2 bedroom Spello villa in the heart of the town. Or how about this 3 bedroom villa in Spello, offering the ultimate in luxury villa holidays.
Lake Maggiore, Italian Lakes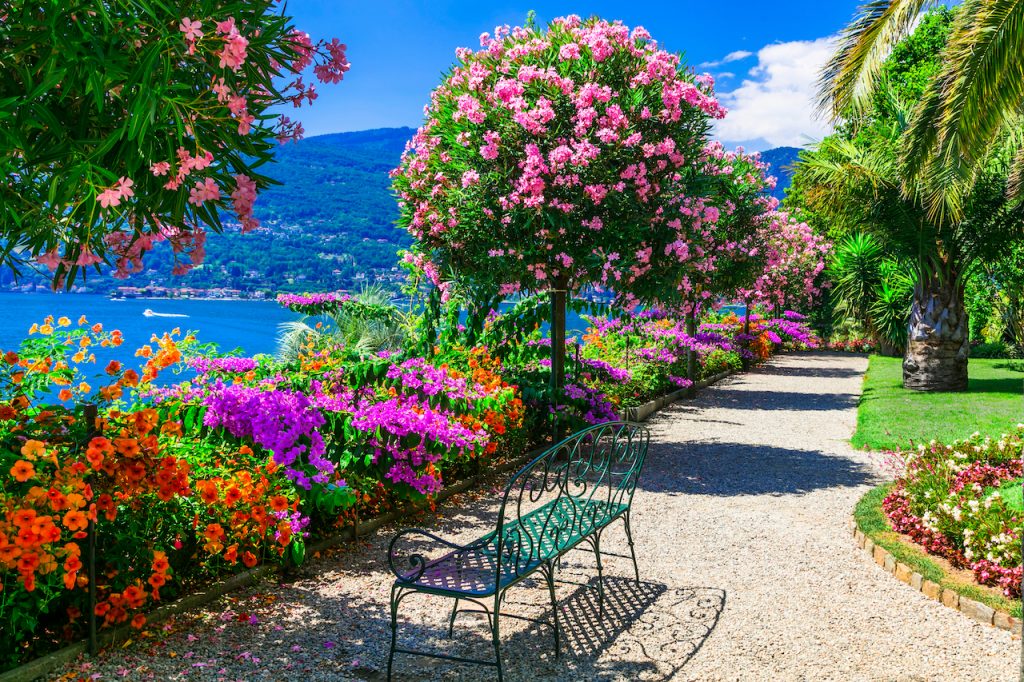 The Italian Lakes is an incredibly popular region of Italy, which is perhaps not surprising given its stunning scenery, crystal clear lake waters and wonderful climate. However, some Italian Lakes are definitely quieter than others. Attracting around 22 million visitors each year, Lake Garda is the busiest of the lakes, followed by Lake Como, but those looking for a quieter travel experience in this part of Italy should instead visit the lesser known Lake Maggiore. After all, it has just as much to offer but allows you to avoid the crowds.
Let's take one example of this… Lake Como is famous for its incredible villas and gardens – Villa del Balbianello in Lenno and Villa Carlotta in Tremezzo to name just two. But Lake Maggiore has just as beautiful gardens and houses to explore on the Borromean Islands or at Villa Taranto. And in fact the scenery on Lake Maggiore is just as stunning as on neighbouring Lake Como (although arguably slightly less dramatic since the mountains do not rise up quite as closely to the lakeside). Likewise, Lake Maggiore has a wealth of water sports to rival anything that Lake Garda could offer. Whether you're after water skiing or sailing, windsurfing or paddle boarding, Lake Maggiore will tick every single box.
Stresa is the most bustling of the lakeside towns on Lake Maggiore but, even here, holidaymakers will find it far less crowded than the equivalent towns on either Lake Como or Lake Garda. And, head instead to towns such as Luino, Cannobio, Maccagno or Cannero and you will find it much quieter. You'll find you're sitting next to locals in a restaurant rather than other tourists!
If you would like to discover Lake Maggiore for yourself, then take a look at the stunning range of Italian Lakes villas we have to offer on Lake Maggiore along with the wonderful range of Lake Maggiore apartments.
Matera, Basilicata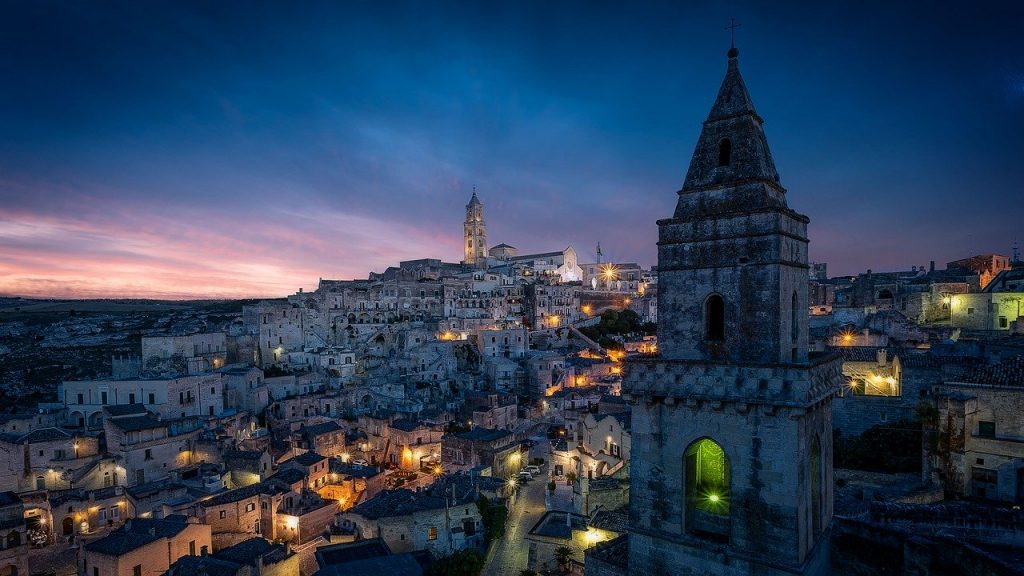 As recently as twenty years ago, the incredible historic city of Matera in the Southern Italian region of Basilicata, would never even have featured on the tourist map of Italy. Matera is one of the oldest cities in the world, with evidence of habitation going way back to Palaeolithic times. As recently as the 1950s and 1960s, Matera's sassi (cave dwellings) were an embarrassment to Italy and to Europe. Matera was a symbol of extreme poverty, riddled with filth and disease and with dwellings lacking basics such as electricity and running water and with residents still living in the same room as their farm animals.
However, thanks to a major renovation programme from the 1980s onwards, the people who had deserted the town decades earlier returned and, with them came the arrival of some superb high class restaurants, cool hotels and hip bars. Named the European Capital of Culture in 2019, Matera has now found its way firmly on to the tourist map. However it remains relatively undiscovered. We don't think it will remain this way for too long though so it's worth adding it to your Italian bucket list before too many people find out about it!
Whilst Bookings For You don't currently have any apartments in Matera itself, a great option is to stay in the neighbouring region of Puglia. Puglia is the region of Italy that has seen the biggest growth in tourism over the past decade now ranking 8th in the list of most visited regions. However with a third of the visitor numbers seen in Tuscany and with less than a quarter of the visitor numbers seen in Veneto, it's still very much a place to be explored and discovered away from the crowds. Puglia is renowned for its wonderful cuisine – cucina povera – as well as its stunning coastline and exuberant architecture.
Take a look at the villas in Puglia available to rent from Bookings For You so that you can add Matera to your list of places to visit in Italy.
Le Marche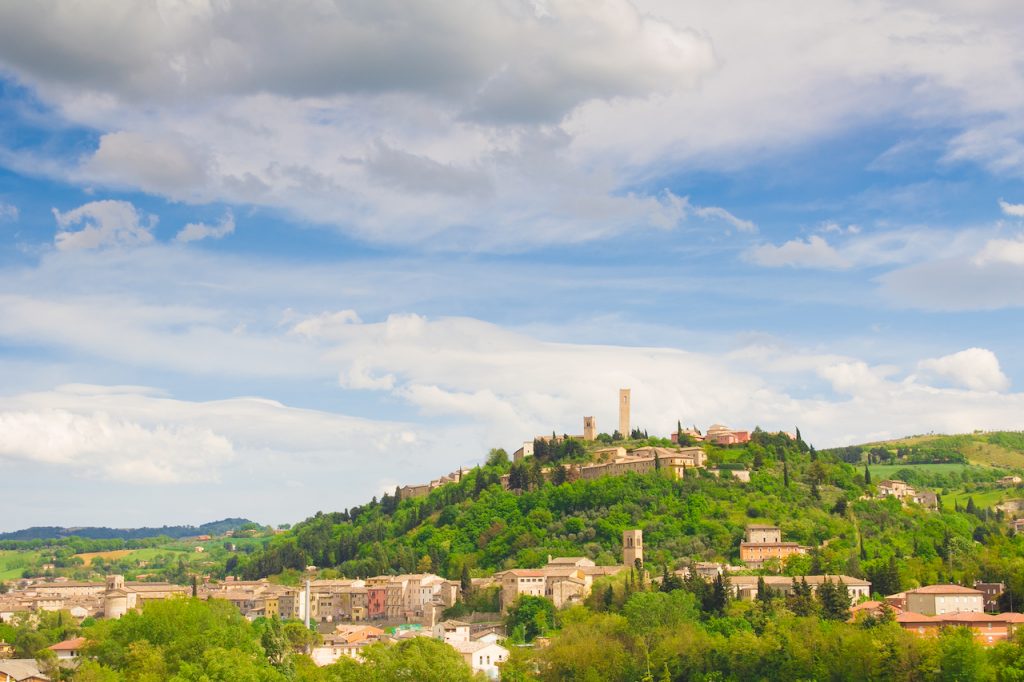 Le Marche is an incredibly beautiful region that, for some reason, has never managed to successfully tap into the mass tourist trade. We can only assume that the reason for this is the fact that Le Marche doesn't have great international air links with its only airport in Ancona. Yet it's easy to reach from Rome or even from Bologna or Perugia so don't let the lack of airport options within Marche itself put you off.
And yet, in any case, if the lack of airports means less tourists, then it is precisely this that makes it such a great place to explore hidden Italy! Marche truly is an unspoilt region of Italy boasting a wealth of stunning natural beauty within its parkland. It attracts nearly five times fewer holidaymakers than the Renaissance heartland of Tuscany and yet it can rival Tuscany on any level when it comes to Renaissance art. During the Renaissance period, many artists were either born in Le Marche (Raphael and Donato Bramante included) or spent time here. And, what is more, Urbino was arguably the most important cultural centre of the Renaissance under the patronage of Federico da Montefeltro. Marche also offers some superb beach resorts on its Eastern coast, giving visitors the chance to have plenty of fun beside the seaside without having to fight for space on the sand!
Take a look at the Marche villas available to rent from Bookings For You if you fancy picking Marche as your next holiday destination.
Calabria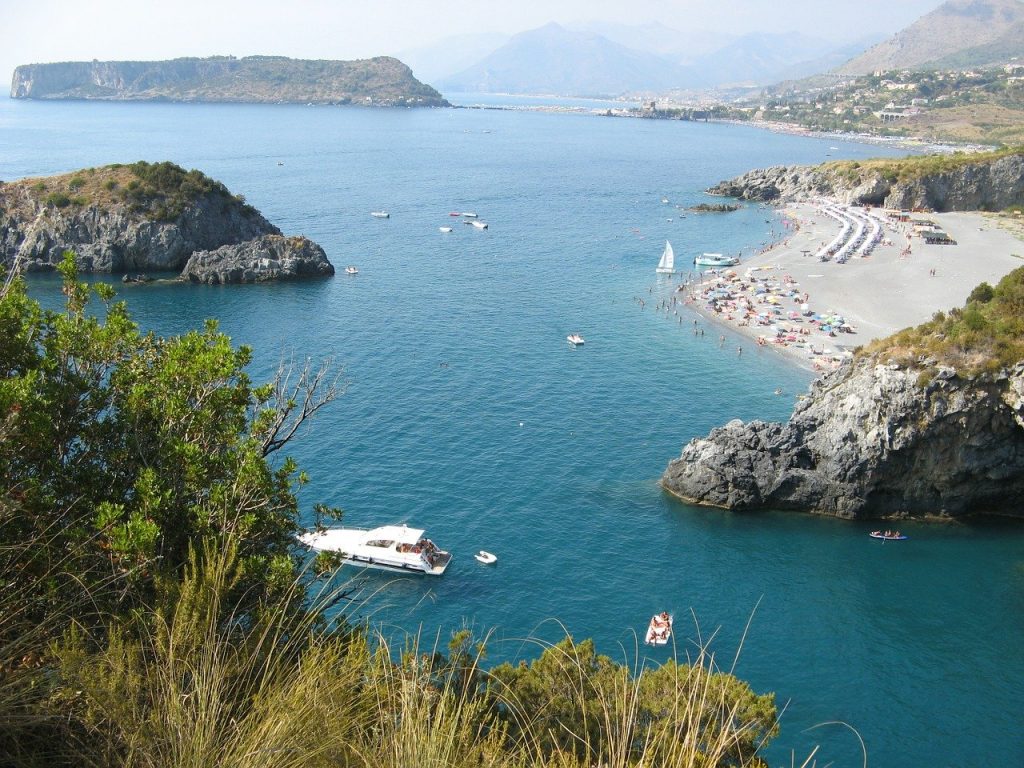 Bordering Puglia but far less well known, particularly among foreign tourists, is Calabria. Situated in the very toe of Italy's boot, Calabria is undoubtedly an Italian region just waiting to be discovered and we predict that in a couple of decades time, we'll see travel here has increased in exactly the same way as we have seen in neighbouring Apulia.
The Calabrian coastline arguably boasts even more beaches than its neighbour to the North. With a hot climate (temperatures sit consistently above 30 degrees centigrade across July and August), it's a great option to visit in the quieter months of the year – early to late Spring and across Autumn.
But don't just take our word for it. Instead, hear from the locals about everything that the wonderful region of Calabria has to offer.
Find your own undiscovered Italy with the help of the team at Italian villa rental company, Bookings For You.