Easter (Pasqua) is a huge celebration in Italy, marked with celebrations and rituals that go back centuries. Whilst you won't find an Easter Bunny in sight, what we can promise you is that it's a great time to discover a more authentic side of Italy. Of course, as it's an important religious celebration, you should make sure that you do a bit of extra planning so that you're aware of any public holidays but don't let this put you off.
Whilst fewer people may be looking forward to heading to Italy this Easter due to the continued pandemic, it doesn't mean that we can't keep dreaming! Here at Bookings For You, we think it's so important to have something to look forward to so, even if you can't travel this Easter, why not start looking ahead to 2022 and beyond. Here we share with you some of our favourite places in Italy to travel to in the Spring.
Sicily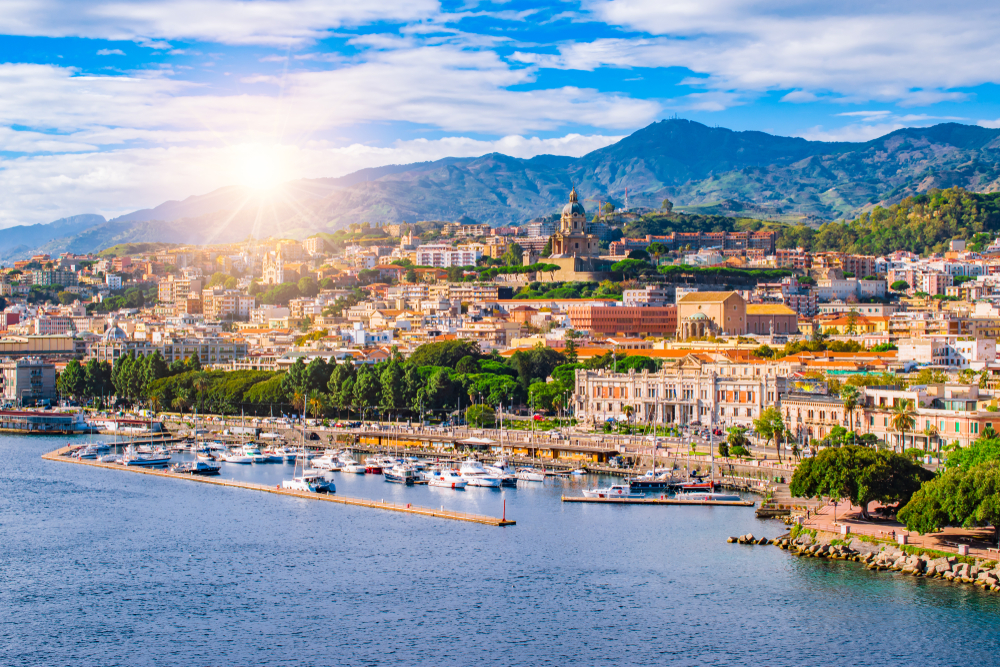 If you're looking for some early Summer warmth and sunshine, then there is no better place in Italy to escape to than Sicily. With average temperatures already in the high teens in March and April, a holiday in Sicily at this time of year will certainly deliver when it comes to sunshine! Since Sicily can get very hot in the peak Summer months, visiting in the Spring also means you can sightsee to your hearts content without sweating buckets in the process!
What's more, Sicily can boast some of the Italy's most dramatic and eye catching Easter processions. Head to Enna where you will find thousands of friars making their way through the city streets accompanied by the sombre music of a marching band. Or instead head to Trapani where the Good Friday procession – Misteri di Trapani – lasts a whole day. Or, instead witness the Via Crucis (the Stations of the Cross) in the streets of Marsala on Holy Thursday when local residents never fail to play their roles with incredible pathos.
Tempted to holiday in Sicily? Then check out the villas in Sicily available to rent from Bookings For You.
Italian Lakes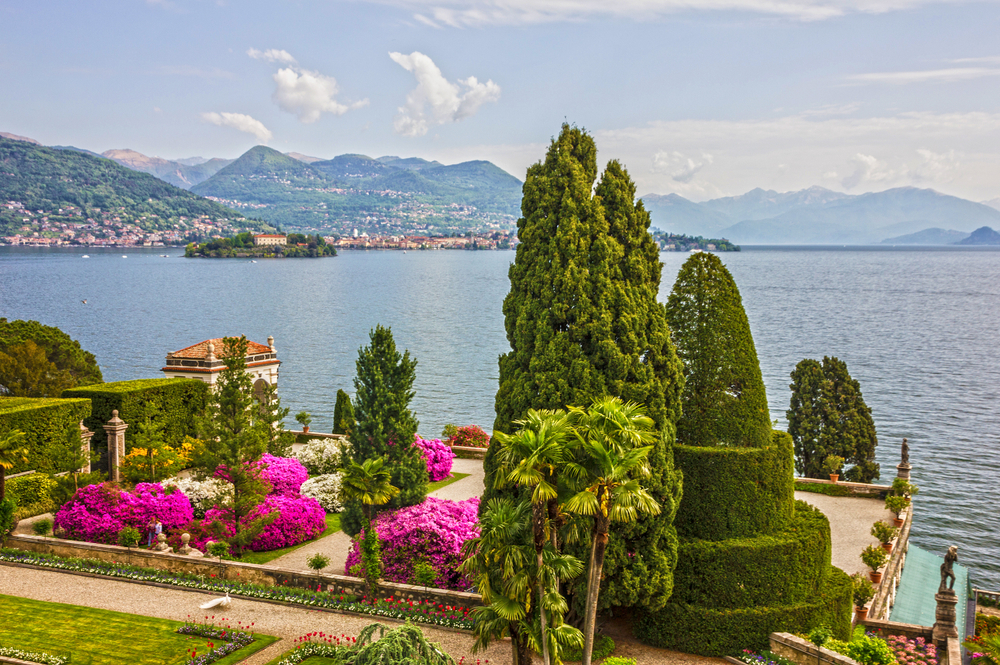 Springtime in the Italian Lakes is a glorious time of year when you'll find flowers in full bloom bringing a multitude of colour to the lake shores. Probably our favourite of the lakes to visit at this time of year is on Lake Maggiore. Why not visit the 'Feast of the Tulip' here at Villa Taranto in April when you'll discover as many as 20,000 tulips in glorious full bloom, filling the gardens with a multitude of colours. Or, at the other end of the lake in Locarno, is the Parco delle Camellie, home to over 900 different varieties of camellia which also bloom magnificently in the Springtime. And let's not forget the Borromeo Islands. Isola Madre and Isola Bella are both home to an incredible variety of rare and tropical plants and flowers which, again, come to life in the Spring and early Summer months. In short, Easter really is a time of year when the Italian Lakes are filled with vibrant colours and it looks at its very best.
Tempted to holiday in the Italian Lakes? Then check out the Italian Lakes villas available to rent from Bookings For You.
Tuscany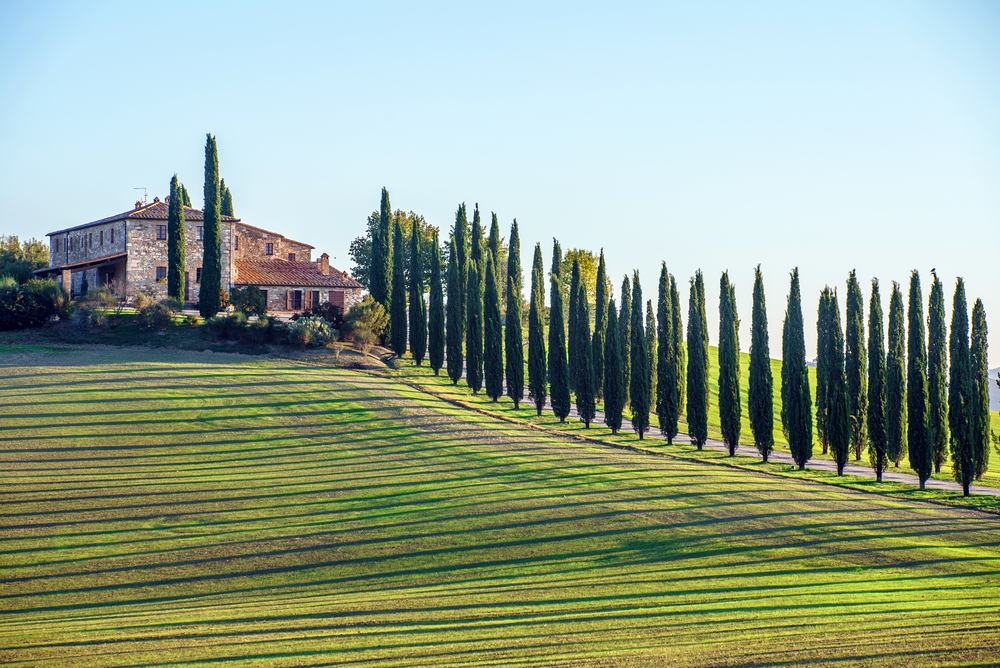 Tuscany is popular throughout the year but we love visiting in the Spring. Whilst we're all for spending a Summer holiday in Tuscany lounging by the pool, there is so much to see and do in Tuscany and we think this sightseeing can be far more enjoyable outside the peak Summer months when temperatures in the cities can get pretty stifling. You'll also find queues to some of Tuscany's main tourist attractions much shorter in the Spring and the crowds much less evident.
Head to the region's capital – Florence – at Easter to witness the rather dramatic Explosion of the Cart (Scoppio del Carro). A wagon that is now nearly 400 years old is pulled through the streets by a pair of oxen accompanied by flag throwers and drummers until it reaches the Piazza del Duomo. Once there, from the safety of the cathedral altar, the Archbishop lights the fuse of a dove-shaped rocket which flies down a wire to the cart outside setting off a spectacular firework display.
Tempted to holiday in Tuscany? Then check out the villas in Tuscany available to rent from Bookings For You.
Rome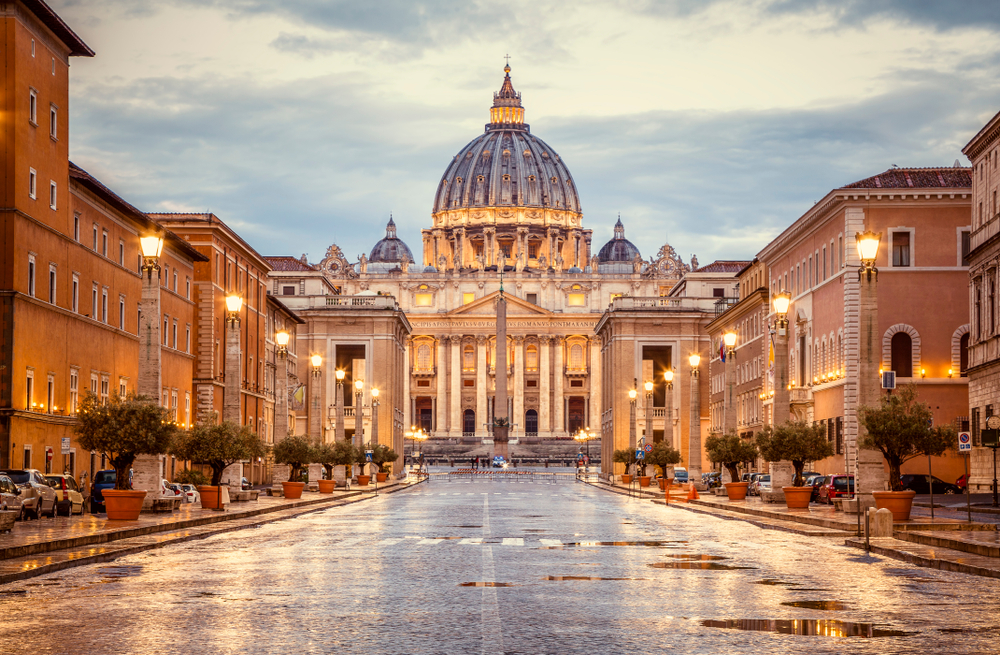 Not surprisingly, given it is the home of Christianity, Rome is the centre of Easter celebrations in Italy. Pilgrims from all over the world will flock to the city to witness the spectacle and events that take place. These include the Via Crucis on Good Friday when a procession starting at the Colosseum makes its way to the Palatine Hill, stopping at 14 locations en route. The next day, an Easter vigil will be held by the Pope at St Peter's Basilica followed on Easter Sunday by Mass and the blessing 'Urbi et Orbi'.
You may be surprised to hear that Rome isn't perhaps as busy as you'd expect despite playing such a crucial role in Easter celebrations. Since most will be there to take part in the Easter processions, rituals and traditions, if you're just looking to explore Rome's tourist attractions, you will probably find Rome's tourist hot spots a bit quieter than normal.
Puglia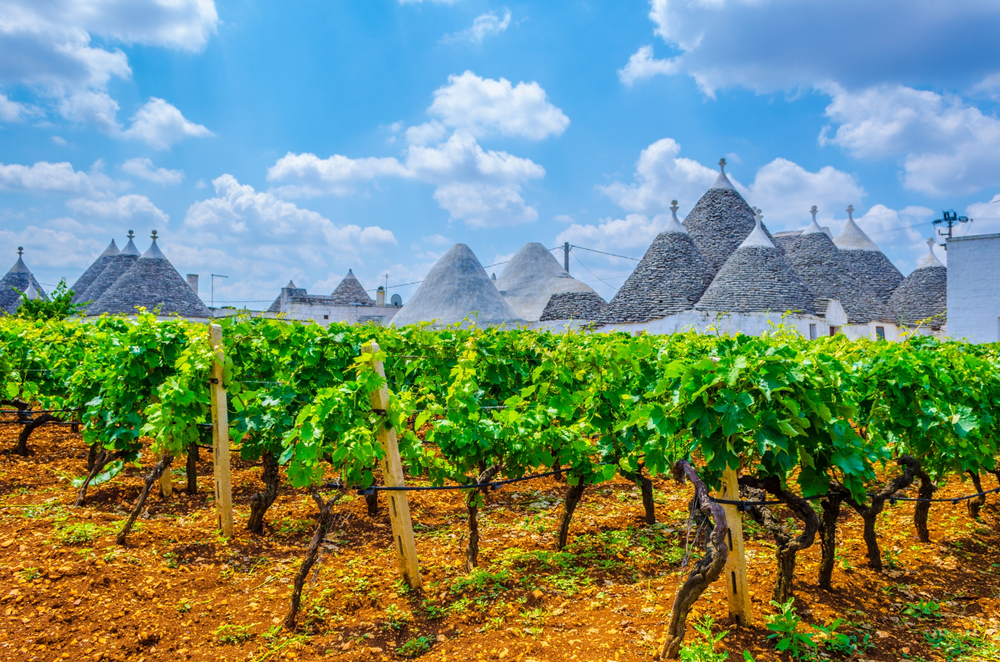 Right down in the heel of Italy's boot, Puglia is another great option for those seeking some early warmth and sunshine on their Easter vacation in Italy. Like Sicily, temperatures start to reach the high teens by April. Explore the charming trulli in Alberobello, wander through the narrow streets of Ostuni, watch the ladies making pasta in Bari or head to the seaside in Polignano a Mare.
Tempted to holiday in Puglia? Then check out the villas in Puglia available to rent from Bookings For You.
Wherever you fancy heading to, get in touch with the team at Bookings For You and we'll help you find the perfect luxury villa in Italy for your next holiday in Italy.