A massive thank you to Craig and Lisa, the husband and wife team behind Our Lives in Italy who wrote this article for the Bookings For You blog. Craig and his wife moved from the UK to Italy after they became disillusioned with the rat race in the UK. Currently based in Calabria, they're perfectly placed to share all there is to know about this beautiful region. They have certainly inspired the Bookings For You team to discover more about Calabria… we reckon they'll have you adding Calabria to your Italian bucket list in no time! Happy reading!
Calabria is still one of the least visited regions in Italy. The relative dearth of tourism is bizarre because it has so much beauty, character, and experiences that will take your breath away.
Calabria is a land that has been conquered, reconquered, and conquered again only to be devastated by natural disasters, especially earthquakes, along the way. Despite the harshness of Mother Nature though, the struggle of Calabria to succeed and flourish has been apparent throughout history and you can still see people's efforts nowadays.
This region, at the toe of Italy's boot, really does have everything.
Calabria's natural beauty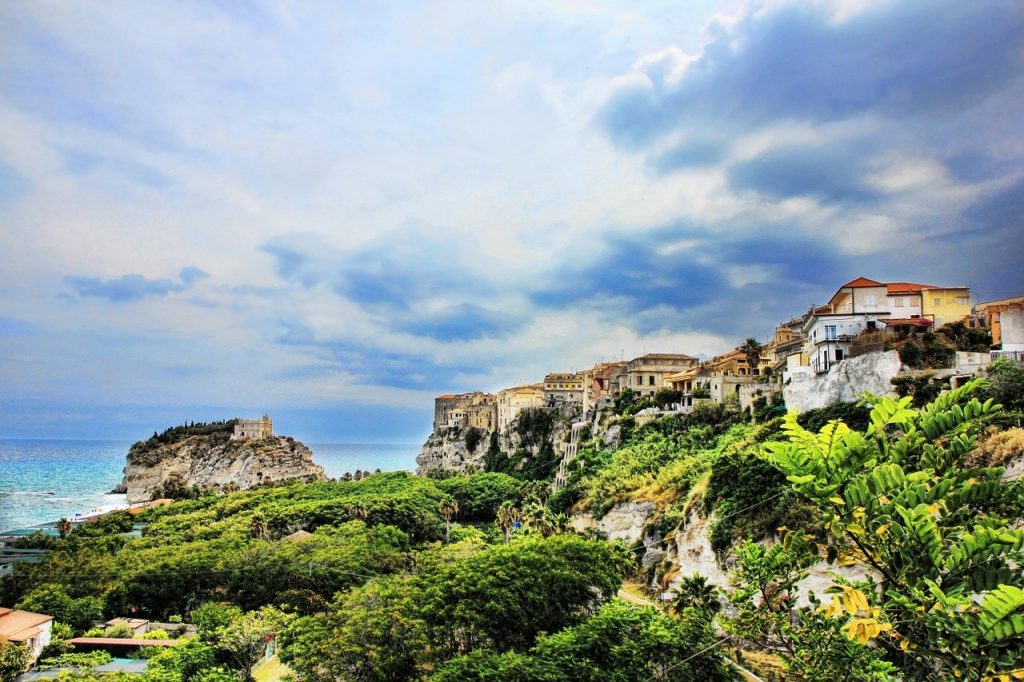 Let's start with natural beauty. Its 500 miles of coastline (known as the Violet Coast) along the crystal-clear Tyrrhenian and Ionian Seas draw northern Italians and other Europeans here in droves during the Summer, keen to access the beautiful Calabria beaches. The main holiday hotspots locally are Scilla, Tropea ( home of the red onions that you see in Sainsburys!) and Pizzo, which is the place where my favourite ice cream dessert tartufo was born!
Sicily is also a short ferry journey away and takes about 20-30 mins depending on the route you take.
Then there are the thick, mountainous forests in three national parks (Pollino , Sila and Aspromonte); waterfalls, canyons, and gorges such as Le Gole di Raganello ; the plains of Lamezia Terme and Sibari; and rolling hills covered with rows upon rows of orchards and gnarled, centuries-old olive trees.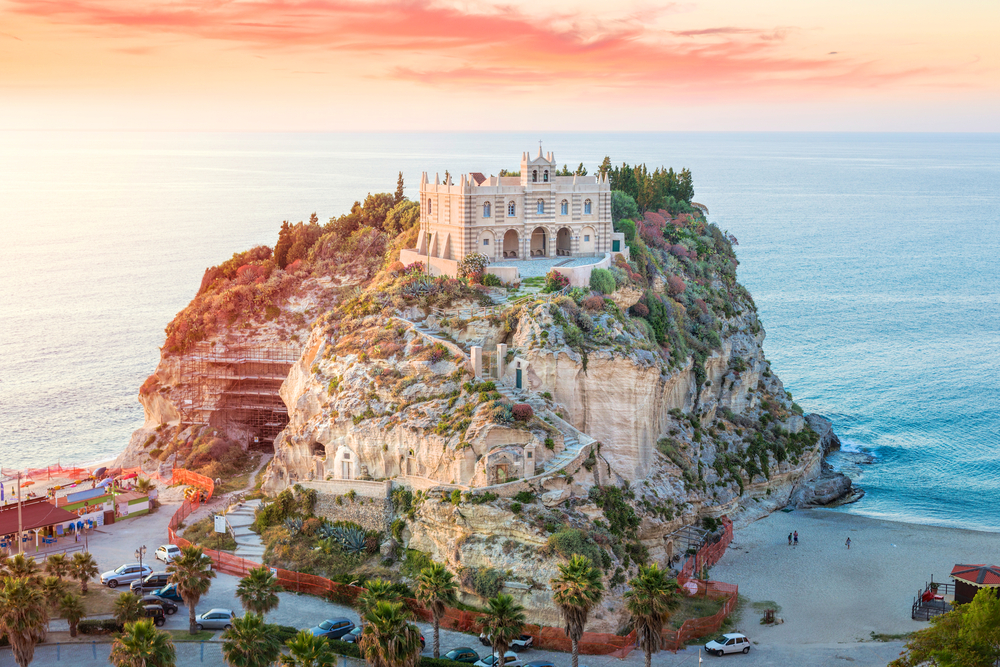 Outdoor sports and activities are everywhere. Swimming, hiking, skiing, canyoning, kitesurfing, horseback riding, cycling, and more. With Calabria's fairly temperate climate, even piazza-sitting is a nearly year-round sport! And photographers? You will never get bored.
Calabrian food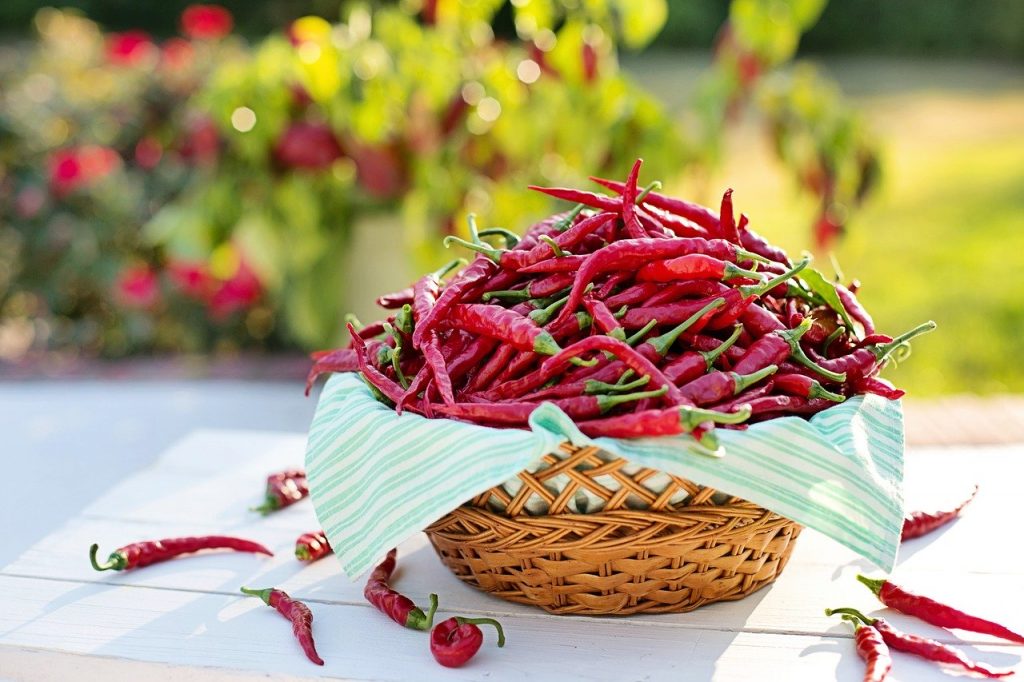 I mentioned before about Calabria's history. Calabria just wouldn't be Calabria without all of these influences, but perhaps nowhere is the amalgamation of cultures more obvious, or delicious, than in the food. Mamma mia, the food!
The cuisine of Calabria is known for being spicy as the chilli pepper, peperoncino, a gift, some suggest, from the Spanish when they ruled during the 16th century, is a common ingredient. But Calabrian cooking is much more than peperoncini. Arab influence is reflected in the abundance of dishes featuring artichokes (carciofi) and eggplants (melanzane), parmigiana di melanzane (aubergine parmesan), and polpette di melanzane (meatless, aubergine balls) as well as several desserts featuring honey, almonds, and figs.
Other common guests at Calabrian tables include zucchini (courgettes), olives, tomatoes, peppers, and greens (especially those foraged from the fields such as chicory, fennel, and dandelion). And of course, there are the famous red onions from just up the coast at Tropea and porcini from the Serre Mountains. Also, local olive oil and honey aren't difficult to find, especially at an agriturismo (working farmhouse that offers meals and/or accommodation) or small village store.
Native fruits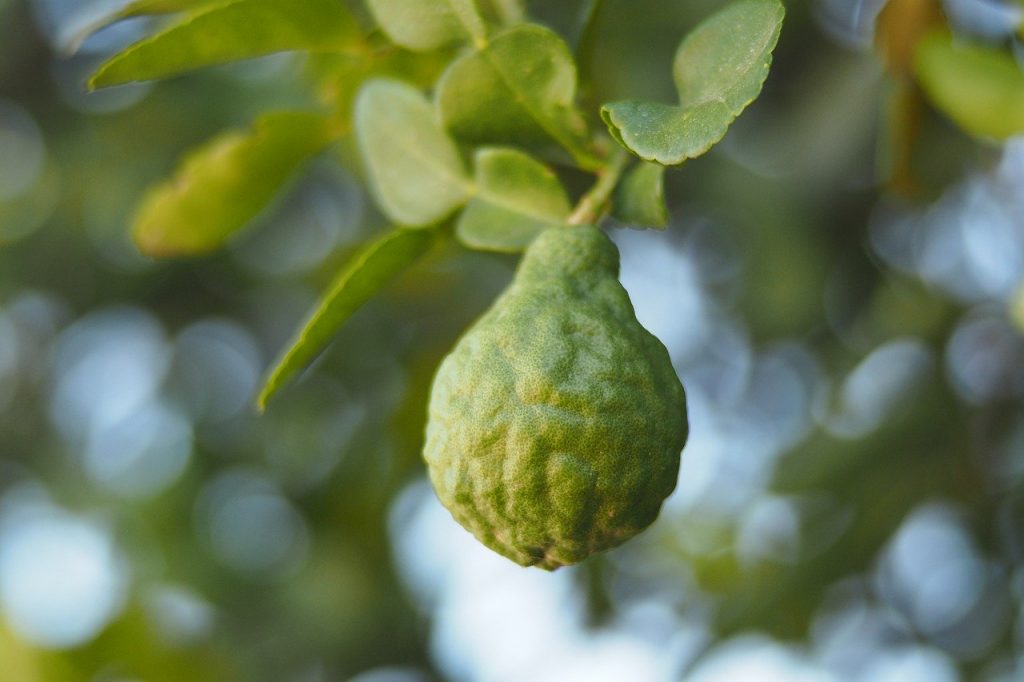 Fruits in abundance include Calabrian clementines, lemons, oranges, figs, persimmons, pomegranates, peaches, apples, plums, loquats, and the inimitable prickly pear on the cacti that grow wild along many a Calabrian road. The beloved bergamot, unique to Calabria, isn't utilised in its fresh-off-the-tree form but rather in liqueurs, marmalades and various sweets.
You'll only find fruits and vegetables in their own seasons, though, so don't expect a ripe, juicy fig in the middle of January; late June to September are your best bets. You can, however, get amazing dried figs in the off-season, often adorably squished one on top of another on a wooden skewer.
Meat and fish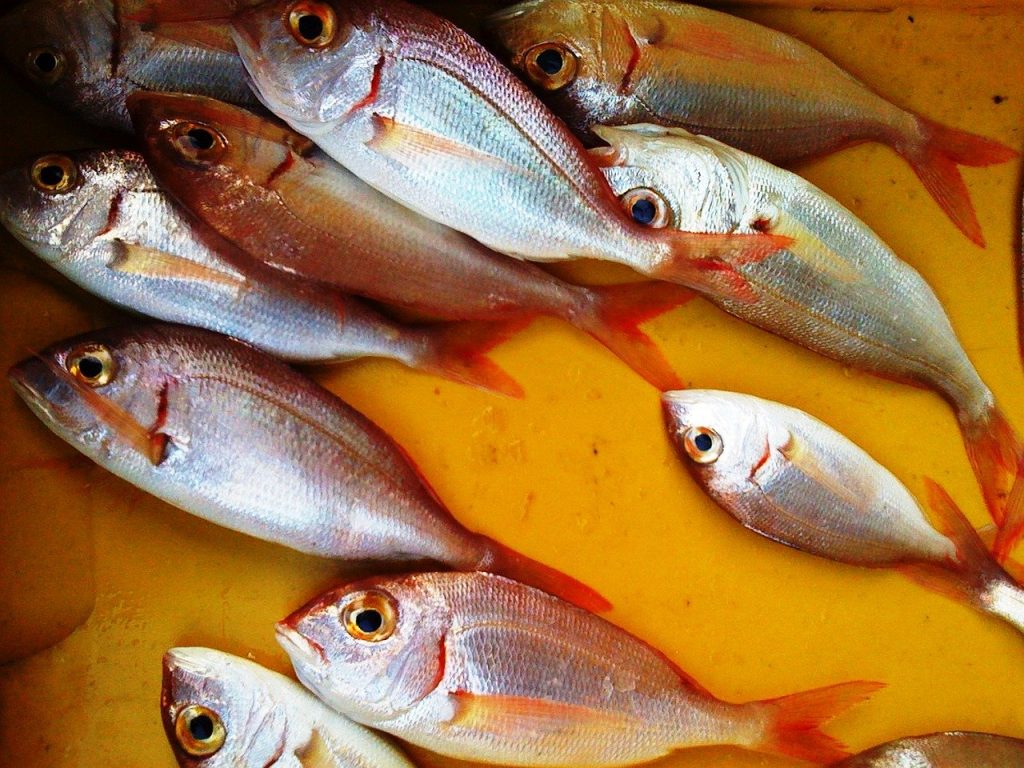 As for main dishes, the pig is king in Calabria and soppressata, a cured, flattened type of salumi (the generic term for cured pork products), is one of the region's DOP (origin protected) products and not to be missed. Il suino nero (black pig) is particularly prized.
Calabrian cuisine, especially on the Tyrrhenian coast, also features fish and seafood, including seasonally caught swordfish, tuna, and anchovies/sardines as well as various types of seafood like mussels and clams. Potatoes (especially the Sila potato) and legumes such as borlotti and cannellini beans, chickpeas, and lentils ("la carne dei nonni"– our grandparents' meat), complete most home menus.
Cheeses and antipasti
Cheeses such as pecorino from sheep's milk (Crotone's pecorino crotonese is DOP), ricotta salata (salted ricotta), caciocavallo silano DOP, and fresh ricotta often find their ways onto antipasto platters. Preserved food such as sun-dried tomatoes, wild artichokes, and melanzane sott'aceto (eggplant preserved in vinegar often with basil and garlic) is a whole other category of tasty items. Also, if you see various deep-fried treats like zucchini flowers, zucchini fritters, and arancini (rice balls), go for it. Some people (eg me!) could make a meal out of a Calabrian antipasto!
Dessert
For dessert in Calabrian restaurants, you'll see typical Italian choices like tiramisù, cannoli, or various types of budino (pudding), and if you're really lucky, the chance to try tartufo, a special gelato created here in Calabria in Pizzo Calabro.
Granita, something like (but supremely better than) shaved ice, especially lemon-flavoured, is quite popular and highly recommended in the summer. Otherwise, fresh fruit is often considered the perfect way to top off a great meal. And then a coffee, of course, and perhaps a digestive like amaro or the south's favourite fruity liqueur, limoncello.
Wine and liquers
As for wine, Calabria has twelve DOC (controlled designation of origin) wines, most notably from Cirò. There has been some talk of redistricting the DOC regions, though, so this number may change. Calabria has some fine white wines, such as Greco di Bianco and Bivongi Bianco (both DOC), but over 90% of all wine production in Calabria is red.
Where to get your food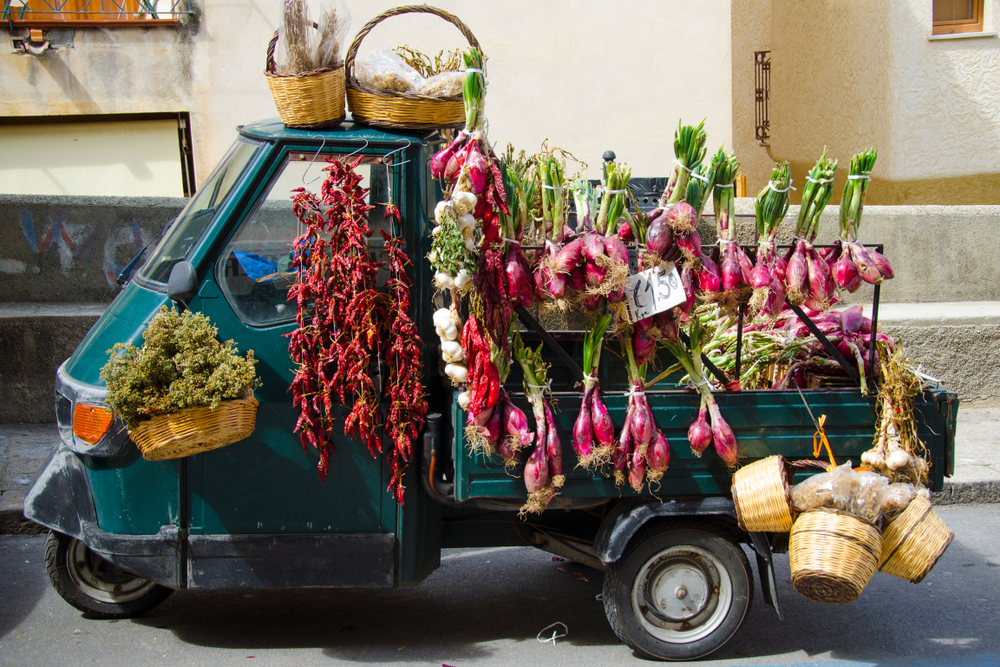 And where are Calabrians getting all this delicious food?
Supermarkets are common sights even in more rural areas. Family stores are everywhere as well, some that specialise in fruits and vegetables like an old-fashioned greengrocer. Still, a good number of families grow and/or raise their own food and animals (and even make their own wine), but if they don't, may regularly stock up on supplies from local suppliers at open-air markets—one of the best experiences you can have in Calabria!
Another option for food is vendors who drive from village to village in an Ape, the adorable three-wheeled truck that sounds like a bee buzzing around the curvy mountain road (thus its name, as "ape" (AH-peh) means bee in Italian!). You can hear them coming from miles away as many blast Calabrian folk music from a loudspeaker to announce their arrival!
So, from nature and history to culture and amazing food, you can see that Calabria really does have everything!