A holiday in Italy is always a great choice for families. Italians absolutely love children and youngsters will always be made to feel welcome. And Italy has a huge amount to offer families – plenty of sunshine, some of the best scenery anywhere in Europe, fantastic food and lots to do for both adults and children alike. And when it comes to villa rentals in Italy, Sicily offers some of the best family friendly villas anywhere in Europe.
So we thought we'd take a look at some of the best family-friendly attractions and excursions for those thinking about choosing to spend their holiday in a villa in Sicily.
1. Head to the beach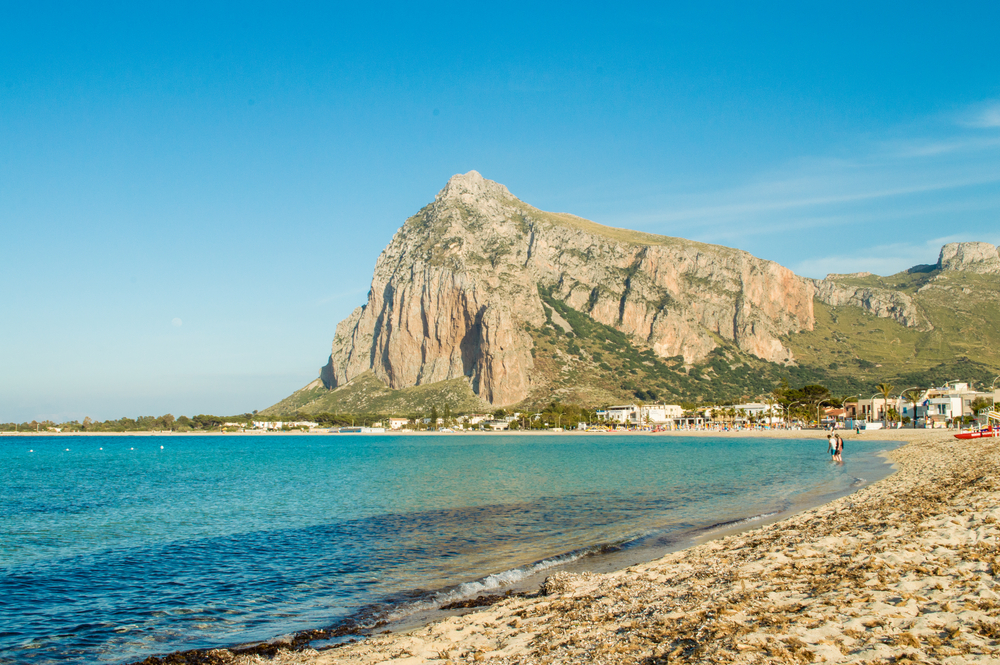 What child doesn't like spending time at the beach?!! And we can promise you that Sicily has plenty of them! From long stretches of white sand to small rocky coves, Sicily boasts an array of beaches to enjoy. A couple of our favourites include the family friendly Torre Salsa Nature Reserve Beach (with its pale sand and shallow waters) along with the beach at San Vito Lo Capo. Or if you have some enthusiastic snorkelers in the family, the beach at Isola Bella is a great option. Check out our guide to the best beaches in Sicily to visit during your Sicily villa holiday.
2. Share your secrets with one another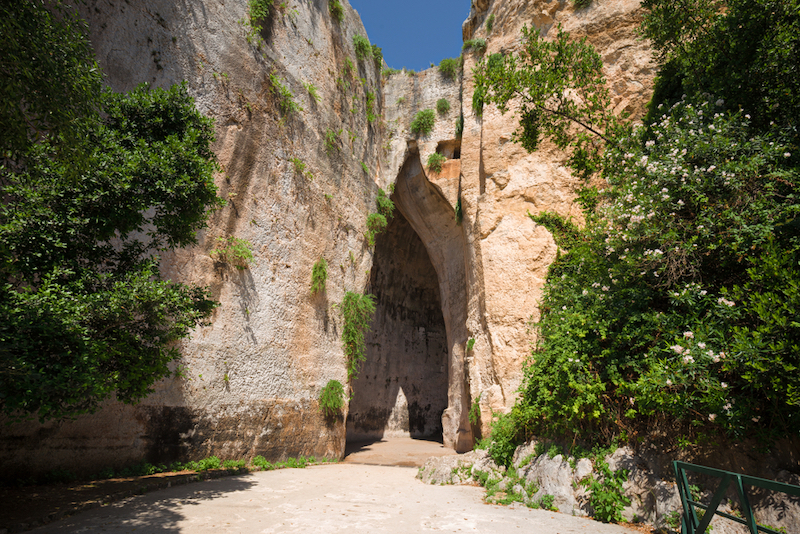 The Ear of Dionysius is a famous man-made cave, shaped (yes, you guessed it!) like a giant ear. So the story goes, it was built by a local tyrant – Dionysius I of Syracuse. He supposedly ordered the grotto be built to house his prisoners. An opening was intentionally left in the ceiling so that, unseen from above, Dionysius could hear the prisoners whispering their secrets and so gain the upper hand against them. These days, it's a fun place to visit as a family. Ask your children to whisper their secrets to one another whilst inside the ear and, rest assured that, no matter where you are within the cave, you'll be sure to hear them!
3. Make a splash at the waterparks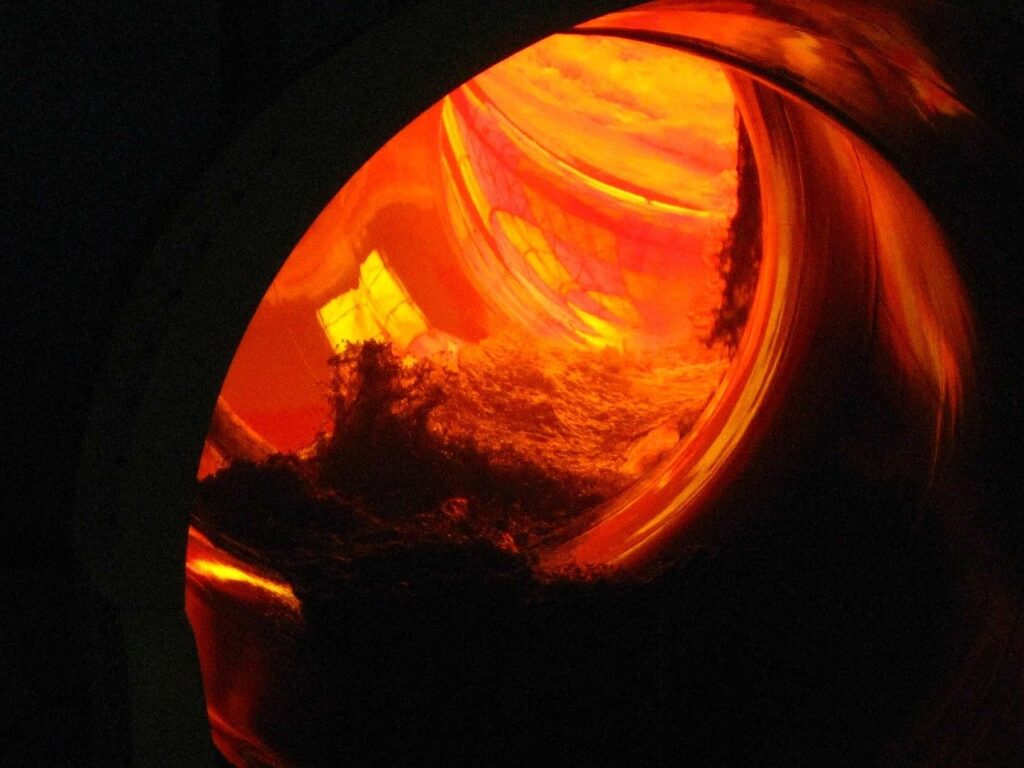 Sicily can boast over 250 days of sunshine each year. Across July and August you're unlikely to see any rain at all and temperatures can easily top 30 degrees centigrade day after day. As a result, you'll need places where you can cool off. You may well have your own swimming pool to enjoy at your Sicily villa but, if not, another option is to spend time in one of Sicily's many waterparks. One of the most popular of these is Etnaland which has a number of water slides and rides as well as a wave pool, lazy river and hydro pool. Other waterparks in Sicily include Acqua Verde and Acquapark Conte but there are many others to visit too.
Incidentally, as well as a waterpark, Etnaland is also home to a fantastic theme park with plenty of adrenalin fuelled rides to test the bravery of even the most fearless of your children!
4. Head to the top of a volcano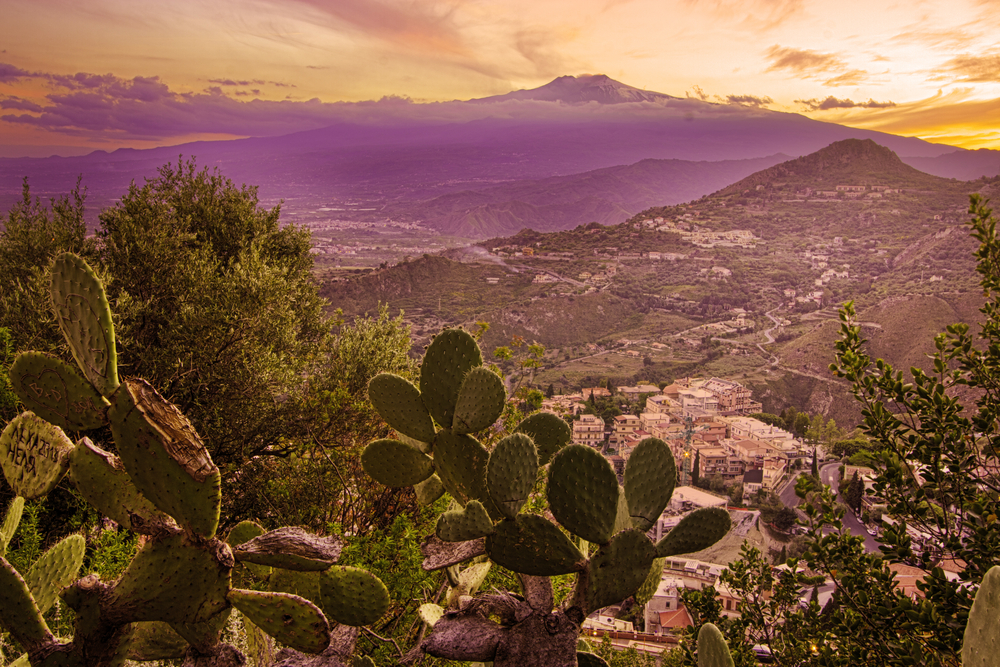 Sicily is home to Mount Etna, a volcano that is considered to be one of the most active in Europe. It's also the third tallest volcano in Europe behind Mount Elbrus in Russia and Teide in the Canary Islands. Children tend to get very excited at the thought of heading to the highest points of Mount Etna and there are plenty of ways to do so. If you have older children, you may want to opt for an organised public trek which will also make use of the cable car and jeeps. Or alternatively, you could take a ride up on the funivia from Rifugio Sapienza to a height of 2500 metres from where you can take a 4×4 minibus to the crater. Or for something a bit different, you could even head up the slopes on a donkey using the old mule tracks that still exist today. Or, if money is no object, enjoy an aerial view on board a helicopter. Oh, and incidentally, if you opt to stay in a villa in Sicily in the Winter months, you may even find that you can ski down the volcano's slopes.
Book a tour of Mount Etna.
5. Enjoy a history lesson like no other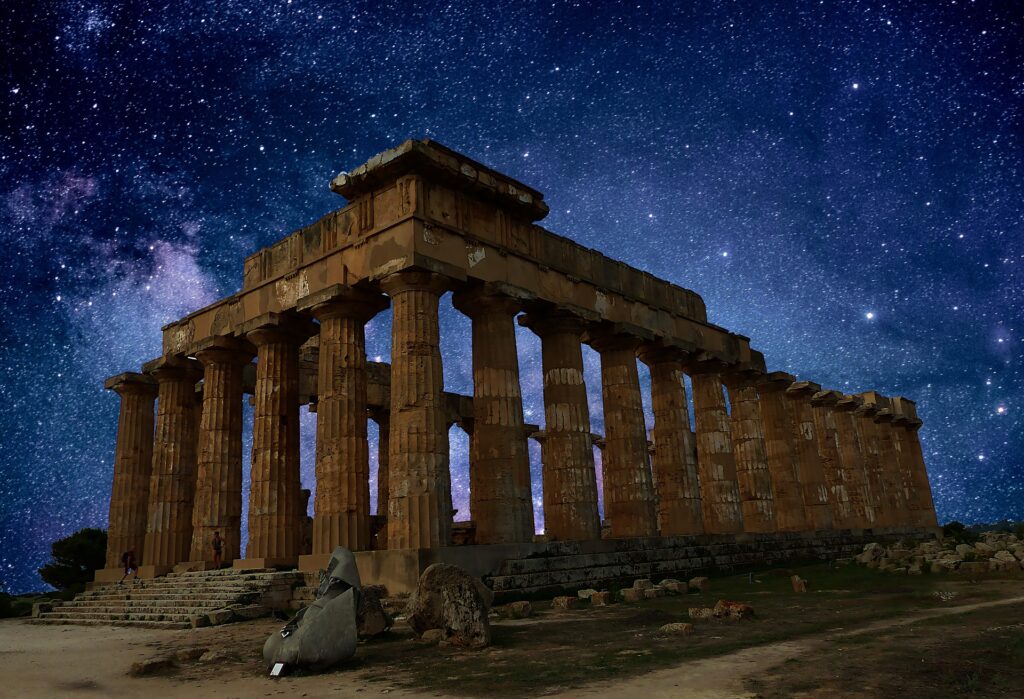 We're very much believers that travel is a fantastic opportunity to educate children, bringing the culture and history of other countries to life. And on few other holidays is this as true as on when holidaying in a villa in Sicily. Sicily is home to some of the most impressive ancient Greek and Roman remains anywhere in the world which can't fail to wow the youngsters in the family. The most famous of these is the Valle dei Templi (Valley of the Temples) where you will find some incredibly well preserved ancient Greek temples. This site is massive and some of the most notable remains here include the Temple of Concord as well as the Temple of Juno. Or, have a family day out at the Roman mosaics at Villa Romana del Casale at Piazza Armerina. This is the world's largest collection of Roman mosaics, dating to the 4th and 5th centuries AD. Look out for the famous mosaic depicting the 'Coronation of the Winner' known more affectionately as the 'Bikini Girls'. The mosaic shows 10 rather scantily clad ladies performing various athletic events including discus throwing and weight lifting.
6. Go island hopping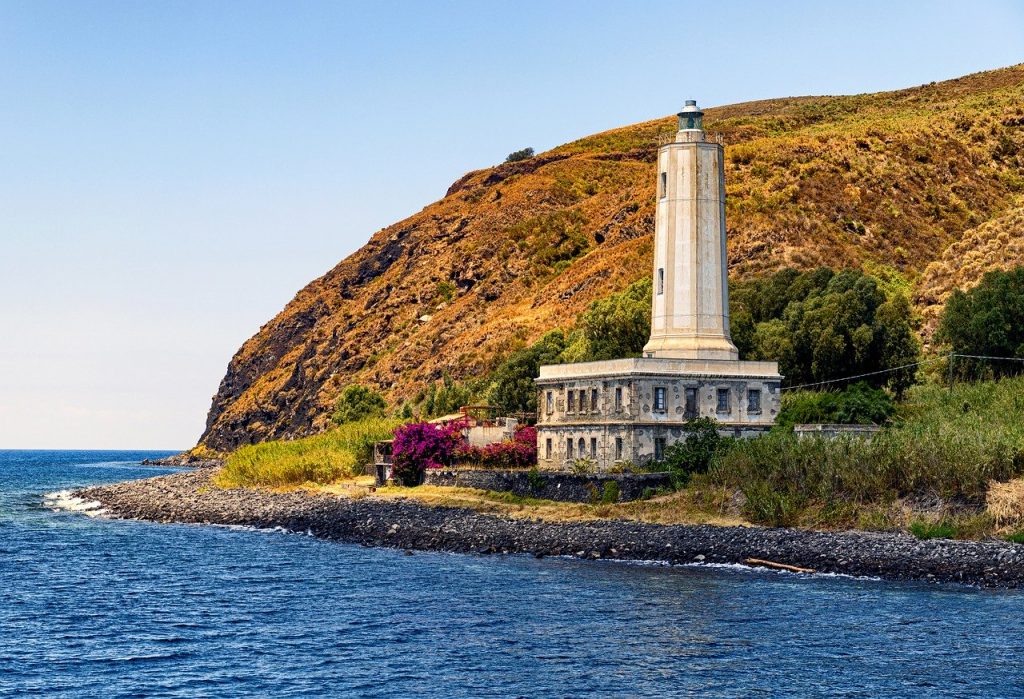 Whilst Sicily may be Italy's largest island, it also has islands of its own, perfect for island hopping. The Aeolian Islands are made up of seven separate islands – Vulcano, Lipari, Salina, Panarea, Stromboli, Filicudi and Alicudi – surrounded by stunning waters perfect for swimming, diving and other water sports. If you have children, probably the best islands to visit are Lipari (the largest and most bustling of the islands), Stromboli (with unusual black sandy beaches) and Vulcano. Here you'll find mud baths – fanghi – and the smoking Gran Cratere volcano and thermal hot springs.
Alternatively, opt for a boat tour in the North West of the island to explore some of the caves in Sicily's rocky coastline including the Grotta Azzurra, Grotta dell' Oro and the Grotto delle Barche. Or opt for a boat trip around the Aegadian Islands, a group of five small mountainous islands (Favignana, Levanzo, Marettimo, Formica and Maraone).
7. Take to the trees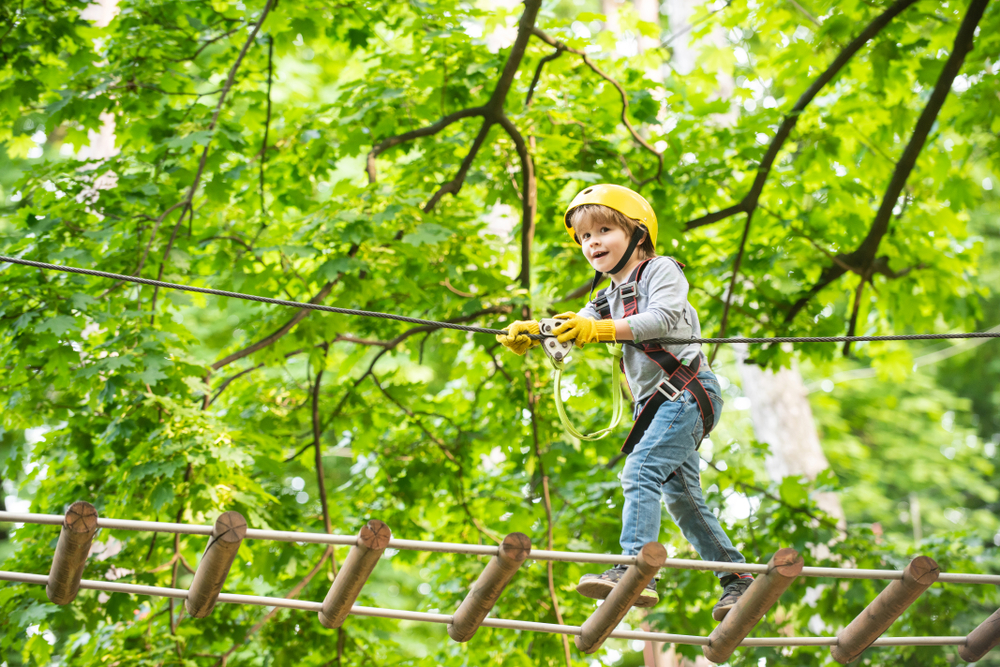 If your children need to run off some energy, then take them to one of Sicily's outdoor adventure parks during your Sicily villa holiday. These include Parcallario in the South East of Sicily as well as the Nebrodi Adventure Park, the Monti Rossi Adventure Park in Catania and the more newly opened Adventure Park Casaboli. All have assault courses that work their way through the tree tops and down along zip slides.
8. Shop until you drop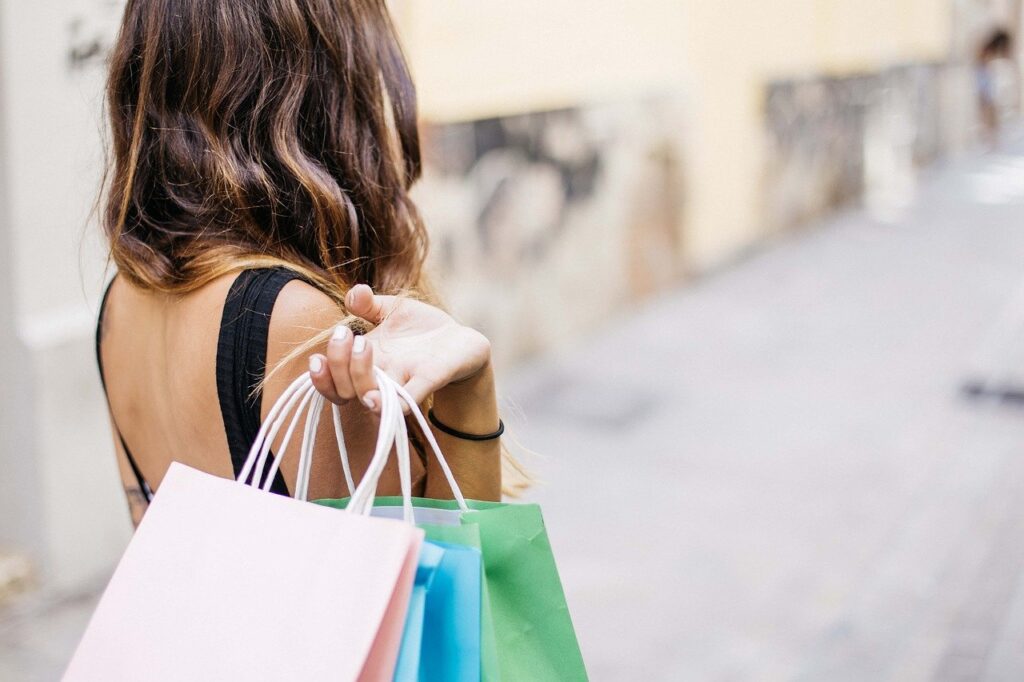 Probably one more for families with teens is a trip to the Sicilia Outlet Village. If your teenagers are into fashion, then they will absolutely love the opportunity to shop for their favourite designer brands at knock down prices, The mall is situated just off the main Palermo – Catania motorway in the heart of the island. You'll find over 140 stores here and brands such as Armani, Jimmy Choo, Furla, Hugo Boss, Missoni, Prada, Missoni, Ralph Lauren and Lacoste, all selling their clothes at a fraction of the normal retail prices. 
9. Butterfly farm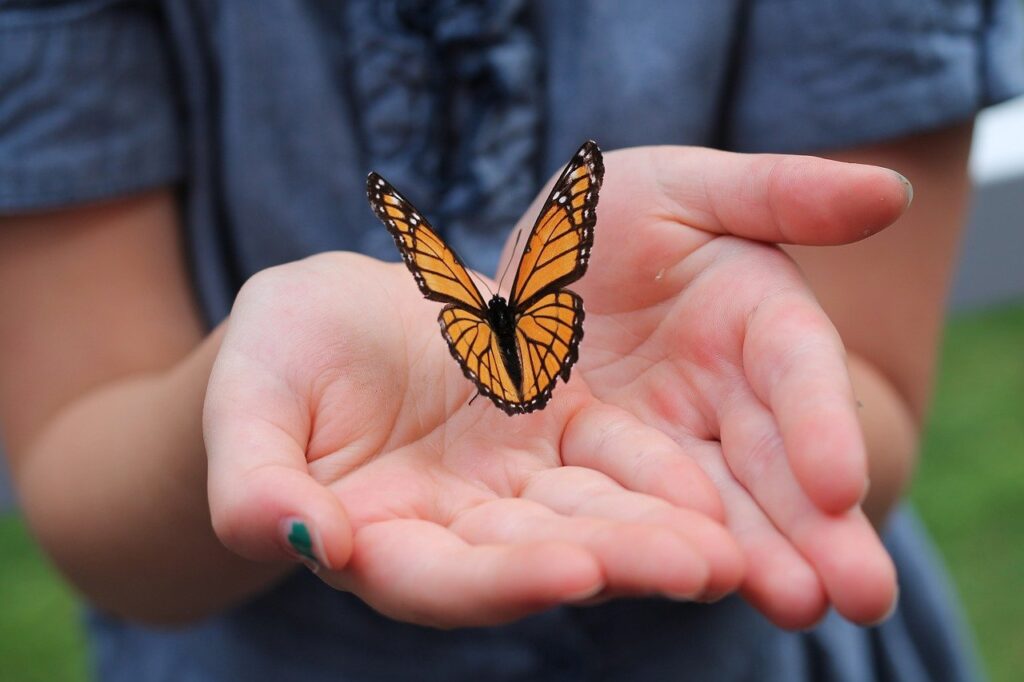 For those families enjoying a holiday in a villa in Sicily with young children, then take a trip to the Casa delle Farfalle in Viagrande. This butterfly farm is a charming place to spend an hour or two. Learn about the life cycle of a butterfly and get up close and personal with these beautiful insects. Top tip: If you want to encourage the butterflies to land on you, then opt to wear brightly coloured clothing!
10. Take a ride on a cable car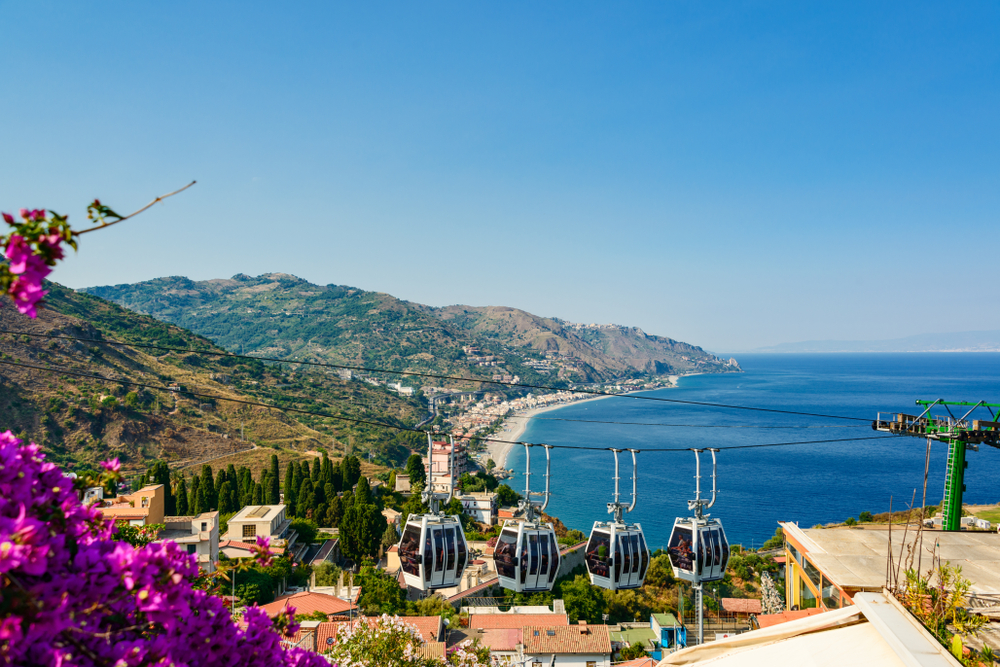 Children always love a journey in a cable car and there are a few opportunities to hop aboard during your stay in a villa in Sicily. One option is to head to Trapani and to take the 10 minute cable car ride from here to Erice at the top of the mountain. The views of Trapani and the Egadi Islands en route are spectacular. Or, whilst out and about sightseeing in Taormina, take the short cable car ride from the centre of the town to the coast, from where it's just a short walk to Isola Bella. The latter is a very pretty cove with pebbled beach and crystal clear waters. It's also somewhere to enjoy snorkelling or where you can hire jet skis, diving equipment or hire a boat hire.
11. Eat chocolate in Modica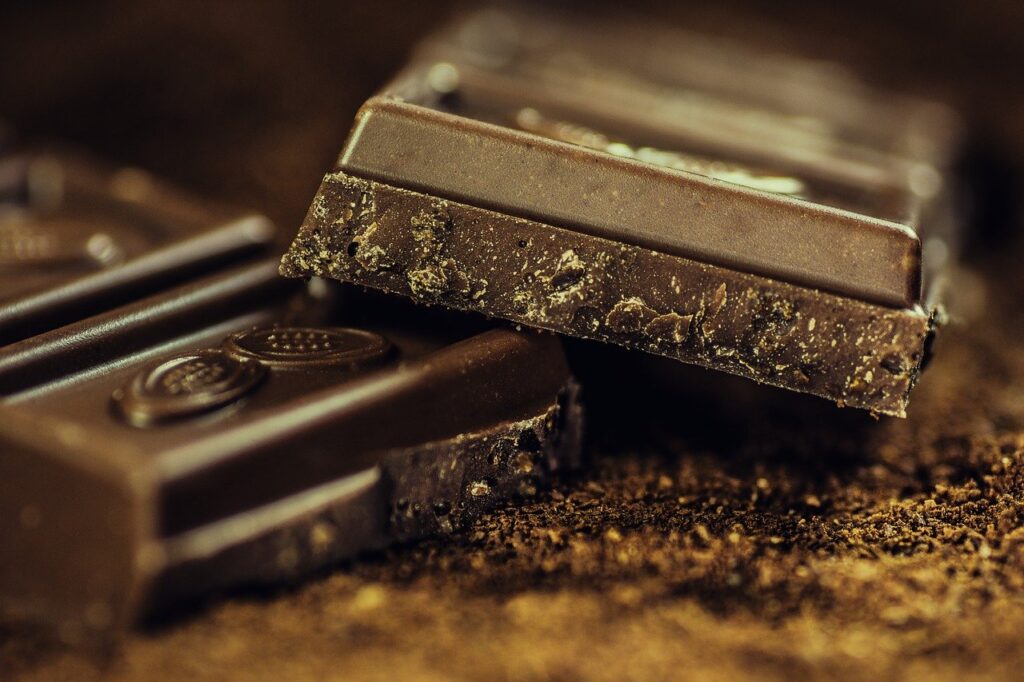 I'm yet to meet a child that doesn't like chocolate! If yours are anything like mine, then a trip to Sicily's chocolate capital – Modica – is a must! Modica is famous for its chocolate making heritage, which dates back centuries to a time when Sicily fell under Spanish rule. At that time, the Spaniards were exploring the New World and they brought cacao back to Sicily from their explorations in South America. These days, you can enjoy a chocolate-making workshop in Modica and learn how to make chocolate using the traditional method which the Spaniards took from the Aztecs all those years ago.
12. Puppet theatre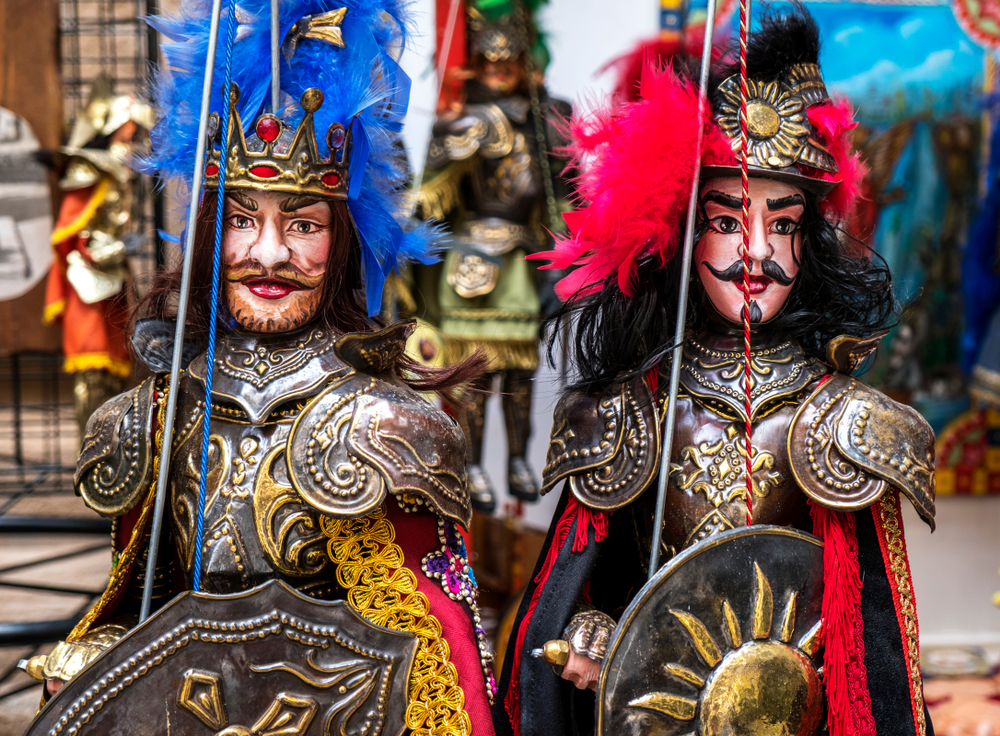 This is another one for families with younger children. Dating back to the 19th century, puppetry has a long and rich history in Sicily. The most famous puppet theatre is in Siracusa. Head here to visit the puppet museum and to enjoy a puppet show (opera dei pupi) performed using handmade wooden puppets and based around Italian Renaissance poems.
Tempted by all that Sicily offers? Then take a look at the villas in Sicily available from Sicily villa rental specialists Bookings For You.