With tourism a huge business these days, it is a sad fact that many tourist destinations fail to offer their holidaymakers a true and authentic holiday experience. The same can not be said for holidays in Italy. A key factor that lures back visitors year after year after year to this wonderful country is certainly it's authenticity… that and maybe the wonderful scenery, delicious food, superb wine and incredibly welcoming people!With an incredible number of wonderful Italian destinations to try, from the Italian Lakes in the North of the country, to the wonderful countryside of Tuscany, Umbria, Le Marche and Lazio, and from the beautiful coastal villages of the Amalfi Coast to the wonderful beaches of Sardinia, each and every destination offers holidaymakers a wonderful host of activities to enjoy and sights to discover.
However, if you're looking to try a new experience during your stay, then it's worth trying an authentic Italian cookery class. Bookings For You work with a number of talented chefs across Italy who will show you how to make some delicious, authentic Italian dishes, from tasty antipasti to mouth-watering dolci!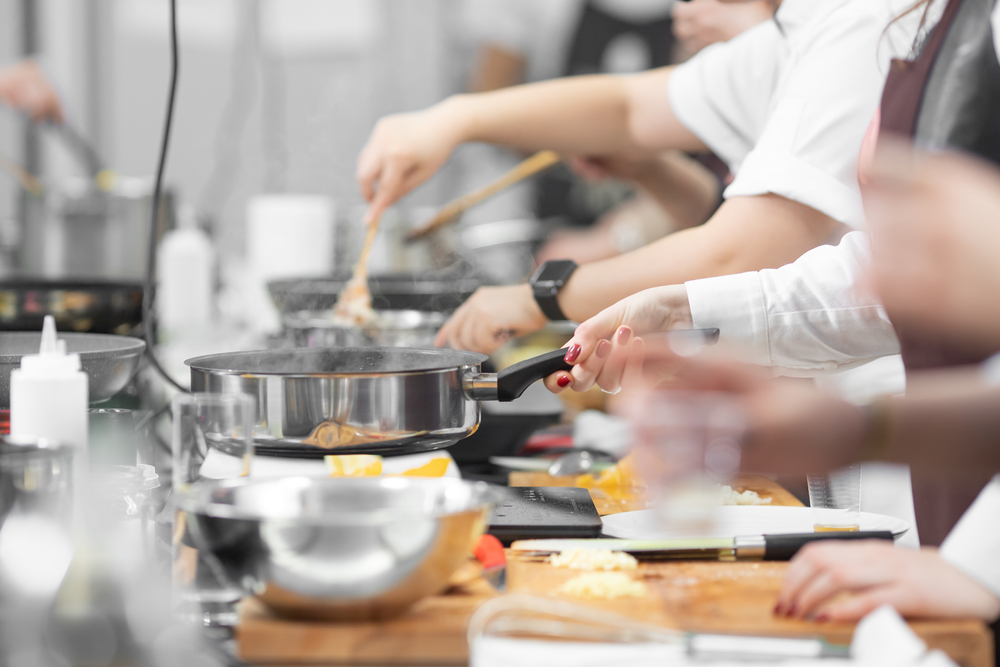 One of our favourite chefs in the Italian Lakes is Marco. Find out more about Marco's cookery lessons in the Italian Lakes. If you're looking for the ultimate indulgence, then Marco will come to your Italian holiday rental and cook up a delicious authentic Italian meal for you whilst you sit back and relax. Or alternatively, if you want to learn from the master himself, he can come and run a cookery class for you or you can head to him instead and enjoy this experience at his home in Sesto Calende.
We're proud to work with talented chefs like Marco all over Italy, so don't hesitate to get in touch with us if you would like a recommendation for a cookery course in Italy. There's no need for children to be left out either. Bookings For You are proud to be able to recommend cookery classes suitable for children all over Italy including pizza and gelato making in Florence.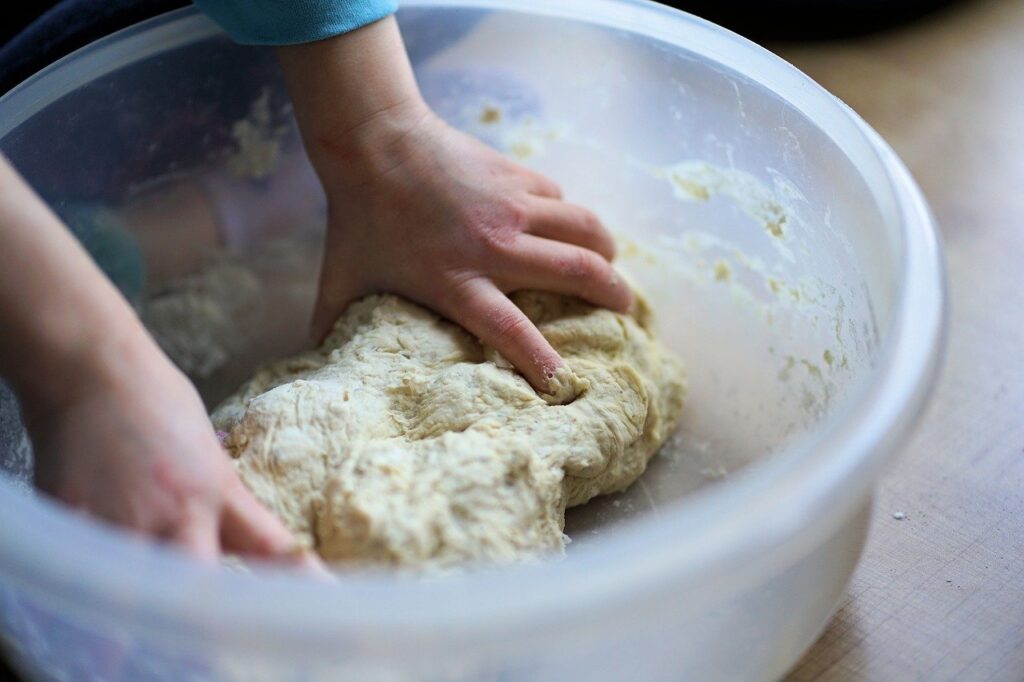 Or if you'd rather leave the cooking to someone else, then why not try an olive oil tour and tasting instead. Italy is famous for its production of wonderful, high quality, extra virgin olive oil. Bookings For You work closely with some wonderful olive oil producers in Umbria, Tuscany and Marche. They provide guests with a tour of their olive groves and will provide a fascinating insight into how they lovingly produce their olive oil and will host a wonderful tasting experience.
Other options to explore the authentic countryside of Tuscany with the help of a local is to employ the services of a local guide. Bookings For You are happy to recommend some great local guides that will personally escort you on your trips, giving you the insider secrets that a guidebook just can't reveal. Alternatively, for the keen photographers amongst you, why not try a photographic tour of Tuscany on your next holiday?
If all this is tempting you to spend your next holiday in Italy, then take a look at the Italy accommodation options offered by Bookings For You. From 1 bedroom apartments to 10 bedroom villas in Italy, there are a host of wonderful apartments and villas in Italy to choose from.
Or, if you'd like more information about what to see and do during your Italy holiday, then please don't hesitate to get in touch with Bookings For You.