If you were meant to be on holiday in Italy this Summer but now can't make it, you can still enjoy a taste of Italy from your own home. Here are some of the ways that you can welcome Italy into your home, wherever you may live. So there is no excuse not to escape to Italy after all this Summer!
Escape to Italy: Eat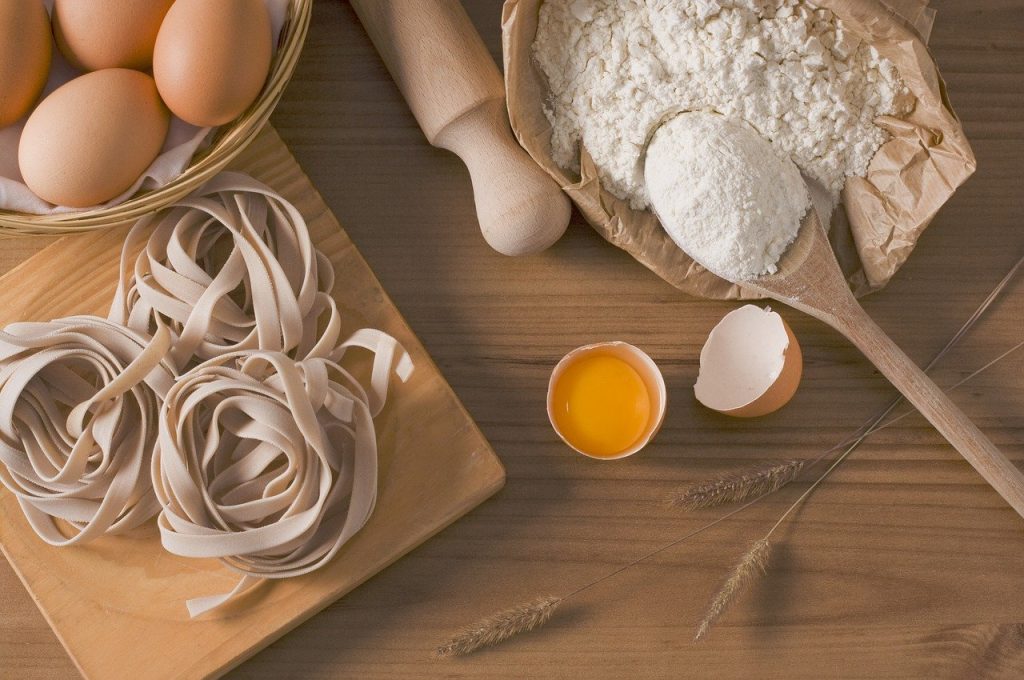 Italy is synonymous with good food and so there is no better way to welcome Italy into your home than to eat Italian! If you're a novice cook or if you simply want to brush up on your skills, then there can be no better way than taking a lesson from Arianna and Friends in Tuscany. With the lack of tourists able to visit them in person, they're instead offering the option of a 2 hour private cookery lesson to be taught from a Tuscan kitchen but beamed into your own kitchen! Let them know that you were recommended by Bookings For You to receive an exclusive discount on your stay.
Or for a taste of Italy here in the UK, then check out The Tiny Italian. Paola has similarly adapted her business and has moved her cookery lessons online. She has also launched a cookbook allowing you to recreate some of her tastiest recipes whenever you fancy it.
There are plenty of other great cookery books out there so you can dish up a few Italian specialities for yourself. Some of our favourite cookbooks from Italian chefs include those written by Antonio Carluccio, Gennaro Contaldo and Gino d'Acampo. However, there are plenty of British chefs who have spent time in Italy learning their trade and who have some wonderful Italian recipes including Jamie Oliver.
Another great cookbook is from the famous Pasta Grannies which accompanies the wonderful videos on their YouTube channel. These are recipes handed down from generation to generation and which Italian nonne are now sharing with a wider audience to ensure that they will never be lost thanks to Vicky Bennison.
Escape to Italy: Read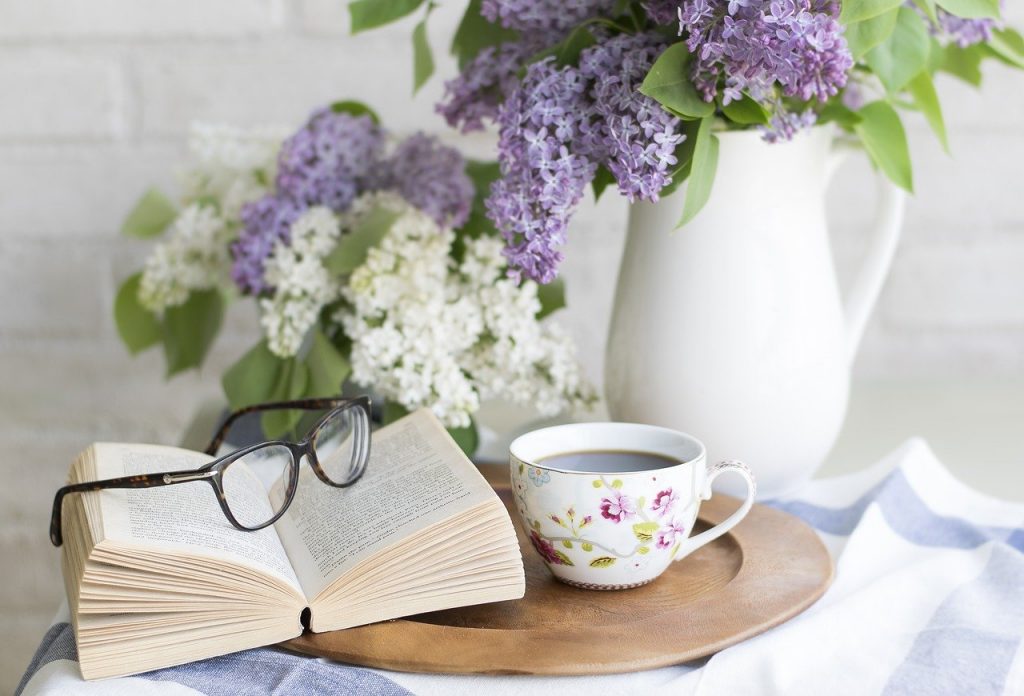 We love nothing better than curling up on the sofa with a good book. There is no better way to get lost in another country than in the pages of a great novel. One of our ultimate favourites is EM Forster's 'A Room with a View' however there are plenty of literature classics to choose from that are set in Italy. For example, Ernest Hemingway's 'A Farewell to Arms' is set in Northern Italy whilst Giuseppe di Lampedusa chronicles life in Sicily during the Risorgimento. If you're looking for a book that describes life in Italy more recently, then Frances Mayes 'Under the Tuscan Sun', Michelle Damiani's 'Il Bel Centro' and Kamin Mohammadi's 'Bella Figura' all tell the tale of their authors' move to Italy.
Other options are to browse the internet for your fix of Italian inspiration. There are some fantastic blogs and websites packed full of great content.
Escape to Italy: Listen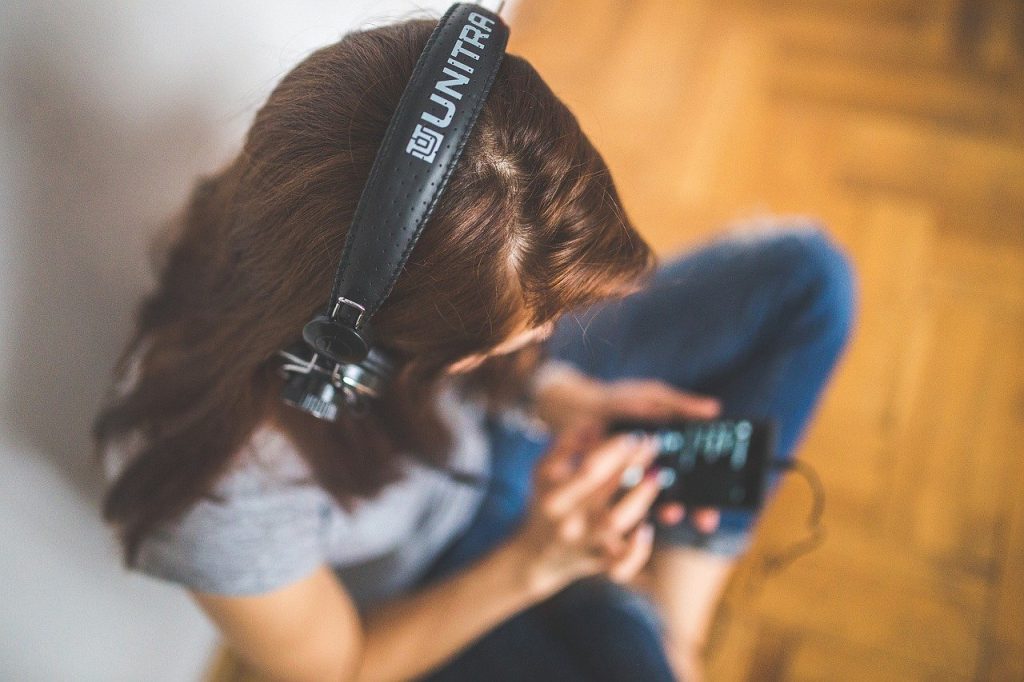 The Italian language is a beautiful language to learn and to listen to. Switch on Italian radio to get a taste of life in Italy. Or why not create your own Italian playlist on spotify? We have rather a soft spot for Andrea Bocelli in the office and you'll often find his music keeping us company!
Due to the COVID-19 pandemic, you'll also find that a number of art galleries and museums are running complimentary online commentaries on their exhibitions.
Escape to Italy: Watch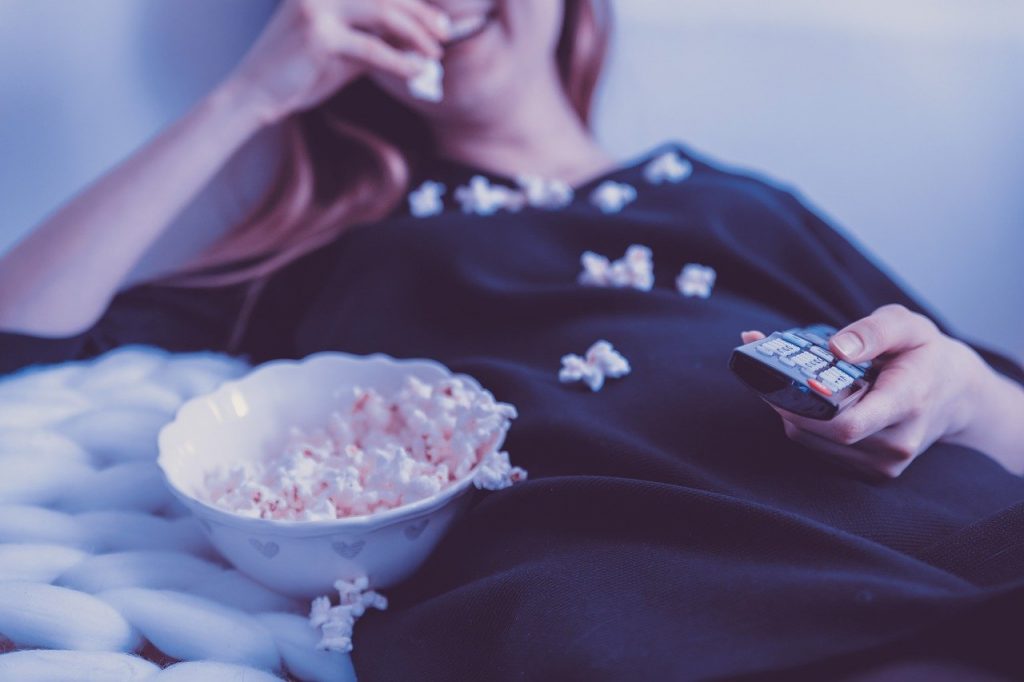 With the beautiful scenery that Italy can boast, it's not surprising that the country has provided the backdrop for many a film over the years. Not surprisingly given our book choice, one of our ultimate favourites is 'A Room with a View' – as soon as I saw Helena Bonham Carter throwing open the wooden shutters of her hotel, I knew that Florence had captured my heart – but there are plenty of others which show off the beauty of Italy. Some more recent films set in Tuscany include Under the Tuscan Sun, some scenes from The English Patient and Life is Beautiful. If you're looking to dream of the Amalfi Coast, then 'The Talented Mr Ripley' is a great option, or further South, Puglia is the backdrop for 'Walking on Sunshine'.
Escape to Italy: (Virtually) Visit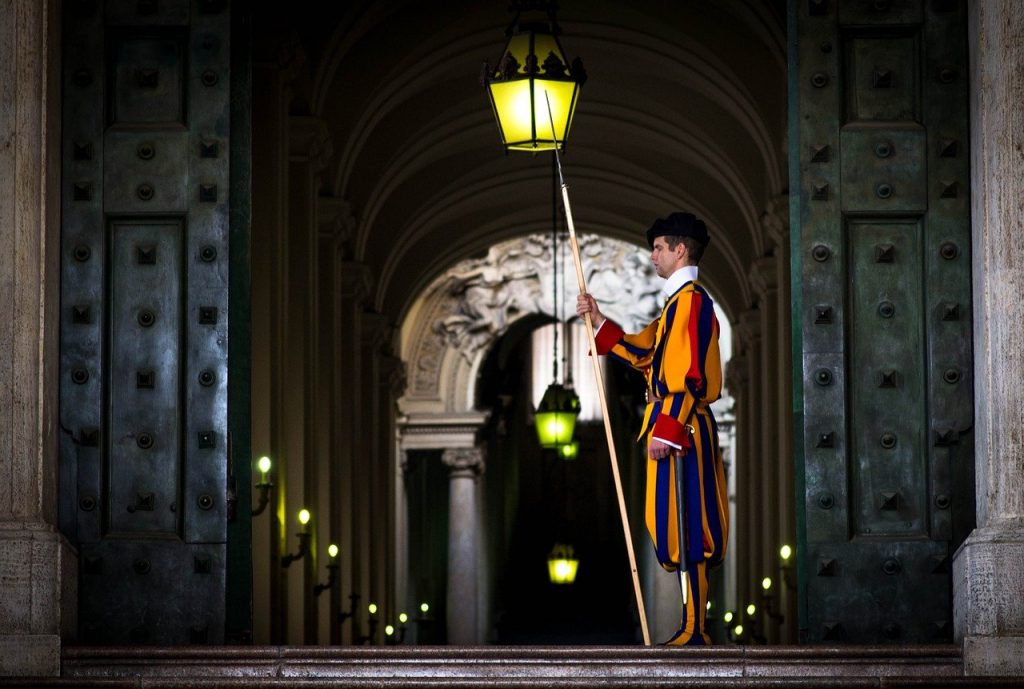 You may not be able to visit Italy's museums and most famous tourist spots in person this year but that doesn't mean you can't still enjoy them from home. Lots of Italy's museums have put their collections online including the Uffizi Gallery in Florence, the Vatican Museums in Rome and the Pinacoteca di Brera in Milan. You can also explore cultural sites such as the Duomo in Milan, the Colosseum in Rome and the Leaning Tower in Pisa thanks to the Wonders of Italy project.
Escape to Italy: Drink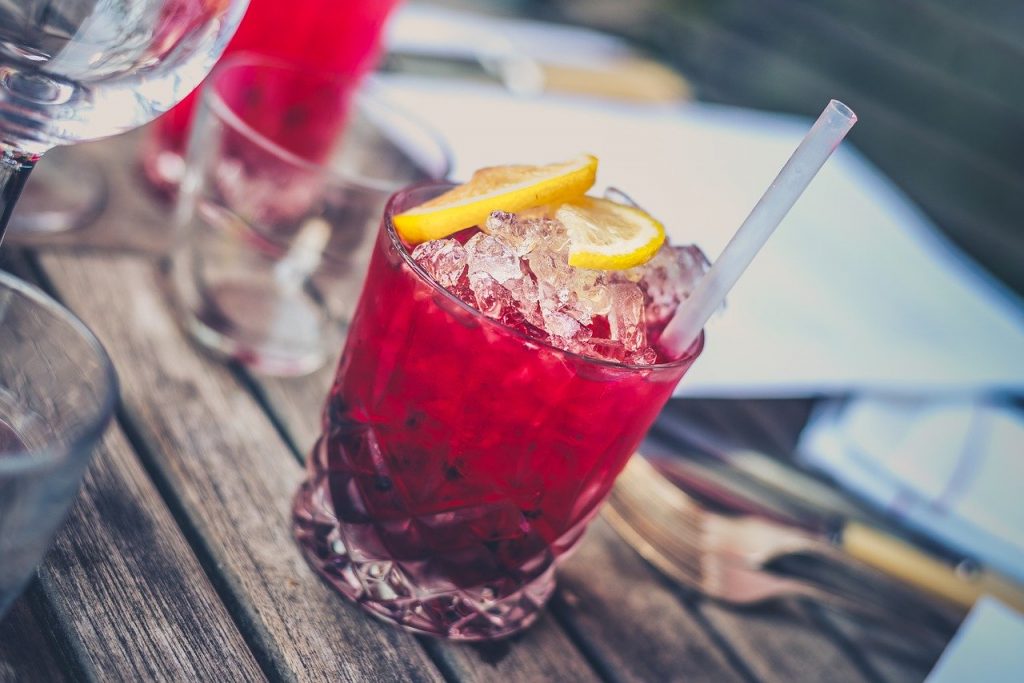 If food is a sure way to escape to Italy from the comfort of your own home, then it should certainly be accompanied by the finest Italian drinks. Pour yourself a glass of Italian wine or one of Italy's famous cocktails and you can easily imagine yourself back in Italy!
If you can't wait to escape to Italy for real, then do get in touch with the team at Bookings For You and we would be very happy to help you decide when and where to visit in Italy. Through our complimentary personal concierge service, we'll also send you a list of possible apartments and villas in Italy to choose from.