Even before the outbreak of the recent pandemic that possibly changed the face of travel forever the world over, tourists were already searching for an undiscovered Italy, an Italy that hadn't been the subject of numerous guide books and that didn't have a fixed price tourist menu on display around every corner.
Figures from 2018 show that Italy was attracting over 60 million tourists each year, making it the 5th most popular country in the world as far as international tourism is concerned. In 2019, the World Economic Forum (WEF) also ranked Italy 8th in the world when it came to being equipped to welcome tourists who, year after year, were flocking to its most famous cultural sites such as Florence, Venice and Rome.
However, this same WEF report also drew attention to one of the issues that Italy was facing due to rising tourism numbers, namely it becoming a victim of its own success. The report warned that, 'failure to adequately address issues related to rising tourism numbers has the potential to negatively impact future competitiveness' and governments were already starting to take action. In 2019, news articles often spoke about overcrowding in key cities such as Venice with local authorities starting to charge people to enter in order to try and control numbers as well as there being plans afoot to re-direct the big cruise ships away from Venice's central islands.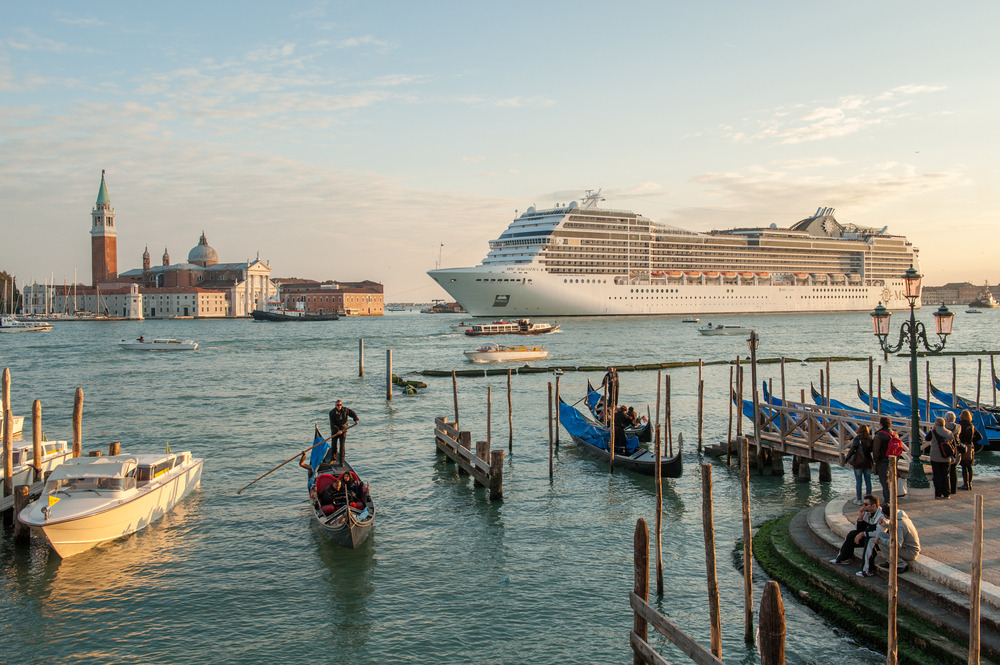 As a result of this annual increase in visitor numbers and the risk of 'overcrowding' in key tourist spots, international holidaymakers were already increasingly looking to find those hidden gems, off the beaten track, where they could discover an Italy still unspoilt by mass tourism.
What we're seeing is that, with the change in behaviour due to COVID-19, this desire to find a new hidden Italy has definitely accelerated. People are looking for a way to explore without the crowds.
So, what are the best ways to visit Italy whilst avoiding the hustle and bustle of other tourists?
Firstly, try and be flexible about where you want to stay. You may have a burning desire to visit those most famous sites – the Colosseum in Rome, St Mark's Square in Venice or the Uffizi in Florence – but there is so much more to Italy than these main attractions. You'll arguably find a more authentic experience by heading to those smaller towns and villages instead.
Let's look at the statistics…. Italy's busiest region by far is Veneto, which in 2018 saw nearly 70 million nights spent by visitors in the city's hotels. But head South to Umbria, and you will find 11 times fewer visitors. And yet Umbria has some incredible cities to discover. Assisi is one of its most famous cities and home to the incredibly beautiful Basilica of San Francesco, however we have fallen most in love with nearby Spello which for some reason seems to escape many tourist itineraries. A stroll around its narrow cobbled streets is, for us, just as enchanting as exploring the canals of Venice.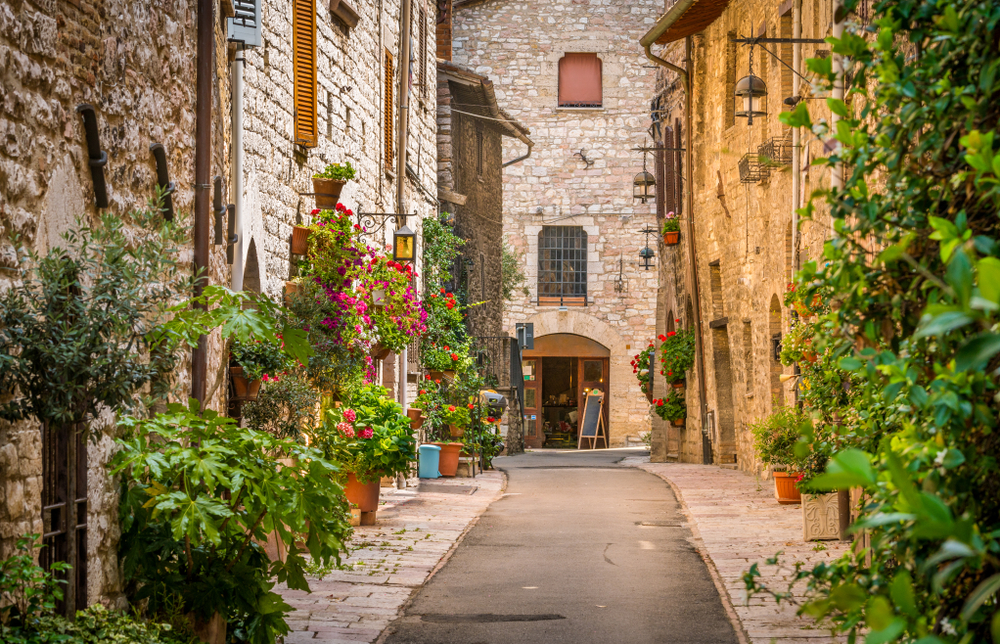 In short, if you're looking to explore the sights away from the crowds, choose your Italian holiday wisely and be prepared to open your mind to some lesser known destinations that you may not have heard of!
However, if you can't bring yourself to exclude some of the more famous sites from your holiday itinerary, there is still a way to tick them off your Italy bucket list whilst avoiding the crowds.
For example, if you're eager to explore the Italian Lakes, why not opt for the lesser known but just as beautiful Lake Maggiore or quieter Lake Orta over bustling Lake Como and busier Lake Garda. Or instead of visiting the most famous towns in Tuscany such as San Gimignano or Siena, opt instead for smaller undiscovered Suvereto or San Sepolcro (you'll even find that San Sepolcro's central piazza has echoes of the more famous Piazza del Campo in Siena!)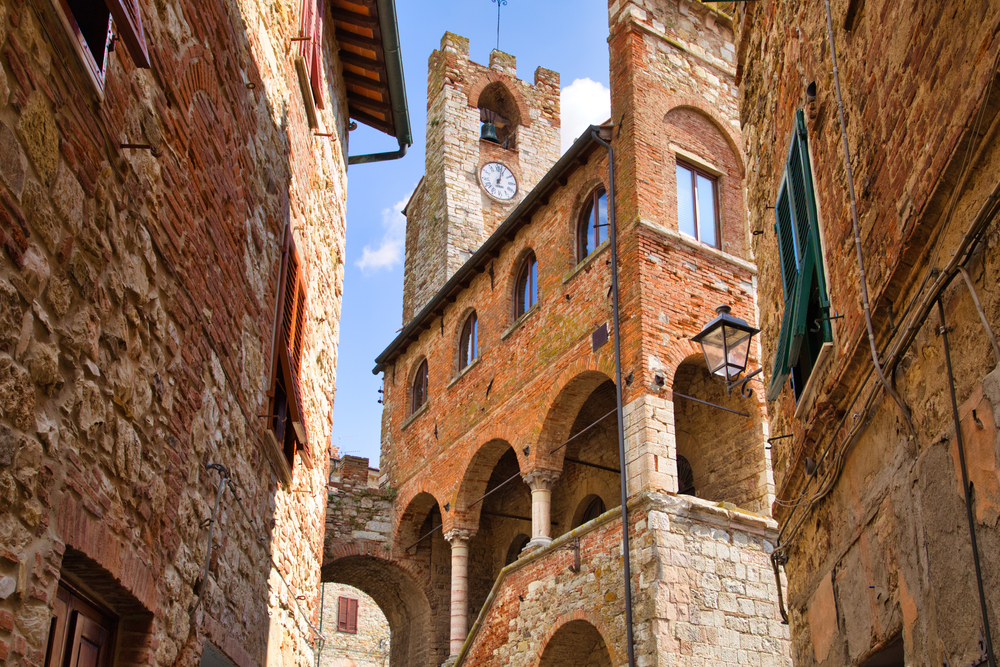 Or if you can't bring yourself to avoid the cities altogether, just be choiceful about which you pick. As an example, why not swap the Ponte Vecchio for the Leaning Tower and try Pisa over Florence? Just over 3 million nights were spent in Pisa's hotels by visitors in 2018 versus nearly 15 million in nearby Florence.
But, if visitor numbers in Pisa are still too high for you and these suggestions don't let you escape from the crowds enough, there is still plenty of beauty waiting to be discovered for the first time in Italy.
Italy is divided into 20 different regions. I'm sure it will come as no surprise that the 3 most popular regions for travellers are Veneto (home to Venice and Verona), Tuscany (home to Florence, Siena and Pisa) and Lombardy (home to most of Italy's famous Northern lakes). However, at the other end of the scale when it comes to visitor numbers, you'll find regions such as Basilicata, Abruzzo and Calabria. All three reflect a 'hidden Italy' waiting to be discovered for the first time.
Let's take Calabria and Basilicata. Situated in the far South of the country, neither have seen the growth in popularity that neighbouring Puglia has seen in the past decade. Whilst Basilicata's most famous city, Matera, is becoming more well known thanks to its position as European Capital of Culture in 2019 and also thanks to being the setting of a number of scenes in the latest Bond movie, Basilicata still attracted less than 3 million visitors in 2018. Calabria similarly remains off the beaten track for most tourist itineraries despite being home to an international airport served by a number of low cost airlines.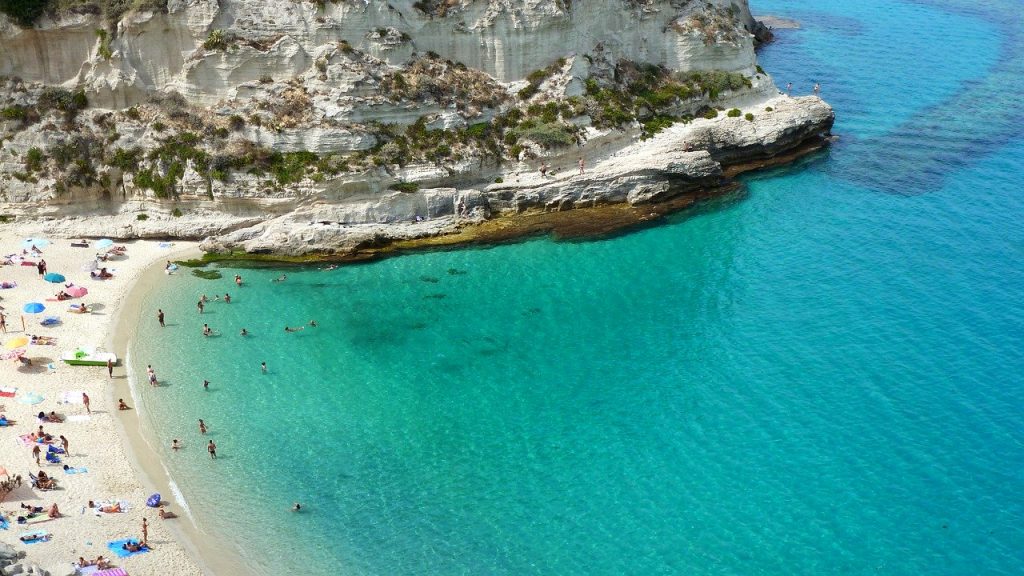 And yet Calabria can lay claim to being home to some of Italy's most beautiful beaches. You'll find miles and miles of beautiful white sand along its 'Violet Coast' bordered by bright turquoise coloured seas. And with temperatures already hitting 20 degrees as early as March, the climate is perfect for those looking to travel where the sun shines.
Another way to escape from the crowds is to think about the time of year you choose to travel. Whilst this isn't always as easy for families restricted by school holiday dates, if you can, then why not consider heading to Italy in the quieter months of the year. As a general rule, you'll find June to September are the busiest months. However, head to Italy in mid to late Autumn and you will find visitor numbers are typically less than half you'll find in July or August. Head to Italy even later between November and March and you'll see just a fraction of the number of people heading to the country.
Take Florence… if you can't resist exploring its sights, then you may prefer to do so in January over July. In 2019, the number of international arrivals in tourist accommodations in Florence was just 150,534 in January. In comparison, numbers in July were over three times as high.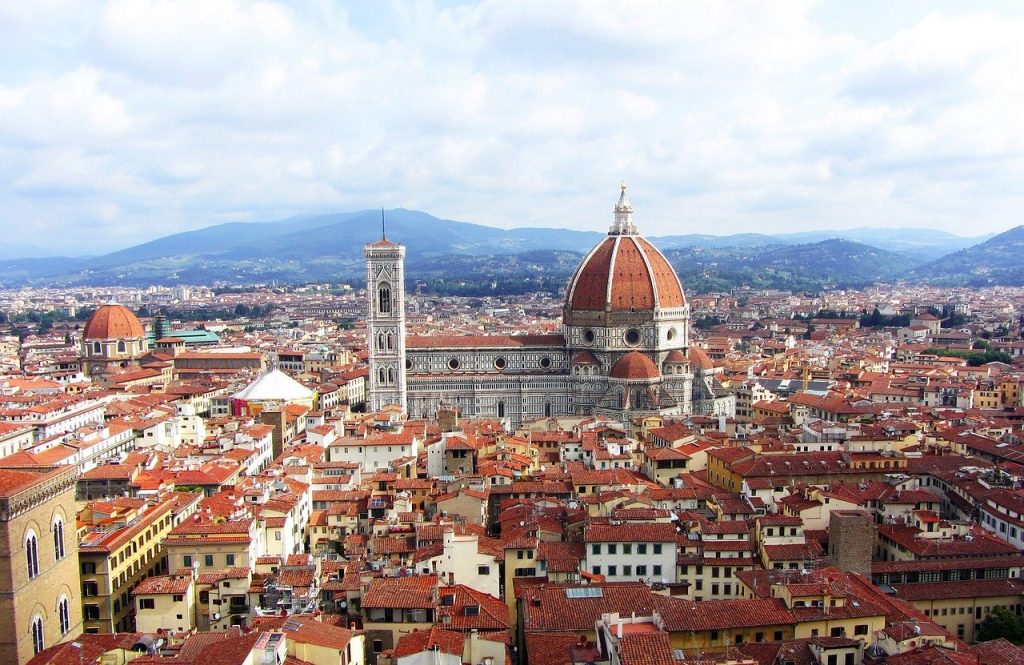 Last but not least, think about where you choose to stay. Your choice of accommodation can definitely impact on your proximity to others. In this new world, think about escaping the hustle and bustle of a hotel and instead opt for the privacy of a self catering villa in Italy. It will give you much more space to relax away from the crowds. And, of course, this is definitely something the Bookings For You team can help with. With over 250 apartments and villas in Italy to choose from, many with their own swimming pools and most with their own private outdoor space, opting for self catering is a great option if you want to escape the crowds.
So if you fancy holidaying in undiscovered Italy, away from the crowds, do get in touch with the Bookings For You team and we would be happy to provide you with some inspiration and ideas on where to go and what to see!