Tuscany is world-famous, and with good reason. Millions of tourists visit every year to visit the Duomo in Florence, explore the streets of San Gimignano, or head to the stunning coastal villages such as Castiglione. However, Tuscany is also crammed with hidden gems and adventures for travellers who fancy straying off the beaten road. From Piaggios to mosaics, we take a look at some of the more unusual things to do in this wonderful region.
Visit the Piaggio museum
Located in Pontedera, the Piaggio Museum is one of the largest motorcycle museums in Europe.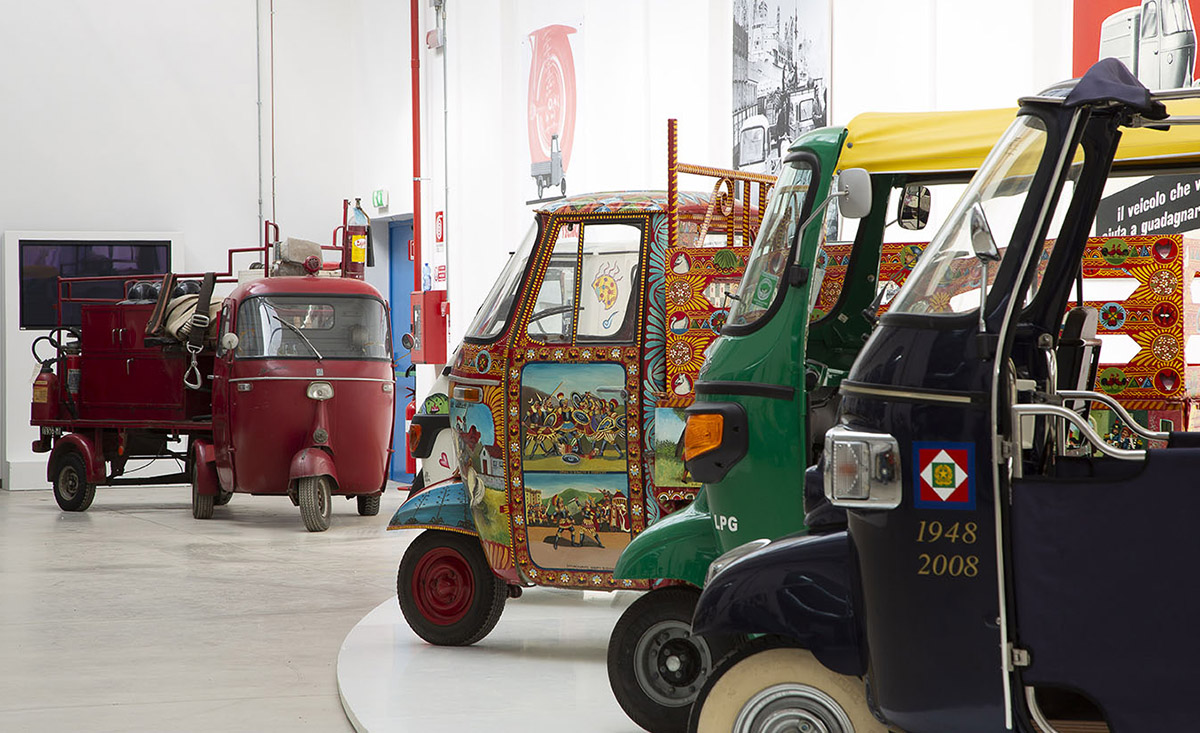 Created to preserve the heritage of one of Italy's oldest companies, the museum focuses on the history of Piaggio. Home to more than 250 pieces, it includes all transportation forms created by the company and its brands – from ships to aeroplanes, trains to mopeds (of course).
Hop aboard a Vespa
If riding a moped is more your style, numerous companies in Tuscany offer Vespa tours of the towns and countryside.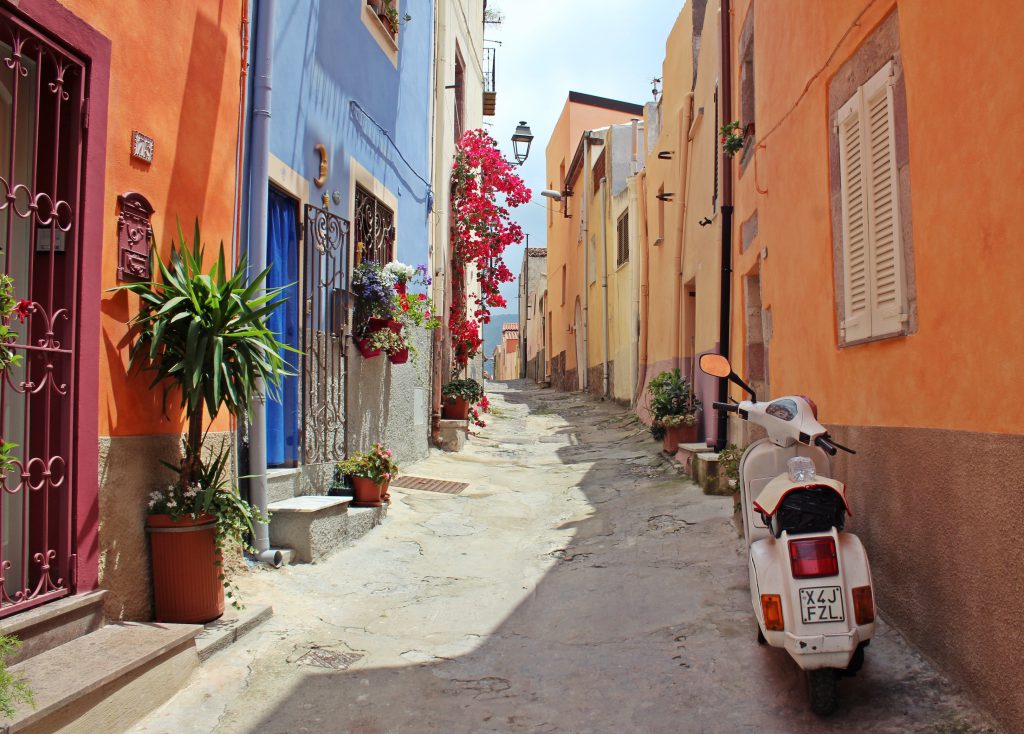 Tours are usually at least half a day, and often include an authentic Italian lunch. Some tours include a wine or olive oil tasting too, where you can learn first-hand about the history and production methods.
Book your Tuscany vespa tour.
Head to the Alpuan Alps
Made famous by their marble, the Alpuan Alps are a hive of flora and fauna. Although inhabited since the prehistoric era, the park is wild and ripe for exploration.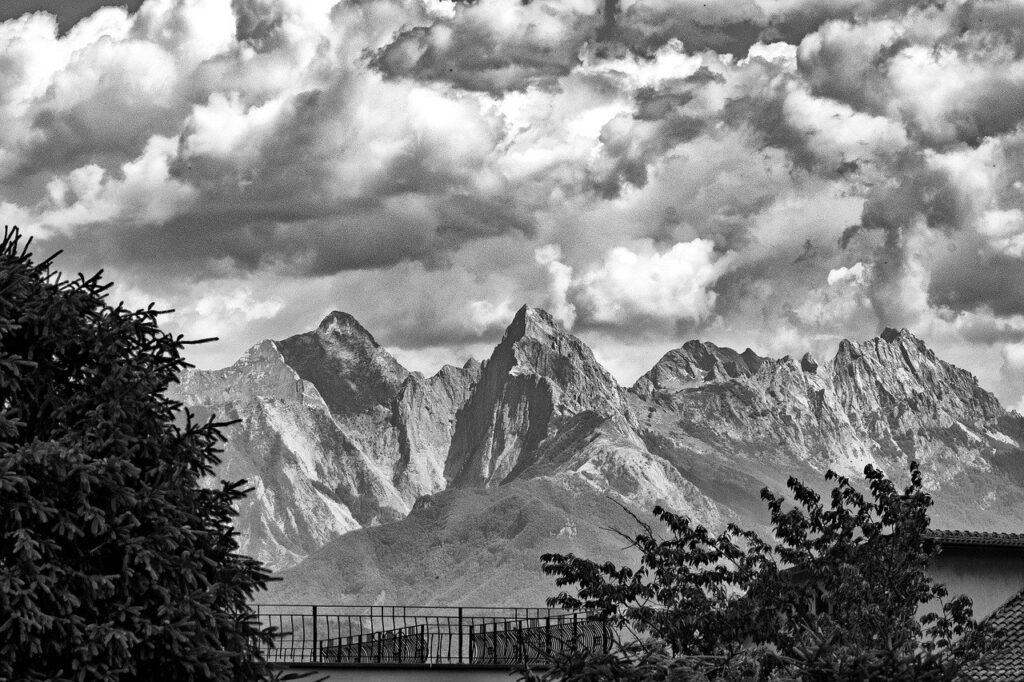 There are over 1300 caves within its boundaries, and its the perfect destination for ornithologists – the park is home to a plethora of birds, including royal eagles, buzzards and red partridges.
Visit the Tarot Garden
Il Giardino dei Tarocchi is a sculptural garden crammed with modern art, and located 5km southeast of Capalbio.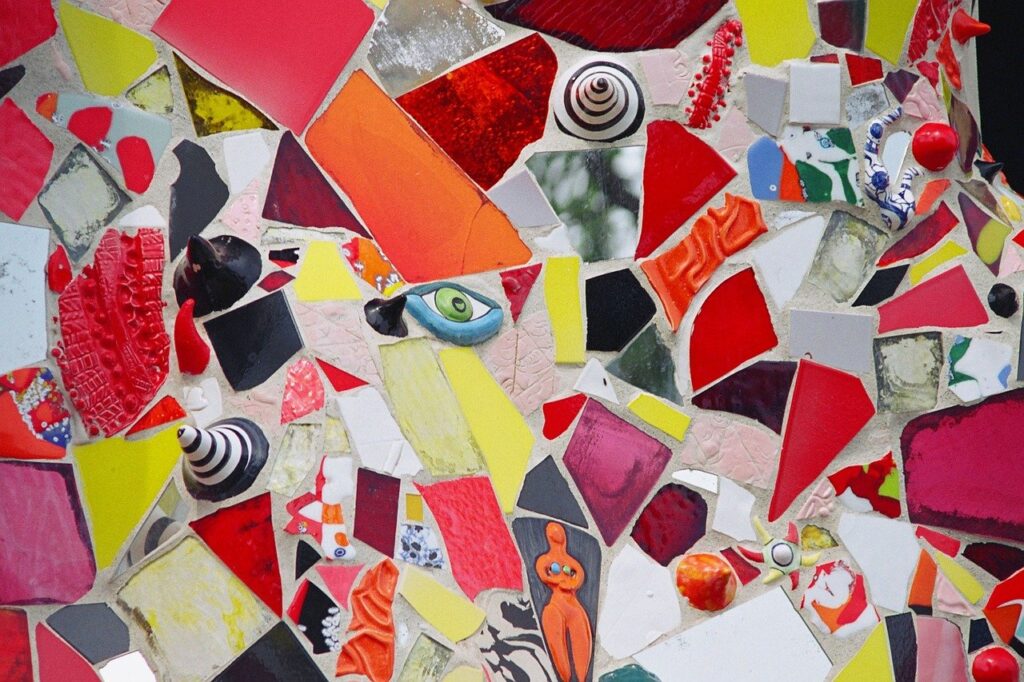 Masterminded by Niki de Saint Phalle, the garden's sculptures are based on tarot cards. The designs are bright, contemporary and whimsical – most of them styled with mosaics, and many can be walked-through.