So, whilst I'm sure that we all wish we could travel right now, that's not going to happen just yet. That doesn't mean we can't start planning ahead… Don't get me wrong, I'm all for getting your Summer 2021 holiday booked (safe in the knowledge that with Bookings For You, should travel not be possible then you can always move your dates). But, if you're like us, pining for a taste of Italy and impatient for a time when you can enjoy a holiday in Italy again, don't worry! We have found the perfect solution!
Kate at Cooking & Carafes is working hard to ensure that we can still bring the flavours of Italy into our homes even if we can't make it to Italy in person. Whether you're looking to try your hand at home-made pasta, fancy mastering a hearty Italian tray bake or are in search of delicious vegetarian cuisine with an Italian twist, you can join Kate in her virtual kitchen and learn how to whip up these treats in no time… having plenty of fun along the way!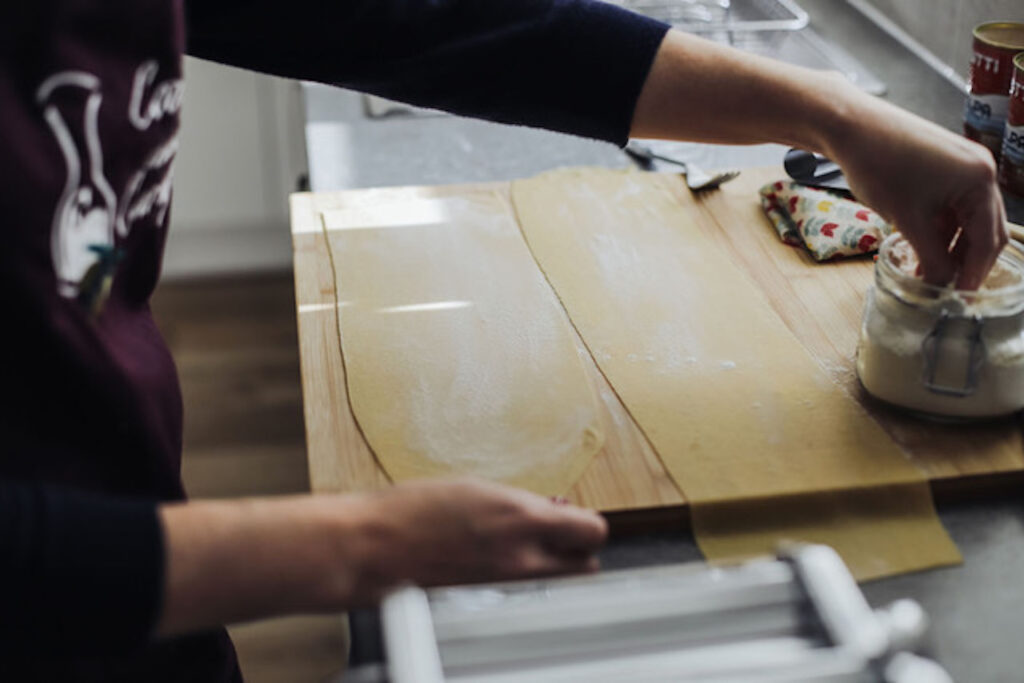 Kate may not be Italian but she has been enjoying a love affair with the country for years and her passion for Italian food would rival that of any Italian I have met… which is saying something! A massive advocate for home cooking, her food has real soul and this comes across in her online events.
For those having to celebrate birthdays, anniversaries and other special occasions in lockdown (just a reminder for those here in the UK that Mother's Day is coming up in March!), Kate's cookery workshops also provide the perfect present for friends and loved ones. And don't worry…. if you're tearing your hair out searching for that perfect Valentine's Gift thinking a romantic meal for two isn't possible, think again! Take a look at Kate's Valentine's Day special! Not that this session is only open to couples. It's definitely open to all, so whether you want join on your own, or with a loved one, you can all enjoy homemade pasta for lunch on St. Valentine's Day!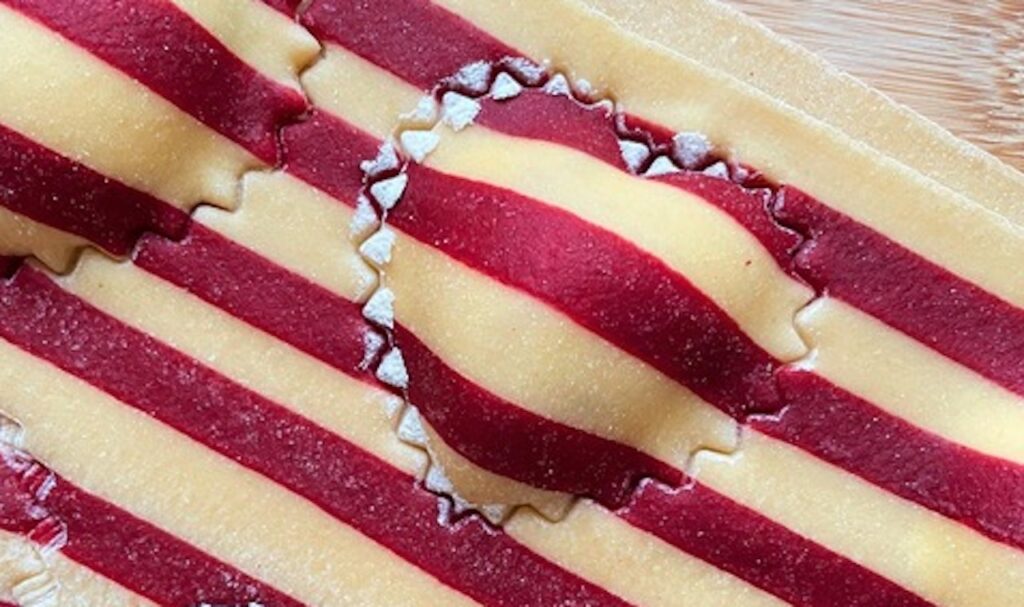 Our friends in Italy are also working hard to bring the flavours of Italy into your home until such time as you can visit them in person. Arianna & Friends are normally busy showing our holidaymakers the sights of Tuscany in person, organising wine tastings, arranging cooking classes or getting creative on a painting workshop. But over the past few months, they've had to be equally creative to keep their business alive. Since holidaymakers can't get to them in person right now, we're pleased to say that they've found a way to bring Italy to us!
Not only are they offering online cooking classes (some with the option of having the ingredients delivered from Italy direct to your doorstep!) but they're also offering online language classes too. Learning the Italian language is a great way to understand Italian culture and experienced teacher Massimo is the perfect online tutor. A larger than life character, but with plenty of patience for those slower learners like myself!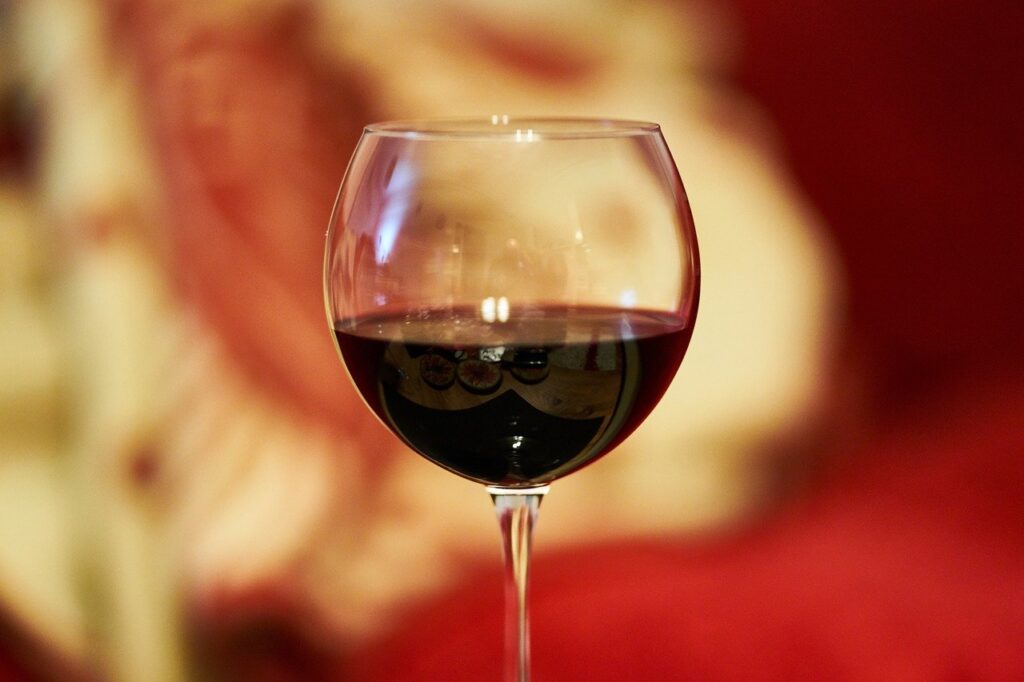 And last but not least, we have to also mention the online wine tastings courtesy of Arianna & Friends too. Chose whether you would like 6 or 12 bottles of Tuscany's finest wines delivered for you to try and open them during an online sampling with one of their food and wine experts.
So, chin chin! Do get in touch with Kate or Arianna for more details and to get involved in one of their workshops. And here's to a time when we can all travel to Italy in person again!