The question I am repeatedly getting from people at the moment is, 'Can I travel to Italy?' Unfortunately, as simple a question as it is, it's not an easy one to answer. Let's start with the facts….
From 3 June, Italy will open its borders to European tourists. On the same date, all restrictions will be lifted regarding travel within Italy, enabling people to travel freely from region to region, although Italian local authorities will still be able to limit travel if infections begin to spike. There will be no quarantine restrictions in place for those citizens visiting from countries in the Schengen area and no self certification requirements on arrival. Bars, restaurants, cafes and other businesses have been allowed to open in Italy since May 18 and popular tourist sites and museums are also now open, albeit with restrictions in place on visitor numbers in some cases to ensure that social distancing requirements can be met.
However, international travellers will have to wait a little longer to return to Italy. There is still no confirmed date from which tourists from outside the EU will be able to enter Italy. Some suggestions have been made that international travellers will be able to travel from 15 June onwards, which is the end date for the current ban restricting international travel into Europe but there is no guarantee that this will be lifted rather than extended on that date. Moreover, even if it is lifted, there may continue to be restrictions for travellers coming from certain high risk countries where COVID-19 cases have been at their highest.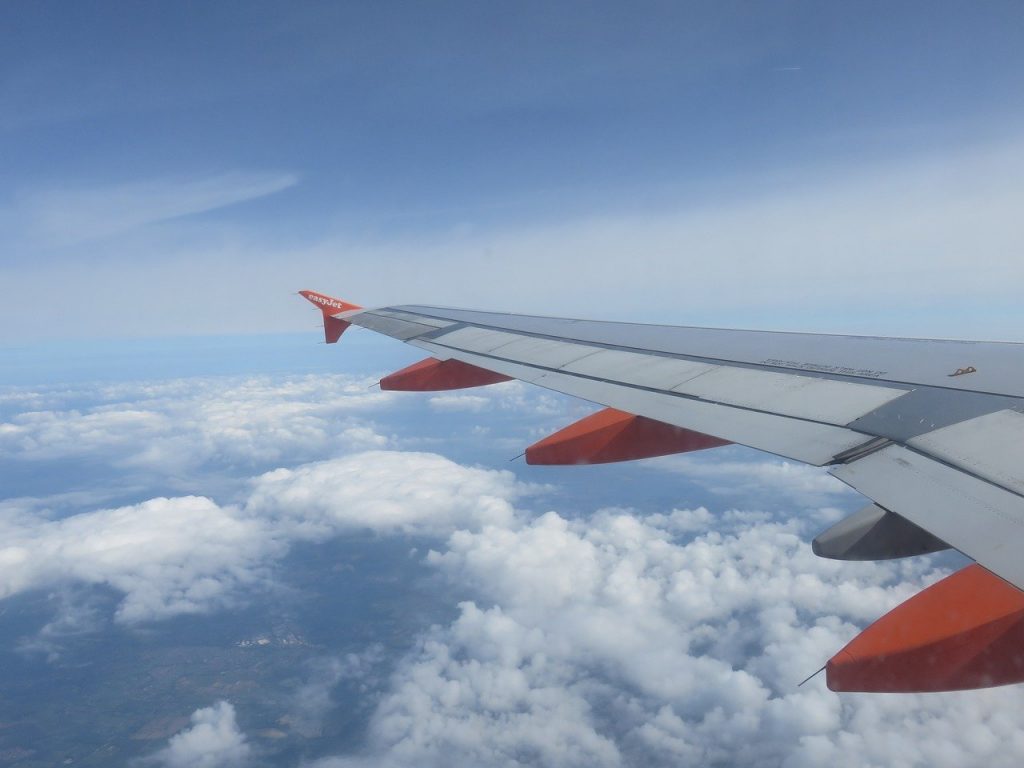 That said, flights between the US and Italy have already been announced by some companies including Alitalia. And some UK airlines have announced that they will be resuming flights to Italy in June. For example, Easyjet have announced that they will resume flying from 15th June, primarily on domestic routes but they plan to increase flight numbers and include more and more international routes as demand grows. Rival airlines, British Airways and Ryanair have both announced their intention to re-introduce flights in scale from July although BA has already warned that any quarantine measures introduced in the UK may jeopardise this.
And yet, it's not as simple as it perhaps seems. On their website, the UK Foreign and Commonwealth office still advises British nationals 'against all but essential travel.' And from 8 June, the UK have announced that it will be putting in place a two week quarantine period for anyone arriving into the UK. Passengers arriving by plane, ferry or train will need to provide an address where they will remain for 14 days following their return. A £100 penalty is in place for anyone who fails to provide these details whilst fines of up to £1000 could be issued for anyone breaking the quarantine period. Whilst there are some exceptions to this rule, it would apply to anyone returning from holiday. So, whilst you may be able to travel to Italy, you potentially need to be able to stay at home for two weeks on your return.
Similarly, other countries may have restrictions in place on travel. Yesterday, Denmark announced that Danes could travel to Germany, Norway and Iceland this Summer but that travel to Italy would not be possible until September.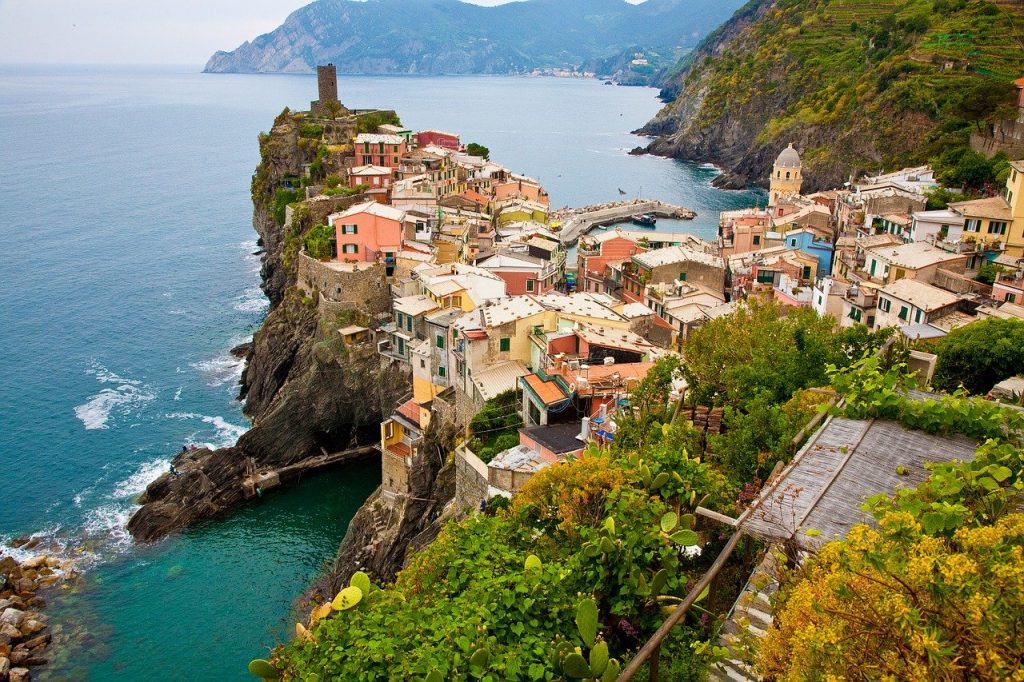 And, whilst Italy is taking steps to lift lockdown now, there is no guarantee that these won't be reversed over the coming months. The government have already made it clear that they may be forced to re-introduce lockdown measures should infections spike again.
As a company that depends on travel, it pains me not to wholeheartedly be encouraging people back to Italy this Summer. But, for us, it's not as simple as 'Can I travel to Italy?' but it's more about whether it is safe for you to do so and whether you would be able to relax and enjoy a trip not just to Italy but anywhere right now. Everyone is different but if you are concerned about the health risks associated with travel due to COVID-19, which is ultimately going to detract from your enjoyment of your stay, then perhaps it's worth looking at postponing that trip to next year.
However, if you are planning on travelling to Italy this Summer, you can be sure of being welcomed with open arms. Italy is a country dependent on its tourism. Just under a fifth of Italy's entire workforce are employed within the tourism sector and the country attracts around 420 million visitors each year. Normally tourism within Italy is equally split 50:50 between foreign and Italian tourists. With travel from region to region in Italy now possible, I am sure that those working in tourism will hope that Italians looking to enjoy a 'staycation' in their own country will provide a much needed boost to the Italian tourist industry and at least slightly offset the losses from the lack of foreign tourism.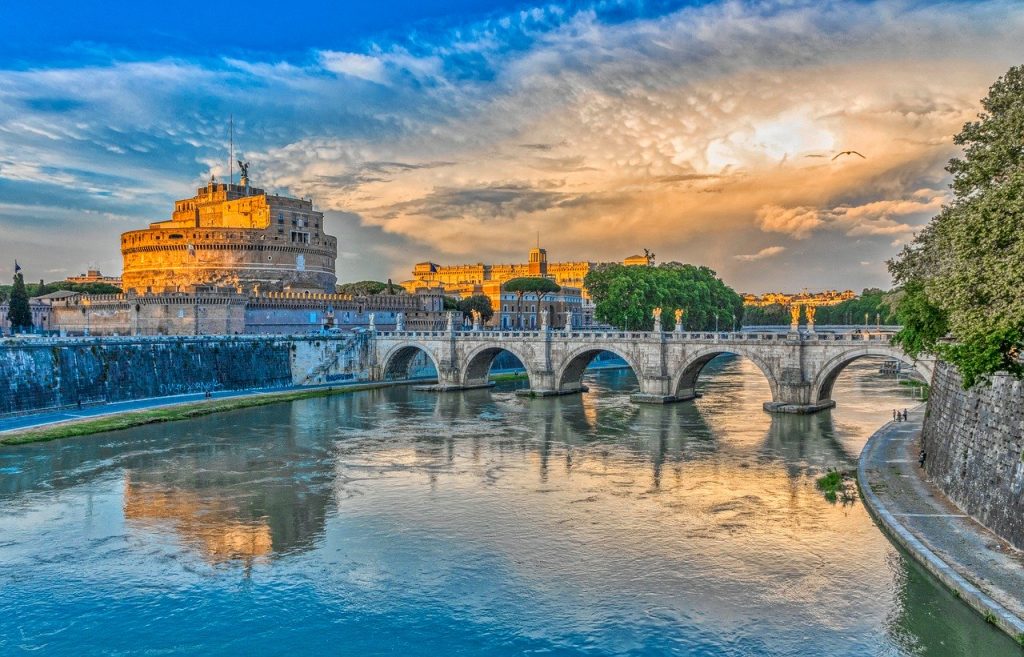 For those that do make it to Italy sooner rather than later, visitors will find that, whilst some things may seem a little different, some things haven't changed. The wearing of masks is not compulsory when in public but it is required to wear them in supermarkets and shops and when entering cafes and bars however, as soon as you are seated, they can be removed. You'll also find some restrictions in place when visiting key tourist spots, museums and churches. All these measures are in place to ensure your safety and to make sure that social distancing rules can be observed. Because of this, it is necessary in many cases to pre-book tickets in advance so a little more research and planning may also be required.
Over the next few months, the only thing I am certain of is that an element of uncertainty will continue for some time to come. However, as a business dependent on people travelling, we remain hopeful and optimistic for the future. Whilst the numbers of enquiries for a holiday in Italy may be a fraction of what we would usually see, our aim is to continue to provide inspiration for trips that will be possible one day soon. And, of course, another thing you can be certain of is that whenever you do next travel to Italy, you can be assured of receiving a personal service, tailored to you and your needs with Italian villa rental company, Bookings For You.