From the northern lakes to rolling hills, medieval hilltop cities to golden beaches, Italy has something for everyone. However, deciding on a holiday location is often a difficult decision to make, especially when travelling as a family or group. Our guide to the Italian regions will help you make this decision; although we will pre-warn you – you might find that you have to go back for a second trip!
Tuscany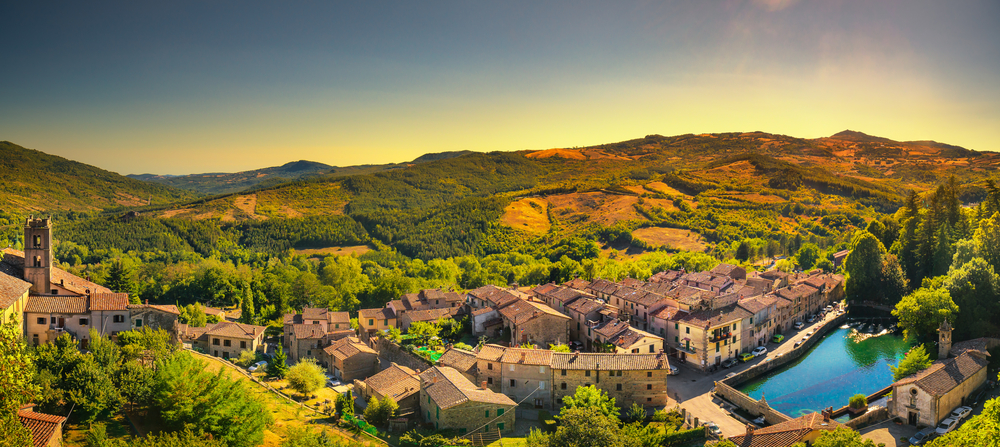 Arguably the most famous Italian region, it's no surprise that Tuscany is a popular choice for tourists — with stunning rolling hills and pretty walled cities such as Lucca and San Gimignano. Tuscany is also home to the cities of Florence, Pisa and Siena — famed for their landmarks, art, and architecture.
Tuscany is a fantastic place to visit if you love history; it has more classified historical monuments than any other country in the world. If you fancy yourself as a wine connoisseur (or just enjoy drinking it), the towns of Montepulciano and Montalcino are both internationally famous for their wine.
Tuscany's variety makes it a great choice for family holidays, especially if you're looking to get outside in one of the many national parks or the golden beaches that line Tuscany's coast.
Umbria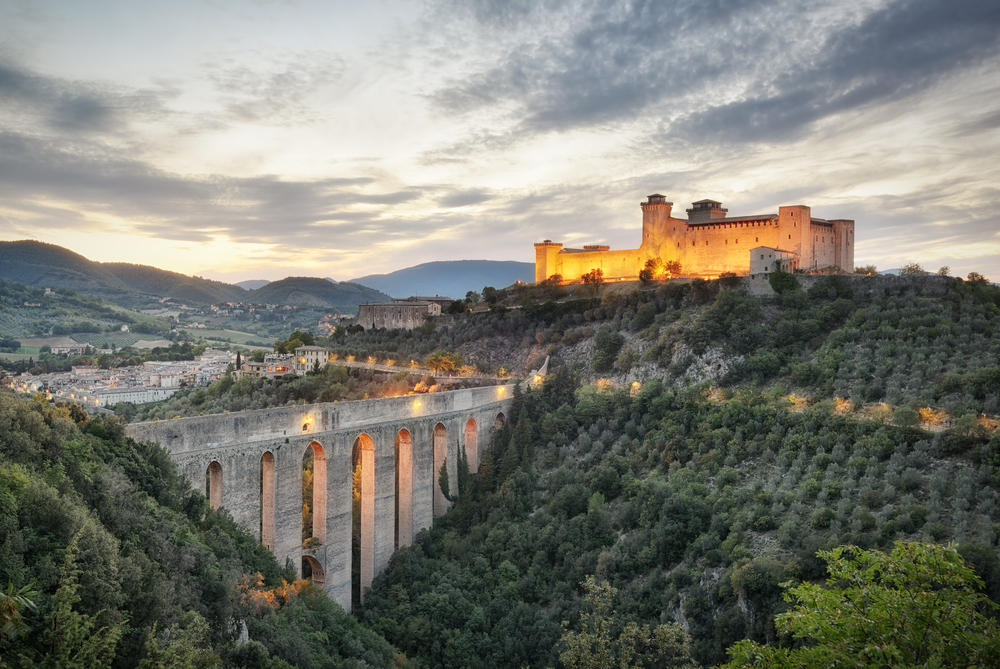 Often described as the "green heart of Italy" due its rolling hills, Umbria is one of the few land-locked regions in Italy. Umbria shares many similarities with its neighbour, Tuscany, but is less popular with tourists. If you're looking for an adrenaline-filled break, Umbria is well-known for adventure sports such as hang-gliding, paragliding, mountain biking and rafting.
Umbria is also well-stocked with medieval villages and cultural attractions. The capital Perugia is a pretty medieval town (and also hosts Italy's largest chocolate festival every year). The town of Deruta sells beautiful painted pottery, Narni – in southwestern Umbria – is home to the largest Roman bridge ever constructed, and Foligno (in the centre of Umbria) is famous for its 15th Century printing shop which printed the original Divine Comedy by Dante.
View our apartments in Umbria >
Puglia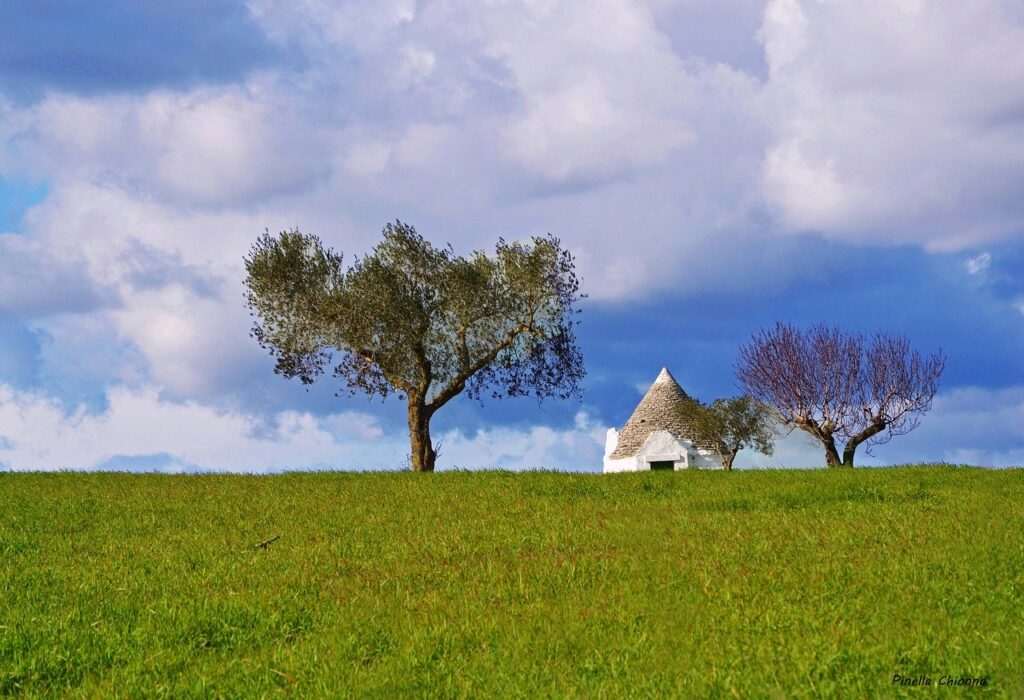 Located in the south of Italy, Puglia is mostly surrounded by water – making it a popular choice for beach and water-sports lovers alike. Whilst coastal areas are extremely popular in the summer, the warm climate still makes it a good choice if you're looking for some winter sunshine.
There are two UNESCO World Heritage Sites in Puglia, including Alberobello – a small town near Bari which is full of the traditional Puglian dry stone huts with conical roofs, know as trulli. These are found across southern Puglia, with many being let out as holiday accommodation.
Puglia is also the biggest producer of olive oil out of all the Italian regions, and is famous for its fresh local produce – holding many seasonal festivals which foodies will love.
Le Marche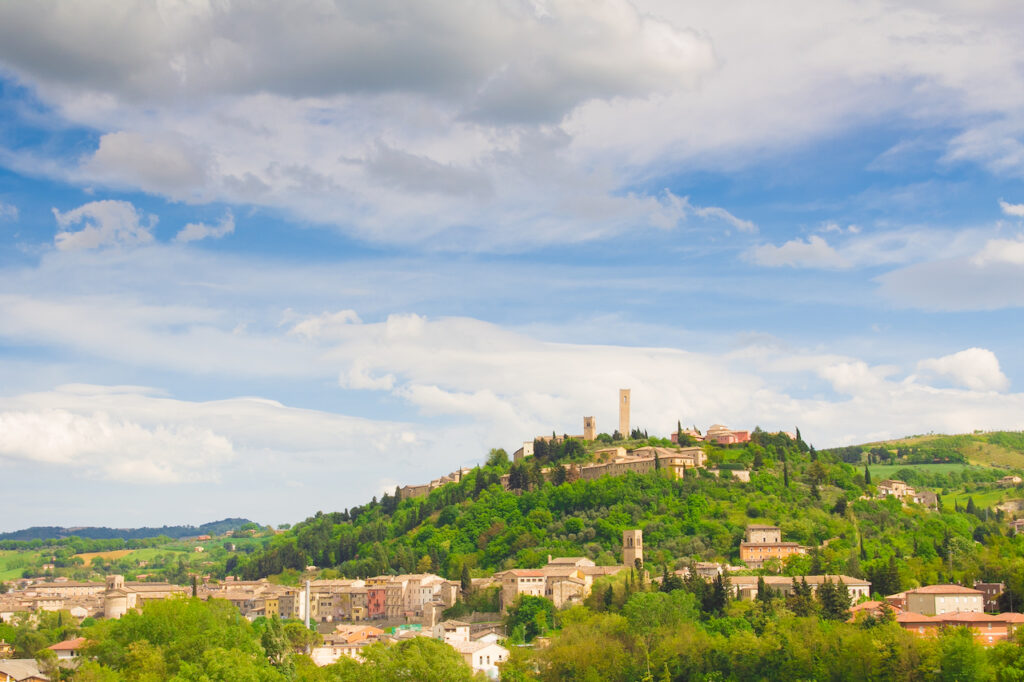 Le Marche is a beautiful region of Italy, similar to Tuscany (but not as busy). Its landscape varies between the typical rolling Italian hills, small undiscovered mountain towns, golden beaches and bustling cities. Le Marche is somewhat of an inside secret; the coastal villages are popular with Italian tourists, with a long coastline along the Adriatic sea – Pesaro and Fans are both great resorts if you want a beach day.
This region is also a good option for outdoorsy travellers, as there are plenty of mountain trails and valley walks ideal for short hikes or bike rides. Le Marche is also home to the Sibillini Mountains National Park, where you can always hire a mountain guide or join a scheduled tour if you don't want to strike out on your own.
View our villas in Le Marche >
Lazio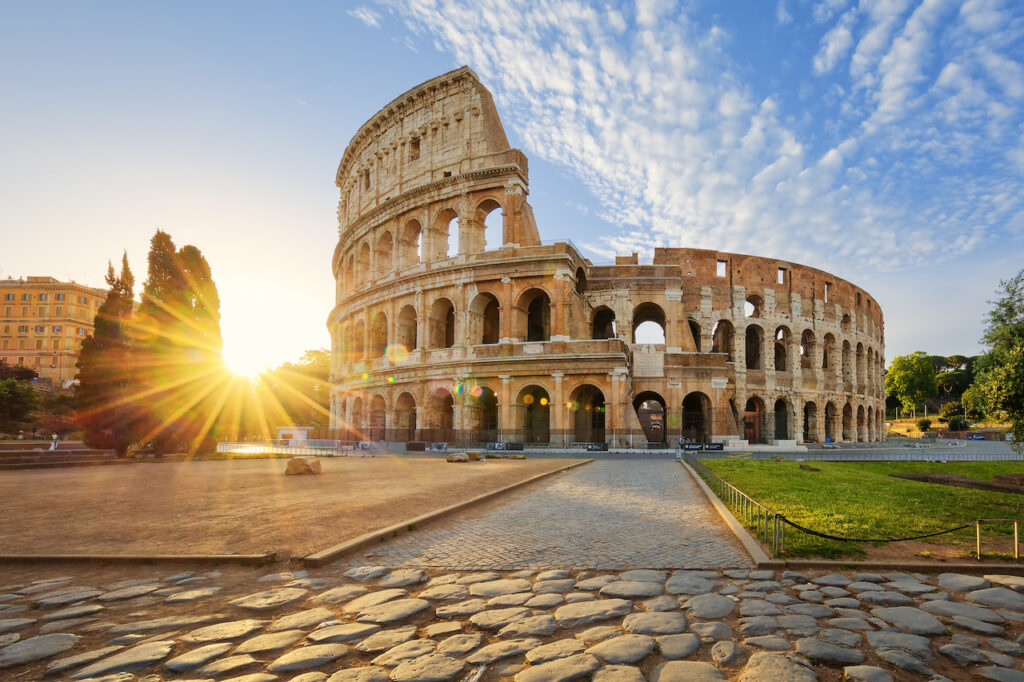 Lazio might not sound familiar, but its capital city will be; Rome. As a fairly hilly region, it's great if you're looking for somewhere to go hiking. There are hundreds of Roman ruins dotted around the countryside in the periphery of Rome, which means you can head out on your own intrepid adventure to find some undiscovered history.
Two of the main attractions in Lazio are, of course, Rome and the Vatican City. It's easy to lose several days to the streets of Rome, with the attractions reading like a cultural bucket list; the Colosseum, the Roman Forum, the Trevi Fountain, the Pantheon, the Spanish Steps, the Sistine Chapel, to name but a few. Furthermore, the entire historic centre is a UNESCO World Heritage Site. If you want a holiday which will enrich your intellect, Rome is the beating heart of Italian history.
Veneto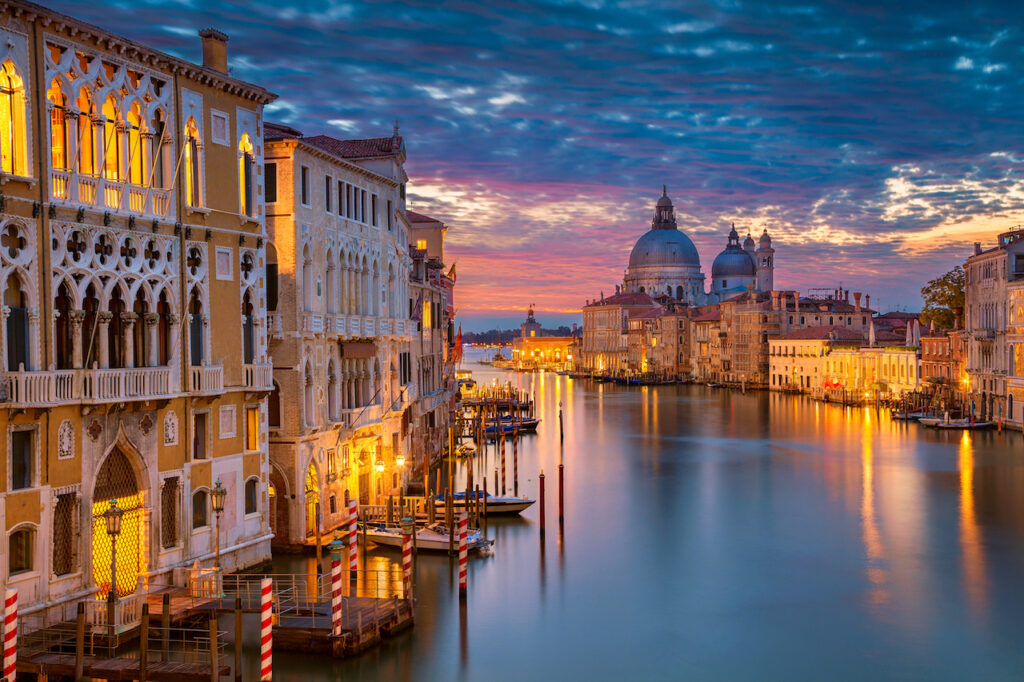 Rather unsurprisingly, Veneto is the region of Italy which contains Venice (and also Verona). Due to its northern coastal location, the region is a diverse one — with beaches, mountains, lakes and forests.
Venice is an obvious choice for travellers to this region; a stunning city, world-famous for its canal waterways and gondolas. Venice is built from 117 islands, which are interconnected by 409 bridges — including the infamous Bridge of Sighs. There are numerous 'must see' attractions — the Grand Canal, Saint Mark's Basilica, Doge's Palace, Rialto Bridge and Murano.
Veneto is more than just Venice, however. Alongside Verona (famed as the setting for Romeo and Juliet), it also homes part of Lake Garda and the Valpolicella region (famed for its eponymous red wine).
Sicily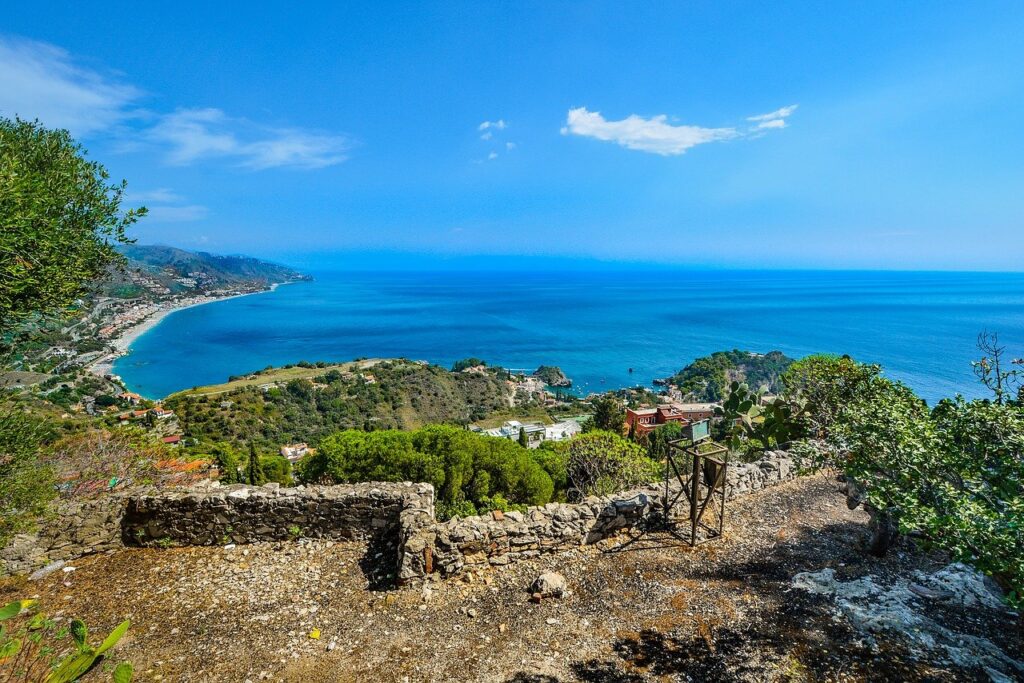 The small island which lies just off the tip of Italy, Sicily has many similarities to the Italian mainland but is different enough to feel like a separate Mediterranean haven. It's capital city is Palermo, renowned for its culture and gastronomy, but the rest of Sicily is pretty rural – you'll need a car to get around if you want to explore the untouched parts of the island.
Sicily is also home to Mount Etna, one of the most active volcanoes in the world and the highest active volcano in Europe at 3,350 metres high.
For culture-vultures, Sicily is packed with UNESCO World Heritage Sites; the Valley of Temples at Agrigento, the "late Baroque towns" of the Noto Valley, the Villa Romana del Casale near Piazza Armerina, the city of Siracusa and the Necropolis of Pantalica, and the Aeolian Islands.