Tuscany is a stunning location with so much to see and do – there's a reason it's one of the most-visited regions in Italy. However, being so jammed-packed with attractions and activities makes it hard to know where to start. Whether you've got just a week or a whole fortnight to fill, we've collated some of the most-popular attractions you'll want to tick off your list – here's our must-visit itinerary for spending a week in Tuscany:
Day One: Visit Pisa and the Leaning Tower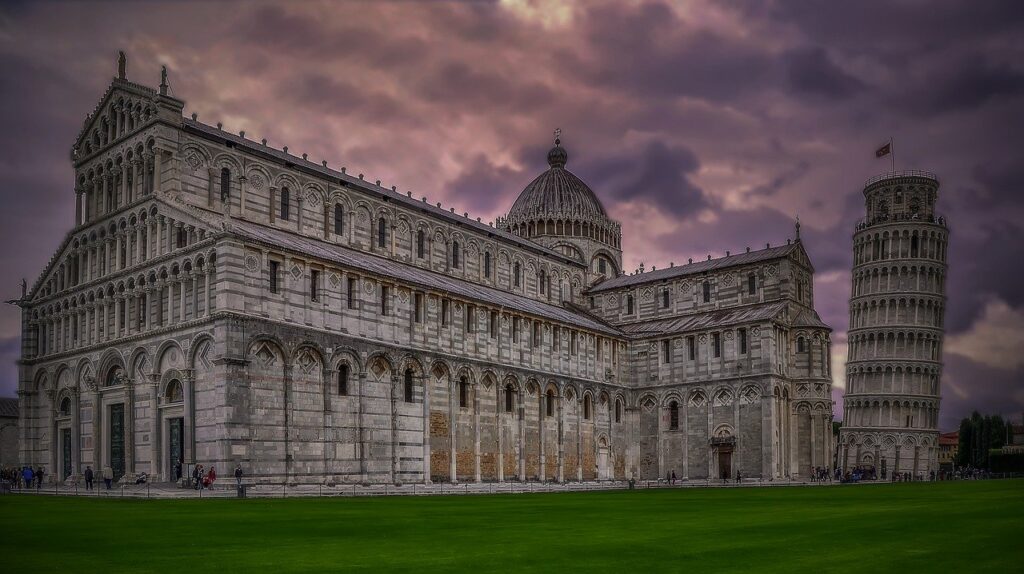 If only to get the obligatory photo of you holding up the leaning tower, Pisa is a must. It is one of the most iconic locations in the world, and – considering the build was started in 1173 and took a mammoth 344 years to complete – it would be rude not to visit. It was never designed to lean, but started during construction. If you plan to head to the top 294 uneven steps, plan to have a spot of lunch at a local eatery afterwards as you might need to recuperate.
Day Two: Go hiking in the Monti dell' Uccellina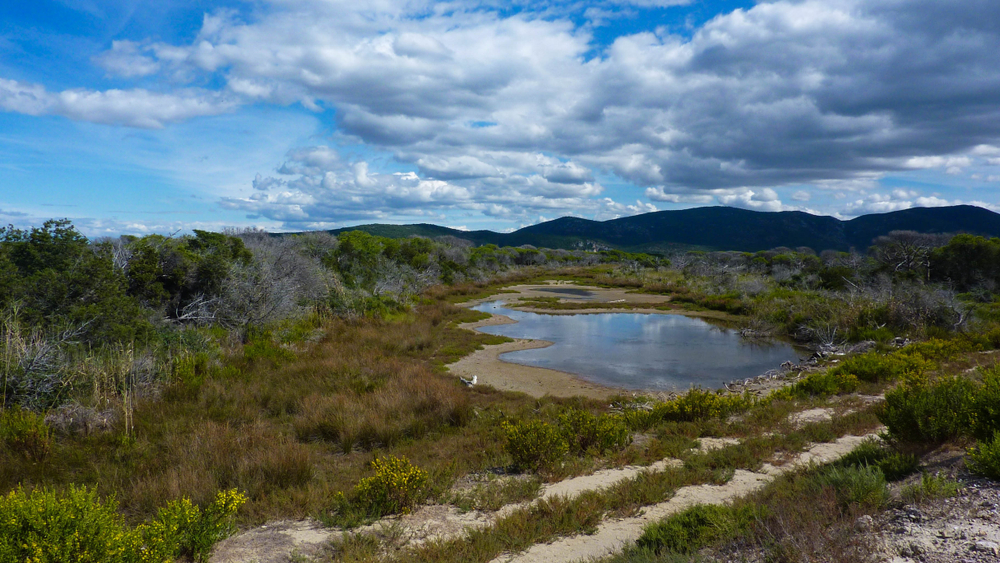 Monti dell' Uccellina is home to the Nature Park of the Maremma. A protected area of ecosystems, the hills of Monti dell' Uccellina are designated as Sites of Community Importance (SIC) and Special Protection Areas (SPA) because they boast beautiful landscapes with environmental and historical value. Hiking in the area is a must-do, but – due to their ecological importance – you need to stick to the trails, and purchase an entry ticket from the Alberese Visitor Centre.
Day Three: Explore Florence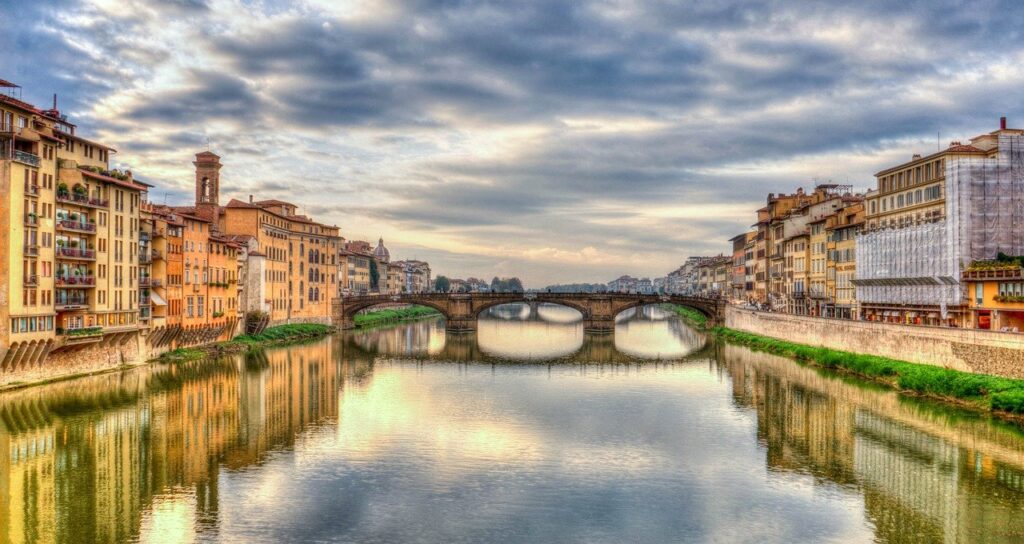 One could easily spend several days in Florence, but if you have just a day, then there are a couple of places you need to check out. The Uffizi Gallery is a stunning location for art lovers and features a massive historical collection – including the Birth of Venus and the sculptures of the Tribuna. Then head to Duomo, which is a cathedral steeped in history. Purchase the Grande Museo del Duomo ticket and be sure to climb the bell tower and Dome, visit the Baptistery and head to the museum to learn more about the building. Finally, walk to the Ponte Vecchio bridge to capture one of the most famous views of the city.
Day Four: Go on a wine tasting tour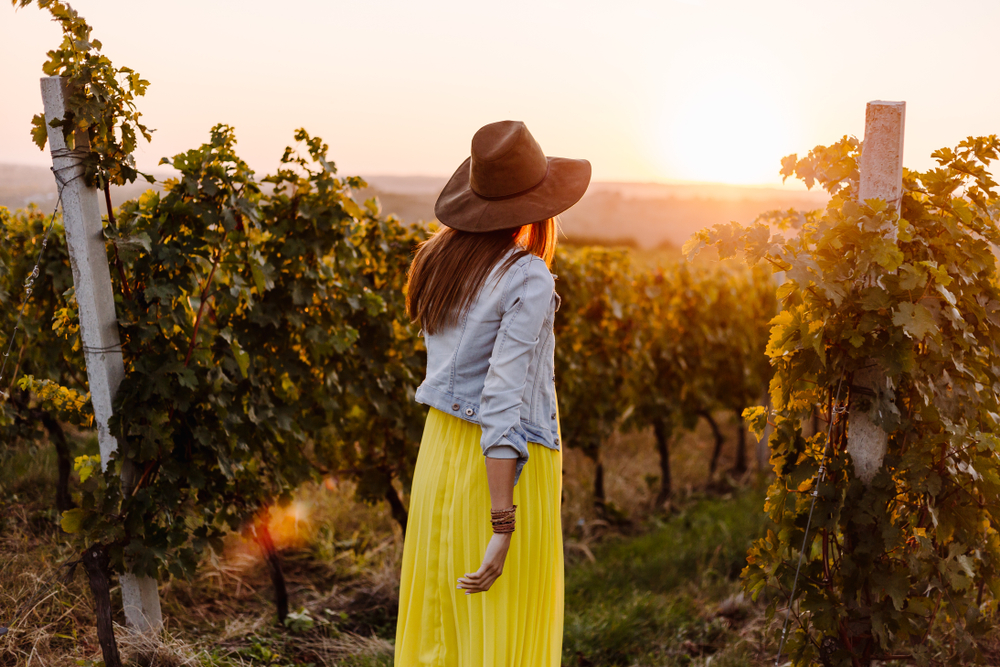 After three days of walking and exploring why not book onto one of the many wine tasting tours in the area. Tuscany has many world-famous vineyards; Chianti, Brunello di Montalcino and Vino Nobile di Montepulciano are all well-known exports from the region. We'd argue there's no better way to see them than by sampling the wine in the Tuscan shine whilst watching the sun set over rows upon rows of grapes.
 Day Five: Visit Siena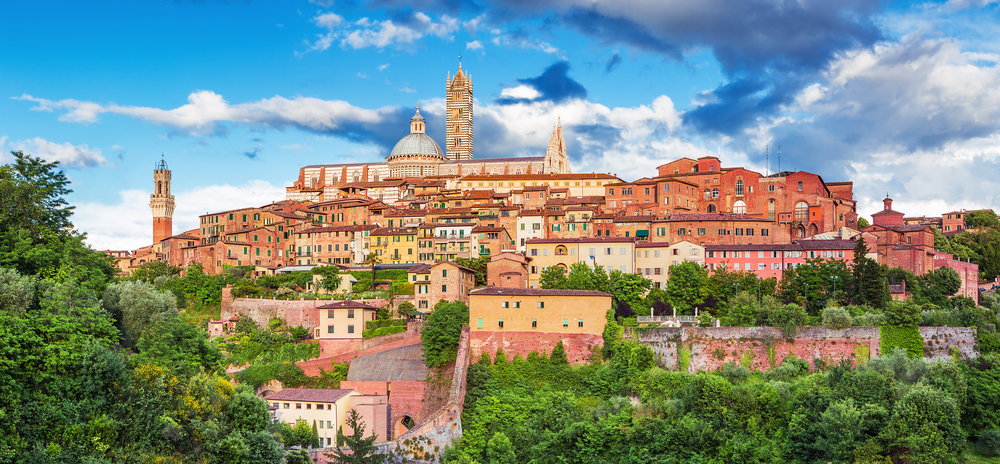 Siena is located in the centre of the region and has some fantastic architecture; the Duomo, Pubblico Palace, the tower of Mangia, Santa Maria della Scala… we could go on (but won't). Sip your coffee in the medieval square of Piazza Del Campo, and take in the sights of the cathedral, which is a gothic masterpiece. Every Wednesday, you can experience the largest Tuscany market held at La Lizza; it's worth visiting to experience the madness – you'll find everything you could possibly imagine!
Day Six: Go on a tour of medieval hilltop towns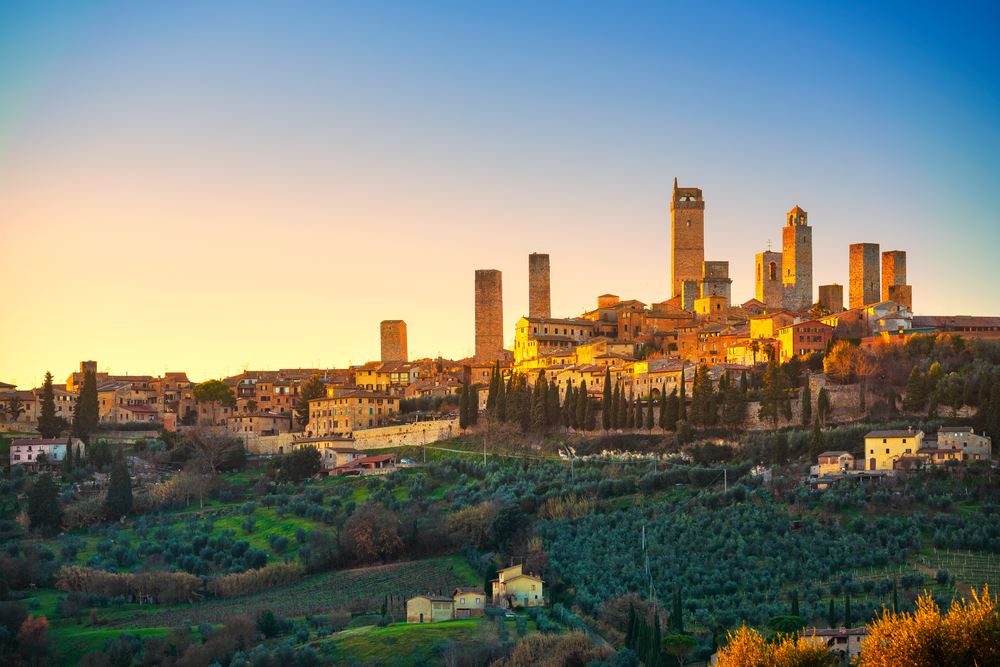 Tuscany has several medieval hilltop towns, and it isn't hard to find an organised tour that takes in a few – including San Gimignano which is a walled town that still has the original 13th-century walls and creates a stunning skyline of the many medieval towers. Visit the Duomo and sit in the triangular-shaped Piazza Della Cisterna before exploring the winding cobbled streets, crammed with artisan shops and stalls.
Inspired? Then, now it's time to find you perfect villa in Tuscany with Bookings For You.