Whether you're a new visitor or a lake aficionado, there's something about the majesty of the Italian lakes which will take your breath away. They're one of our 'must-visit' areas of Italy – and with good reason; they're packed with plenty to do. Whether you're travelling as a family group, a couple or with friends – we take a look at what to do, where to go and what to see in Lake Como, Lake Maggiore and Lake Garda.
Lake Como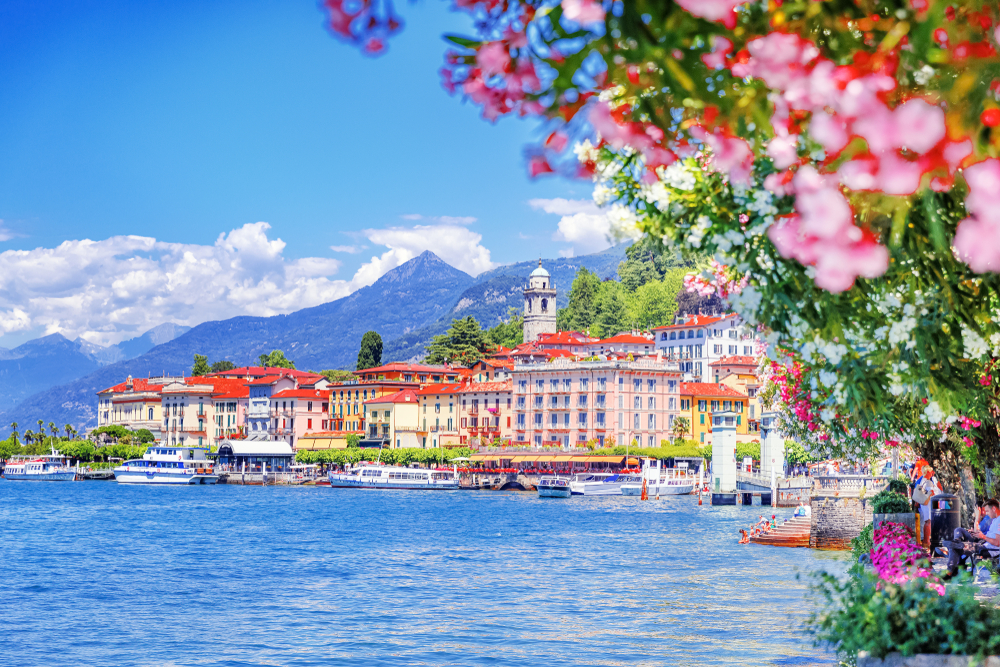 Along with Garda, Lake Como is one of the best-known lakes in Europe. The stunning mountain backdrop and clear waters make it picture postcard material. During the summer months it can get very, very busy but don't let that put you off – there are enough hidden gems to make it a worthy pitstop.
A good place to base yourself is Bellagio. Numerous ferries and water taxis can take you from here to many other towns on the lake and are relatively inexpensive. Some people spend all day just cruising up and down the lake, taking in the scenery and celeb-spotting.
Also worth checking out are the towns of Lecco and Como, on the two southern prongs of the lake. Como's medieval streets are a joy to wander around, and a it would be amiss to visit without a mandatory stop at a gelato shop. You'll probably find a lot of guides say give Como a miss, due to being a larger town with almost a city feel, but don't let this put you off – it's beautiful.
A little hidden gem on Como is Nesso. A cute little village, with steep streets heading up from the lakeside, it's easily driven straight through as you can't see much of it from the main road. Be sure to look out for the eponymous waterfalls.
If you're in the Como area for several nights, you have a great choice of restaurants to choose from. A solid local favourite is Ristorante Bilacus, in Bellagio. As it's well-connected on the ferries running across the lake, so is easily accessible from other points in the area.
Find your perfect Lake Como villa with Bookings For You.
Lake Garda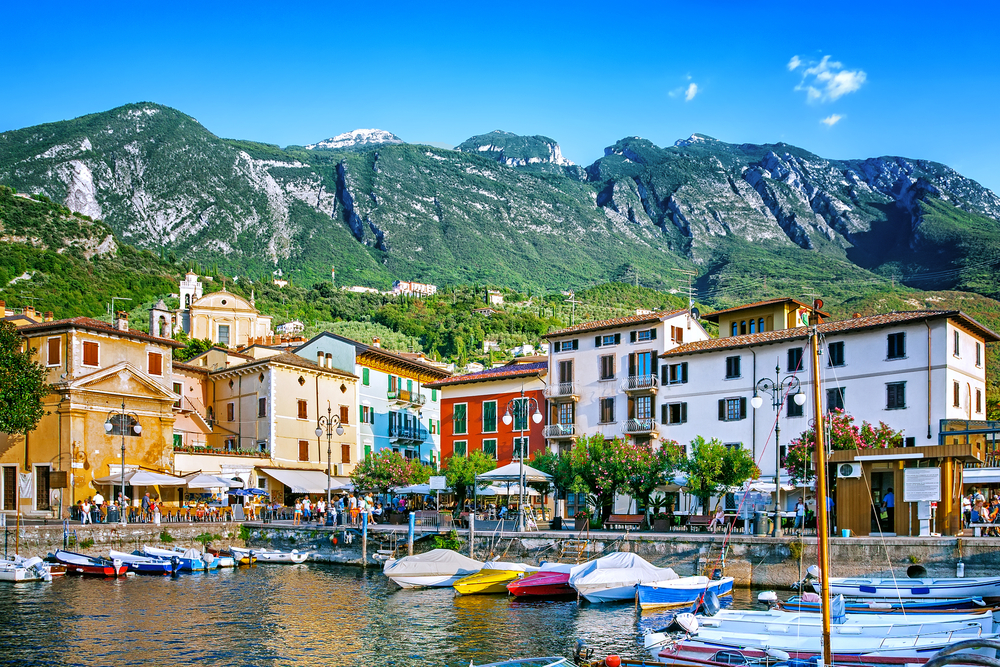 The other well known jewel in the Italian Lakes' crown. It's the largest of the lakes and also a lake of two halves. The northern half is surrounded by mountains, whereas the southern part is flat. Naturally, head north for the best scenery.
The jewel of Garda's crown is Malcesine. Located on the eastern side of the lake, about half way up, it's a charming old town with narrow, medieval streets. Within the town is Castello Scaligero, and you can climb the tower for fantastic views across the town and onto the lake. If you want to go one step better, take the cable car up to the top of Monte Baldo. Up here, your breath really will be taken away by the 360 degree vista across the lake and surrounding mountains.
Other towns worthy of a stop off are Sirmione, Limone sul Garda, Riva del Garda and Salo. A round trip of the lake is just short of 100 miles, but best split over a few days.
Find your perfect Lake Garda villa with Bookings For You.
Lake Maggiore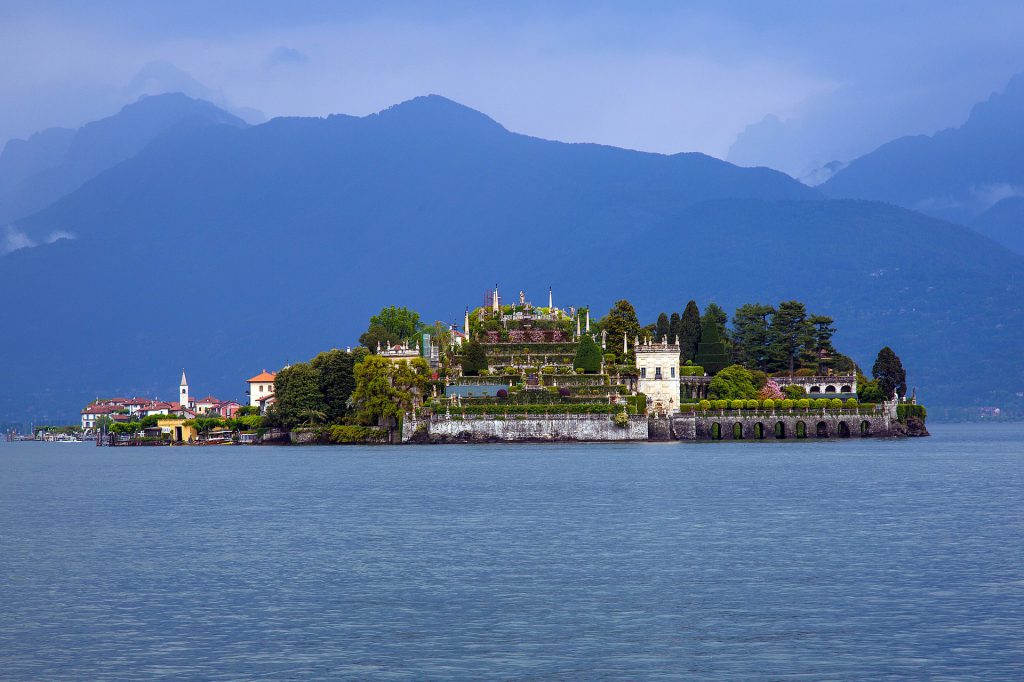 Lake Maggiore may be less well known than the two above, but it is every bit as stunning. High on your list of Maggiore stops should be the Borromean islands – three islands bought by the Borromeo family and turned into baroque masterpieces with ornate gardens. The islands also afford stunning views across the lake and surrounding mountains.
After that, head to Stresa. Maggiore's main town, Stresa has many restaurants, galleries and hotels all overlooking the lake and surrounding mountains. In the summer there are numerous musical events and the town has a vibrant cultural scene year round.
Another beautiful castle is the Rocca di Angera, in the village of Angera. The town itself is fairly small but, being lakeside, has more fantastic views. Its incredible how different they are depending on where you are on the lake.
Lake Maggiore actually falls into both Switzerland and Italy. Across the border in Switzerland are the Swiss towns of Locarno and Ascona. You can quite easily enjoy a day out here, on the northern shores of Maggiore.
And, don't miss the opportunity to also head across to Lugano on neighbouring Lago di Lugano; unsurprisingly, it still has a very Italian feel.
Find your perfect Lake Maggiore villa with Bookings For You.