Travelling has been turned on its head in the last 12 months. We're aware that so many people haven't been able to travel at all and thousands of planned holidays have had to be cancelled or re-scheduled but, that said, we have still been able to still help numerous clients with their holiday plans, albeit in these very unprecedented and challenging times. Prior to the pandemic, we'd been seeing a growth in the number of multi-generation holidays as grandparents headed away with children and grand children (and even great grandchildren on some occasions). Larger villas offering space for everyone were definitely in increased demand.
But this year, we're also conscious that, in the UK at least, we have almost become obsessed with the 'rule of 6'. So we thought we'd share our favourite villa rentals in Italy suitable for a group of 6! We've picked one of our favourite villa rentals from each region of Italy to share with you. We just hope you love our selection as much as we do!
Umbria villa rental: Buonanotte Barbanera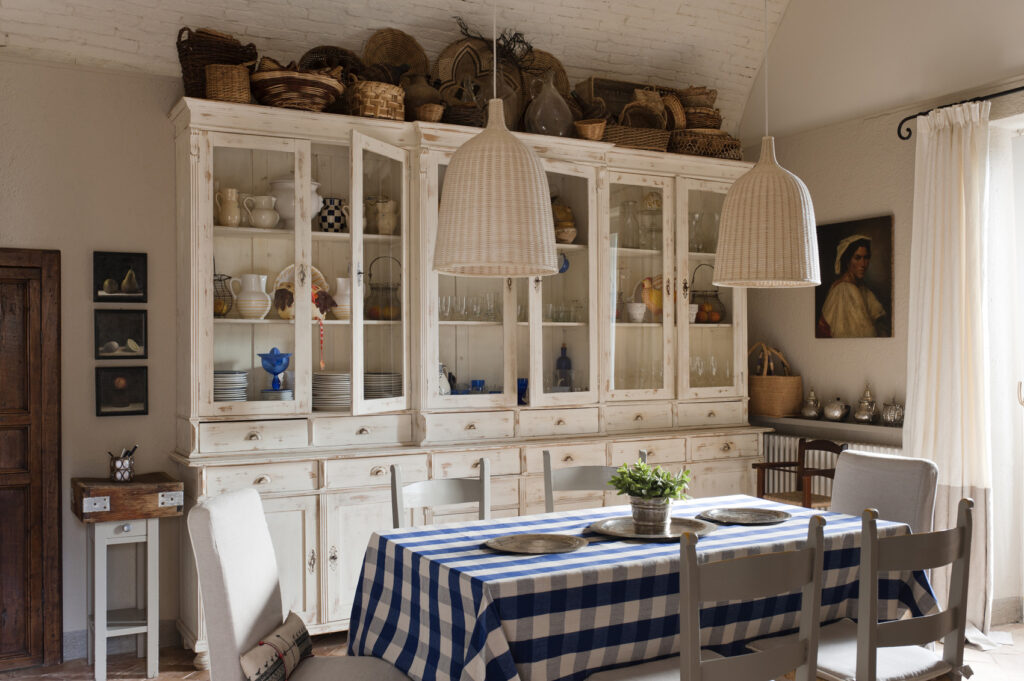 This 3 bedroom Umbria villa rental is perfect for groups of up to 6 people, with three beautiful double bedrooms each enjoying their own bathroom. A charming, extremely well equipped kitchen and separate open plan living and dining area completes the indoor accommodation, whilst outside there is a beautiful walled garden enjoying spectacular views over the Umbrian hills and boasting a private swimming pool. To the other side of the garden, a gate leads to the heart of Spello where you'll find a plethora of restaurants serving an incredible standard of cuisine.
Italian Lakes villa rental: Villa Sereni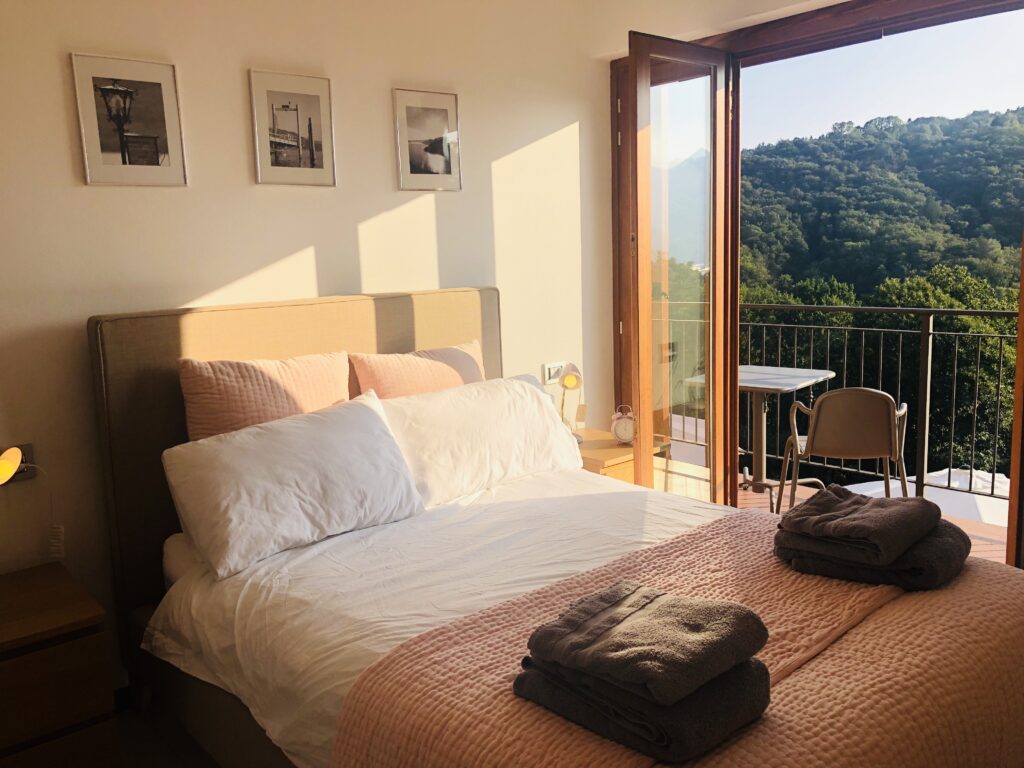 The perfect family-friendly Italian Lakes villa rental, Villa Sereni sleeps up to 6 guests comfortably in three spacious bedrooms, two of which boast a private balcony. The setting for the villa is quiet and peaceful, nestled in a quiet rural hamlet but enjoying spectacular lake views. But it has everything a family could need – essential equipment for those with little ones such as a travel cot, stroller and high chair – as well as plenty to keep older children entertained including a selection of toys and games, DVDs and XBOX games console.
Tuscany villa rental: Cassina Rossa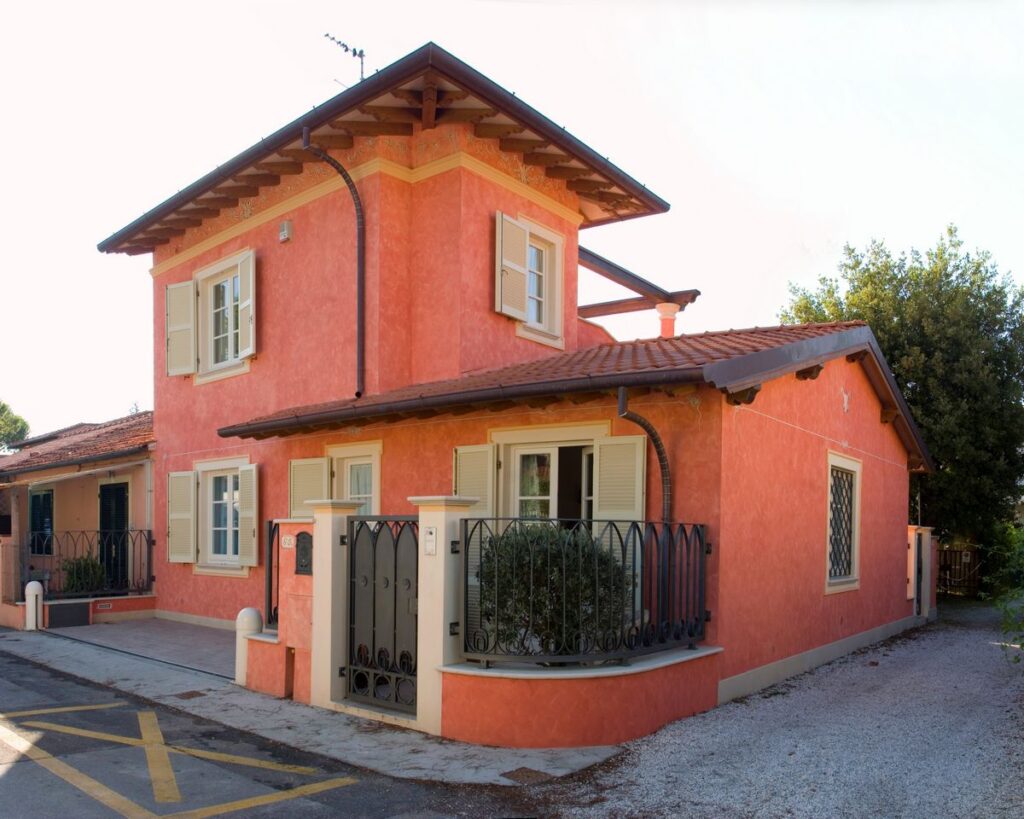 Cassina Rossa is a stunning villa rental in Forte dei Marmi, a sought-after location for Italians looking to holiday in Tuscany but escape the heat of the city. With two double bedrooms as well as a third bedroom with bunk beds, this Tuscany villa rental is perfect for a family. The property may not have a pool but who needs one when it comes with guest passes to an exclusive beach club in Forte dei Marmi!
Sicily villa rental: Villa Dorethy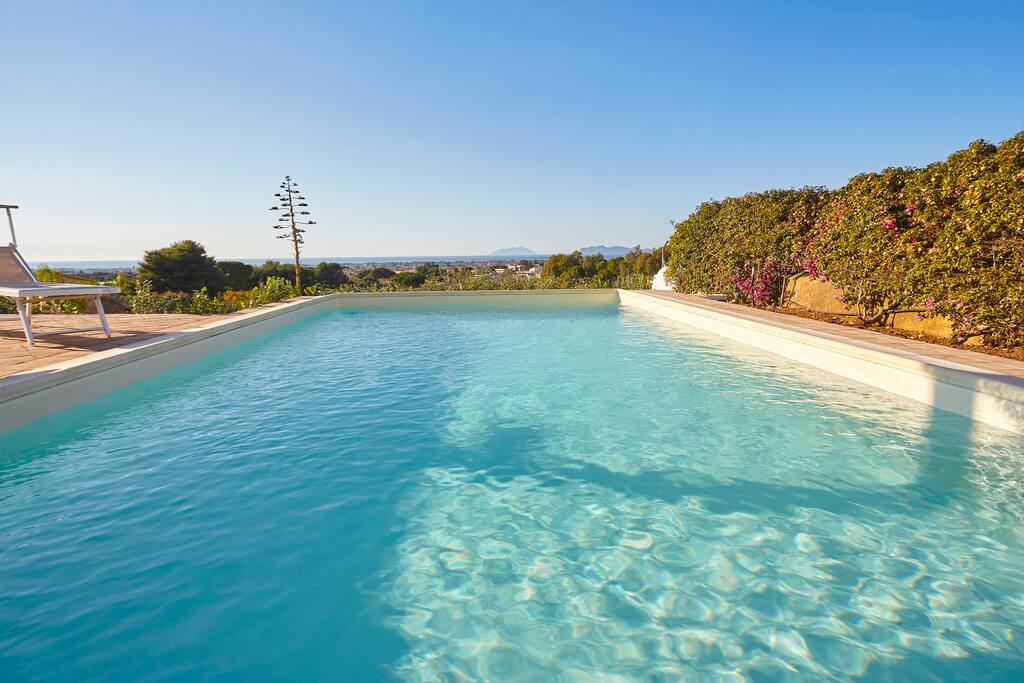 A great villa rental in Sicily for families, Villa Dorethy is a traditional 3 bedroom villa which has been recently renovated. With the accommodation laid out over two buildings, it's perfect for a small family travelling with grandparents, for friends holidaying together or for a family with older children. We love the outside space the most though and, most of all, the incredible views that it boasts. The panorama from the pool area is simply stunning, with views stretching as far as the Mediterranean sea and Sicily's islands.
Puglia villa rental: Il Casolino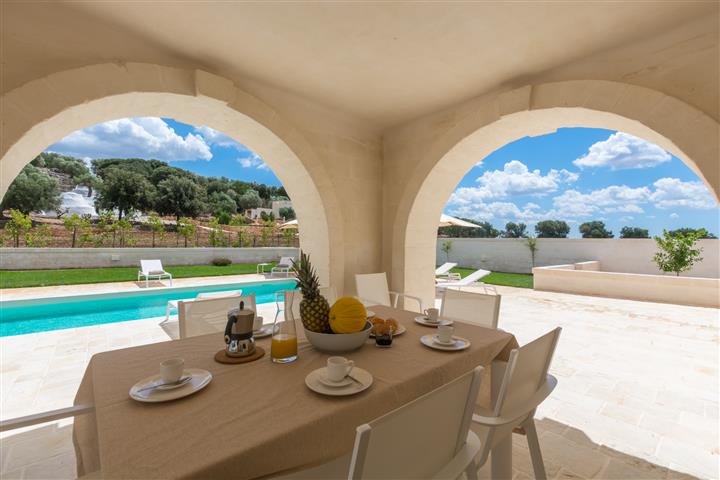 A stylish 3 bedroom Puglia villa rental near Ostuni, Il Casolino is one of those spaces that you can't help but feel relaxed in. Whether this is down to the construction – it's built from limestone which is supposed to aid sleep – or whether it's the neutral colour palette and natural decor – who knows! All we know is that we love it and so do our guests! Inside there are three bedrooms, each with extremely comfortable beds and ensuite bathrooms as well as an open plan kitchen, living and dining area. This is very much a villa where you can enjoy outdoor living. Most of our guests spend all their time poolside or relaxing under the covered terrace.
Check out all the villa rentals in Italy available from Bookings For You on our website, or get in touch to let you us know what you're looking for and we'll send through a list of suitable Italy villa rentals to suit you.