Italy is an obvious choice for wine-lovers, especially if they're also fans of good food, excellent company and delightful weather. We take a look at some of the best places to visit for wine connoisseurs, whether you want to simply taste the best wines in Italy or if you want to delve into the production process a bit deeper with a vineyard tour or two.
Banca del Vino, Piedmont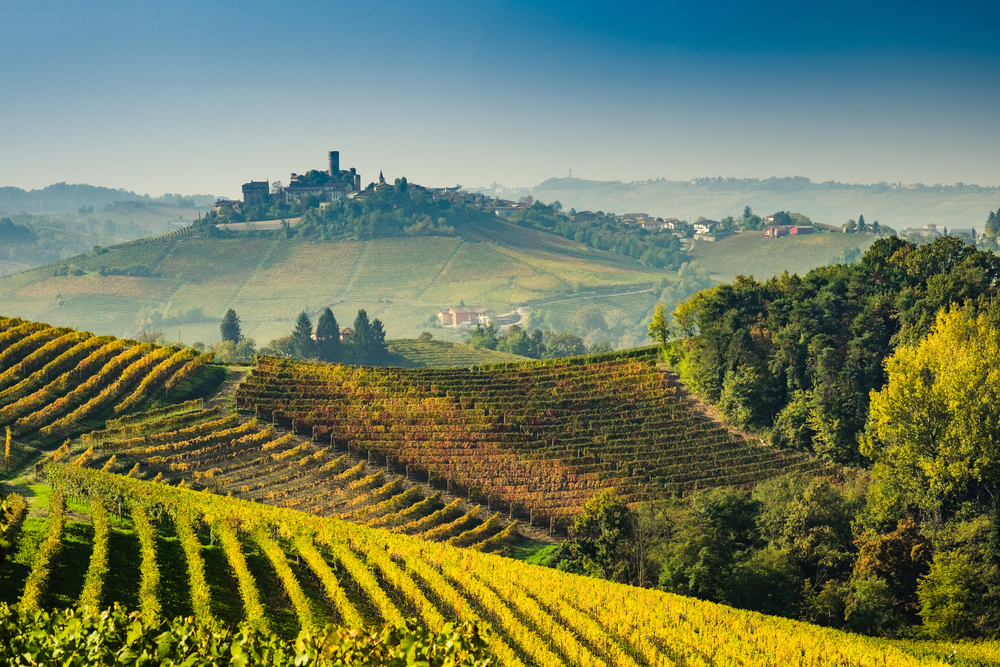 The wine bank — located at the University of Gastronomic Sciences — champions Italian wine, with over 100,000 bottles stored in the facility. The bank provides guided tours and tastings, often led by students from the University of GS — an institution which champions the 'Slow Food' movement.
The wine bank also offer more intensive workshops, which can be arranged in advance.
Orvieto, Umbria
Umbria is a great region to visit for red wine connoisseurs — famed for the Sagrantino grape. However, the town of Orvieto makes the white wine which is considered by most to be the country's best wine. It can be either sweet or dry, depending on the preference of the winemaker and was once the preferred wine of the Pope and his papal court.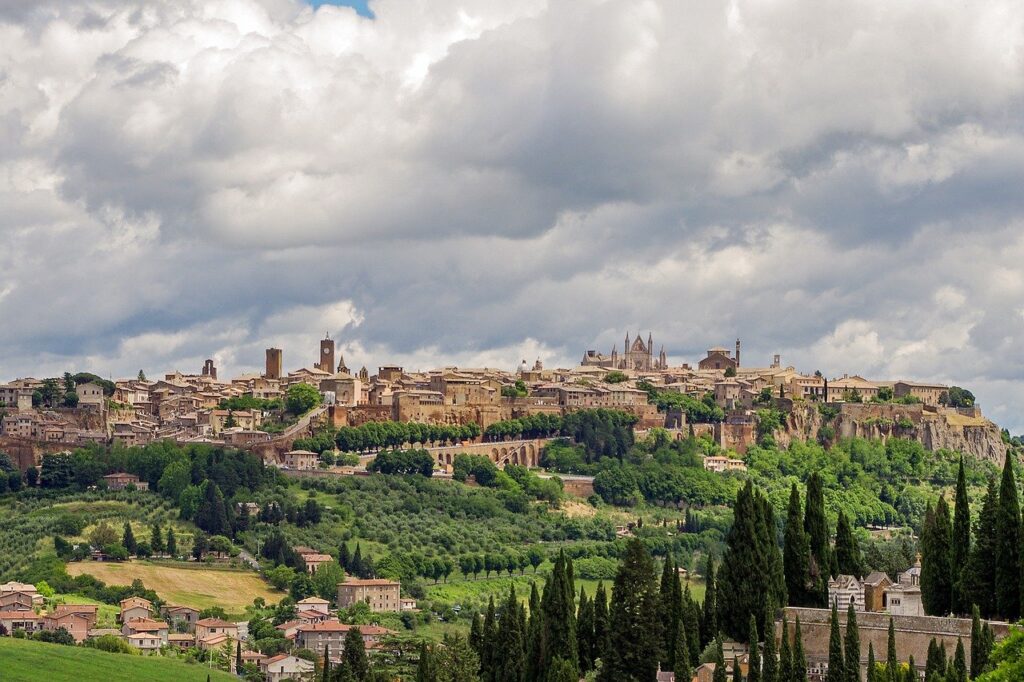 Vittoria, Sicily
Sicily is quickly becoming renowned for its wine production, and Vittoria is one of the most exciting producers. Vittoria is the only wine region on the island to receive DOCG status for its wine, which is the highest classification given by the Italian government — denoting controlled production methods and guaranteed wine quality.
Numerous vineyards in the area provide vineyard tours and wine tasting, but if you fancy a more hands-on experience you can also opt to partake in the harvest itself.
Venissa Winery, Venice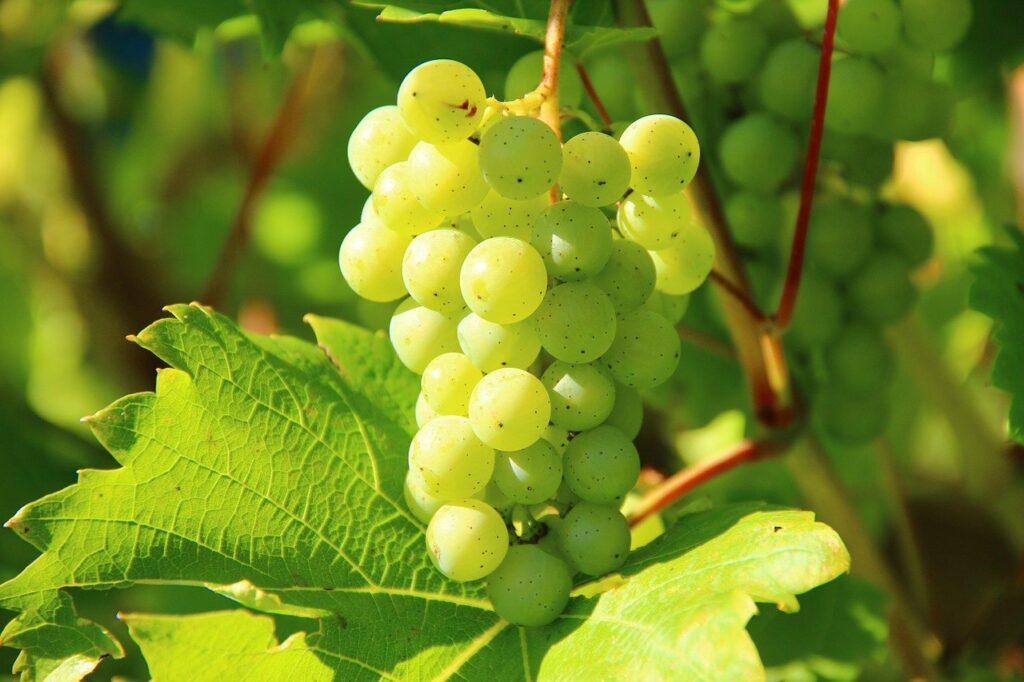 On the Venetian island of Mazzorbo is the Venissa winery, owned by the Bisol family (who, incidentally, are prominent makers of Proescco). The Venetian government partnered with the family to redevelop the Dorona vines — a grape variety favoured by Venetian aristocrats and known as the 'Golden Grape' during the age of the Venetian Doges. The variety almost became extinct, before the vineyard was replanted with over 4,000 vine cuttings in 2007 — and the wine has gained worldwide recognition since. A must try.