The silverware's been polished, the dress handcrafted, and the speeches are (probably) written… the Royal wedding is just around the corner. But we've imagined a world where the pomp and ceremony has been replaced by a relaxed Italian wedding with plenty of wine and picture-perfect landscapes.
Corte dei Messapi, Puglia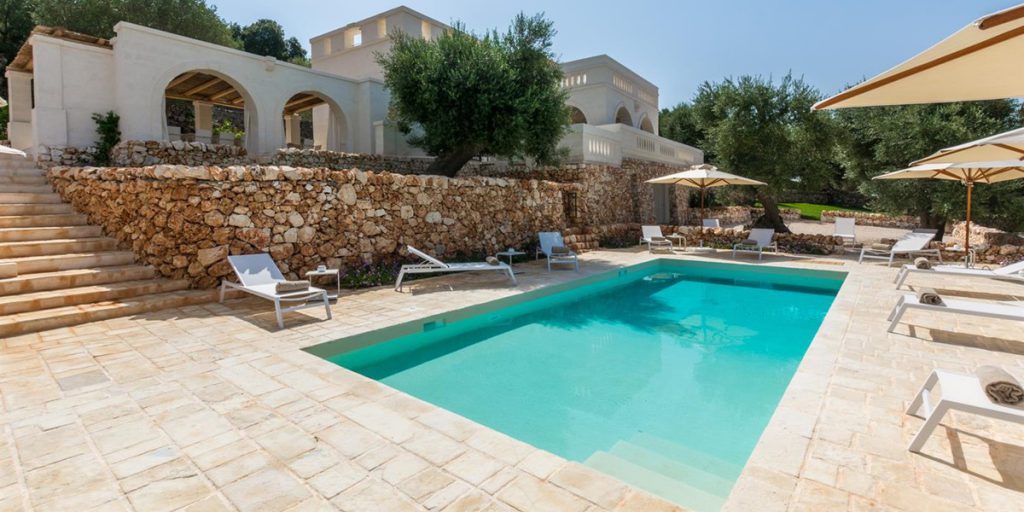 This is a fantastic property, which sleeps up to 24 guests. The estate boasts several properties, making it an ideal choice for multiple family groups (especially for two merging families, royal or not). It has three pools – including a rooftop jacuzzi – and a fully-stocked bar and wine cellar.
Outside, there's also a quaint walled garden complete with orchard – perfect for Queen and dorgis – and we're fairly certain Prince Charles would approve of these eco-credentials. You can't get produce more local than in your own garden.
View this villa rental Italy >
Villa Vistarenni, Tuscany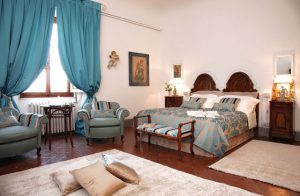 This is a wonderfully historic property, which has been carefully and beautifully restored to a very high quality.
Dating from the 17th Century, it's old enough to rival Buckingham Palace – so the Queen will feel right at home. It villa sleeps up to 13 guests – and all of the double bedrooms have en-suites. Outside, there's a private pool and tennis court. Perfect for re-enacting the Royal Box at Wimbledon, and igniting some new rivalries.
View this villa rental Italy > 
Castello di Pergolato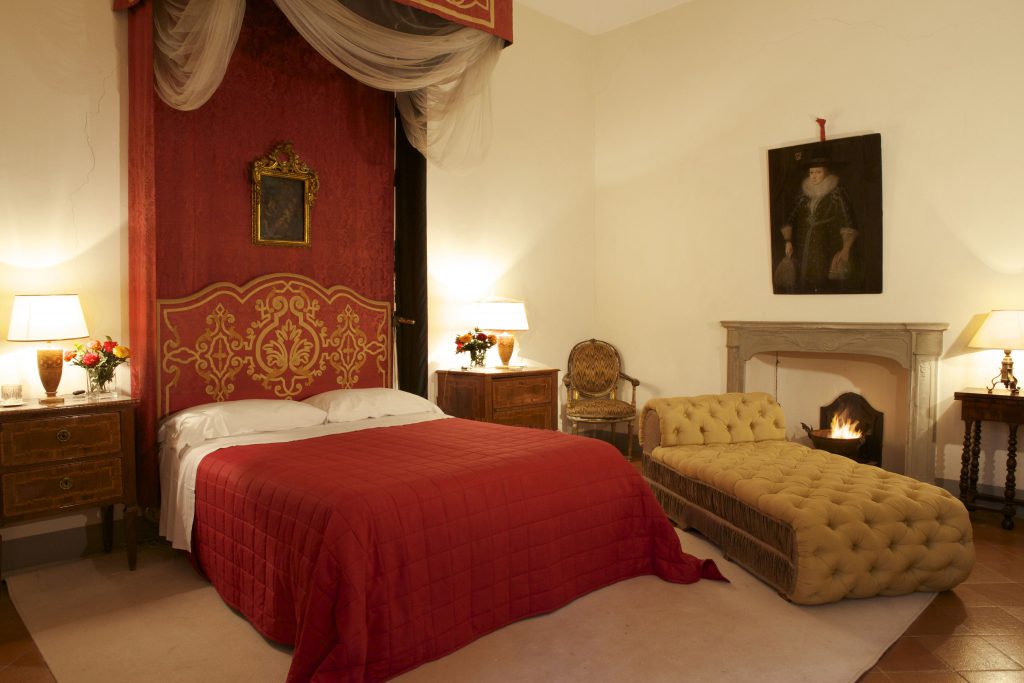 Originally a feudal castle dating back to the Medieval era, this property has been opulently decorated yet still retains its traditional feel. The main property is divided into two sections, and there is also a separate apartment.
Just 15 minutes from Florence, the property is located in a wonderfully picturesque part of Italy – with the added bonus of being surrounded by Chianti vineyards.
View this villa rental Italy >

Country Relais and Spa Le Capanne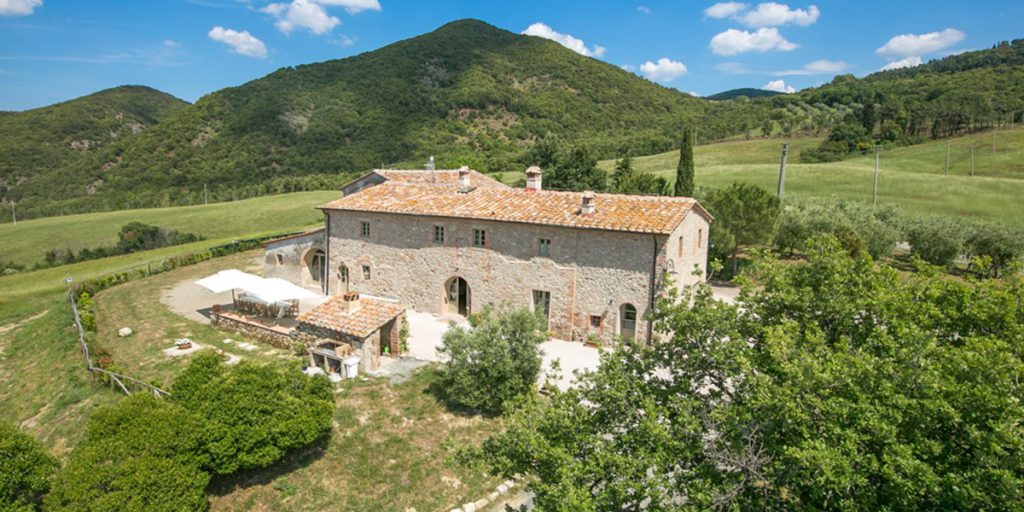 This luxury property has nine bedrooms, and can cater for up to 22 guests – making it an ideal destination for a small wedding. A luxurious property in the middle of the stunning Tuscan countryside, there aren't many places which are better suited for a wedding celebration.
Run by the fantastic Giovanni family (who hosted our most recent Italian culinary masterclass), guests are treated like royalty – so Harry and co. would feel right at home. There's also a private spa, with jacuzzi, massage area and salt room.
View this villa rental Italy >
Caidominici, Umbria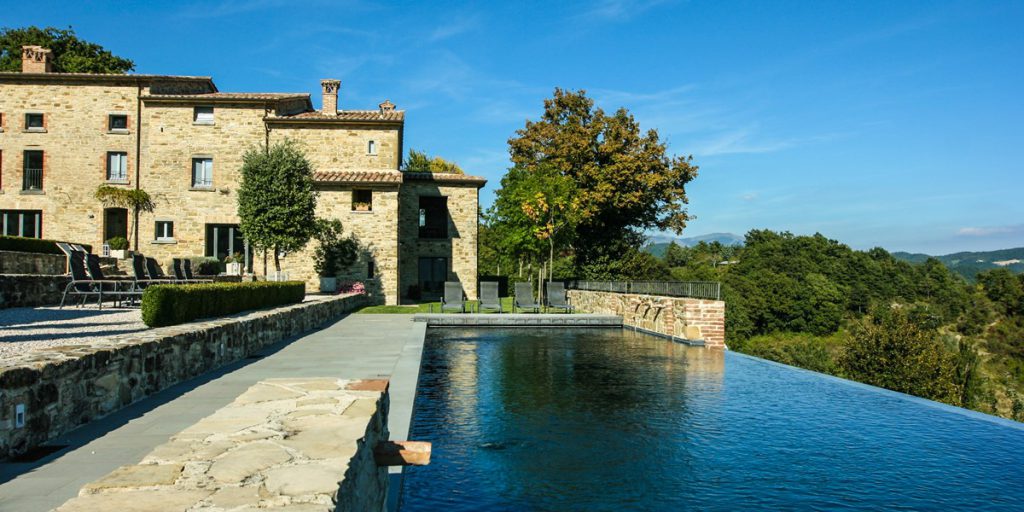 This fantastic property is in an incredibly private location – perfect for weddings wanting to avoid the paparazzi – with your closest neighbours being the local deer.
There's eight bedrooms, and the property has been refurbished to an incredibly high standard. Guests can also opt to use a personal chef during their stay, which would be handy for the wedding breakfast.