With just a few weeks to go until Christmas, we thought we'd share some of the ways that Italians like to spend Christmas to get you in the mood for the festive season!
One of the most important ways that Italians celebrate Christmas is the nativity crib scene – presepi. Often given central prominence in any town or village, the crib scene is often in place as early as 8 December (the Feast Day of the Immaculate Conception) but can sometimes be unveiled as late as Christmas Eve. For those scenes unveiled earlier, it's common to find that Baby Jesus will still only be added on December 24th and the crib will stay empty until that time. Visitors will find that every church will have a presepe and they can also be found in piazzas, shops, and other public areas. Displays can often go beyond just a simple manger scene and can even include a representation of the entire village.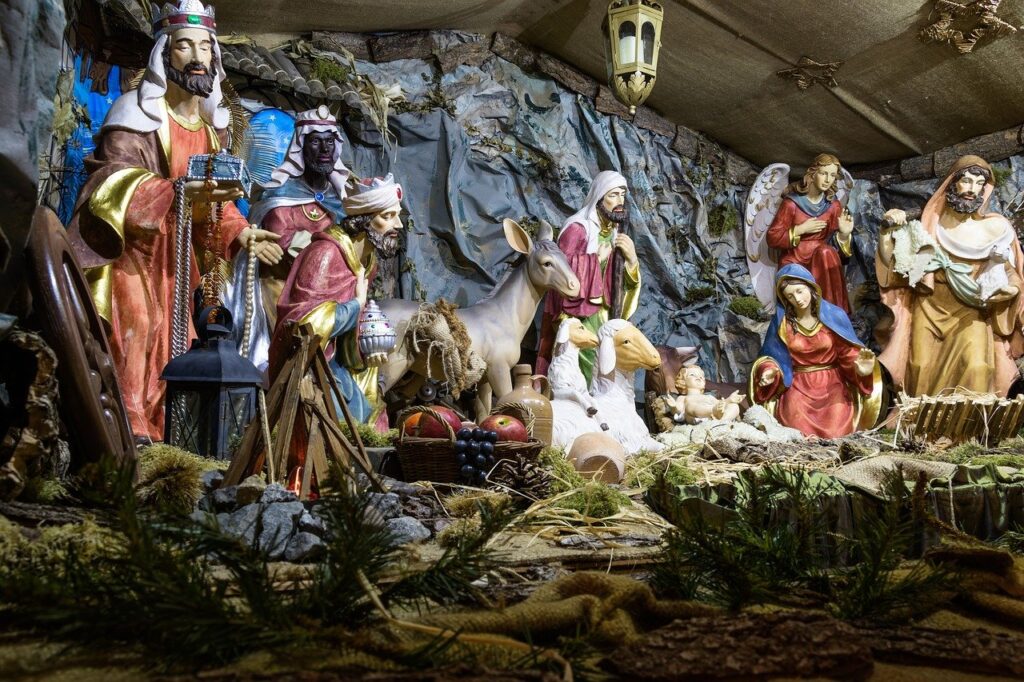 Most Italians also set up a Christmas crib in their house. Most of the figurines they use will be made in Italy itself with some of the most famous originating from Naples and Sicily. Venice also has a number of shops dedicated to selling figurines for the Christmas nativity.
All over the world, Christmas is celebrated with an abundance of food and, of course, with it's love of food, Christmas in Italy is no exception. Celebrations last for days, from Christmas Eve through to Epiphany on 6 January.
However, the first celebratory meal that Italians tuck into on Christmas Eve – La Vigilia – is traditionally a meal that should involve no meat (and sometimes no diary either). Instead, Italians tuck into a feast of fish and vegetables, keeping the body lean and purifying it ahead of the holiday. Of course, the types of fish served and the preparation of the fish may vary from, region to region.
Dinner will be followed by Midnight Mass. When people return from church, it's common to have a slice of Panettone a cup of hot chocolate to warm themselves before tucking up into bed for the night!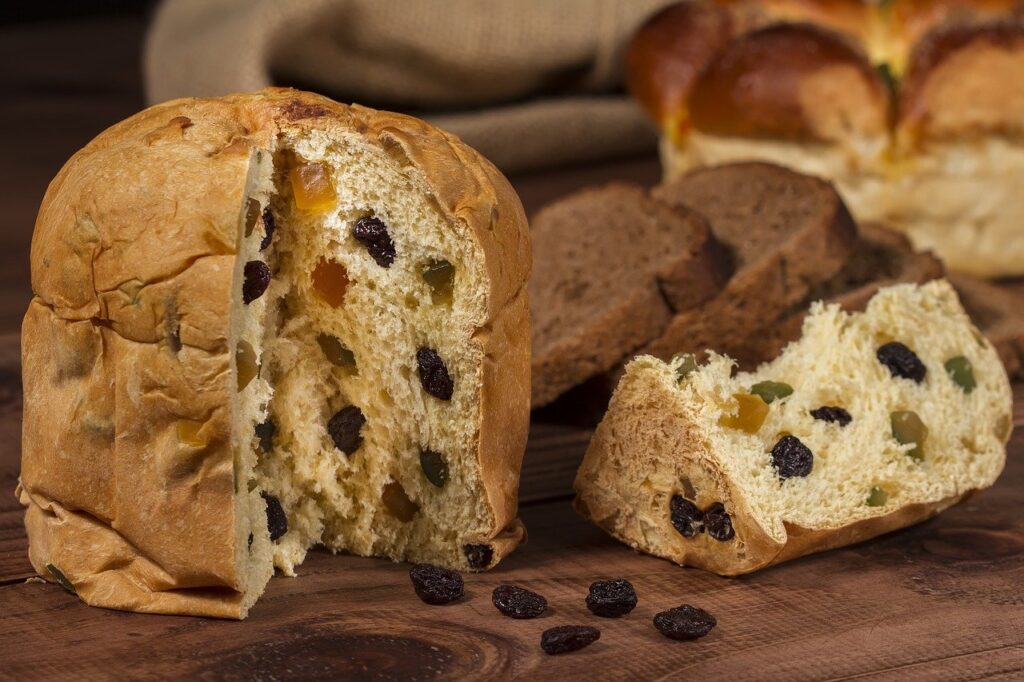 On the 25th, children will wake up to a small present from Father Christmas – Babbo Natale – however they will need to wait until 6 January for the main day for present giving. The good news is that, as you have refrained from indulging on the 24th, people have more space to tuck into a substantial Christmas lunch on the 25th! The Italians have a love and respect for family and this is a time for all the generations to eat and celebrate together. There is often a selection of antipasti to start, followed by pasta and then a meat dish. Nowadays, turkey does feature on menus, but it could just as easily be chicken, braised beef or veal. The table will be beautifully set and preparation for the feast can take days and dinner will take hours, as guests linger over the mouth watering food and chat with their loved ones. And, of course it culminates in a selection of wonderful desserts and sweet treats.
The feasting doesn't stop on the 26th December either. This is the chance for family to meet with more distant relatives or friends and enjoy another delicious, but albeit, less elaborate and simpler meal together. These days, it's also very popular for families to eat out together on Boxing Day, letting restaurants do the hard work for them.
Events culminate in the feast of Epiphany on 6 January. As tradition goes, it's on this night that an old lady called 'Befana' brings presents for all the children. Children will put stockings up by the fireplace for Befana to fill.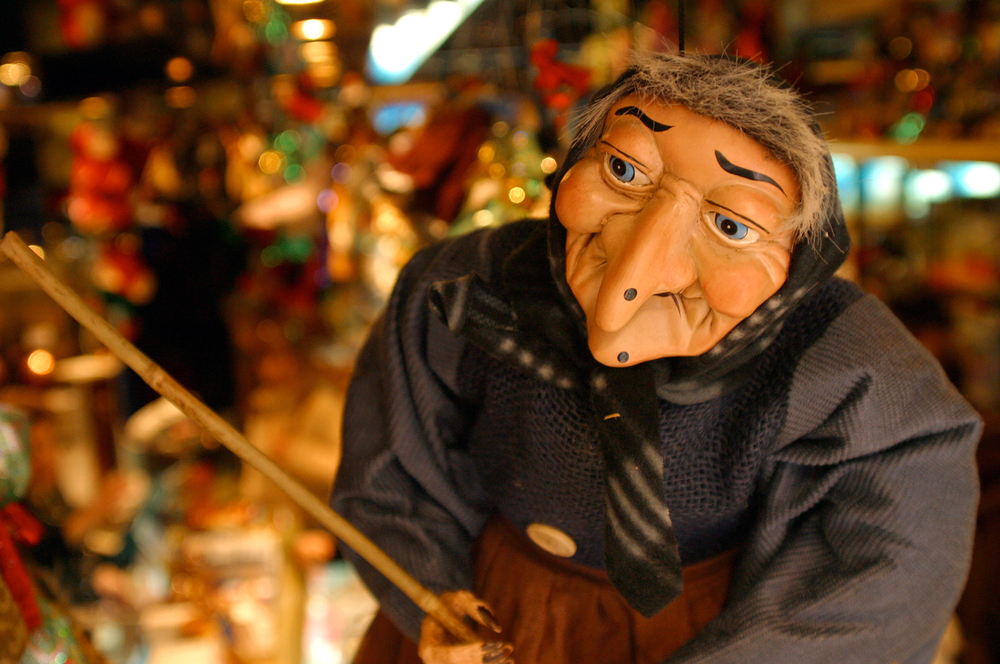 So, if all this has tempted you to have a break from your normal Christmas traditions either this year or next year, and would like some help in choosing a suitable property, please contact Bookings For You for some ideas of where to stay. And, don't worry, if breaking with the traditional turkey is a step too far, Bookings For You promise to also help you find your turkey for your Christmas dinner.