With so many of us currently confined to our homes, unable to visit loved ones, friends and family, the Bookings For You team are already seeing a number of enquiries for villas suitable for large groups. It is very clear that people are itching to get together again as soon as travel is possible and they are already starting to plan the perfect holiday to spend with one another.
Even before the COVID-19 pandemic, multi-generation holidays were on the rise. A BBC report into this in 2019 spoke to some of the biggest names in the holiday industry and all reported a rise in the number of families going away together. Between 2017 and 2019, Thomas Cook's holiday survey reported a rise from 57% to 64% in the number of families going away together (or at the very least considering it). Similarly, EasyJet's passenger survey from 2019 suggests that 73% of people have taken a multi-generational holiday, whilst last year Ryanair claimed that in the past five years, inter-generational bookings had risen by 52%.
This isn't surprising. There are a host of reasons. Price is certainly a determining factor. With Brits spending up to a quarter of their annual disposable income on trips away, being able to share the costs of both accommodation and food with others can certainly lessen the squeeze on the wallet! But travelling together has a number of other benefits too. For those with little ones, a multi-generation holiday offers the opportunity to get free childcare! But the advantages work both ways. With grandparents far more active than in previous generations, it's also often a preferred choice for the older generation too, who appreciate being able to enjoy the company of others whilst on holiday.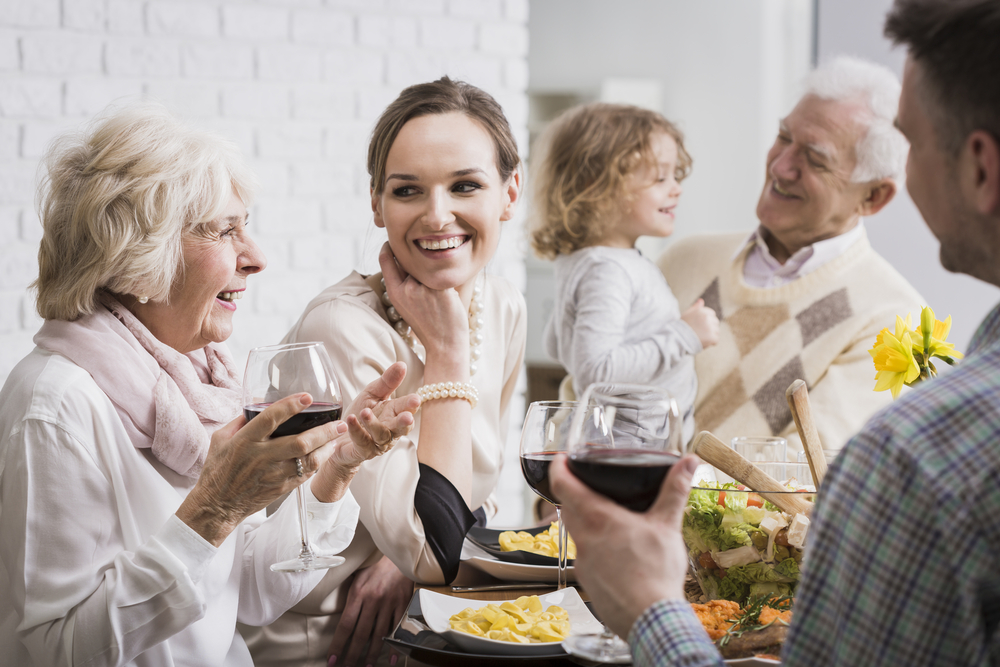 But surely, none of these reasons are now more important than the fact that a multi-generation holiday is an opportunity to bring everyone together. Even before the coronavirus pandemic, families were increasingly living apart geographically. Lives were becoming more and more hectic and holidaying together offered the opportunity to spend quality time together…. to simply catch up without the pressures of everyday life. The recent lockdowns in place in so many countries across the world, have meant that we can't visit loved ones when we would like. Whilst technology enables us to bring family faces into our living rooms, it's not the same as being physically together. I think we now appreciate more than ever what family and friends mean to us, so it's not surprising that we can't wait to spend as much time with them as we possibly can. And what better opportunity to do so than on holiday?
When it comes to holidaying together as a large family group, there is no better option than Italy. For a start, however diverse the interests of your group, Italy offers something for everyone, with everything from beautiful scenery to incredible architecture and from stunning stretches of coastline to vibrant cities. Italy also offers an abundance of culture, reliable weather and the most delicious cuisine! And, don't forget the wonderful Italian hospitality. Even before COVID-19, Italians were famous for their hospitality. I can promise you, that once the country is able to invite tourism back to their shores and it is safe for you to travel again, Italians will be ready to welcome you back with open arms. And all this comes in at great value for money! A cup of coffee in Italy will set you back just a single euro whilst pizza prices can start from as little as 4 euros. What's not to like?!!
But, however wonderful the destination, the choice of holiday property has to be perfect too if your holiday is to be a success. First and foremost, it's important that your holiday villa has enough space to allow everyone to relax without physically being on top of each other! It also has to be in the right location – enough going on nearby for the youngsters whilst also offering the peace and quiet that perhaps the other end of the generational spectrum might prefer.
The team at Bookings For You have chosen our favourite villas in Italy for your first holiday together as a family after lockdown is over. Happy holidays to you all!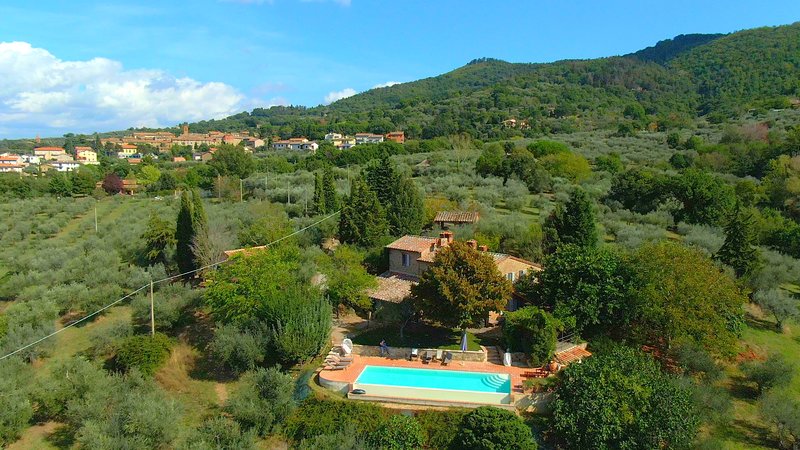 This is a stunning 5 bedroom farmhouse in Umbria which is perfect for a multi-generation holiday in Italy. With four bedrooms in the main villa as well as an extra suite within a dependence in the grounds, it offers plenty of space for the whole family (as well as the option for the grandparents to opt for the dependence and so not get woken up by the little ones each morning!) We also love the fact that you can walk to the nearby village of Paciano where there are a wealth of excellent restaurants so that you can all enjoy a night off… or two!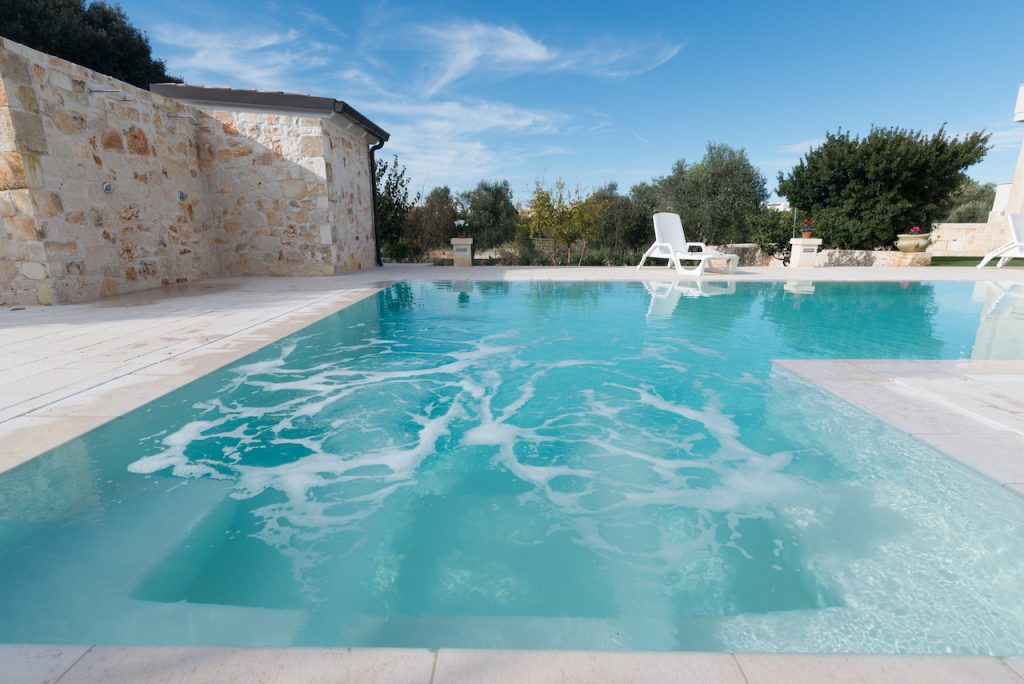 Villa Carovigno is another option where you have the option of walking to restaurants. But, we also love the flexibility that this accommodation offers. With two kitchens and two living areas, it allows you the option of truly living independently whilst still holidaying together. There is also plenty to keep the younger family members entertained with a relaxation room equipped with Playstation II.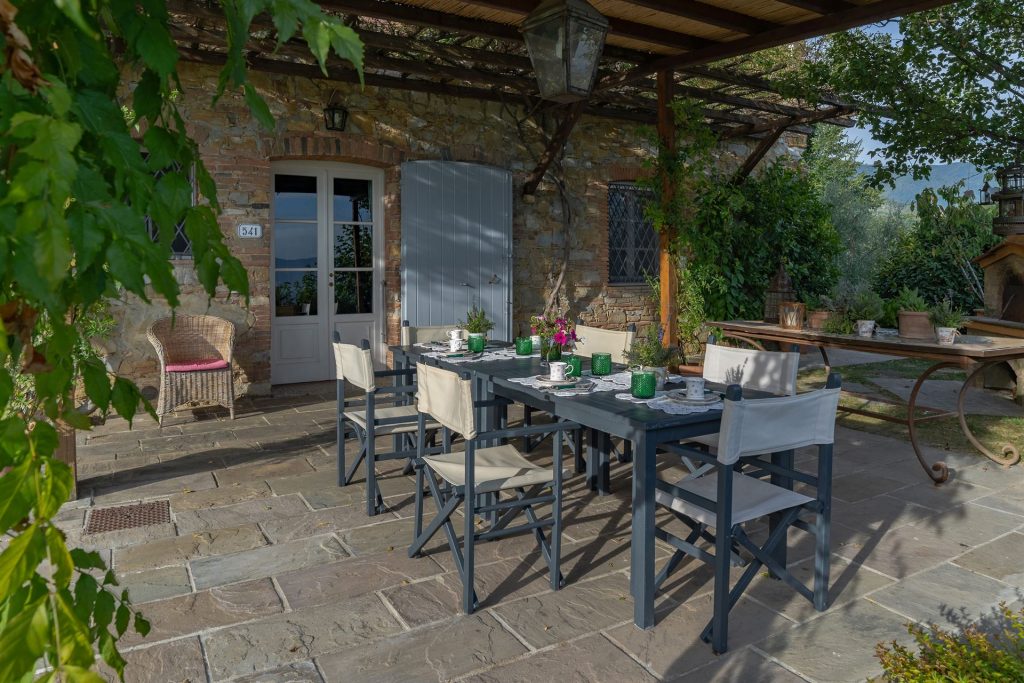 Villa Pinoni is an absolutely stunning luxury villa in Tuscany. Whatever your age, you can't fail to be impressed by the stylish decor and incredibly high standard of furnishings. With the most idyllic outside seating areas, this is the perfect property to enjoy long evenings chatting with family and friends over drinks and dinner.
Apartment Tranquillo, Italian Lakes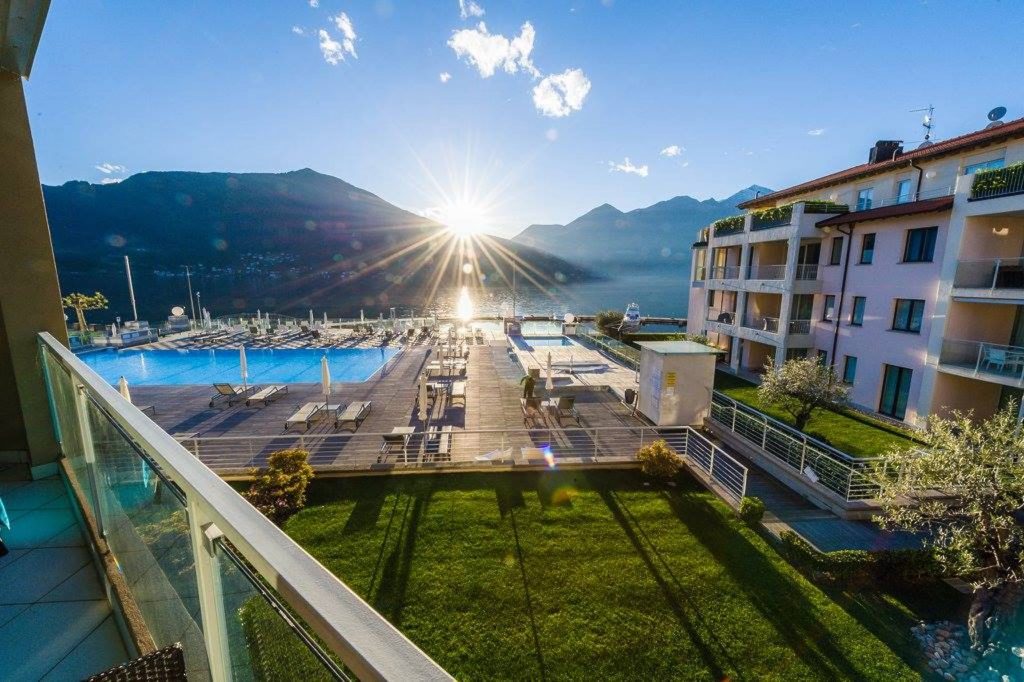 Apartment Tranquillo is a spacious 4 bedroom apartment in the Golfo Gabella resort. It is the largest apartment here, sleeping up to 8 in total. The resort is incredibly family friendly with both a family pool and children's pool on site. But, for those members of the family that prefer to spend the day sightseeing rather than by the poolside, it's an easy walk to the boat stop where you can catch a boat to all the other towns and villages on the lake. We recommend heading across to Cannobio and Cannero as well as enjoying a day trip to the beautiful gardens and palaces of the Borromean Islands.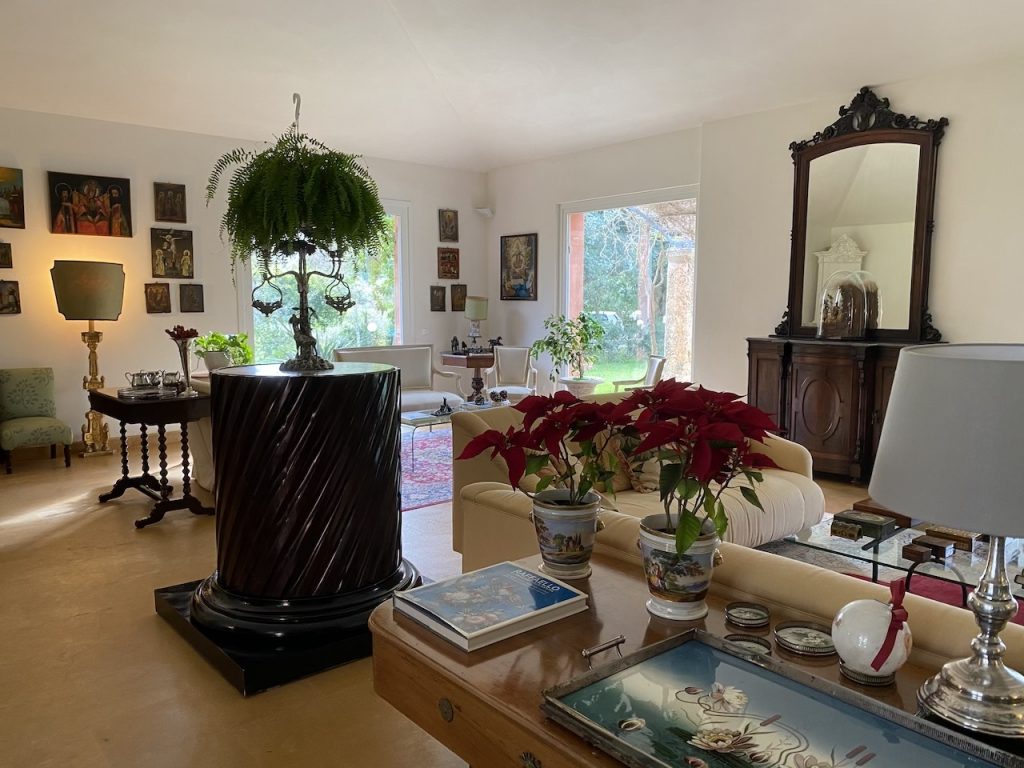 This is an incredibly beautiful villa in Sicily which oozes warmth and character as soon as you step inside the door. Sicily is such a great destination for families. We love the location of this villa, just 10 km from the nearest beaches where the sea stays lovely and shallow making it perfect for even the youngest family members. Whatever your age, you will also love the Sicilian salt pans which are nearby and where you should be lucky enough to find flocks of flamingoes.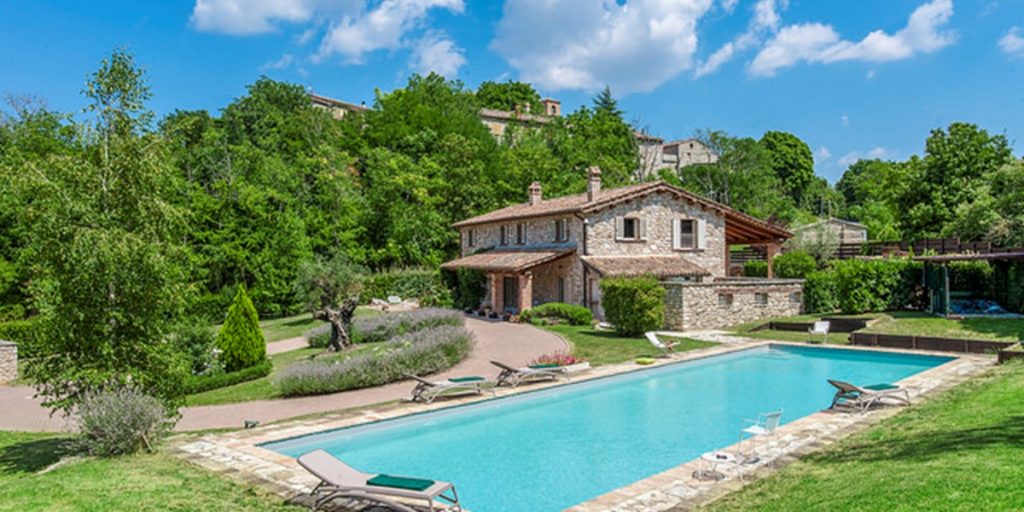 Villa delle More is a stunning villa in Marche. It's perfectly set up for families. For those with little ones, the fourth bedroom is furnished in bright, colourful tones that will appeal to little ones, whilst there is also a built in stair gate at the top of the staircase to give you peace of mind. The semi Olympic pool will keep everyone happy, whether you want to jump in and splash to your heart's content or whether you prefer to swim lengths.
We hope that this has given you some inspiration for where you may holiday post lockdown. If you would like any advice on possible holiday options for your family post lockdown, please don't hesitate to get in touch. We'd love to share more holiday inspiration ideas with you.