I fell in love with Italy hook, line and sinker as soon as I holidayed there for the first time. In fact, if I'm honest, I had probably fallen head over heels with what I thought Italy would be like before I had even visited and I was certainly not disappointed when I made it there in person. We think it's the best holiday destination in Europe and, from the number of visitors it attracts each year, it's clear that plenty of others agree with us! With over 60 million tourists in 2018, it was the 5th most visited country in the world and with a 5% increase in tourists in 2019, it retained this spot the following year.
So here are our top 10 reasons to visit Italy (if you need any persuasion!)
1. The Italian countryside

Italy is an incredibly varied country when it comes to the landscapes that can be enjoyed. From the mountainous regions in the North to the rolling hills of the central belt around Italy's 'green heart' in Umbria to the fields of olive groves and vineyards of Puglia in the South, each region has a unique character, but each is as stunning as the next.
2. The Italian people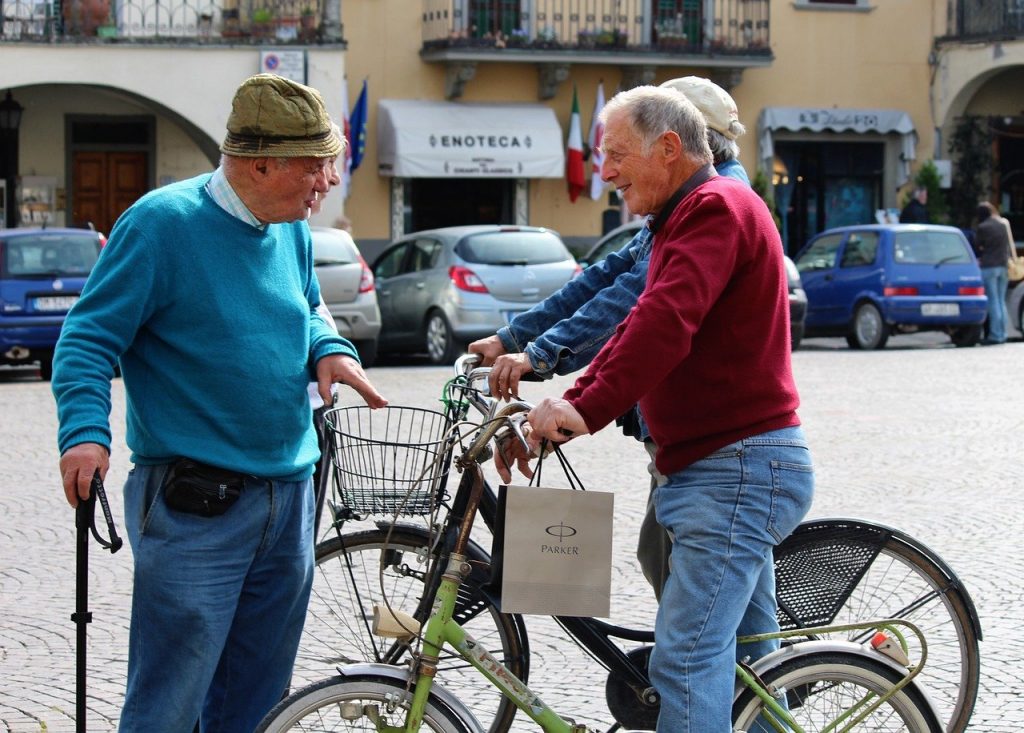 Visitors to Italy can't help but be struck by the warmth and hospitality that ooze from the Italian people. I have lost count of the number of times I have travelled to Italy, but on every single occasion, I have found the Italians I have met to be unbelievably warm, generous, helpful and friendly. Italians value the company of others. Italians also have a real passion for life and a definite appreciation of the simple pleasures that this can bring – the importance and joys of family, friendships and nature for example – that perhaps some of us only truly appreciated in the wake of the current pandemic.
3. The food in Italy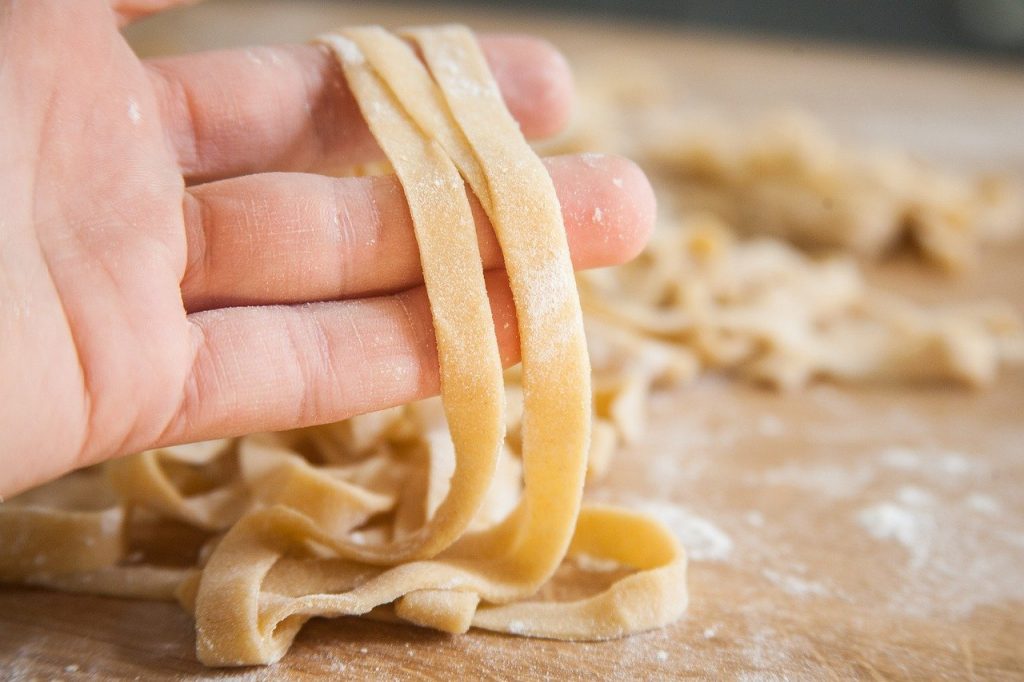 The food of Italy needs no introduction. The home of pizza and pasta, Italy is synonymous with good food. Whilst the UK are only just appreciating the value of 'zero mile' food, Italians have never veered from this approach. Italian food is not usually complicated. In fact, it can be remarkably simple. But the quality of the ingredients is second to none hence it always tastes incredible! Not only that though, Italians love and appreciate what they eat, where it is from and how it was made, and so they always take their time to enjoy their food. There is no rushing at the meal table. Instead, it's a slow affair that ensures they can enjoy the company of those they're dining with.
4. The Italian wine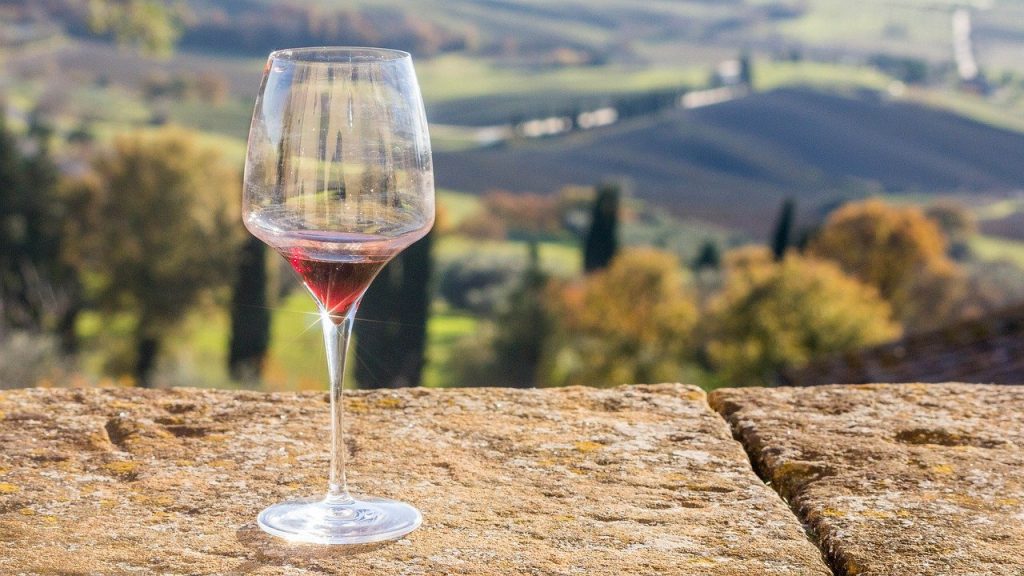 Italy is one of the world's oldest wine producers and today, it is also the biggest wine producer in the world, accounting for 19% of global wine production in 2018. With every region of Italy producing wine, over 1.7 million acres of Italy are currently under vineyard cultivation. Some of the biggest wine regions include Veneto, Puglia, Tuscany and Piedmont. Much of the wine is exported around the world but Italians do like a tipple too, consuming an average of 42 litres per head per year. Chin chin!
5. The history of Italy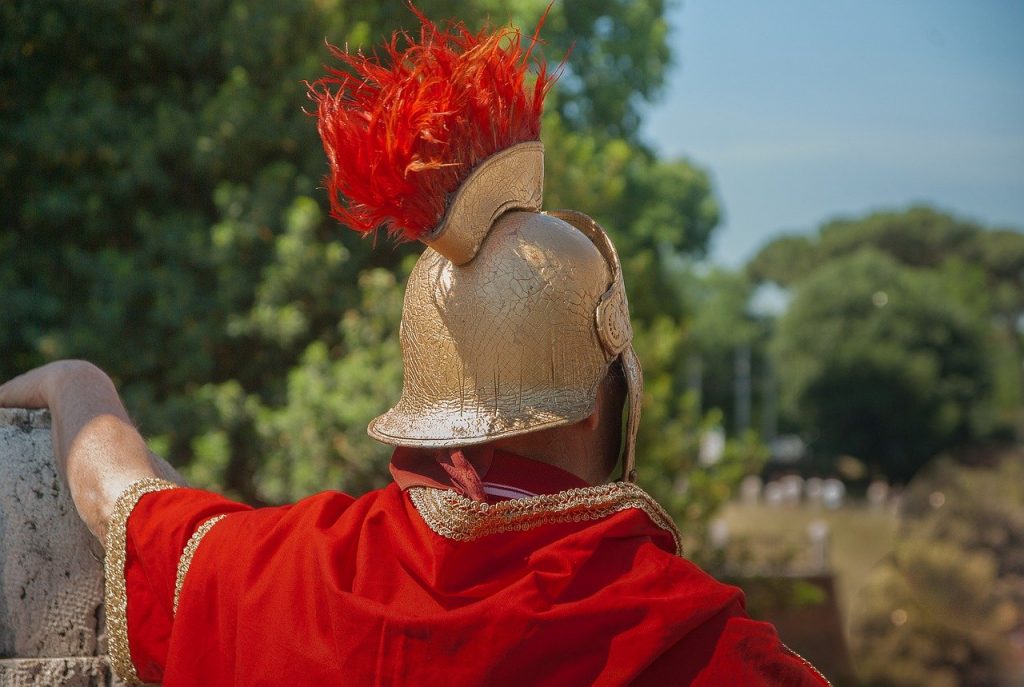 As someone who studied History at university, Italy's incredibly eventful and diverse history fascinates me. First and foremost, the history of Italy is extremely long with evidence that it stretches far back into pre-history to the time of the Copper Age. But probably its most famous periods include the time of the Romans and then the Renaissance period, a movement which began in Florence in the 14th century but which quickly spread to Siena, down to Rome and as far North as Milan and Venice. The wonderful thing is that so much of this history has been preserved. From the Colosseum and Pantheon in Rome to the Ponte Vecchio, Palazzo Vecchio and Duomo in Florence, an incredible amount of Italian history is still wonderfully in tact for all to see and admire.
6. La Bella Figura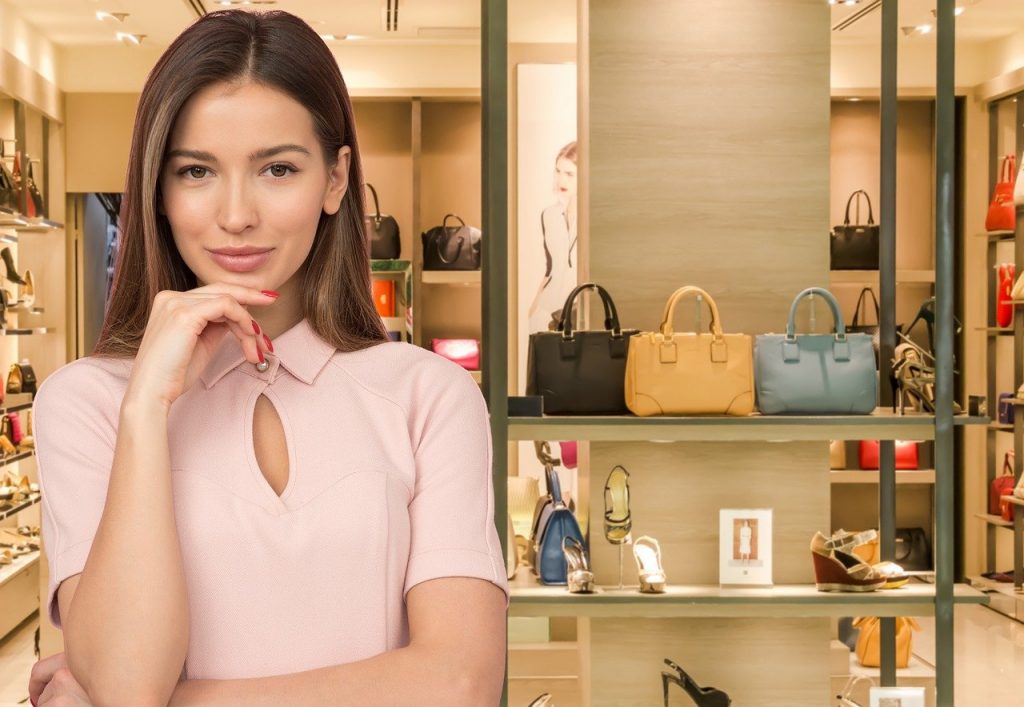 La Bella Figura translates literally as 'the beautiful figure'. In reality, it is so much more than that. Yes, Italians want to look good at all times. But 'la bella figura' is much more than appearance alone and more a way of life. It is also about other values – dignity, self respect, hospitality, manners, politeness and generosity.
7. The beaches of Italy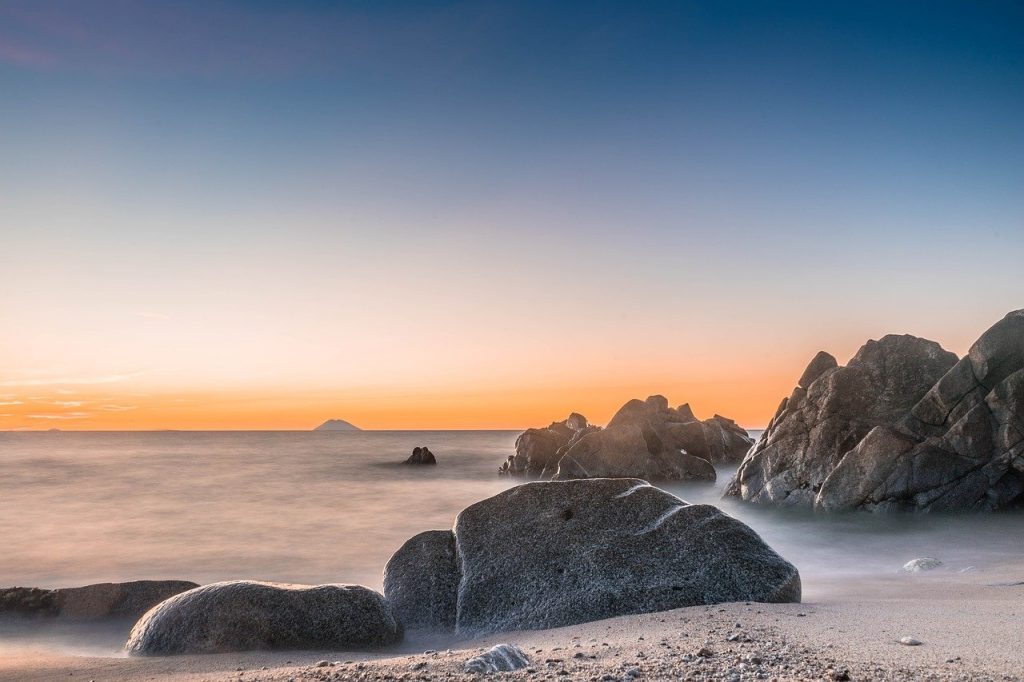 With over 4,700 miles of coastline, Italy has a plethora of beautiful beaches to enjoy. Some of the most striking include the beach at the base of the rocky white steps that make up the Scala dei Turchi in Sicily, the Cala Goloritzé in Sardinia and the beach at Marasusa, Calabria whilst some of the most picturesque include the beach at Chiaia di Luna on the island of Ponza and the Cala di Volpe in Sardinia. Also in Sardinia, La Pelosa is one of our favourites when it comes to enjoying a dip in the sea.
8. Italian art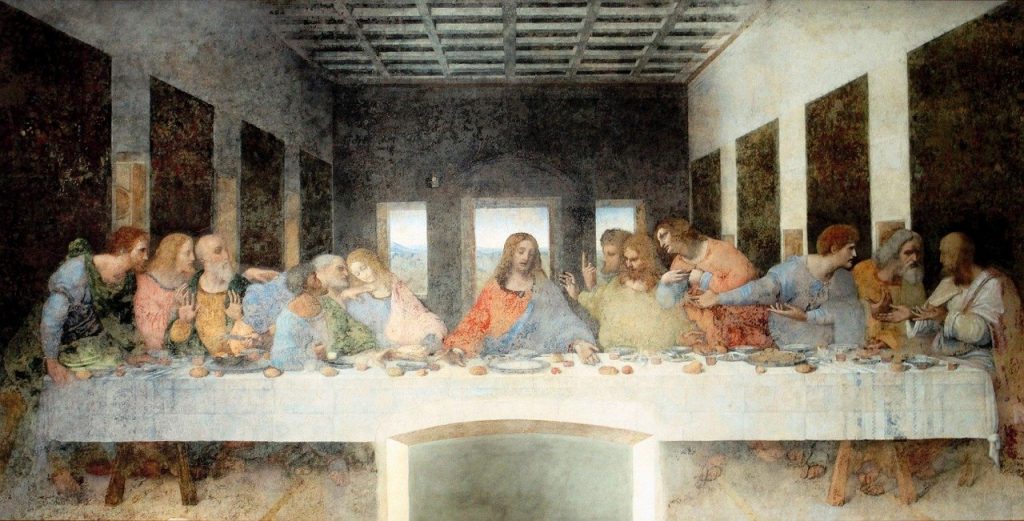 Italy is a treasure trove when it comes to artworks. From Boticelli's 'Birth of Venus' in the Uffizi in Florence to Leonardo's 'The Last Supper' in Milan and from the Sistene Chapel in the Vatican City to Michelangelo's statue of 'David' in the Galleria dell' Accademia, Italy is oozing with an incredible array of world famous art. However, what I am always struck by is that you don't have to visit important national galleries to see it. Head to the nearby church in the local town or village in which you are staying and you can come across equally important frescoes, artworks and sculptures.
9. Italian architecture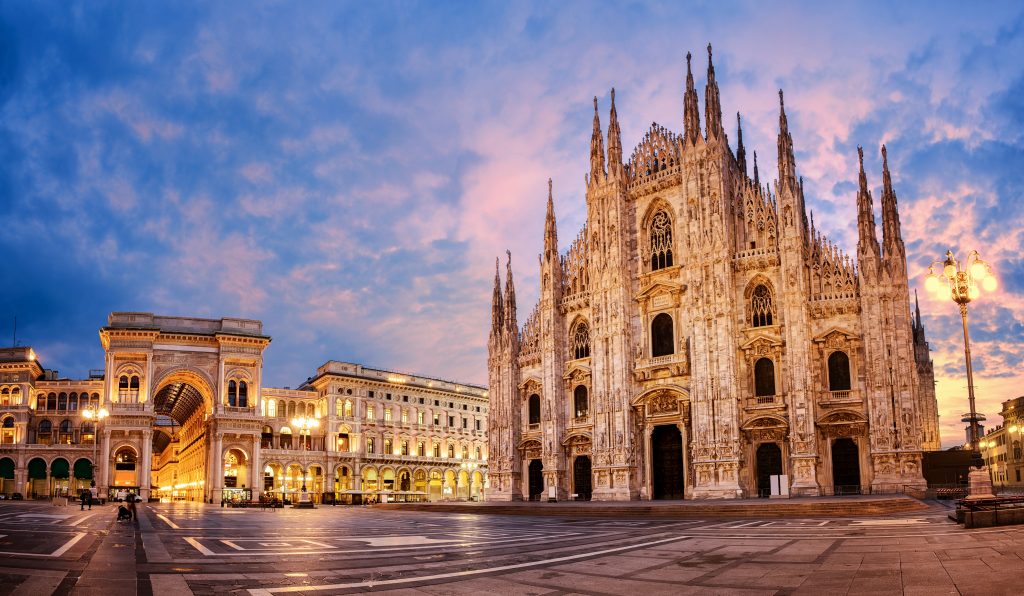 Just as Italy is home to some amazing artistic masterpieces, Italy is also home to some of the most famous buildings in the world. We're sure that no other country could boast as much iconic architecture as can be found in Italy. From the Leaning Tower in Pisa to St Mark's Basilica in Venice, from the Pantheon in Rome to the Duomo in Siena and from the Galleria Vittorio Emanuele II in Milan to the Uffizi in Florence, the list of awe-inspiring architecture in Italy seems endless.
10. The music of Italy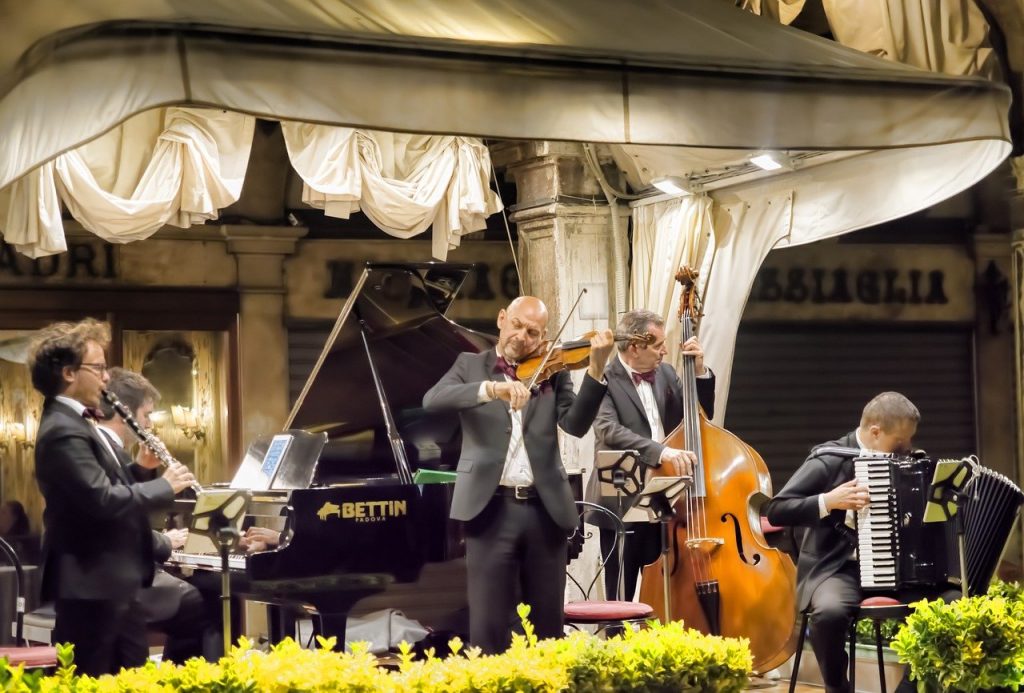 OK… so perhaps when you think of Italy, music isn't the first thing that springs to mind. But, stop a second and think again. Opera is synonymous with Italy. Some of the greatest opera singers the world has ever seen have been Italians – Caruso, Pavarotti and more recently, Bocelli. And these days, Italy encourages and appreciates all genres of music. There are a plethora of music festivals to enjoy from Umbria Jazz to the Ravello classical music festival and from the Verona opera season to the longstanding Sanremo Music Festival (which served as the inspiration to the European Song Contest). In short, all across Italy, there are music festivals to suit all tastes and encompassing all genres.
And if we can be cheeky and add an 11th reason to visit Italy, then look no further than…
11. The accommodation in Italy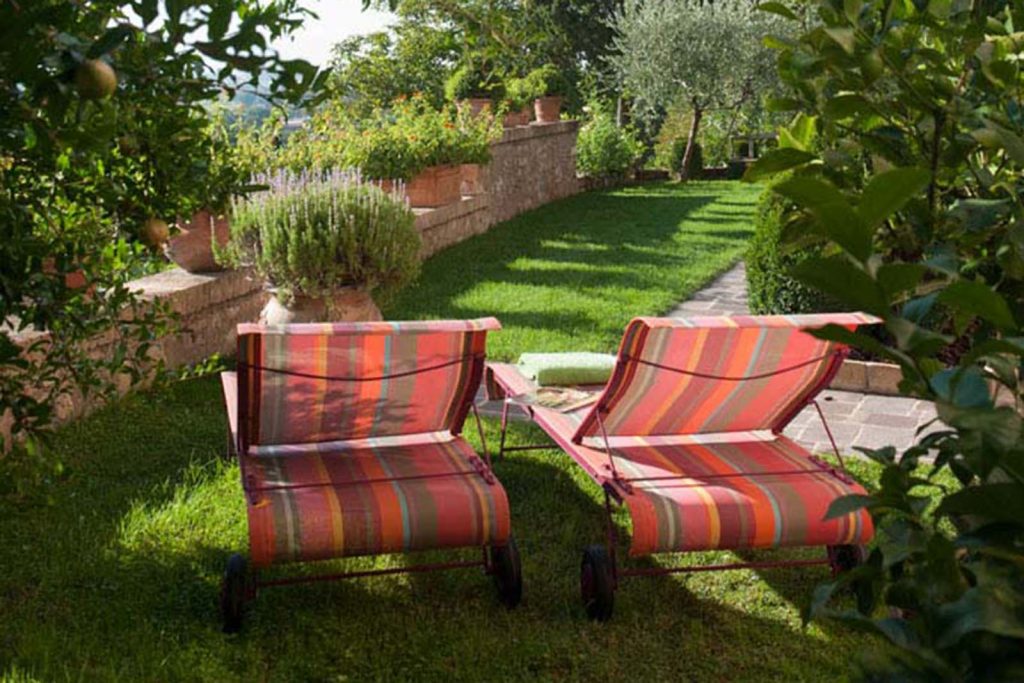 Italian villas are, without doubt, some of the best in the world so if you're looking for luxury holiday villas in Europe, then Italy is a great choice. Whether you're looking for an authentic property that is hundreds of years old or if you prefer a sleek, contemporary styled villa, Italy will have something to suit you.
Have we persuaded you to holiday in Italy? Then check out the villas in Italy to rent from Bookings For You.