The Amalfi Coast is a great holiday destination for families with children. Bookings For You have put together a 'top 10' for families, to make sure you make the most of your stay.
1. Visit one of the ancient ruins to feed your child's thirst for knowledge.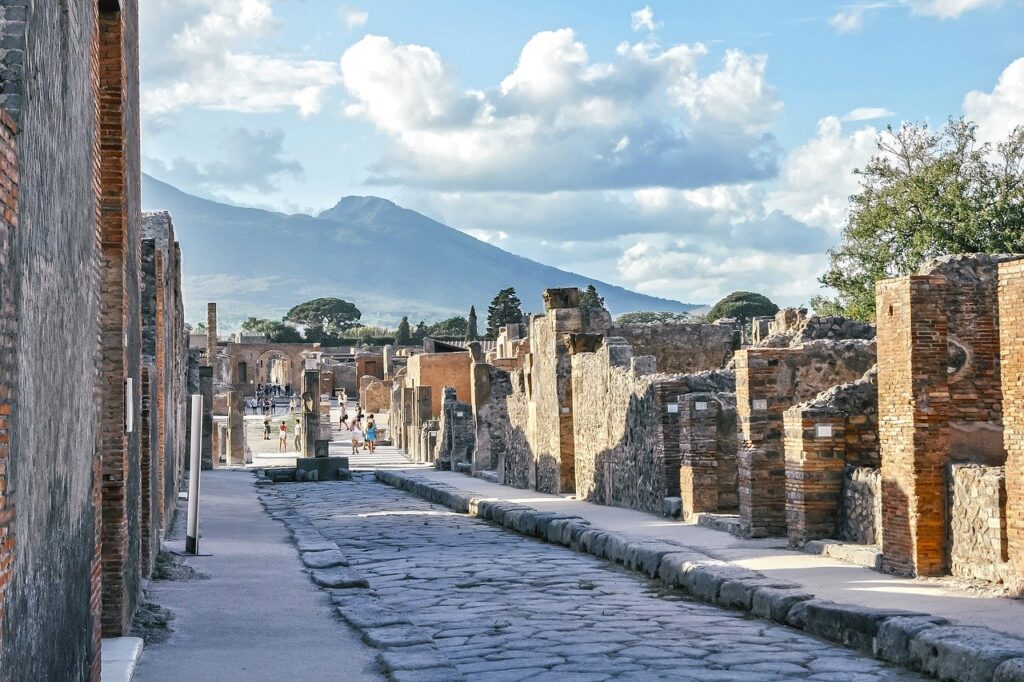 A trip to Pompeii or Herculaneum will be a fantastic educational and interesting trip for your little ones. Don't try to visit both sites in a day, especially with small children as it will be far too exhausting for them. If you're having to choose between the two, those with children might prefer to visit Herculaneum. Occupying a much smaller site, it's certainly less tiring to visit. The ancient city is also much more in tact than neighbouring Pompeii and so easier for children to imagine how the ancient Romans would have lived.
2. Take a trip to Naples aquarium, the oldest aquarium in Italy.
3. Discover some of the region's museums
The region has some great museums to keep the children entertained on a rainy day, including the Museo Nazionale Ferroviario. With an array of trains detailing the history of the engine from 1839 to the present day, there is plenty to keep those locomotive fans entertained.
4. Enjoy a day on the beach.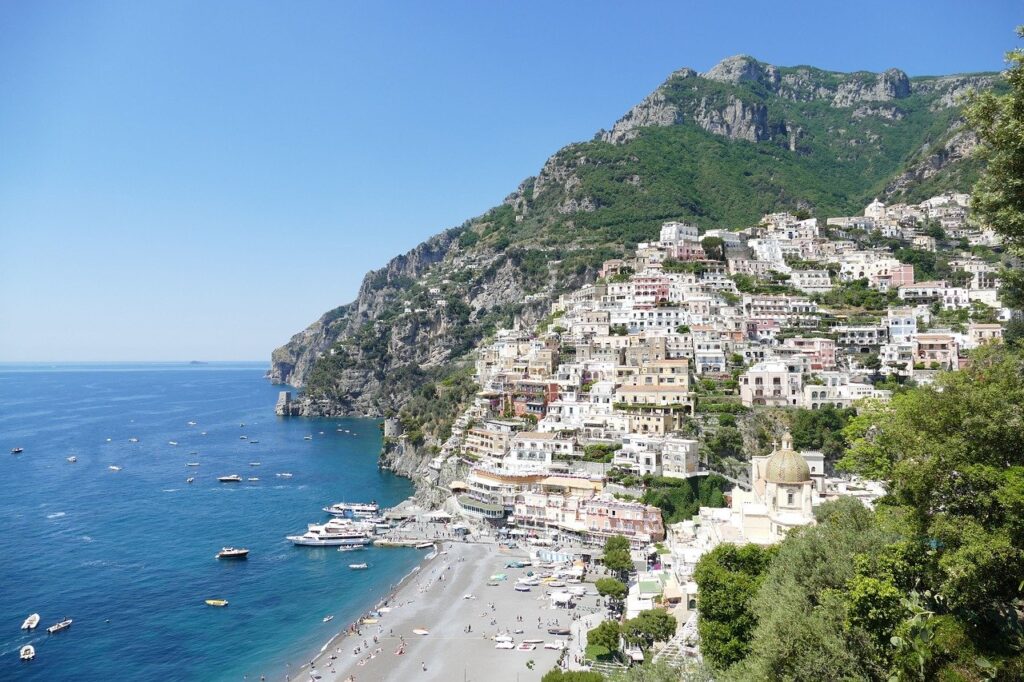 Some of the best beaches in the area for families include those at Positano, Vietri sul Mare, La Baia and Maiori.
5. Hire a boat for the day
We love getting out on the water, so why not hire your own boat for the day and explore the hidden coves along the Amalfi coastline.
6. Enjoy an afternoon of watersports.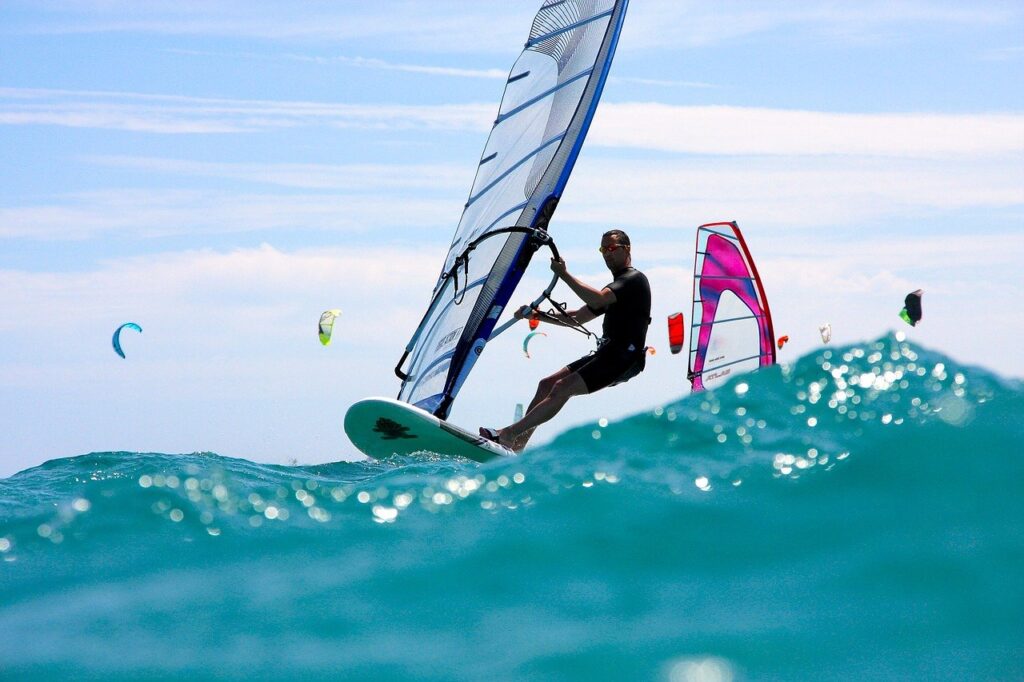 Teenagers can enjoy the chance to try their hand at kitesurfing whilst over 10s can learn to windsurf, waterski or wakeboard. There is even an opportunity for over 8s to learn diving.
7. Take a trip to the Michelangelo Cheese factory
Just outside the centre of Sorrento, visitors can experience first hand a demonstration of how mozzarella cheese is made. Please note that advance reservations are essential if you wish to visit the factory.
8. Enjoy the wonderful food on offer.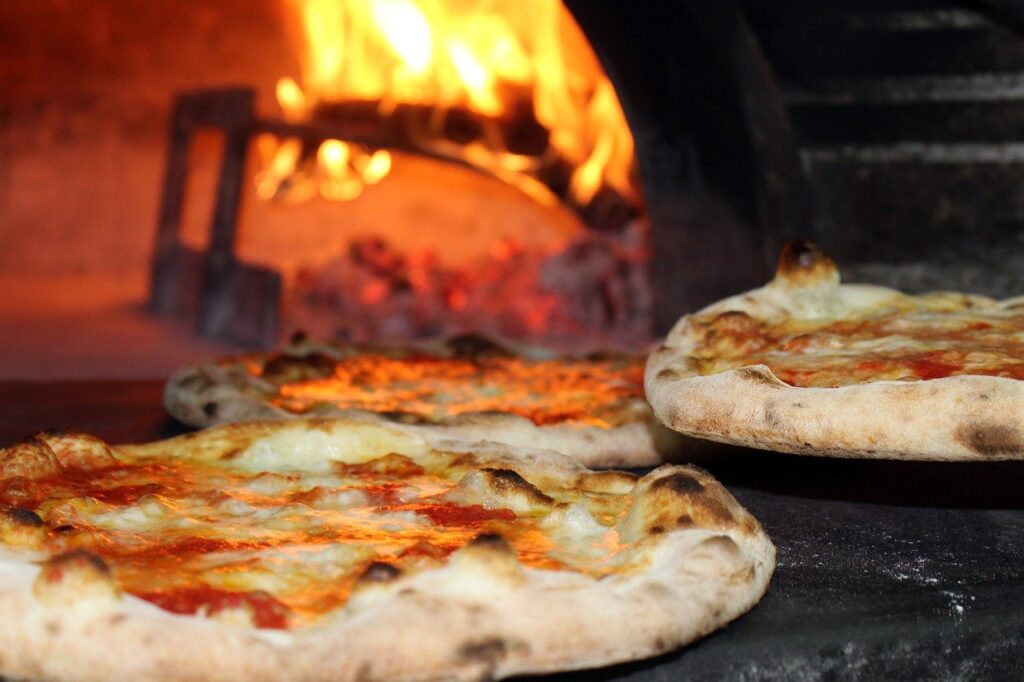 Naples is the home of the pizza. Enjoy a cookery lesson with the children and make the most of the opportunities on offer to learn how to make one of your children's favourite Italian foods – pizza or even ice cream.
9. Enjoy a boat trip to the Blue Grotto, a sea cave that is flooded with a blue or emerald light.
10. Take a trip on the Ana Capri cable car.
Kids will enjoy the thrill of the ride and the parents will enjoy the stunning views from the summit!
For those travelling with children, self catering accommodation on the Amalfi Coast is a great option. Bookings For You have a range of great Amalfi Coast villas and apartments available to rent for your holiday. Get in touch today for a quote on your next stay in the Amalfi Coast.