Beautiful golden-white sand, crystal-clear waters… Italy offers some truly breathtaking beaches for sunbathers, sandcastle-builders and water-sports thrill-seekers alike. We've handpicked some of our favourite Italian beaches; we're sure you'll agree they're absolutely stunning.
Best for peace and quiet
Forno, Elba, Tuscany: It's not surprising that Elba is world-famous for its beaches, when the small island has over 150 beaches and coves dotted around its coastline. Even in high season, this small cove in the resort of Biodola is far quieter than its sandy counterparts.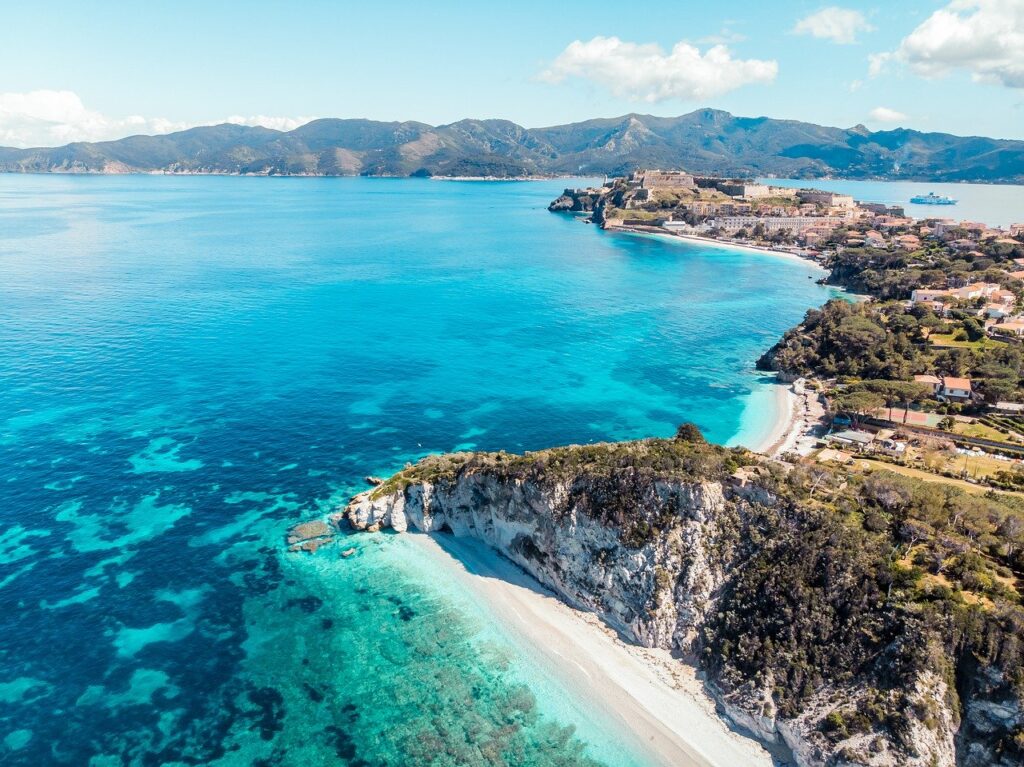 Mezzavalle Beach, Portonovo, Ancona, Le Marche: This beach has some spectacular views overlooking the Adriatic, with numerous small coves to explore. It's a quiet beach, still undiscovered by tourists and locals alike.
Best for families
Acquavivetta, Elba, Tuscany: The gentle descent into the water makes this beach an ideal choice for kids to go swimming or to paddle with toddlers; the beach might be a tad pebble-y but you can sunbath on the flat rocks if you want a more comfortable — and secluded — place to spend the day.
Viareggio, Tuscany: A quintessential Italian seaside town, if you get bored of the four kilometres of sandy beaches, there's plenty of shops, bars and restaurants within the town. If you fancy a family adventure, you can hire a bike to cycle the three kilometre promenade — or venture further inland. Again, this beach has plenty of shallow waters and a nearby sailing school in Torre del Lago.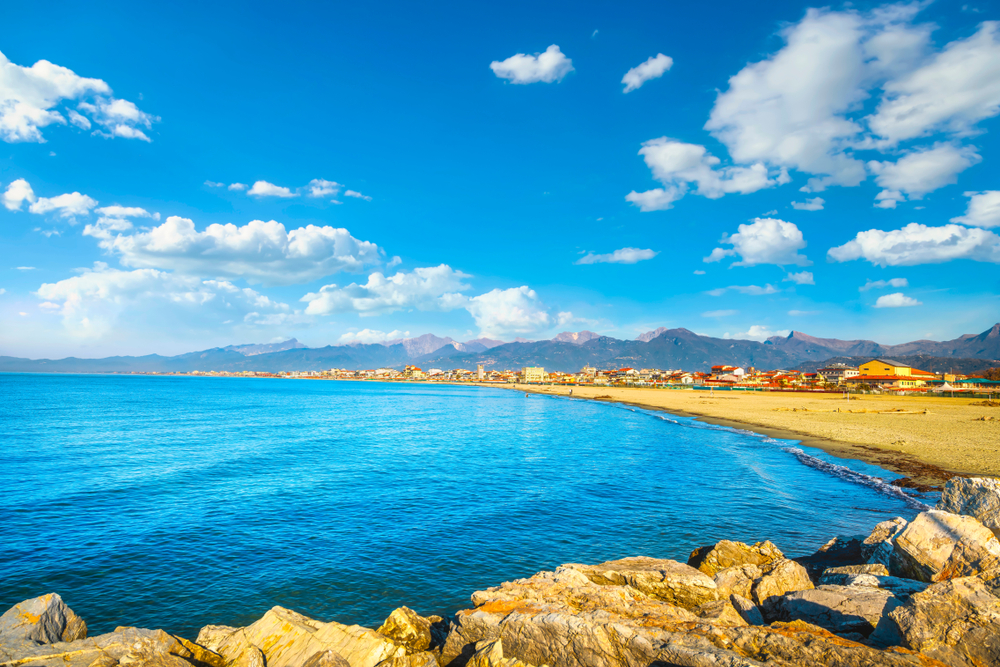 Best for water-sports
Sant'Andrea Elba, Tuscany: This beach has fine sand and shallow water, and you can rent boats, windsurfing equipment or go scuba diving around the nearby wrecks of two Roman merchant ships.
Torre Guaceto, Brindisi, Puglia: Located within a nature reserve, this rugged beach is a fantastic spot for scuba diving over coral reefs — with facilities on hand for both beginners and more experienced divers, as well as snorkelling. However, be prepared for the long walk from the nearest car parks to the shore.
Best for picturesque photos
Spiaggia del Fornillo, Positano, Amalfi Coast: This large beach is gorgeous, and the beach-side Pupetto hotel makes a great choice for a mid-day lunch or post-beach aperitif.
Chiaia di Luna, Ponza Island: This beach has got to be one of the most breathtakingly stunning landscapes in Italy; the crescent beach is framed by a 328-foot volcanic cliff face which curves in a half-moon shape (hence the name of the beach).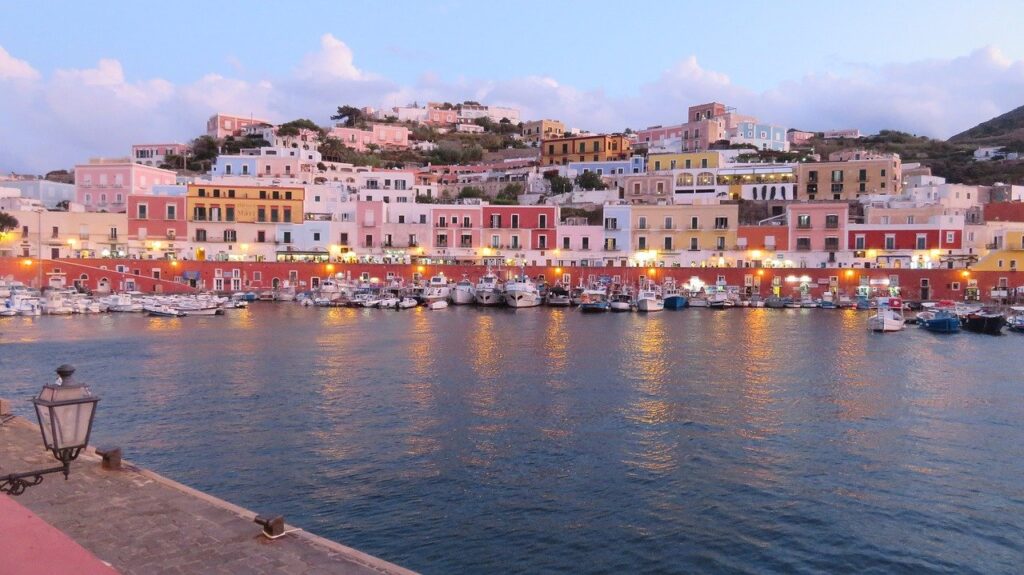 Tonnara di Scopello, Riserva Naturale dello Zingaro, Sicily: A small cove on the island of Sicily, this beach is overlooked by an old stone tuna fishery and fishermen's cottages. It's a truly picture-perfect location, with watchtower ruins on rock pinnacles and crystal blue waters.
View our villa rentals Italy >