Situated on the Western shores of Lake Maggiore, Cannero is rather affectionately referred to as the 'Riviera of the Lakes' thanks to its sheltered position on the lake and its surprisingly Mediterranean climate. It can boast plenty of warm sunshine in the Summer and a wonderfully mild climate in the Winter. Visitors will find terracotta pots filled with lemon, lime and orange trees that thrive here, alongside olive trees, stunning world-famous camellias, azaleas, palm trees, oranges, tangerines, clementines and even grapefruit that you would more usually expect to see further South in Italy. In fact, it was this temperate climate that first encouraged people to settle here, as far back as 985.
The lakeside town isn't large (it has a population of less than 1000 and covers an area less than 15 square kilometres) but it's definitely worth including on any trip to Lake Maggiore. If you're looking to escape the hustle and bustle of Stresa or wanting to find a hidden gem on Lake Maggiore, then look no further than Cannero.
What to do in Cannero
It will only take a couple of hours to explore Cannero. First and foremost, visitors should take a walk along Cannero's lovely lakeside promenade that leads past the shops and restaurants and stunning villas to a pebbled beach area where visitors can relax on the shore, hire pedaloes, take a swim in the lake waters or participate in other water sports such as sailing, canoeing, windsurfing and fishing. The beach here has consistently been awarded Blue Flag status since 2005 reflecting its cleanliness.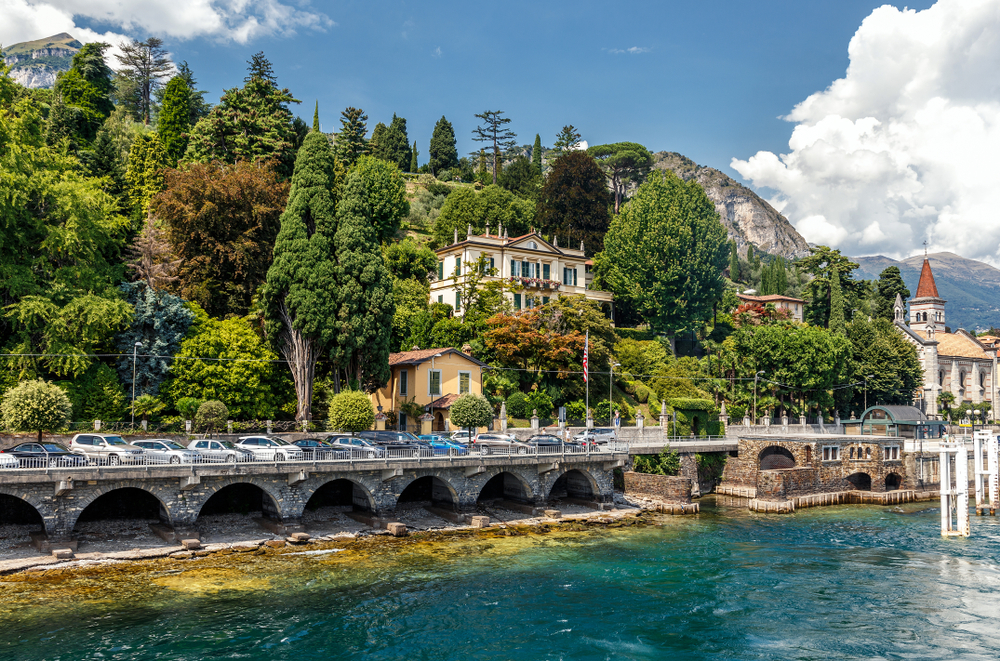 As you walk, look from Cannero across the lake, where you can enjoy lovely views of the Castles of Cannero and in the distance spy Luino on the Eastern shores. The Cannero Castles were built on three small islands just off the Cannero shoreline. Unfortunately, visitors aren't allowed to visit them as they are unsafe but it's still enjoyable to view them from the shore or to hire a boat to get a closer glimpse at a safe distance away on the water. The castles are actually all that remains of the Rocca Vitaliana fortress which was built by Ludovico Borromeo in the early 16th century to defend the upper part of the lake from the Swiss after the Duchy of Milan lost control of the Ticino Canton.
However, visitors should also make a point not just of walking along the lakeside but of walking inland too. Head along the network of paths that lead from the lakeside into the hills behind Cannero through vineyards and chestnut woods and you will discover a number of enchanting villages including Oggiogno and Piancassone (famous for its grappa). Also worthy of a mention are Ponte, Cassino and Cheggio. Keep an eye out to spot a number of hollow, round stone mortars en route. These are relics of the area's rural history and were once used to grind walnuts and flax seed as well as to press olives.
If you're a keen walker, then drive a little further on from Cannero to nearby Piancavallo. There is a car park here where you can start a really enjoyable hike along the Cadorna Line. The Cadorna Line was a defence line between Lake Maggiore and the Ossola Valley consisting of a series of military mule tracks, trenches, artillery positions, lookout posts, logistical structures and command centres. It was built in the last two years of WW1 as a defence against a possible German – Austrian attack. In reality it wasn't needed in the end, but these days it provides an extremely interesting historical hiking route.
Or, if you're looking for a faster pace, head a little further on to enjoy a unique zipline that goes from Pian d'Arla to Alpe Segletta. The route is 1850 metres long with a drop of 350 metres at its highest point. The ride lasts 90 seconds reaching astonishing speeds of up to 120 km per hour.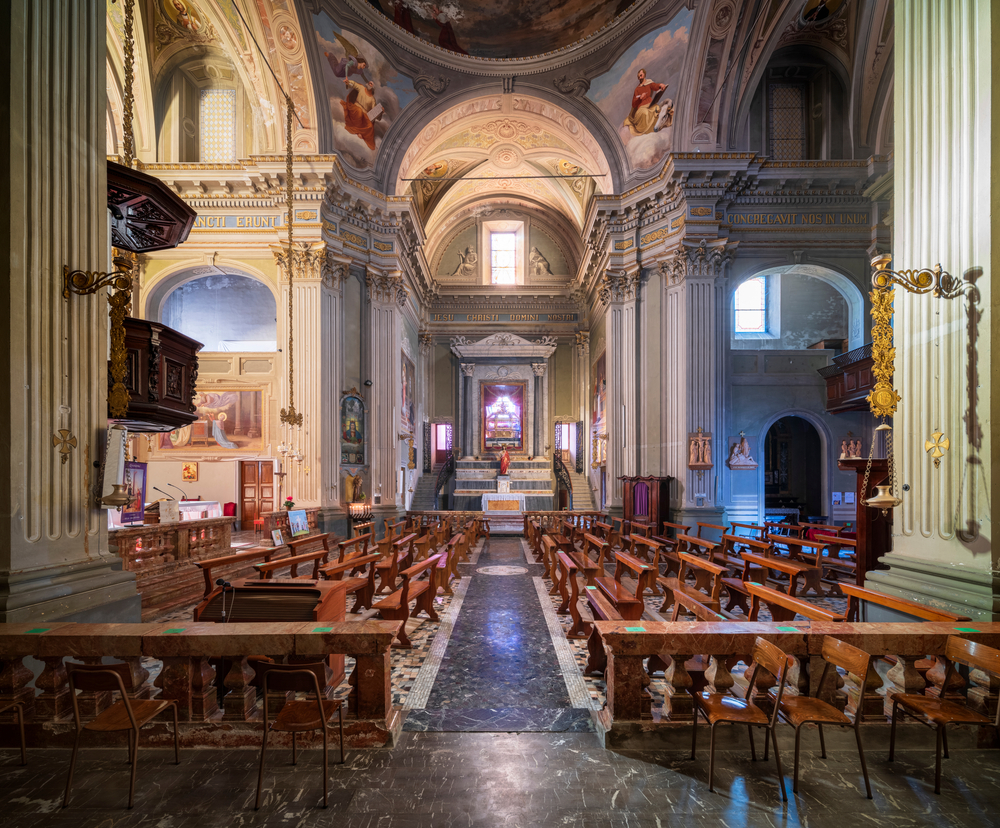 Finally, as well as admiring the beautiful villas in Cannero, it's also worth visiting the Chiesa di San Giorgio. Dating back to the first half of the 19th century, it was built after a flood destroyed a previous religious building in the town. Make a point of gazing up at the interior dome which is beautifully painted.
Events in Cannero
We recommend you try and visit Cannero in the Spring so that your trip coincides with the annual Camellia Show and Citrus Fruit festival. The latter spans 9 days each March, attracts hundreds of visitors and gives you a chance to admire the impressive gardens of Cannero's beautiful villas. It is closely followed by the 2 day Camellia show (Camellia in Mostra).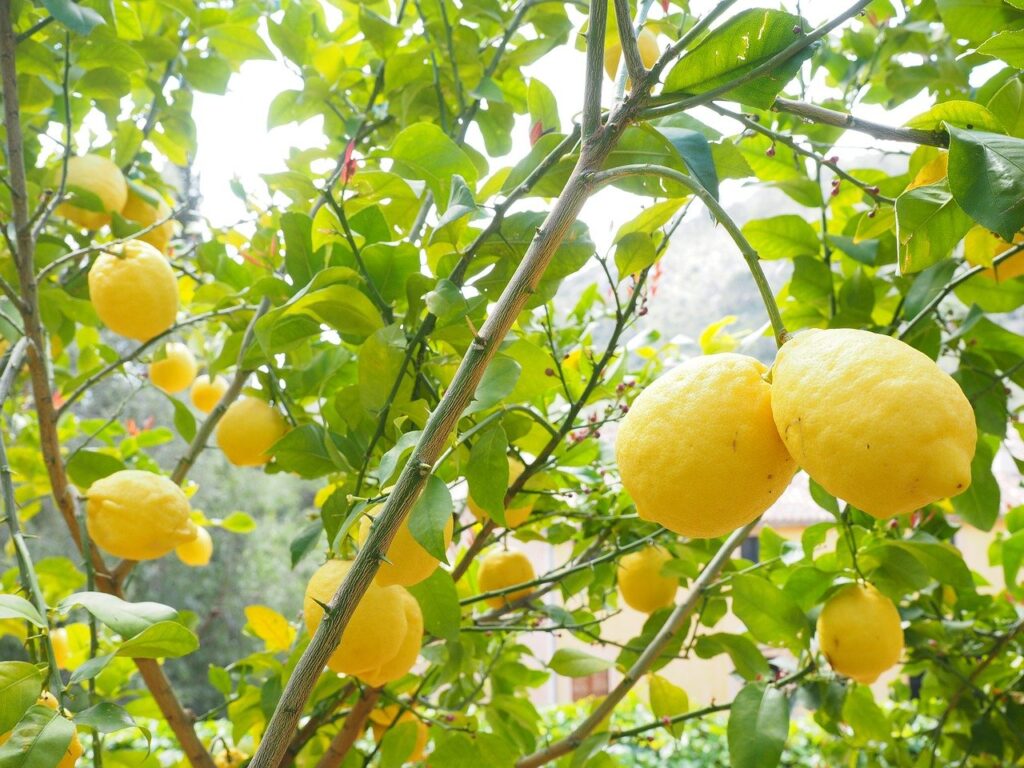 Alternatively, if visiting during the Summer, then Luminaria sul Lago (Lights on the Lake) takes place on the second Sunday in July. This spectacular event marks the feast of the Madonna del Carmine, the town's patron saint. Celebrations start in the afternoon with a procession through the streets of Cannero and culminate in the lighting of more than 5000 candles carefully placed on the water in front of the village. It's incredibly beautiful and well worth seeing.
Or, head to Cannero in the Autumn to participate in the Festa d'Autunno (Autumn Festival) which takes place on the second Sunday in October. This event is dedicated to the seasonal flora and fauna of Cannero.
Where to eat in Cannero
Il Cortile – Situated within a small traditional hotel, this restaurant serves modern Italian cuisine. Please note that this restaurant tends to close off season
Olea Fragrans – A lakeside restaurant that can boast a stunning setting as well as superb quality food. This is contemporary fine dining
How to travel to Cannero
By train: The nearest train stations are Locarno (23 km north of Cannero) or Verbania Fondotoce (15 km south).
By bus: Verbania Bus runs buses from Intra to the Cannero Riviera.
By car: The town is easily accessible by car. There are a number of car parks where you can leave your car.
By taxi: The nearest Italian airport is Milan Malpensa about 70 km away. A pre-booked taxi from Milan Malpensa to Cannero will cost around 175-250 euros and will take approximately 80-90 minutes. Alternatively you can fly into Lugano airport.
By boat: Boats leave from most of the towns and villages in both the Italian and Swiss parts of the lake which will take you to Cannero. These include Locarno, Ascona, Brissago, Intra, Pallanza, Stresa, Baveno, Fondotoce, Laveno and Luino. Check out the Lake Maggiore boat timetable online for more details
Where to stay in Cannero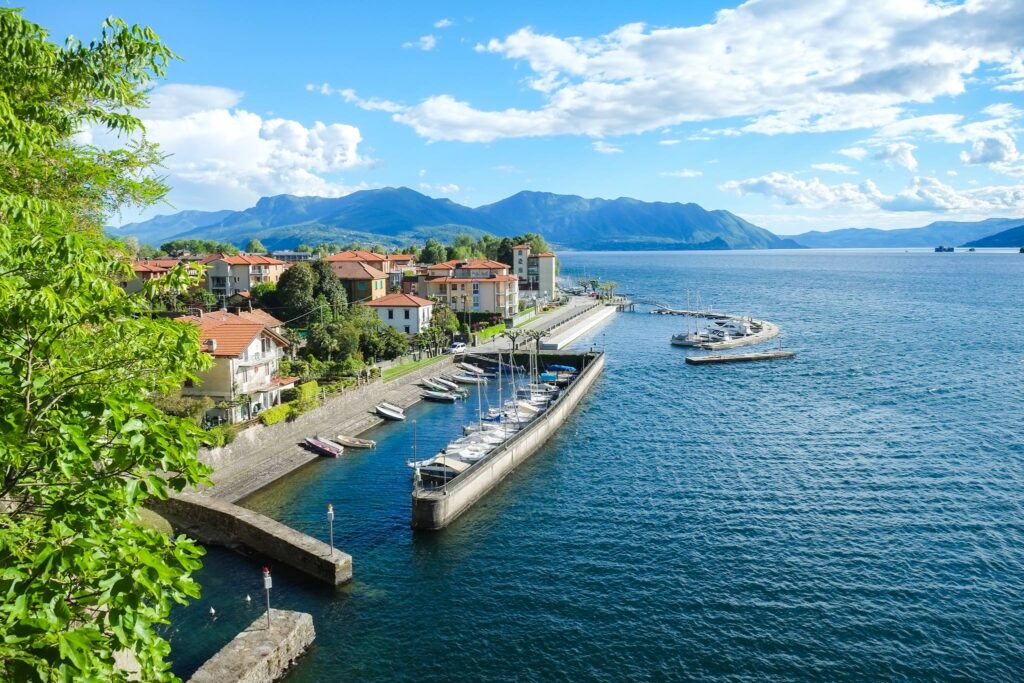 Cannero is home to a small selection of hotels including the aptly named Hotel Cannero and Park Hotel Italia. However, perhaps controversially, we're going to suggest not staying in Cannero itself but instead, across the water in either Maccagno or Luino. You'll find eating out better value on this side of the water and you can relax each evening watching the sun set over Cannobio on the distant shore. Check out this luxury apartment in Maccagno, sleeping up to 8 people and enjoying wonderful lake views from the private balcony. Or how about this 3 bedroom family-friendly villa on Lake Maggiore which has not just one, but three balconies from which to enjoy the views across to the Western side of the lake.
Check out all the villas and apartments on Lake Maggiore available to rent from Bookings For You.