Are you craving a holiday after what has seemed like a long winter here in the UK? It's never too late to book your holiday villa or holiday apartment rental in Italy with Bookings For You. Bookings For You are a UK based, family run firm specialising in providing holidaymakers with a range of high quality Italian holiday villas throughout Italy.
Set up in 2010 by Jo Mackay who was herself an experienced villa owner (and user!), the company has gone from strength to strength. Jo personally visits every single property to ensure that she can provide the best standard of advice possible to guests choosing their holiday villa in Italy.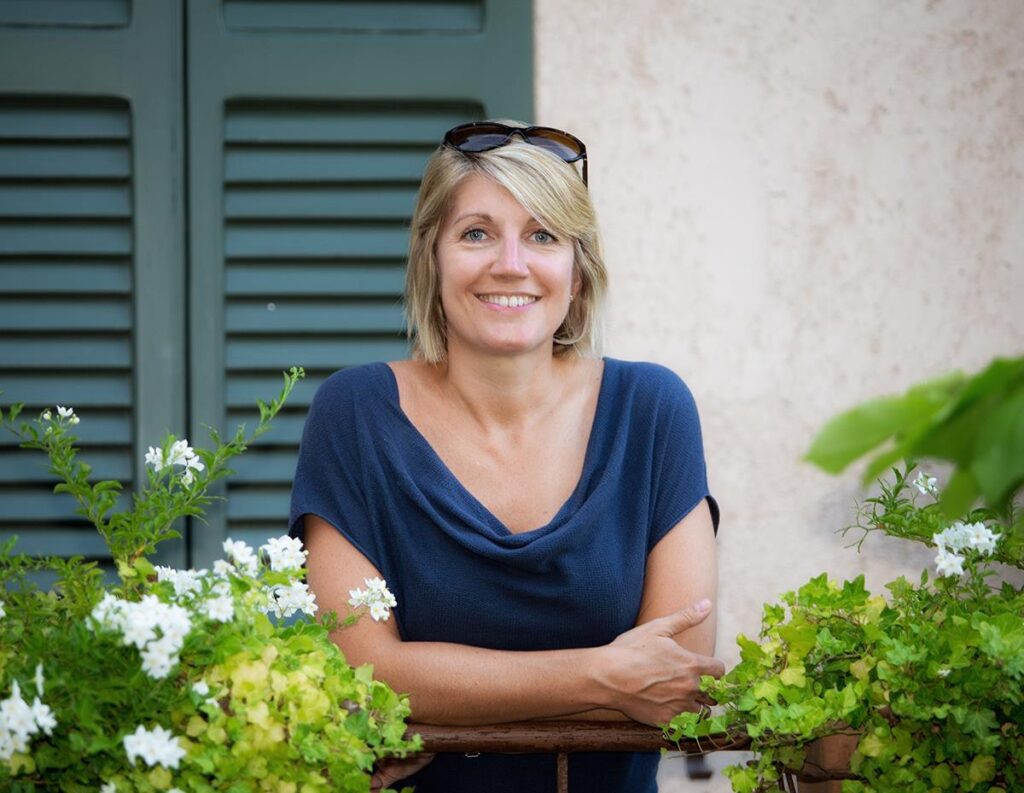 And, as we are experienced villa owners, we have the perfect insight into what clients expect from holiday villas. We know that accommodation can make or break a holiday. Knowing that you are getting good quality holiday villas in Italy with Bookings For You takes away the stress and worry of not knowing the standard of holiday villa you will be turning up to.
With an increasing number of cheap flights to Italy available all year round, Italy is the perfect choice for your next holiday abroad. Here at Bookings For You we have a range of villas in Italy, in a wide variety of locations from from villas and apartments in the Italian Lakes in the North of the country through to farmhouses and agriturismo in Tuscany, Umbria and Le Marche as well as some stunning villas further South in Puglia and Sicily.
We offer a range of holiday villas in Italy to suit every price point too, so if you are working on a tight budget, don't worry! We are sure that we will still have something to suit you. We also do our best to have plenty of 'special offers' to tempt you as well as booking discounts for longer term stays.
Please do browse our website today at www.bookingsforyou.com.