Heard of the saying 'know your onions'? Well, in this case, it seems that if you do know your onions, you're able to predict the weather for the rest of the year!
According to an old English rhyme, it's possible to predict the weather by looking at the thickness of an onion skin. A thin skin signifies a mild winter ahead, whilst thicker skins are a sign that a tough, cold winter is in store. However, Italians take this even further. Harking back to a tradition that dates back to Medieval times, 24th January marks the day when a teacher in Urbino, Marche, predicts the weather forecast for the year by slicing into a simple onion. The teacher's name is Emanuela Forlini and her weather predicting skills were passed on from generation to generation through her father and grandfather.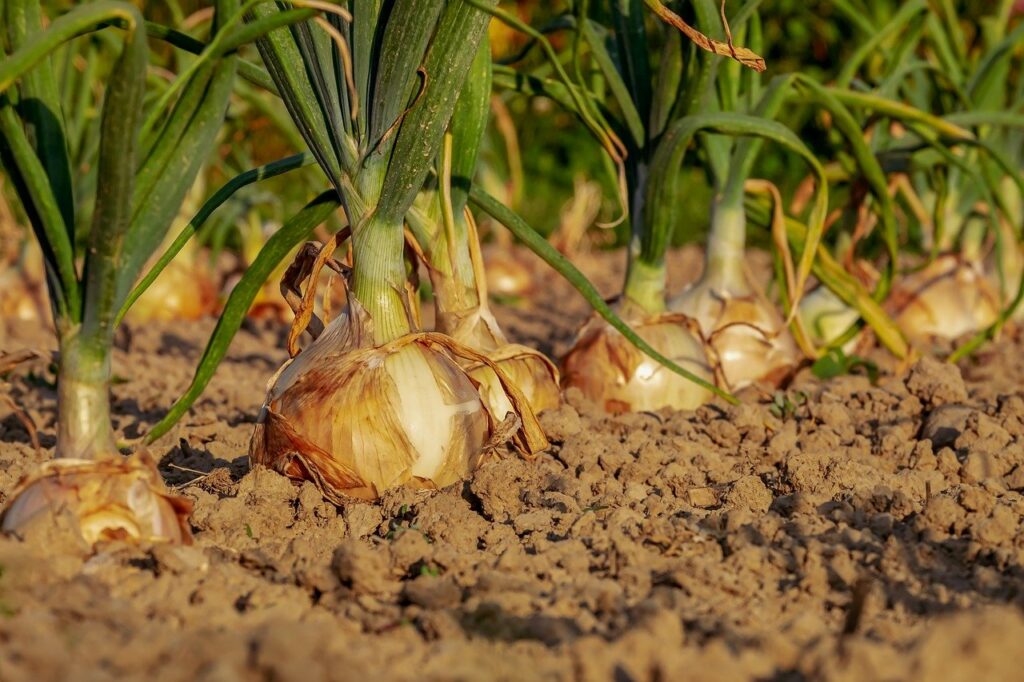 As to the method used…? Well, the onion must be cut into 4 pieces. And, from each piece, you then take out another 4 pieces so that you have 12 pieces in total, each one representing a month of the year. The first six pieces make up the first row with the second spaced out an equal intervals below. The first represents January and so on. Salt is sprinkled on each one, the board is placed on a north-facing window and the onions are checked every four hours. At 10 pm, 2 am and 6 am. How Emanuela then uses the information to predict the weather is a closely guarded secret.
How accurate it is, I'm unsure, although many swear by her accuracy levels. One thing is for certain, we're going to be closely watching the predictions she makes in the next 24 hours and are hoping for plenty of warm sunshine and not too much rain!
Will you be joining us to watch this year's Italian weather forecast being announced tomorrow on the 25th January 2021?