This week, we are delighted to share a post from one of our favourite bloggers, Violet Glenton. Violet is a twenty something blogger who writes about the things she loves, namely fashion, travel, interiors and being a Mum (she is Mum to Jasper and is expecting a baby girl later this year). Like us, she is passionate about Italy. In her own words, 'Italy is my favourite country in the world.' What can we say…. she has excellent taste! Today, she tells us what she misses about Italy and what she can't way to do when she makes it back there again.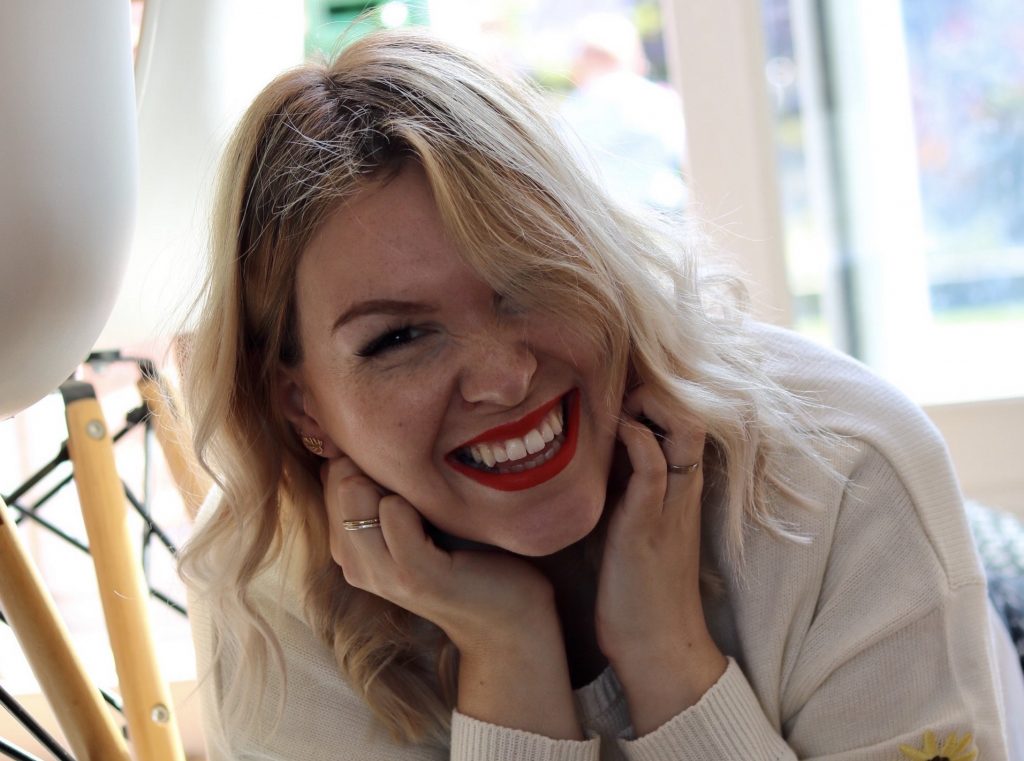 The First Things I'll Do Once Back in Italy
I'm not sure how you've been feeling, but in lockdown I've had a much needed urge to hone in on what I want from my holidays. Sure I love a relaxing trip to the beach, heck, I've donned some incredible scenic white sands across the world. Yet, the place I'm yearning to return to, the place that holds part of my heart, is Italy. Whether it's the varying landscape, which differs from historic to quaint, there is somewhere for everyone in this beautiful country. I have started to compile a list of all the delightful things I'll do once I'm back in this gorgeous country and I hope you'll join me on the sensory journey.
Sip on a glass of local wine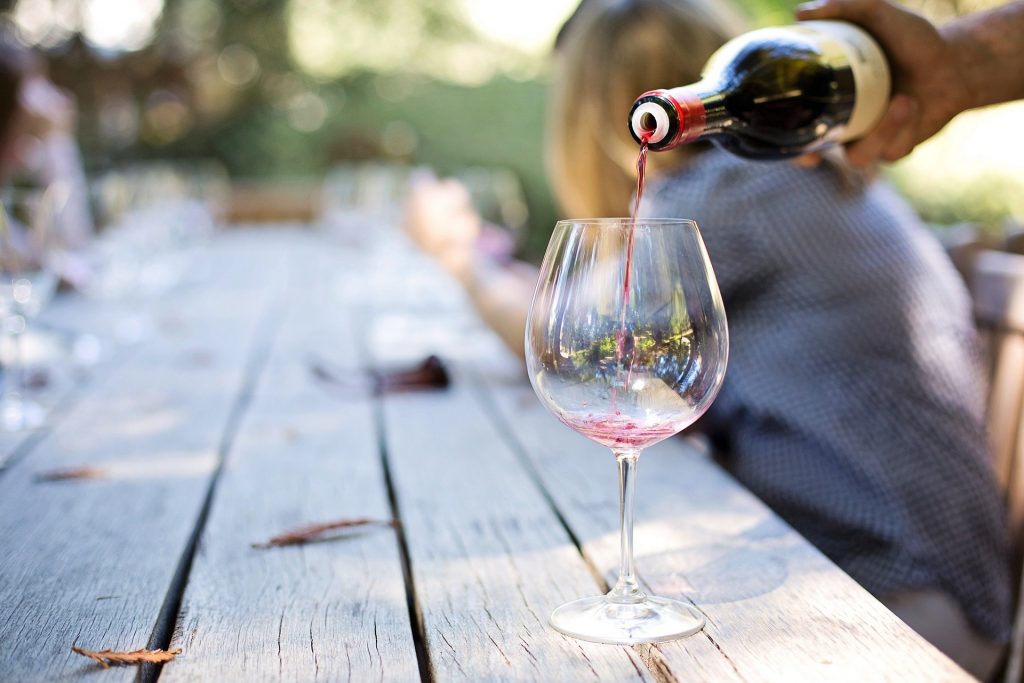 I'm not sure whether it is the concept of 'holidaying', but one of the first things I like to do on arrival is get myself a glass of the local. Italy is perhaps the best place to taste through its wines. Whether you're into a Pinot Grigio or a Chianti, you'll find something to tickle your fancy. You are on holiday after all, it would be rude not to partake in the local cuisine.
Sample the History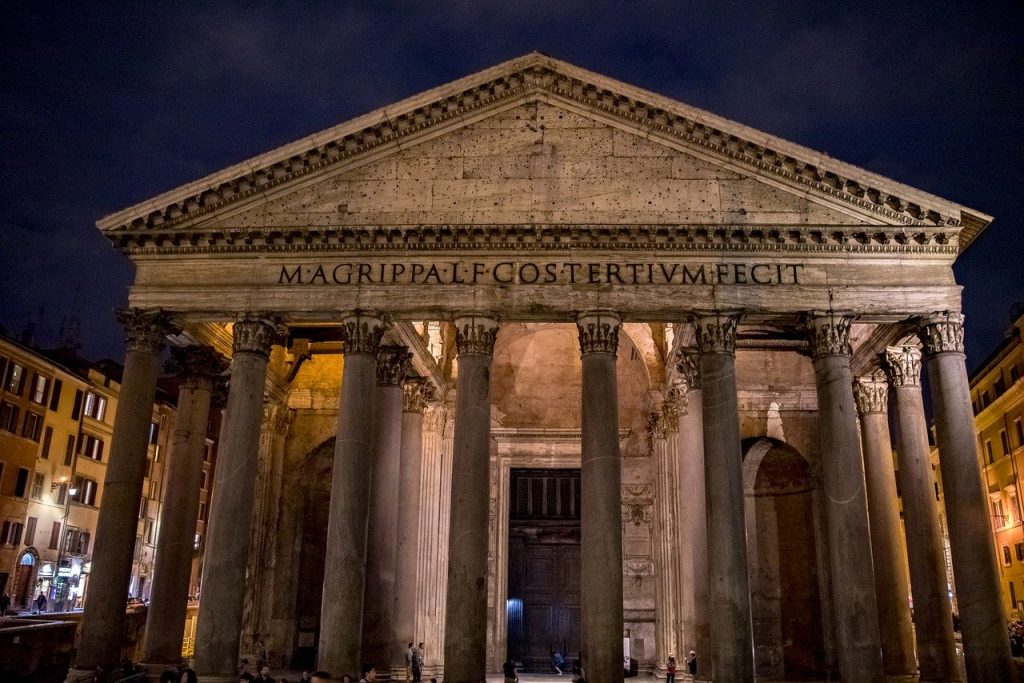 When I was 14, I visited Italy and fell in love. I decided there and then that I would do something in my life with the knowledge that places rich with History existed. Years later, a History of Art degree and a travel blog exist and it was all down to that very first visit to Rome. I stood at the bottom of the Pantheon and couldn't believe that this place still existed.
In any region of Italy you'll find little touches of delightful history. It is what makes Italy just so irresistible.
I highly recommend simply placing one foot in front of the other and seeing what you find. Most towns have beautiful chiesas that you won't find without playing adventurer.
Attend a local Festival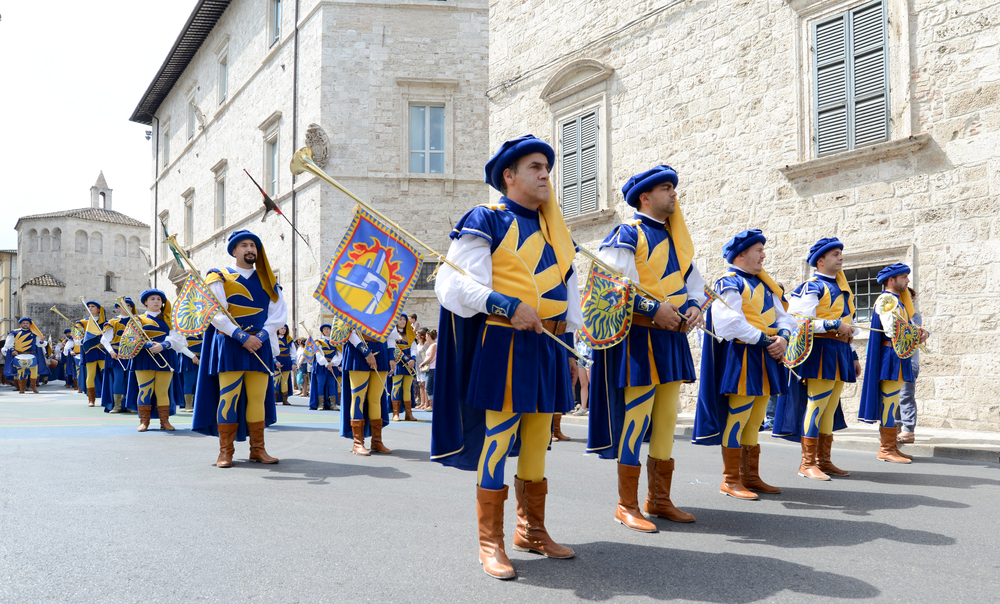 The Italians are, in my opinion some of the most friendly and welcoming folk you'll ever meet. On a visit to Tuscany my family were invited to a local town's festival. Our Italian was sketchy, their English was far better but still of few words but we danced, laughed, drank and ate with their family all evening. Keep an eye out for information on local festivals and don't be afraid to attend. Most are to celebrate something unique in their area and they want visitors!
Some festivals will have you transported to a different time. The Volterra AD 1398 festival for example, is a medieval theme that is celebrated on the 2nd and 3rd Sunday in August. I completely and accidentally, visited Volterra on one of these days and saw archery, dancing, jugglers, soldiers, parades and LOVED IT.
Visit a Local Spring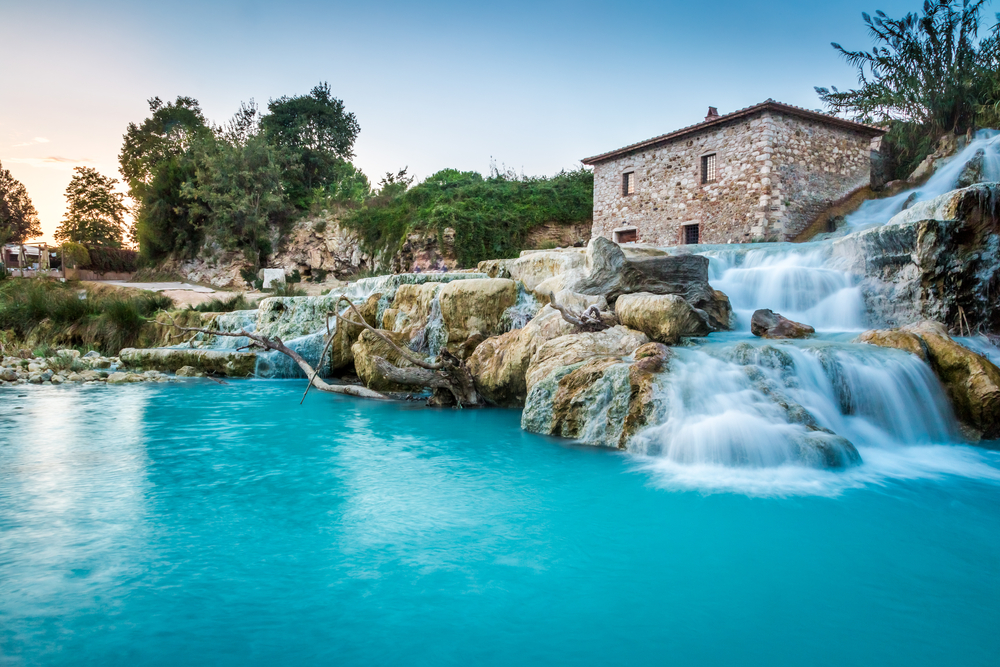 Some areas are famous for their spa facilities. Others are less known. One of the best things about Italy is that, with a little research you can find hidden gems of fresh, natural springs where you can go and be with the locals in the warming (well, steaming) water. It makes my at home office seem a million miles away, but when I can visit again, I'll be back in those springs!
Sample the Sensational Pasta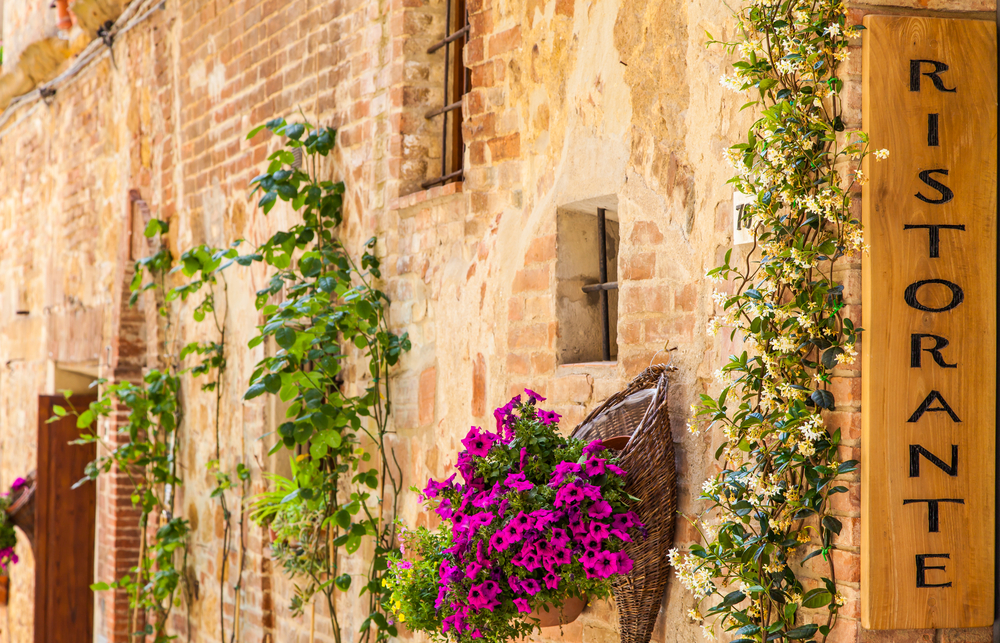 If you are UK based, you'll have noticed the lack of pasta on the shelves. Honestly, it's depressing not to be able to get my favourite fix. I cannot wait to head to Italy to slurp on some freshly made spaghetti or carbonara. There's simply no experience that has touched watching my pasta be wheeled around in a ball of cheese before serving onto my plate.
What's the first thing you'll do once back in Italy?
Thanks to Violet Glenton for sharing her love of Italy with us. Violet and her family are already looking ahead to when they can travel to Italy again and we very much hope we can help them find the perfect villa in Italy for their expanding family. If you'd like to keep up to date with Violet, her growing bump and her future travel plans, do check out her blog.