I have to confess that, in my opinion, it's always a good time to travel to Italy! The country offers everything you could wish for from a holiday – delicious food, incredible history, stunning art and architecture, beautiful scenery, wonderful beaches and warm and welcoming people. Not only that but, with 20 different regions to explore, there is always something new to see and do! It's perhaps not surprising therefore that a considerable number of visitors to Italy end up trying to make the holiday a bit more permanent – or at least more regular – by purchasing their own second home in Italy.
I was one of these people. Following my own wonderful holiday on Lake Maggiore over 12 years ago, I took the step of purchasing my own villa in the Italian Lakes so that myself and my family could holiday more regularly in this beautiful part of the world. I always purchased it with a viewing to renting it out but little did I imagine at the time that this would lead to the creation of Bookings For You a few years later.
And I'm not alone in this approach. Last year, the real estate research centre, Remax, surveyed 200 real estate agents throughout Italy to put together an analysis of the second home market in Italy. The research found that 60% of tourists are choosing to stay in rented or bought accommodation rather than traditional hotels, so there is certainly a good market for you should you wish to buy a property with a viewing renting it out to holidaymakers.
Remax also found that 74% of people who purchase a second home in Italy are Italian nationals but the remaining 26% are from other countries. Of these, the vast majority (77.7%) are other Europeans whilst a smaller percentage (5.4%) are from the USA and the rest from a host of other countries around the world including China, Australia and New Zealand. According to real estate agent Knight Frank, this interest amongst Australians and Americans is seeing the biggest increase over recent years.
If you're looking to purchase a property in Italy, then first and foremost you need to find a good estate agent, someone that you can trust and who can help you navigate and understand the purchase process. The Italian system can seem quite confusing with a lot of red tape to cut through and finding an excellent, trustworthy estate agent was crucial in my own property purchase.
Here are some agencies that Bookings For You are proud to recommend in Italy should you want to look into buying a property of your own:
Italian Lakes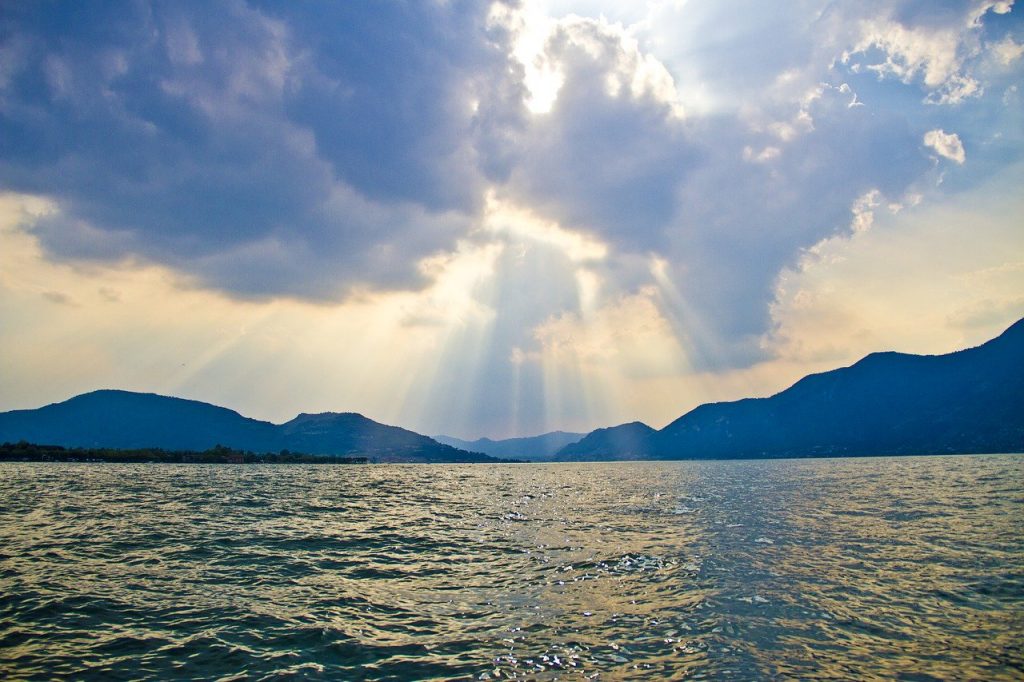 There are 2 excellent estate agencies based on Lake Maggiore that we would have no hesitation in recommending. The first is Imitalia.
This is a company that has been in operation for over 50 years. Based in Luino on the Eastern shores of Lake Maggiore, Imitalia has a wealth of experience to share with their clients. Currently under the helm of Dr Leonardo Luz, it offers a broad range of villas and apartments to purchase in the Italian Lakes, with something for every budget.
The second agency we would recommend is run by Fiona Casarini and is based in Lesa. Take a look at some of the properties she has available to purchase at International Horizons. Fiona is British but has lived in Italy for years and has an expert knowledge of the buying process. As a native English speaker and with a knowledge of the British market, Fiona definitely understands the unique complexities that the Italian market presents.
Both Dr Luz and Fiona Cassarini can also help with the finer elements of a property purchase, and can help source suppliers and builders should you need to renovate your chosen villa or apartment.
Umbria and Tuscany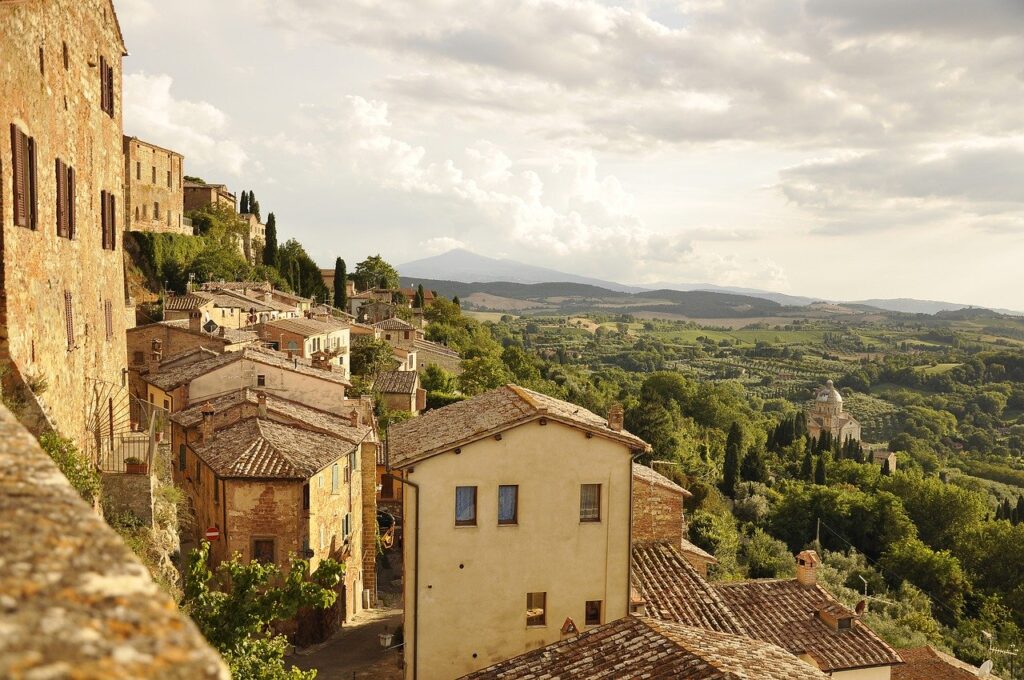 In Umbria and Tuscany, we are proud to recommend the services of Ian Bunch from Scout My Villa.
Having swapped life in the USA for life in Italy, Ian is passionate about finding people their perfect villa in Italy. Not only can he help you find the perfect property, he can also help with crucial elements following the property purchase including restoration and relocation.
Puglia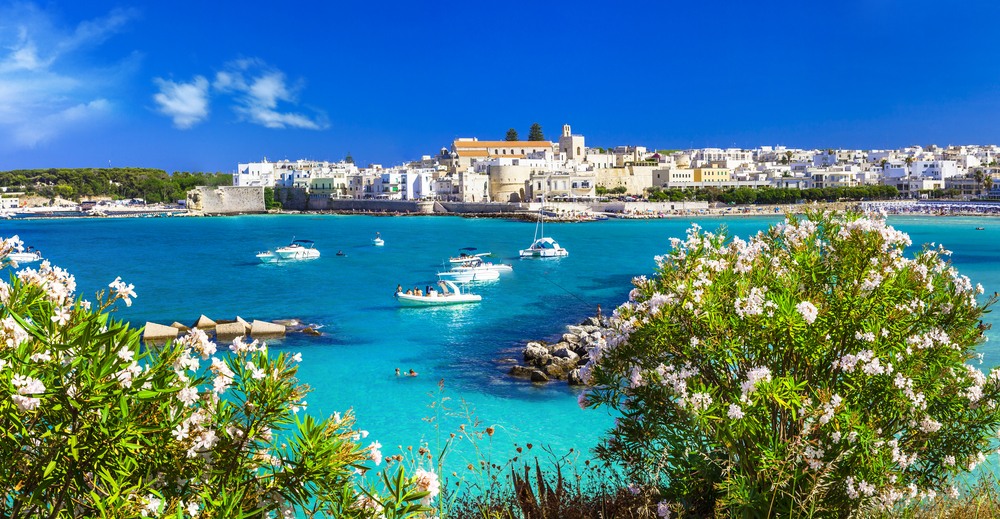 Puglia has seen a massive increase in the number of people buying second homes there over recent years. It's important that you use an estate agency that you can trust to guide you through the purchase process. Raro Realty are one such agency. Luigi Fusco and his team can help find the perfect property for you.
And, of course, don't forget that, if you are looking to purchase a house in Italy, plan to rent it out and need someone to help manage it for you, do get in touch with the team at Bookings For You. If you're choosing between more than one property, we can also provide advice on which property will rent more easily, or if you need some advice on financials to work out whether the investment will pay out, we can provide advice on potential rental rates that the property could command.
Happy hunting!