Whilst there was a brief window to travel in 2020, with the current increase in COVID cases all across Europe, holiday plans for this year have once again been put on hold. But, don't despair… that doesn't mean you have to stop dreaming about future travel. In our opinion, there's no better time than now to start planning your 2021 Summer holiday.
Italy is one of those places that it's possible to visit all year round. With a climate that varies from region to region, and plenty to see and do whether you're travelling in the middle of Winter or in the peak of the Summer, you could argue that there's never a bad time to visit Italy.
That said, you'll often find arguments online encouraging travel in the 'shoulder' months – March, April and May or September and October for example, when cities tend to be quieter. But, if you have school age children, that's not always practical or feasible.
August is when you'll find the Italians themselves heading on holiday. Italians can take up to four weeks off in August and certainly, those living in the cities will tend to escape the heat and head to the cooler sea air on the coast.
So here are our top 3 places to go in Italy in August.
Italian Lakes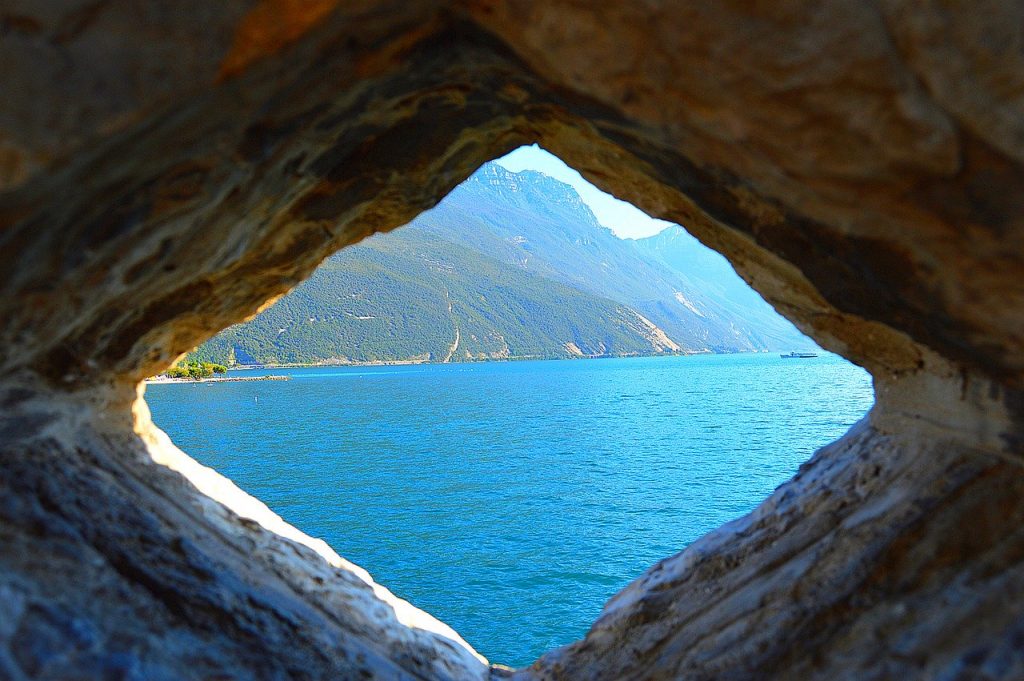 The Italian Lakes is a great option for those looking to travel to Italy in August. The climate doesn't tend to see the humidity you'll find further South and so it's a great option for those that can't stand the heat.
You're spoilt for choice when it comes to the lakes too. Prefer somewhere with bustling crowds and theme parks for the kids? Then choose Lake Garda. If you're more into your elegant lakeside villas and gardens, then Lake Como is your best bet, whilst for those who like to have the best of both worlds – beautiful lakeside towns, incredible gardens but combined with plenty of water sports and family friendly excursions – we'd recommend Lake Maggiore. Not forgetting Lake Orta of course – the perfect choice for those looking for a much quieter experience.
Check out our range of Italian Lakes villas on our website including Lake Maggiore villas and apartments, Lake Como apartments and Lake Garda villas.
Marche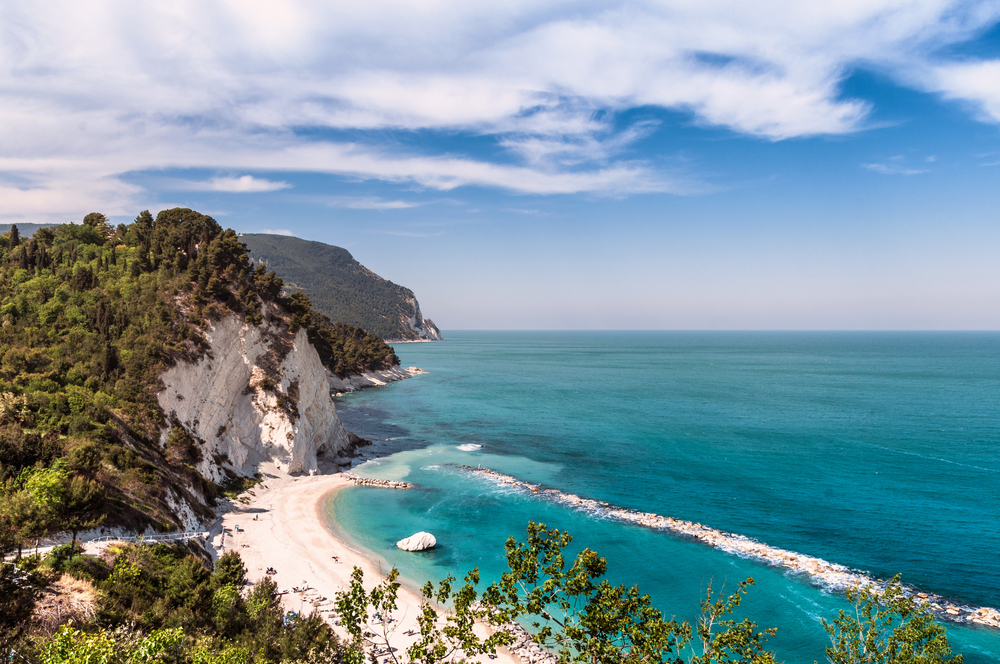 For those looking to holiday in Italy without the crowds even in the peak of the Summer holidays, head to Le Marche. Relatively unknown by most holidaymakers, Le Marche is just as beautiful as its nearest neighbours – Tuscany and Umbria – with rolling hills and dramatic mountains – but can also boast a wonderful coastline and amazing beaches and with plenty to see and do inland too. Just take a look at our A to Z of Marche's towns and villages to find out more.
Take a look at some of the villas in Marche available to rent from Bookings For You.
Umbria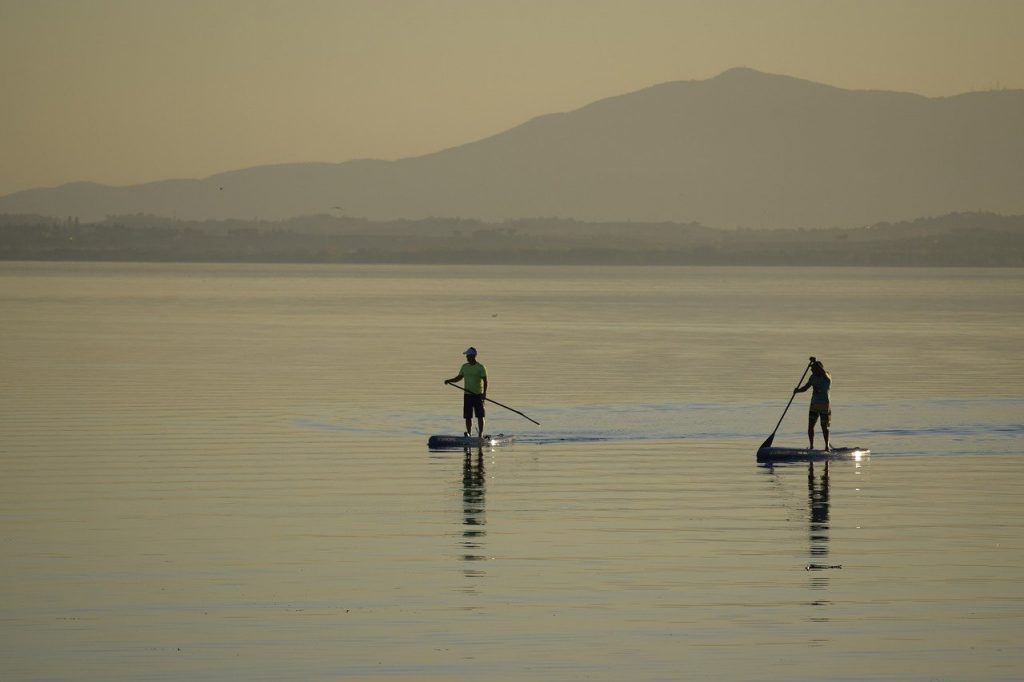 Umbria may be landlocked and not have the coastal beaches that Marche can boast to the East, but it is still a great option for an August holiday in Italy. Quieter than its more famous neighbour Tuscany, you'll find hilltop towns which are just as beautiful but which don't get half as busy. And if you can't go for a week without spending time on the beach, there are still beaches to enjoy at Umbria's Lake Trasimeno.
Take a look at some of the villas in Umbria available to rent from Bookings For You.