Everyone flocks to Italy in the Summer months and with good reason; glorious sunshine, hazy summer evenings and temperatures consistently in the warm twenties. However, Italy is also a great place to visit in March, April and May. Here's why:
Seasonal Produce
You don't need us to tell you about how fantastic Italy is for fresh produce, and the best season to visit is definitely Spring. Apricots, bananas, cherries, lemons, strawberries, asparagus, garlic, green beans, mushrooms, spinach, truffles… And of course, the famous Sicilian mandarins (trust us, they're delicious fresh from the market stall).
Festivals
There are dozens of festivals held throughout Italy in the Spring months, from Easter Week in Rome and Florence to the Festival dei Due Mondi in Spoleto, Umbria. There are an abundance of festivals across the country to suit every taste – from food to arts to music.
Exhibition Season
Italian museums tend to have two seasons for temporary exhibits — one from September/October to December/January, and one from February/March until May/June. Therefore, if there's an upcoming exhibit you want to visit or if you want to simply take advantage of one of the pop-up art programmes on offer, Spring is your best bet to soak up some culture.
Gardens and Flowers
Italy is literally blooming in Spring, and everywhere from the pavements to fields are filled with floral colour.
Some of the formal gardens in the major cities are only open to the public in Spring; Rome's rose garden (near Circus Maximus) is only open during May and June, and Florence's famous Iris Garden (near Piazzale Michaelangelo) is only open from April 25th to May 20th.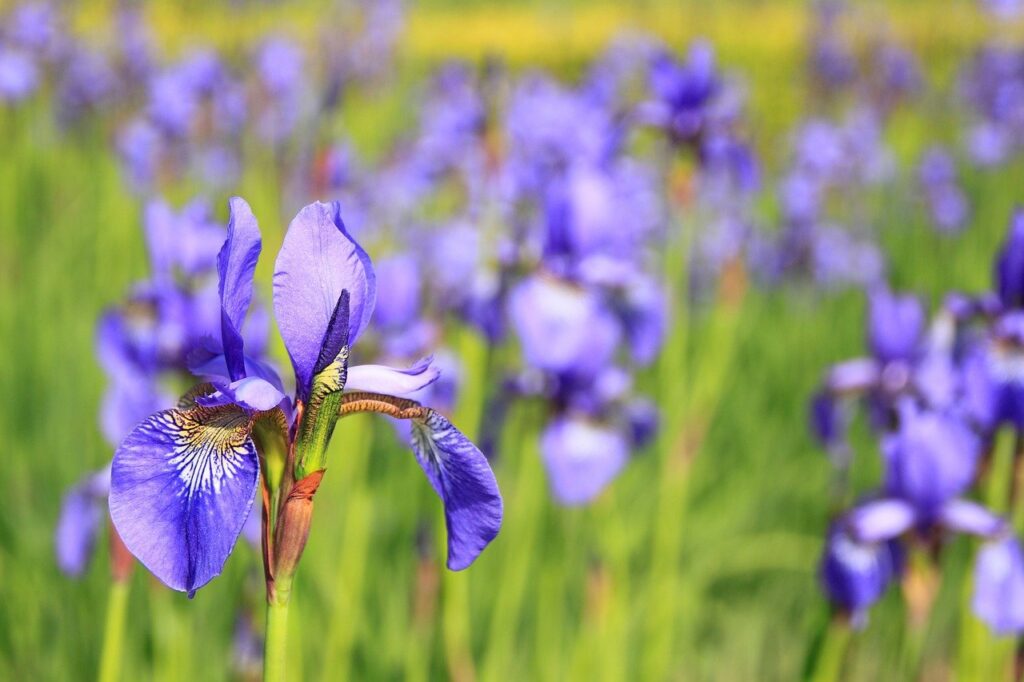 The Iris Garden is also the host to Florence's International Iris Competition, which is held in May every year.
Avoid the Crowds
Italy gets busy in the Summer; especially the tourist hotspots. But visiting in Spring means you can visit the best cities and attractions before the hoards of tourists arrive. The streets won't be empty, but you'll be able breathe a bit easier.
Interested in booking a last minute trip? View our villas in Italy >