Going away with extended family is officially on the rise; a few years ago 1 in 6 trips were cross-generational, and now it's 1 in 3. Self-catering feels like the obvious choice for these kind of holidays; you have plenty of flexibility, can cater for different dietary requirements, and have enough space for everyone to relax. However, going away as a large family group can still be problematic – finding flexible space for everyone to sleep, ensuring there's enough space for you not to step on each other's toes, and finding a property which works for those aged 2 or 92 can be really challenging. So, we've done a lot of the leg-work for you with some of our top villa picks – all of which are suitable if you're looking for the perfect Italian property for a multi-generational holiday.
Villa Alma, Puglia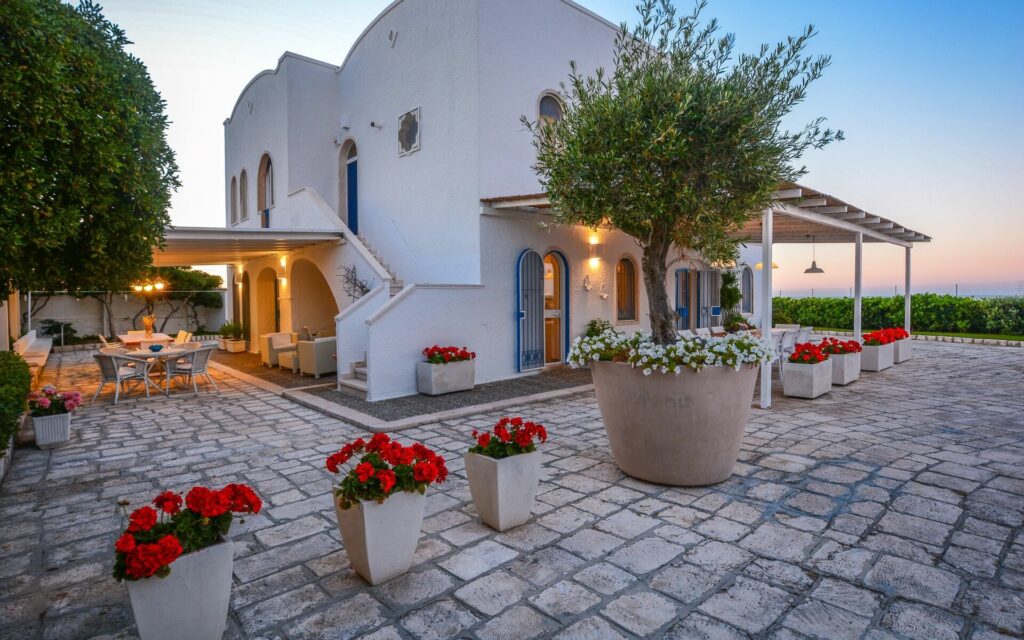 This five bedroom property epitomises 'on the coast', thanks to its direct access to the sea (ideal if you fancy an early morning dip!). The main villa has four bedrooms, and there's also a separate bedroom suite complete with bathroom, living area and kitchen.
Corte dei Messapi, Puglia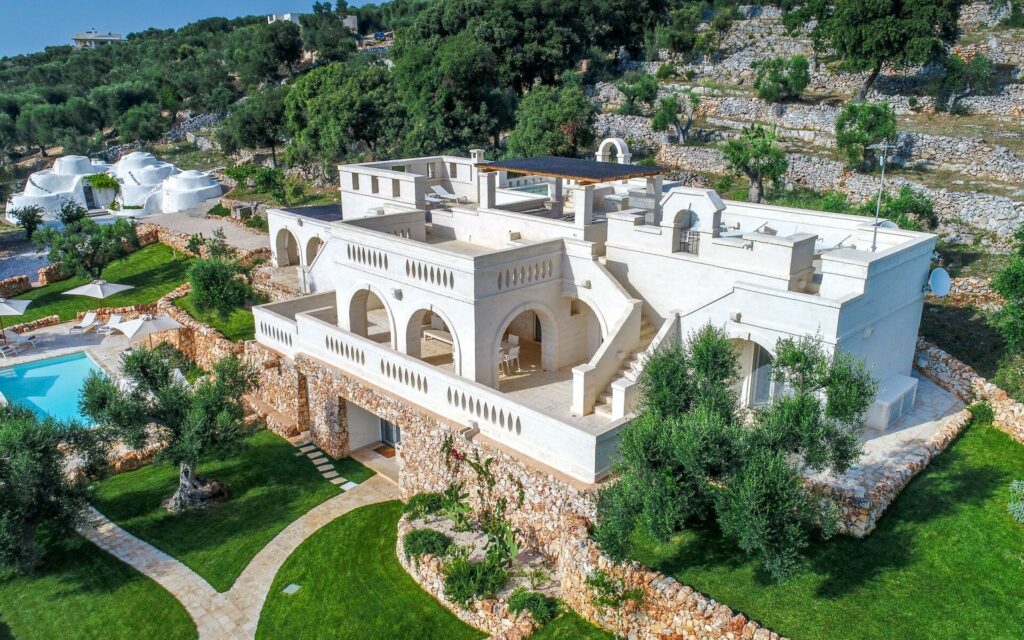 This is a truly magnificent property, which can comfortably cater up to 24 guests. There are two swimming pools, and a heated jacuzzi can also be found on the roof (with fantastic views). There's a main eight bedroom villa, which has an adjacent one bedroom trullo. For larger families there's another three bed and one bed villa available.
Massino Visconti, Lake Como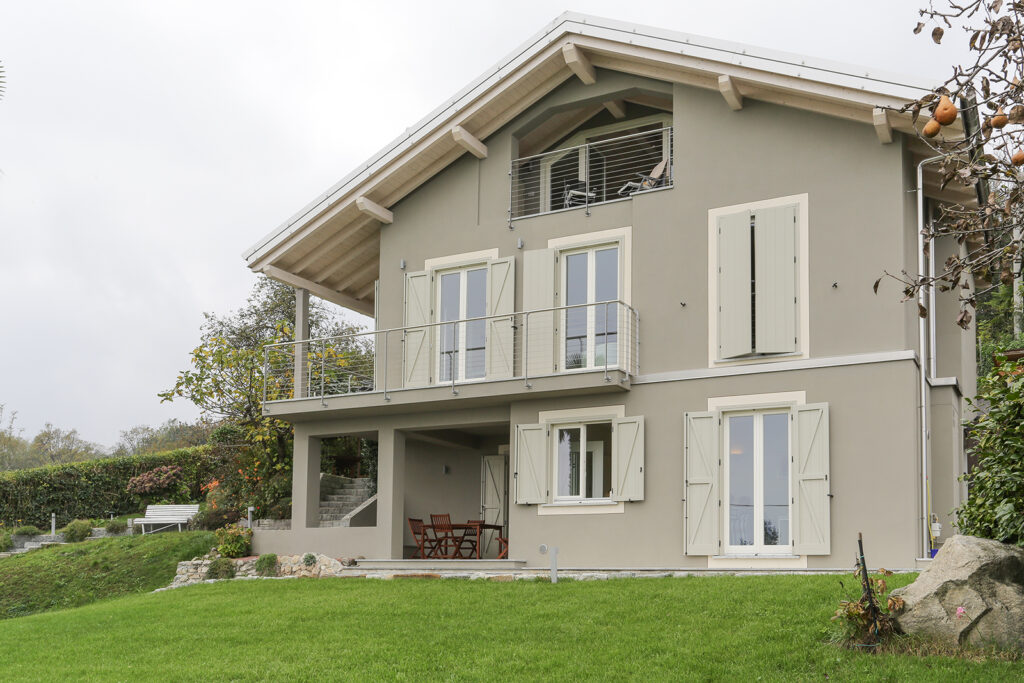 This three bedroom villa is split over two levels; there's a one bedroom apartment on the ground floor and a two bedroom apartment on the first level. Both apartments are beautifully decorated and can be completely contained (ideal for parents travelling with small children, who don't want to wake up other family members). They also have fabulous views over Lake Maggiore.
Fonte Cicerum, Umbria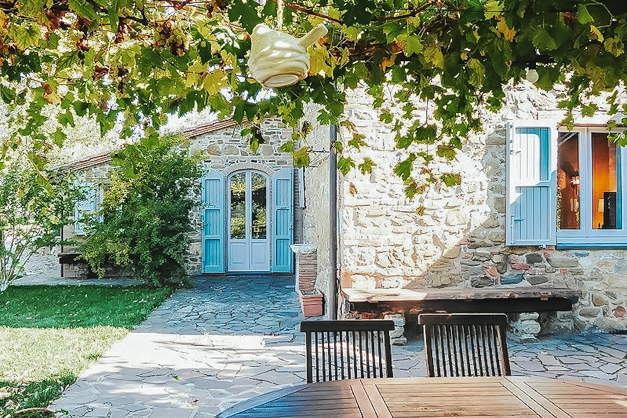 This is a stunning five bedroom property can be found on the Umbria/Tuscany border and dates back to the 19th Century. It has been tastefully restored, and has a real home-away-from-home feel. The main villa sleeps up to eight, and there's a separate dependence with another bedroom and bathroom just a few metres from the main villas. This villa has the advantage of being just a short walk from some fantastic restaurants – which means that families can enjoy a break from cooking.
Villa Castellaccio, Lake Maggiore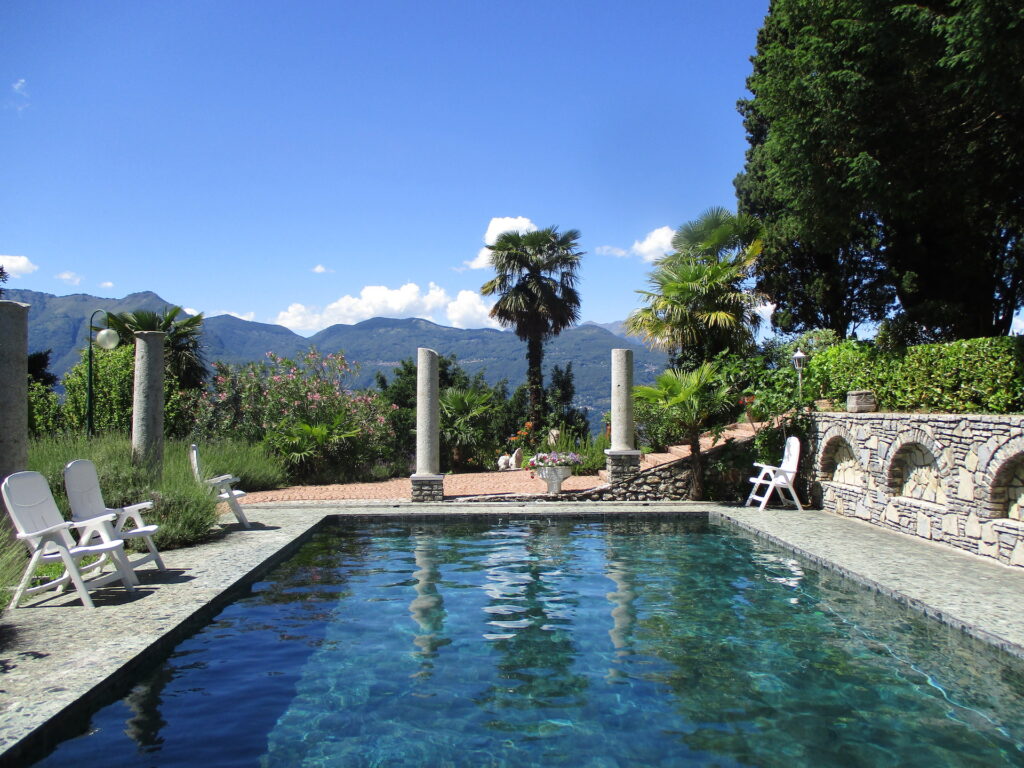 This stunning villa in the Italian Lakes has a four bedroom main villa and a separate two bedroom space – ideal for grandparents or a young family. It has fantastic gardens with views of the lake on one side and the village of Brezzo di Bedero on the other.
Meina Villa, Lake Maggiore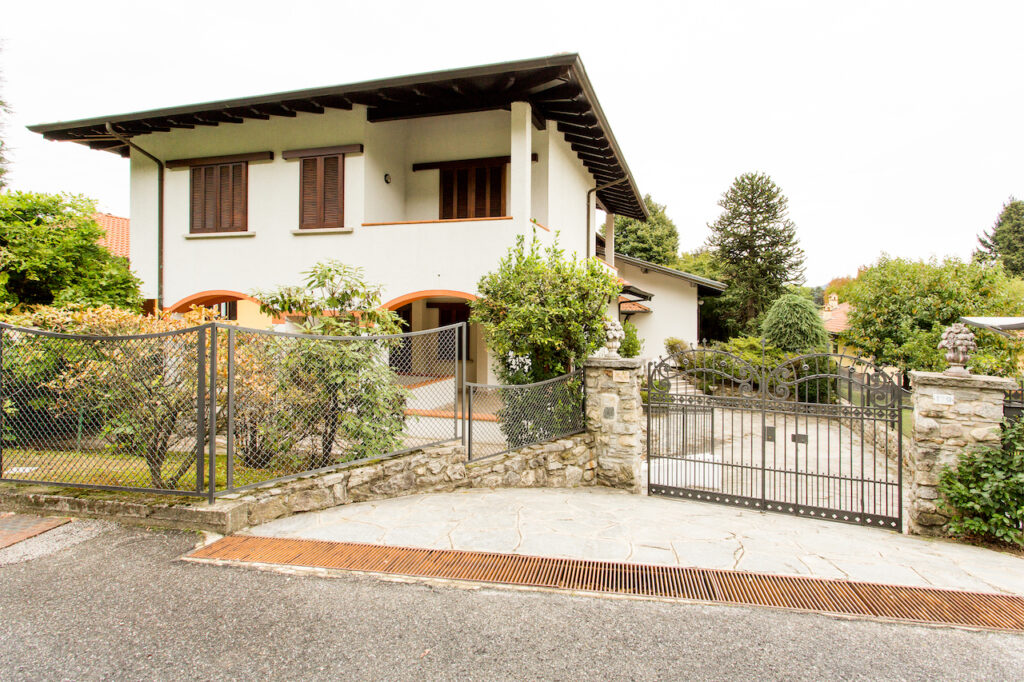 This five bedroom villa has the option to be split into two independent villas – one with two bedrooms and one with three. There's a fabulous large outdoor space for families to enjoy, and with plenty of local amenities in walking distance, including a lido, lakeside bar, fantastic fish restaurant and pizzeria.
Spello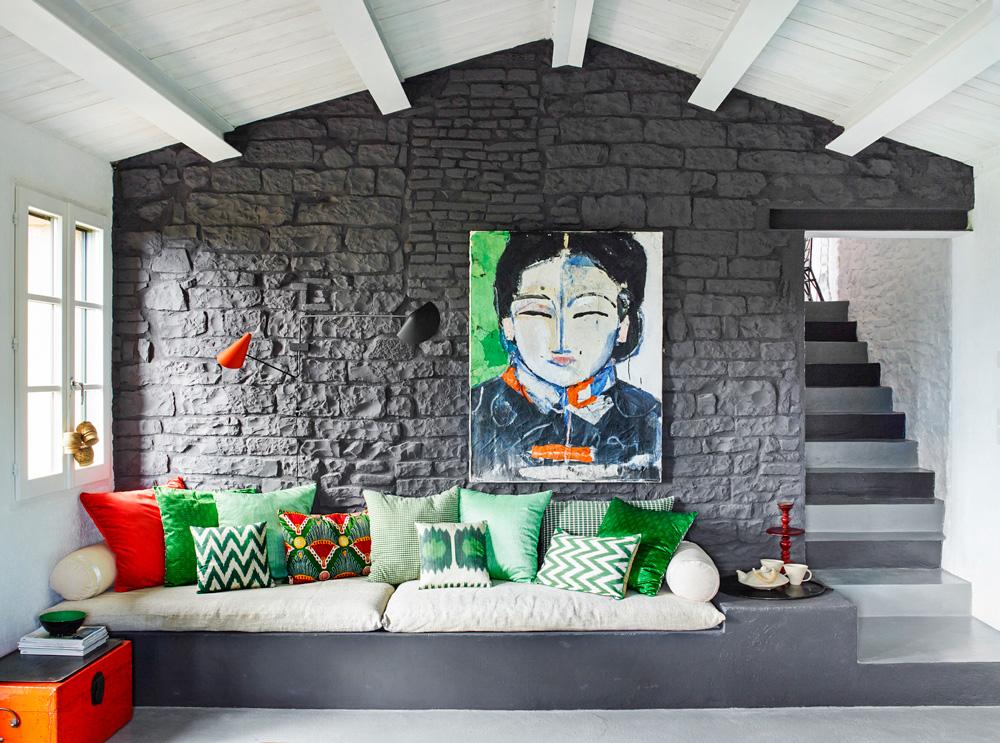 Finally, if you fancy staying in the same town but with your own space – we have just the answer. These three apartments in Spello allow families to enjoy a 'family holiday' but without the stress of having to cohabit for a week (or longer).