Italy makes a great choice for a weekend getaway, for couples and families alike. If you're looking to pack your bags and head off on a romantic weekend or family adventure, we've collated our favourite Italian cities for a weekend break (or two).
Rome
Rome might be the obvious choice, but for good reason; the city is full of historical landmarks, art and stunning architecture. With the city easily navigable on foot — and only a short journey from the airport — it makes a great choice for travellers looking to travel light. All you need to do is buy a guide book (ideally one that includes a map), and get ready to see the Colosseum, Sistine Chapel, St Peter's Basilica and the Vatican City. Expect sore feet by Monday.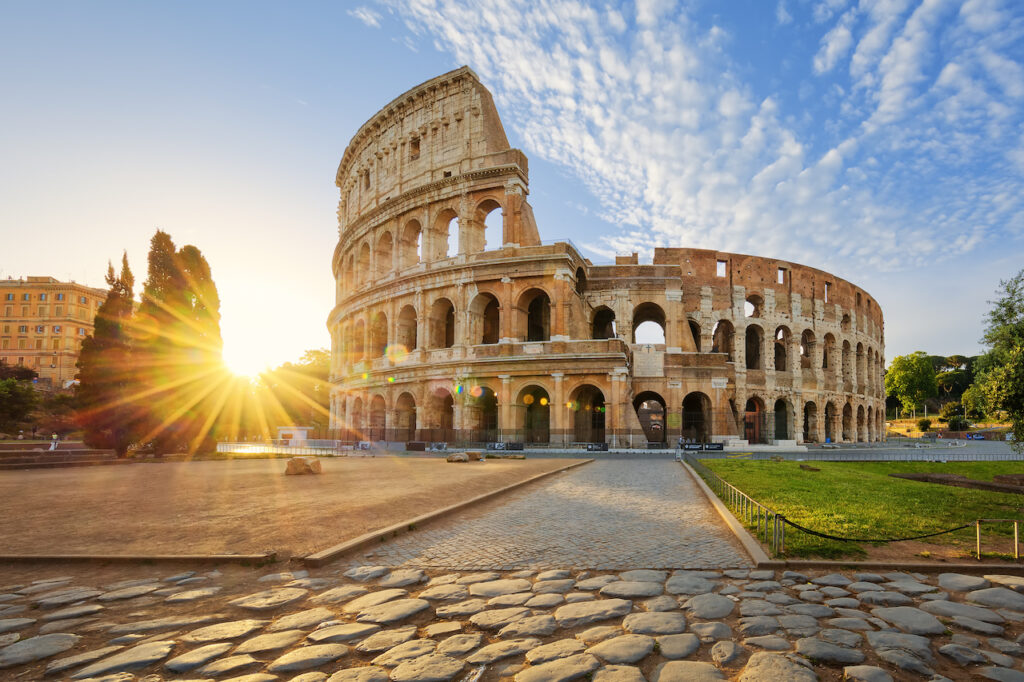 Must do: There are plenty of street restaurants overlooking the famous landmarks, from the Colosseum to the Pantheon. They make the perfect location for a romantic candle-lit dinner for two, as you soak up the atmosphere of this fantastic city.
Milan
If you're looking for a weekend shopping break, Milan is the city for you. Not only does it boast a plethora of designer and independent boutiques, its also home to a variety of outlet stores. Both airports have good connections, and great links into and around the city — which is handy for transporting full suitcases back to the airport. If you fancy some culture, head to the Duomo cathedral, head to the Villa Necchi Camiglio — a 1930s street — or visit one of the many art galleries in the city.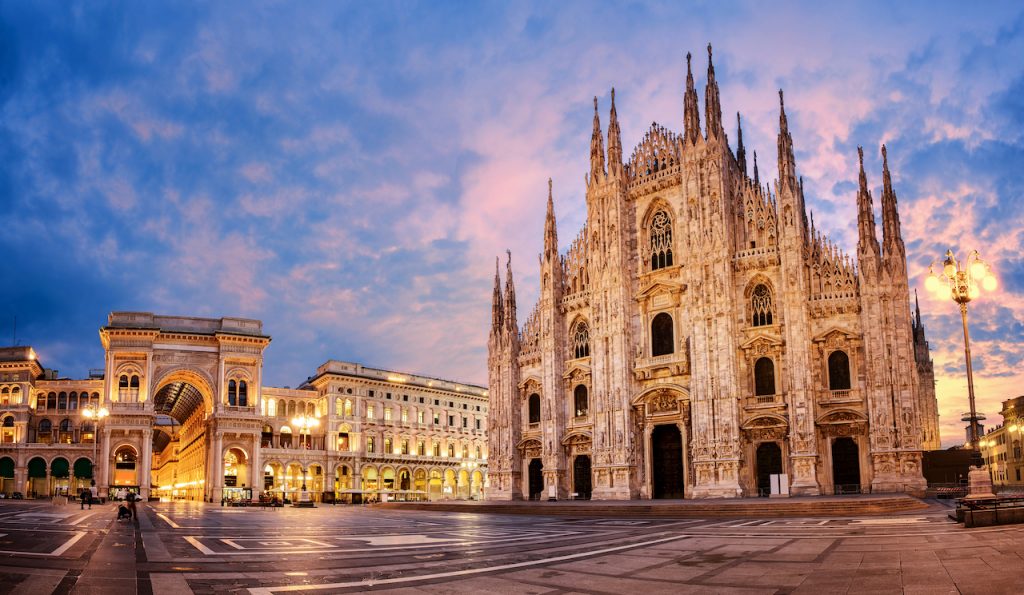 Must do: Visit The Last Supper; the world-famous mural painting by Leonard Da Vinci is in the refectory of the Convent of Santa Maria delle Grazie. It's best to book tickets in advance to avoid long queues.
Turin
Turin might not be as well known as other Italian cities for its museums, art and architecture — but unfairly so. The Palazzo Madam houses the Civic Museum of Ancient Art, showcasing centuries of Italian and European sculpture, painting and jewellery and the Palace of Venaria is breathtakingly stunning former royal house.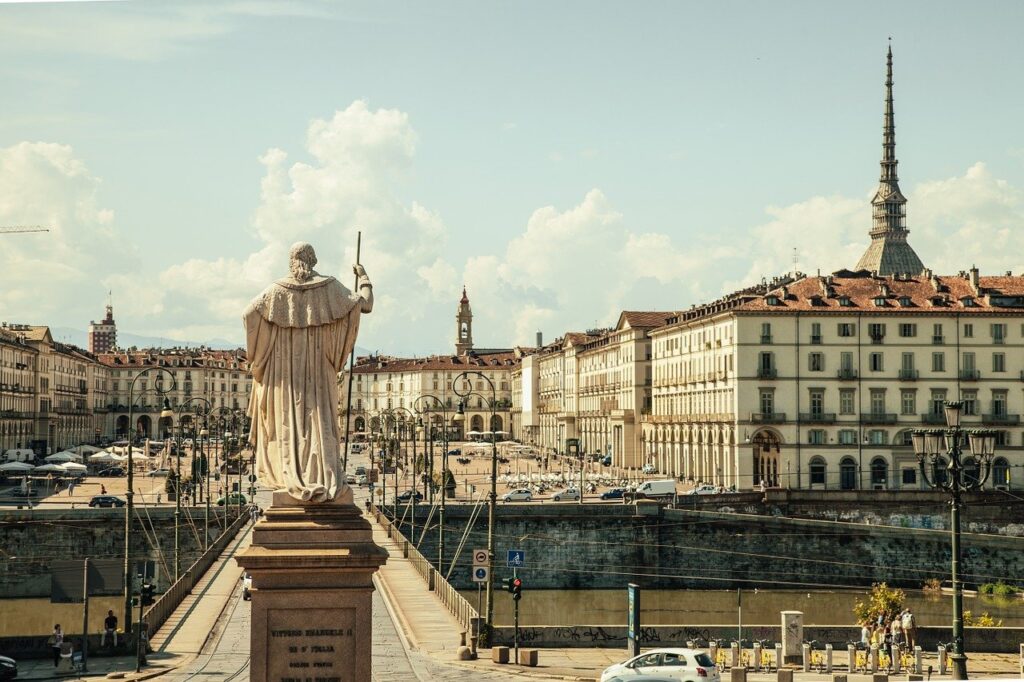 Must do: Visit the Egyptian Museum, which is one of the finest dedicated Egyptian museums in the world. It boasts over 30,000 pieces, collated since its foundation in 1826.
Florence
Without a doubt one of the most beautiful cities in Europe, Florence boasts a wealth of art and architecture. Grab a map and explore the streets on foot to get a feel for the city's history, marvel at the sculptures on display — including Michelangelo's David — and snap a few pics of the famous Ponte Vecchio bridge.
Must do: Head to Piazza di Santo Spirito, for an evening drink or morning coffee. The cafes and bars are lively and atmospheric, and the outdoor terraces are a great place to nurse a hangover (or get one started).
Venice
Perfect for the romantics, it's easy to see why thousands of tourists fall in love with Venice every year. With many of the major attractions located a stone's throw away from one another, it's easy to squeeze in plenty of sightseeing in a 48 hour trip. For a birds-eye-view of the city, grab the lift up the Campanile — the city's tallest building which was rebuilt in 1902.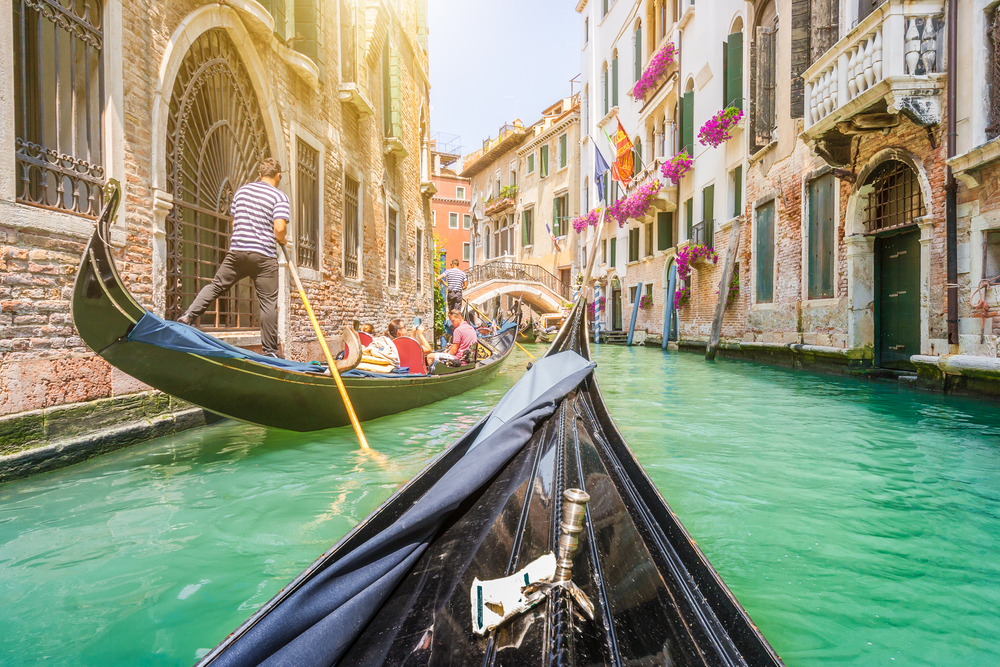 Must do: It might be cliched, but take a gondola punt through one of the many canals; it's a beautiful way to see the city sights and one to tick off the bucket list.