Italy is always a great choice for a family holiday. After all there is much to attract families – plenty of warm and sunny weather, some of the most gorgeous scenery in Europe and plenty to do for both adults and children alike. And Tuscany offers some of the best family friendly villas in Italy for you to use as you base for your Italian holiday.
So we thought we'd take a look at some of the best family-friendly attractions, towns and excursions for those thinking about choosing Tuscany for their family holiday destination.
Spend the day in Florence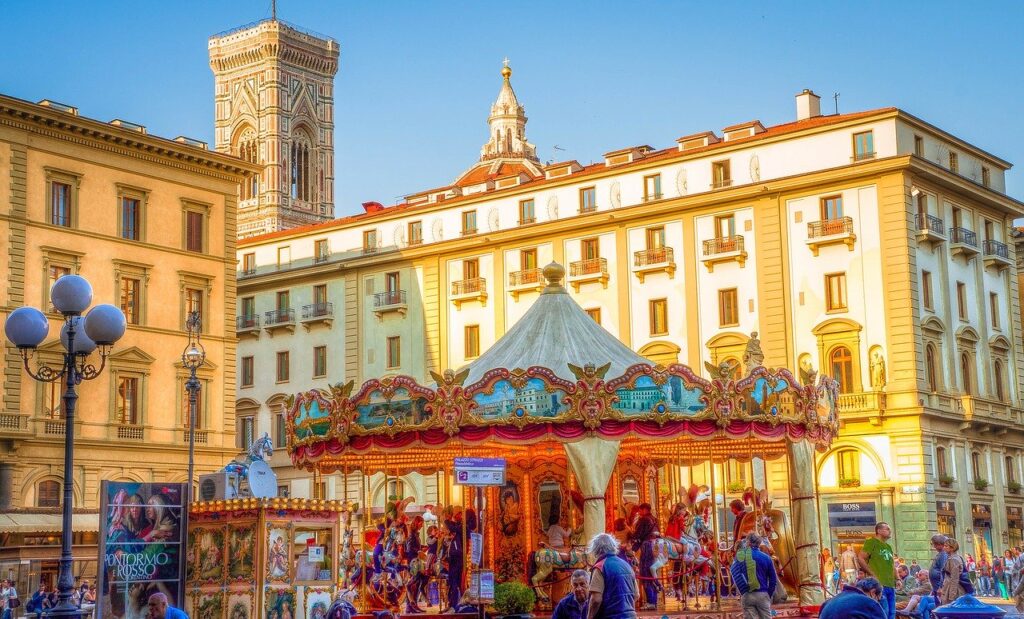 There is a huge amount to see and do in Florence, home to some of the most famous sights in the world including the Uffizi, the Duomo, the Accademia, the Ponte Vecchio, the Palazzo Vecchio and the Boboli gardens. With all these places, we would recommend you book your tickets in advance to avoid the queues. After all, whatever their age, very few children have the patience to stand in line for long periods of time!
We can also highly recommend getting a guide for your visit. It can really enhance your time in the city and, if you have young children, there are tours that will specifically appeal to them. We recommend using an official English language ticket partner such as Get Your Guide. Also have a look at other ways to spend your time in Florence rather than just ticking off the main Florence tourist attractions. Why not spend a couple of hours learning how to make gelato, for example, or leave the children at a cookery school to whip up a feast for the grown ups to enjoy once they have explored the more 'grown up' tourist attractions in Florence?
And, of course, don't leave without having a go on the traditional carousel. Located in the Piazza della Repubblica, it's now over 100 years old and has 20 horses and two carriages to choose from.
Prop up the leaning tower of Pisa!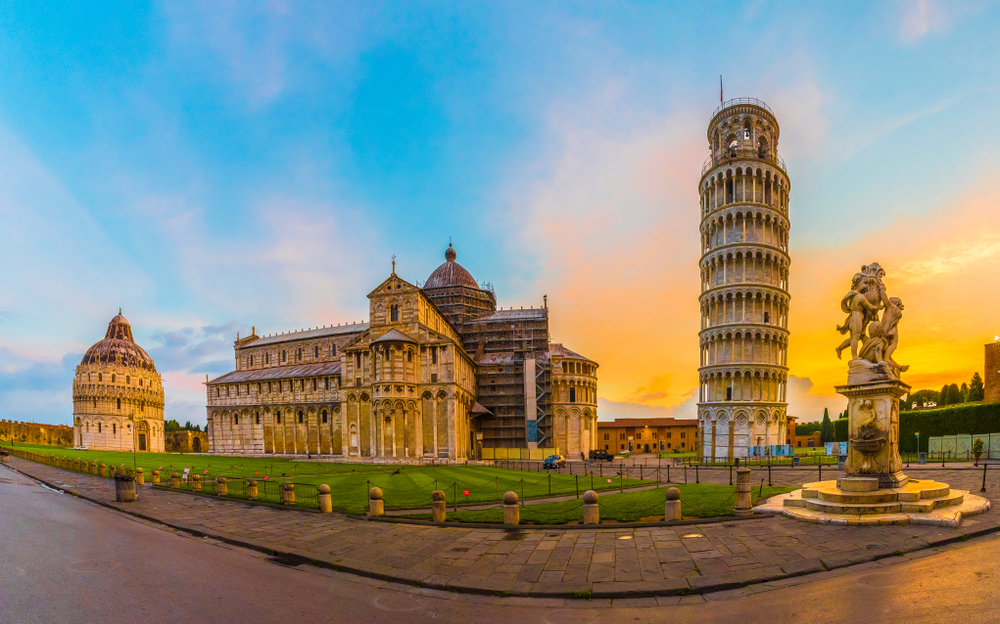 There are few more famous landmarks in Tuscany than the Leaning Tower of Pisa and this is definitely one of the most popular tourist attractions in Italy for children. Don't miss the opportunity to snap that obligatory photo of your children holding up the tower! And again, as in Florence, avoid the queues by purchasing tickets in advance at Get Your Guide, particularly as only 40 people are allowed in the tower at any one time.
The Leaning Tower is just one of the attractions to be found in the Piazza dei Miracoli. However, the other architectural wonders such as the Baptistry and Duomo may be of less interest to children. But, don't worry, there are plenty of other activities to keep them entertained in Pisa. Why not hire a 4 seater bike to explore the rest of Pisa's streets? Or simply enjoy shopping for souvenirs together. There are plenty of street sellers offering the chance to buy a memento of your visit.
Head to the beach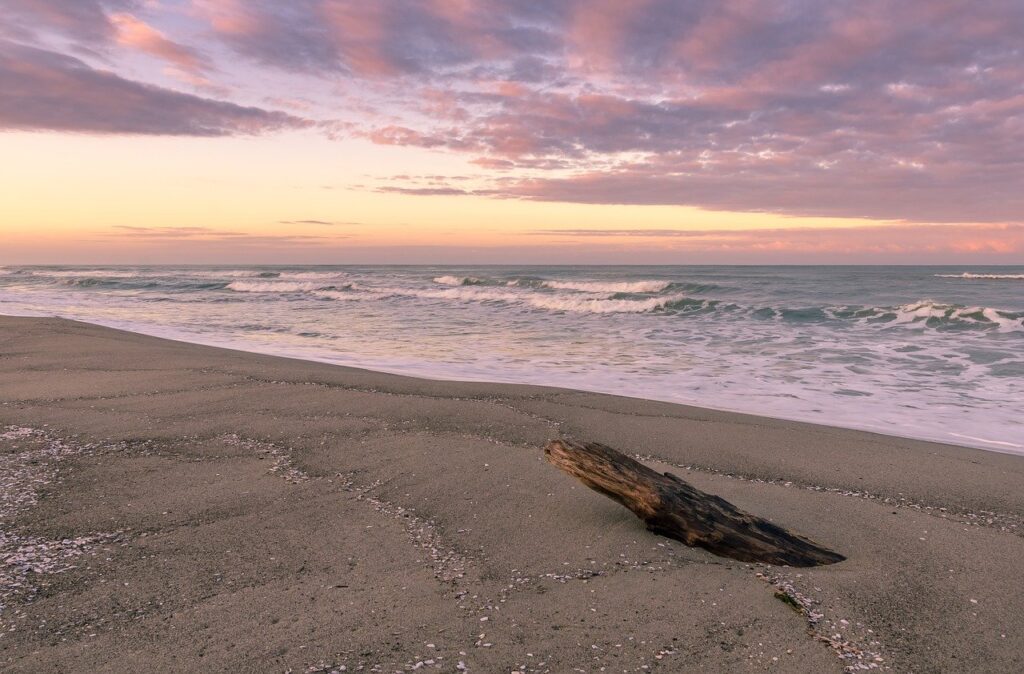 What child doesn't like a day at the beach?!! Whilst many flock to Tuscany to explore its famous cities and stunning rural landscape, Tuscany also has a number of beautiful sandy beaches. Some of the biggest and most famous resorts in Northern Tuscany include Forte dei Marmi and Camaiore, but unfortunately, you will find that many of the beaches here are dominated by private beach clubs so finding a free public beach can prove tricky. You may have more luck finding a public beach in the nearby bustling seaside town of Viareggio or in nearby Pietrasanta. Heading South, there are a number of picturesque Blue Flag beaches on the Livorno coastline including Vada, Marina di Bibbona, Castiglioncello and the Marina di Cecina. The latter is the largest beach along this stretch of coastline and, in our opinion, is also one of the best places to enjoy water sports such as windsurfing, sailing and waterskiing. Keep heading further South and you will reach the Maremma coastline, home to some of the most beautiful beaches in Tuscany. Here you'll find long stretches of beautiful white sand, bordered by vast forests of pine trees, perfect for a family holiday in Tuscany.
Spend the day at an amusement park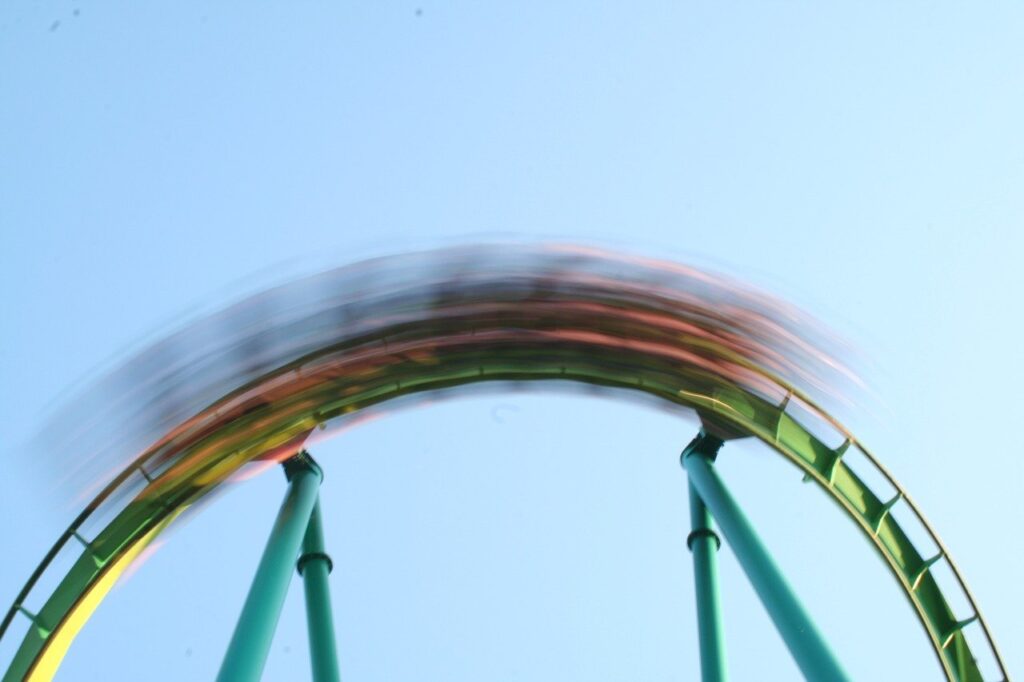 For a bit of a faster pace, why not spend a family day out at Tuscany's largest amusement park – Cavallino Matto. Offering everything from high adrenalin rollercoasters that will scare even the coolest of teenagers to slower paced, gentler rides for younger family members, there are 26 rides to be enjoyed in total along with a number of entertainment shows and seasonal themed events that change throughout the year.
Spend a day at the waterpark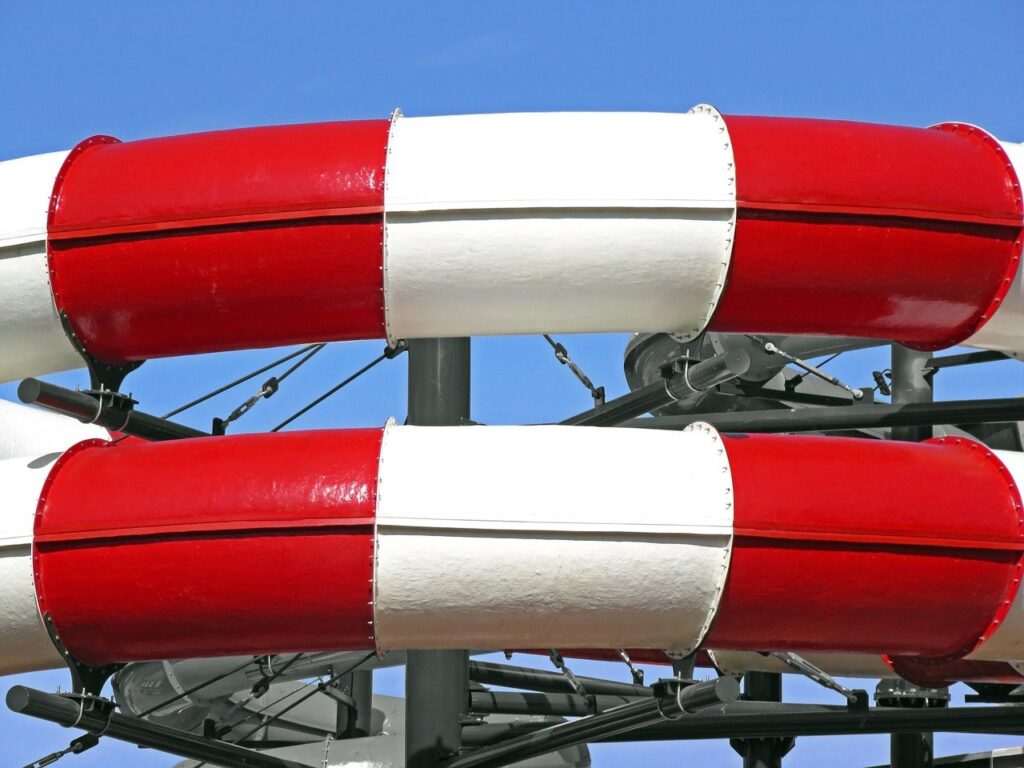 If you want a break from the heat whilst still being entertained, then a trip to one of Tuscany's water parks is a good idea. There are a few to choose from but those with the best reviews are the Acquavillage in Follonica and Cecina, (both of which offer a good selection of rides, a choice of swimming pool and plenty of sunbathing and relaxation areas) as well as the smaller Acquapark Pincardini in Sansepolcro.
Enjoy a truffle hunting experience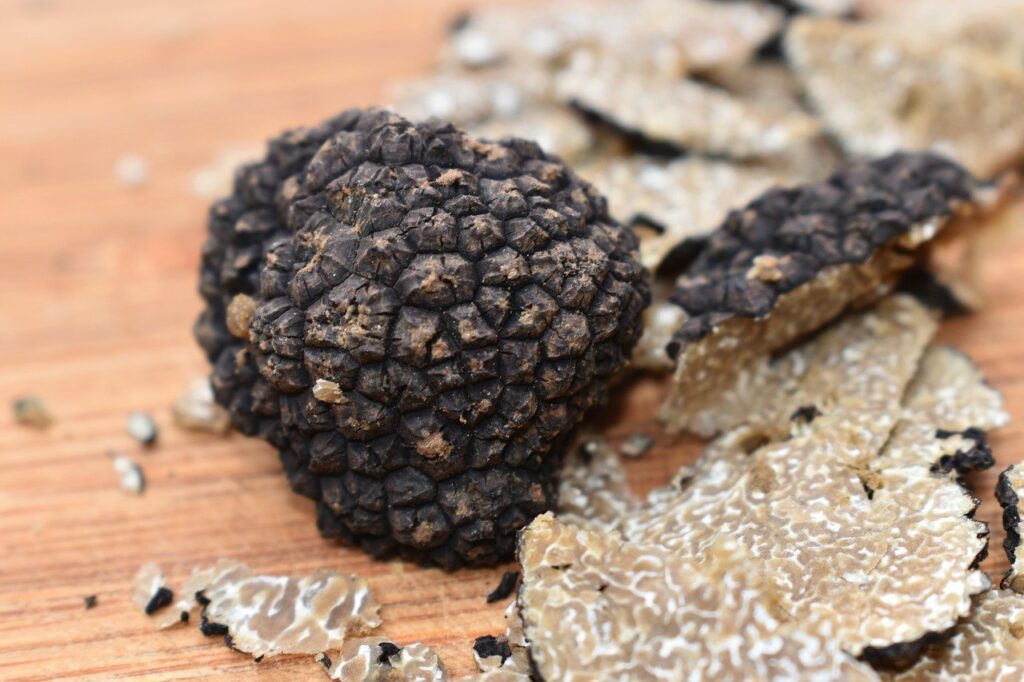 A great family experience during your holiday in Tuscany is to head out for the day with a truffle hunter and their dogs. It's fascinating to walk through the Tuscan woods with an experienced truffle hunter and learn how they find these prized delicacies. Follow the experience by enjoying a lunch or cookery lesson to make use of the fruits of your labours! Please note: Make sure you dress suitably for the experience by wearing long trousers (so that you don't get bitten or scratched by the undergrowth) and sensible shoes.
Go Dolphin and Whale Watching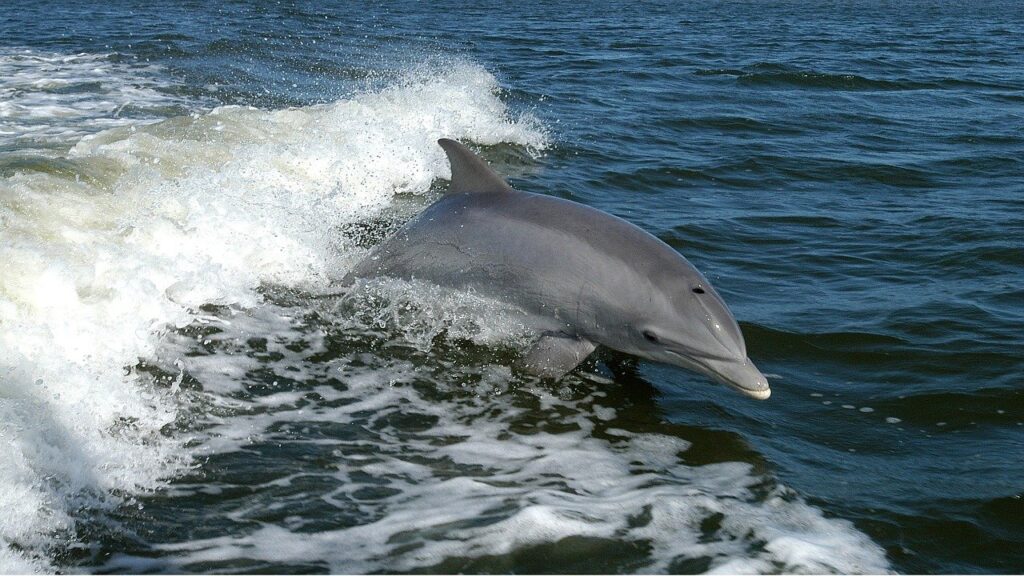 Children invariably love nature and there is no better experience for them than having the opportunity to see creatures living in their natural habitats. Living in the protected waters off the Versilia coastline of Tuscany, is a large school of bottlenose dolphins. Founded more than 20 years ago, the CeTuS association is a non-profit organisation who specialise in researching the dolphins (and whales) within this Pelagos Sanctuary. They also run daily dolphin tours aboard their catamaran so that you can see them for yourselves and learn more about these amazing creatures. Head to their website for more information.
Enjoy a cookery class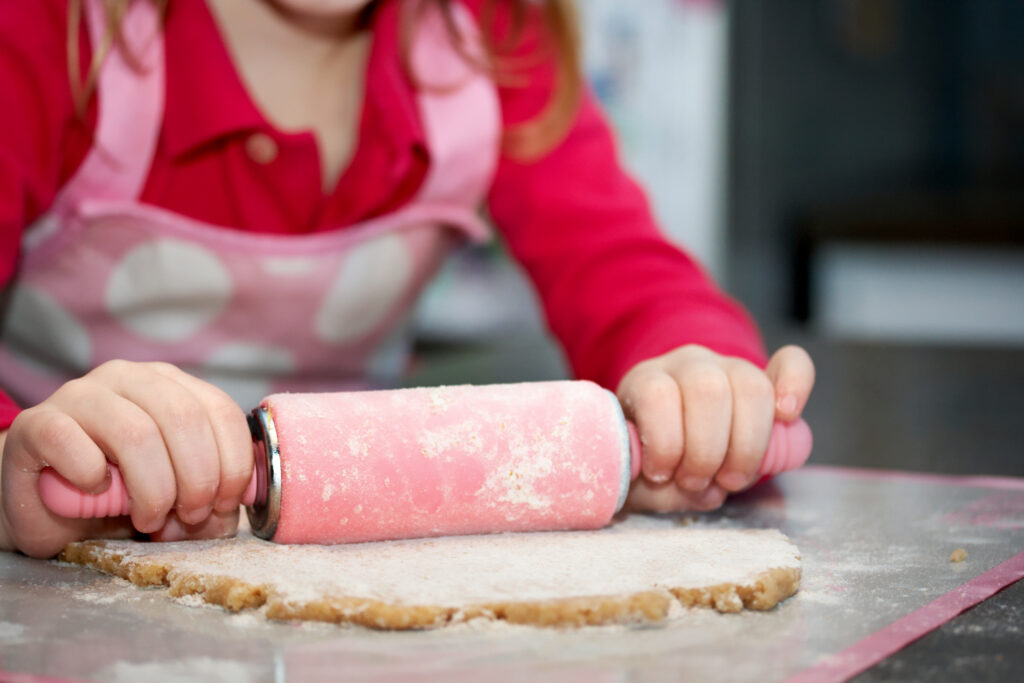 If you choose a holiday villa in Tuscany with Bookings For You, one of the family experiences you may want to think about organising is a cookery class at the property. This will be tailored to you and your family and cater for any special dietary requirements. An cookery class in Italy offers a great opportunity for the whole family to learn some new skills together, under the tutelage of some of the world's most passionate chefs.
The other option is to head out and enjoy a class elsewhere. One of our favourite cookery schools is L'Ideale in Florence. Here, Laura and Gianluca run classes as part of Cooking in Florence. Laura and Gianluca also have some other amazing experiences to enjoy outside the city, including a visit to a Tuscan cheese producer or a jeep safari with a picnic in the woods. Both Laura and Gianluca are brilliant with children so it will definitely be child friendly.
Rent bikes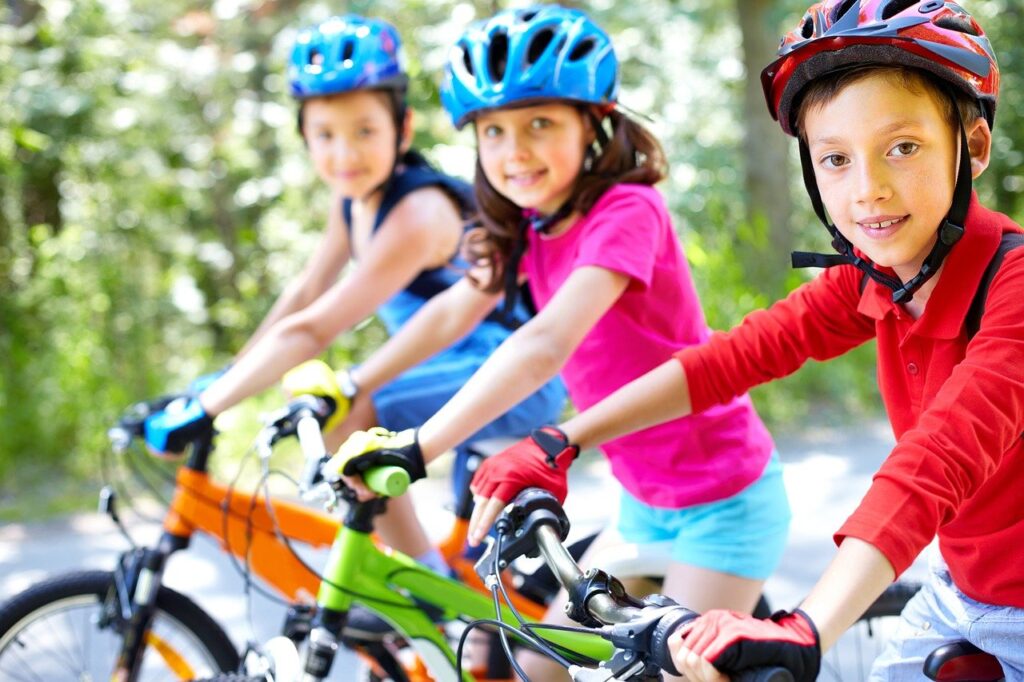 Children always have plenty of energy to burn off so why not hire mountain bikes or road bikes and explore Tuscany on two wheels for the day? There are some great cycle routes to enjoy which will allow you to enjoy the stunning Tuscan landscape.
Or, if your children aren't keen on pursuing something quite so energetic, then why not think about hiring e-bikes instead. Certainly, we find that hiring e-bikes allow us to explore a much wider area than we would on 'standard' pedal bikes and, most importantly, ensures that we're not subject to any moaning as soon as legs get tired as they normally would on a standard mountain bike!
Go horse riding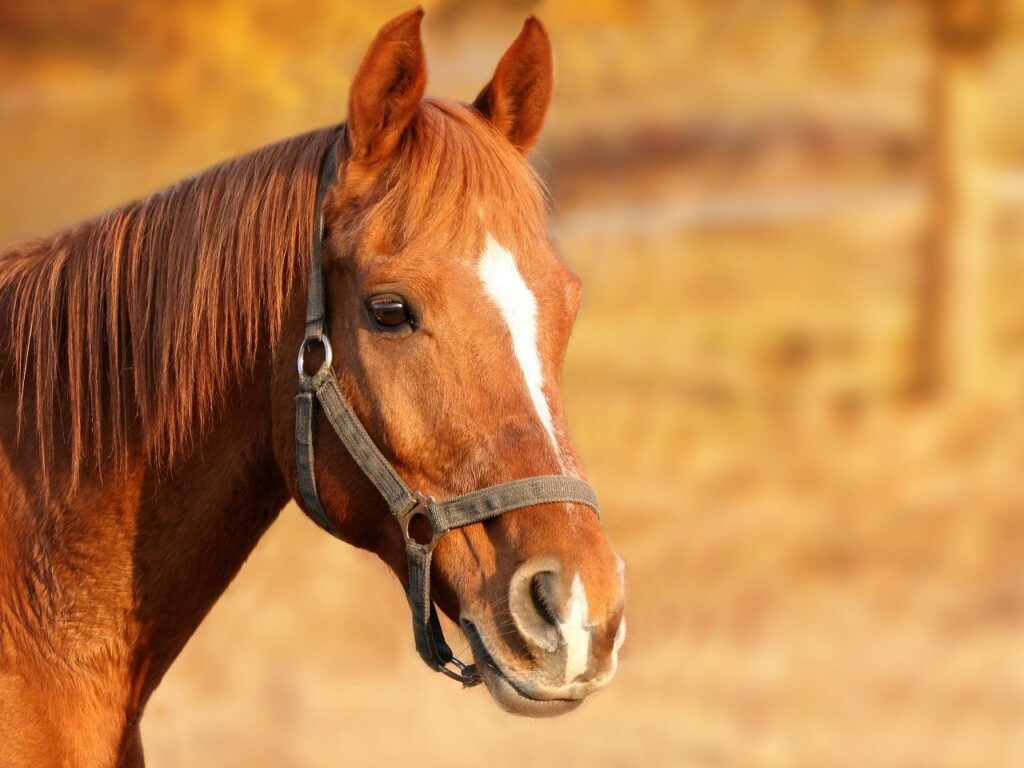 Another great family friendly day out in Tuscany is to park the wheels and head out on horseback instead. It's a magical way to discover the beauty of rural Tuscany, as you make your way through fields, vineyards and olive groves.
Spend the day at the zoo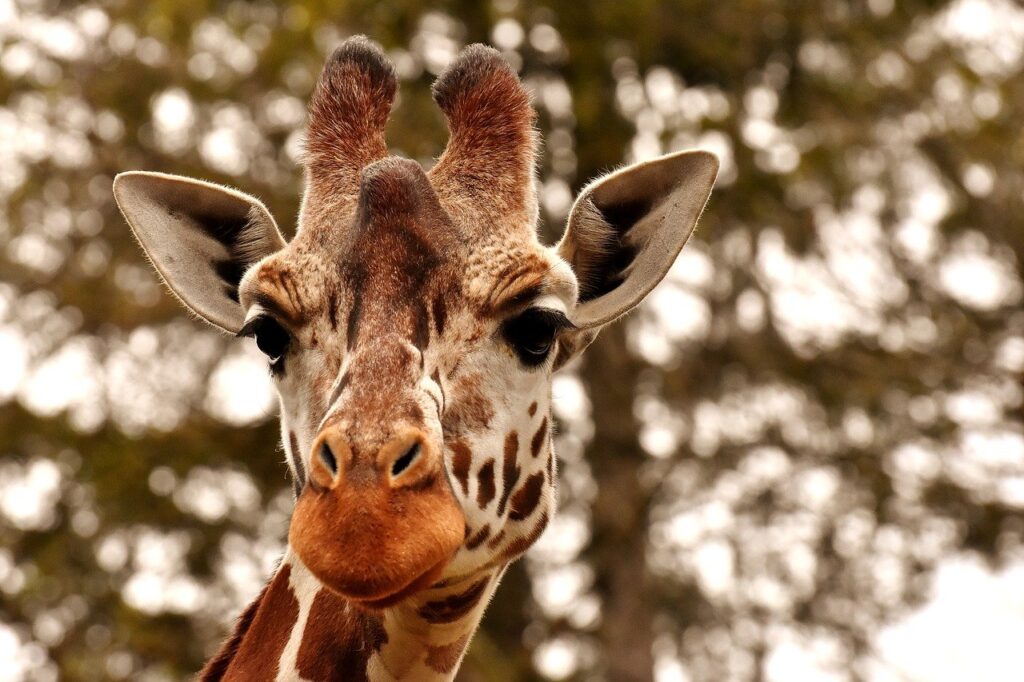 Tuscany can boast a number of excellent zoos and aquariums. Our favourite is the Pistoia Zoo which has a strong focus on the protection and conservation of animal species. The zoo itself is set on a spacious 7 hectare site and is home to over 400 different species. If your children prefer marine life, then pay a visit to the aquarium in Livorno (Tuscany's largest aquarium) or alternatively, you'll find other smaller aquariums in Massa Marittima, Grosseto, Piombino and Talamone.
Take a hot air balloon ride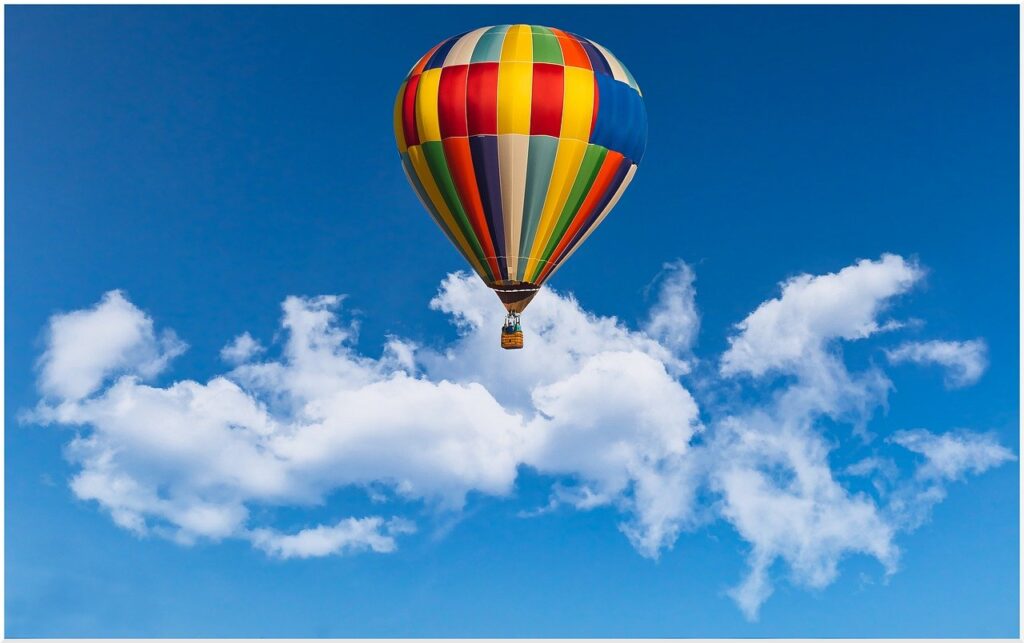 For a really special family day out in Tuscany, then how about a hot air balloon ride? There are a number of companies that offer them and there can be few experiences more special than taking to the skies in a wicker basket! A couple of companies worth considering are Tuscany Ballooning and Ballooning in Tuscany.
I hope this has provided some food for thought for what to see and do during your stay. If you'd like to read up more on what there is to see and do in Tuscany, take a look at our guide on the top 60 things to do Tuscany or check out our A to Z guide to Tuscany.
And, of course, if you'd like us to help find you the perfect family friendly villa in Tuscany, just drop us an email or take a look at the selection of villas in Tuscany available on our website.