Those that follow Bookings For You on social media will know that last week we headed to Sicily for a few days. Yes – work was involved as we checked out new villas to add to our portfolio – but it was also just a few days to enjoy being back in beautiful Italy. It was a time to savour the food, to marvel at the sites and to enjoy the company of some wonderful Italians!
We're conscious that many of you are not able to travel right now, or may not feel that you're ready to head on holiday just yet, so we thought we'd bring Italy to you instead via this Sicilian giveaway. This gorgeous 'coffee table' paperback will transport you to the largest of Italy's islands in an instant.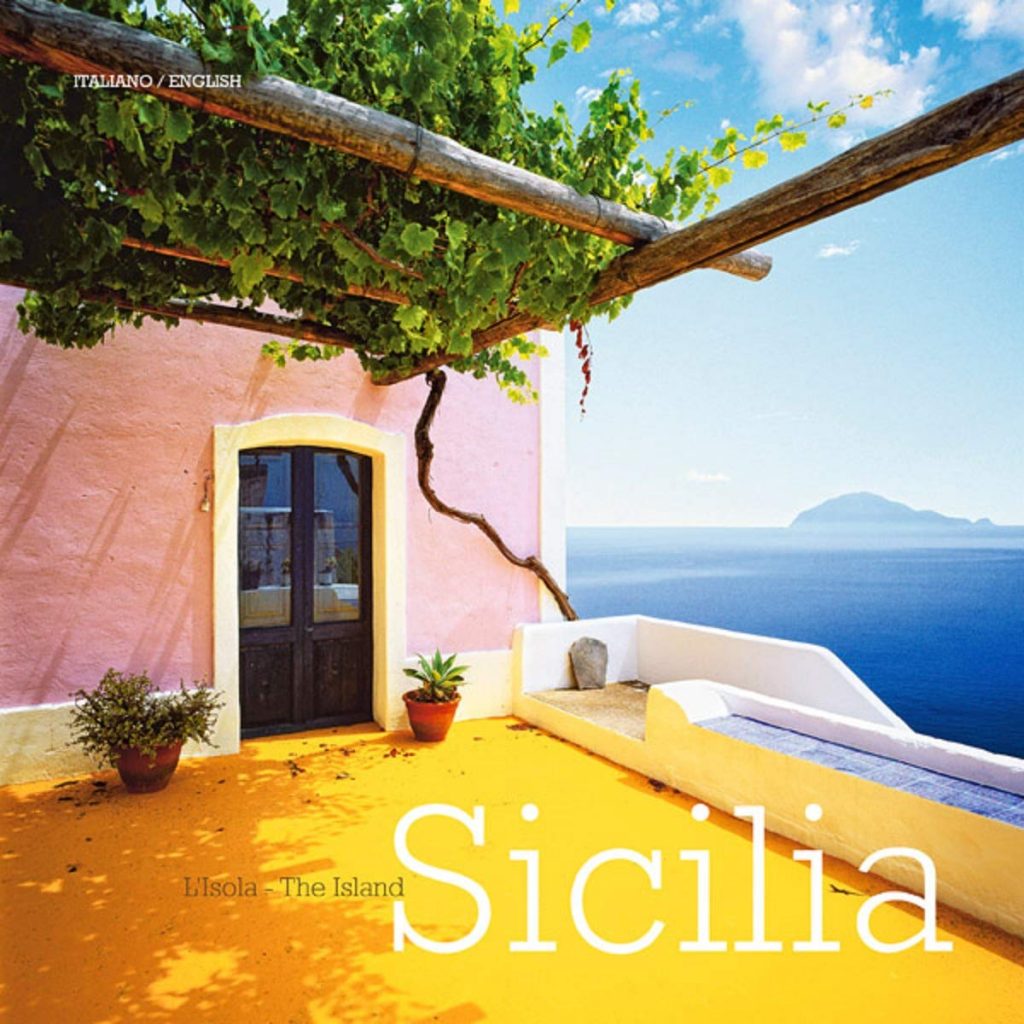 Packed full of incredible photographs by the talented Alessandro Saffo and with accompanying commentary by Luisa Taliento, this is a book that truly brings Sicily to life.
Why not enter to have a chance to win this for yourself, or perhaps you'd like to win it on behalf of a loved one for Christmas? Whatever your reasons, we wish you the very best of luck!