Florence: A guide to city's events (July-December)
Florence is a fantastic place to visit, and its events calendar is jam-packed with traditions and celebrations. Our last blog post looked at the city's festivities during the first half of the year (read here), so it's time to look at the festivals and events running from July to December.
July
Florence Dance Festival — Throughout July
Starting in the tail-end of June, the Florence Dance Festival features international, critically acclaimed dancers. The acts vary yearly, but this year's programme included contemporary, flamenco and ballet performances.
The Feast of St Anne — July 26th
Mother of the Virgin Mary, Saint Anne is the 'protectress of Florence'. A procession — including the Florentine Republic — travels from Palazzo Vecchio (pictured below) to the church of Orsanmichele.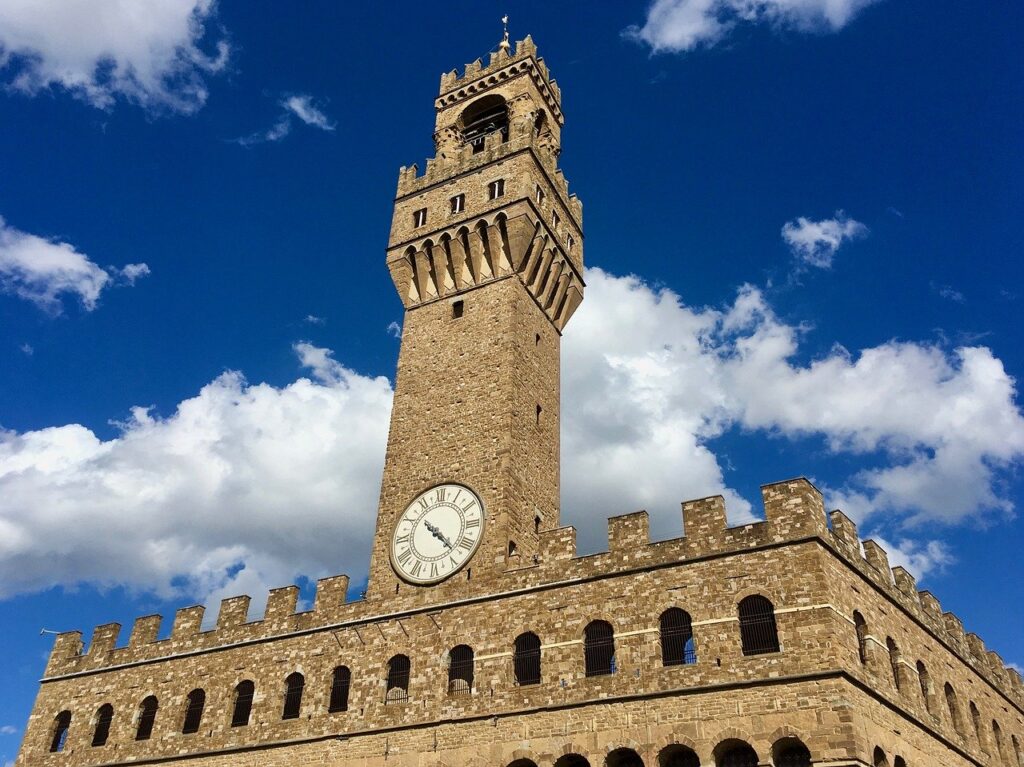 This day has been celebrated since 1343, when the Florence citizens revolted against their ruler, Walter of Brienne, who was a tyrant. A fresco depicting this event can be seen in the museum of Palazzo Vecchio.
Presenze D'Africa — dates vary
This music festival is usually held in July and is dedicated to the African music and culture. Performances start at 7pm and stretch well into the night; head to Murate square to join in the fun.
August
Feast of San Lorenzo — August 10th
San Lorenzo is Florence's oldest basilica, and has a day to celebrate it. The day starts at 10, with  a traditional procession in Piazza di Parte Guelfa before the main parade from Piazza Signoria to the San Lorenzo basilica. At 11, a service takes place at the church in San Lorenzo piazza.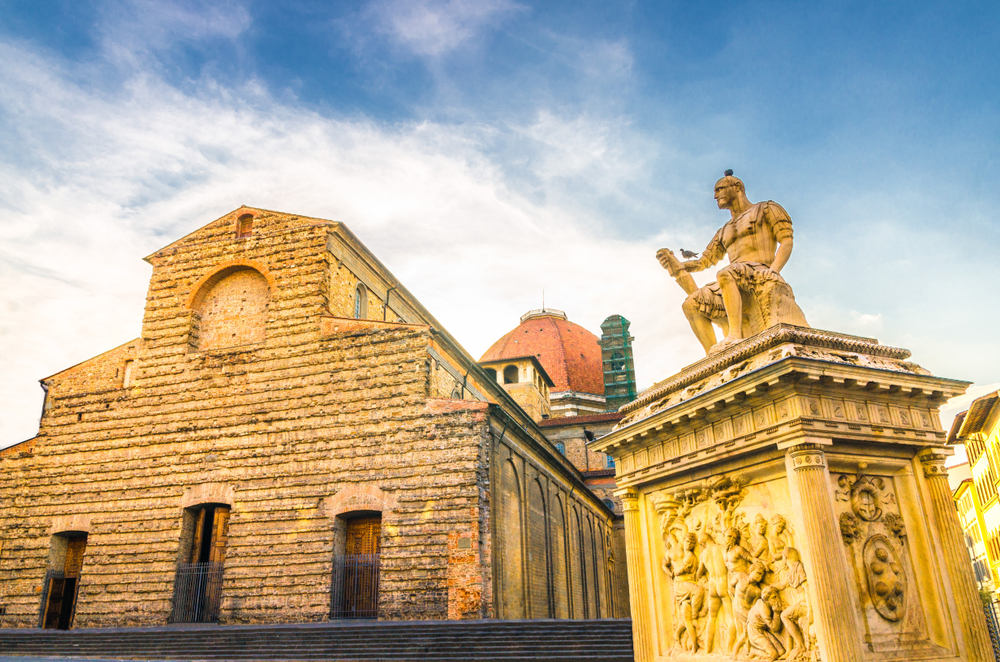 The celebrations continue at 9, with an open-air classical concert by the Florence Philharmonic orchestra. After the performance, pasta and watermelon will be served (separately) from stands outside the church.
September
Rificolona Fest (Festa della Rificolona) — September 7th
Perhaps one of the prettiest festivals in the city, this is a street parade of paper lanterns lighted by candles. The festival dates back to the 17th Century, where people would gather to celebrate the birth day of the Virgin Mary (September 8th). Today, anyone can make or buy a lantern to join in — with crowds gathering to see the most original and spectacular designs. The procession starts in Piazza Santa Felicità at around 8pm, and finishes in Piazza Santissima Annunziata.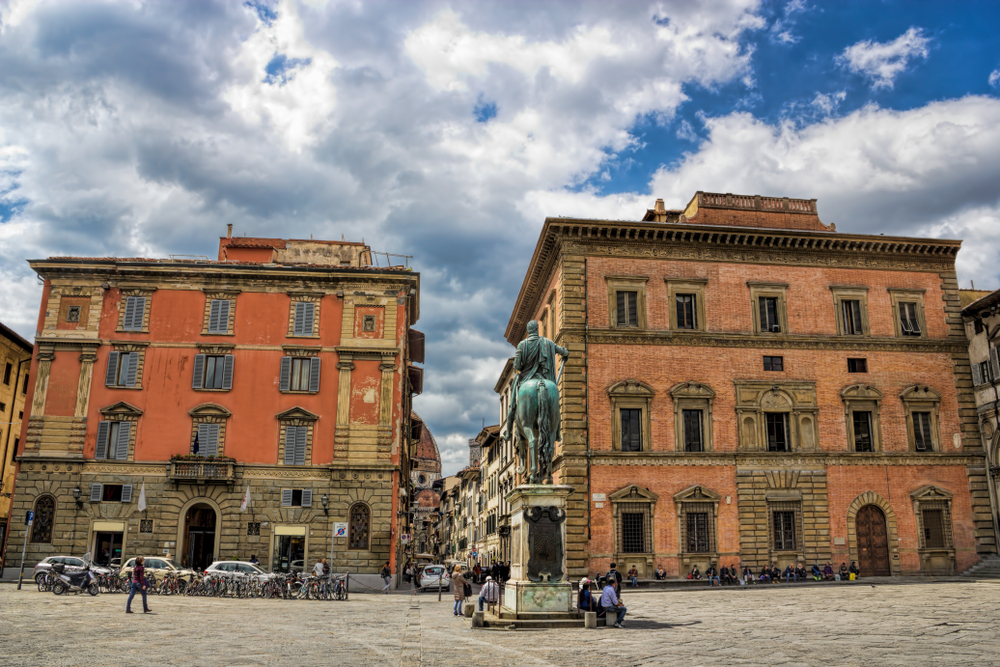 Bread Festival (Fierucola del Pane) — early September
Renowned for its lack of salt, Tuscan bread is famous across the country. Over this weekend, you'll be able to sample — and buy — a wide variety of Tuscan breads from the stalls which fill Piazza Santissima Annunziata. The bread stalls will also be accompanied by other local food stalls and craft stands.
Florence Classical Music Festival (Maggio Musicale Fiorentino) — dates vary
World-famous, this is one of the most prominent classical musical festivals in Europe and is now housed by the newly built Teatro dell'Opera opera house. The program changes every year, so check online to see whats on.
Florence Contemporary Musical Festival (Firenze Suona Contemporanea) — mid-late September
As the name suggests, this music festival focuses on contemporary music. Around fifteen performances are held in various different locations throughout the city, such as the Murate, the Tepidarium, or Museo Novecento.
Baviera Festival — late September
Inspired by Oktoberfest, this festival has a similar atmosphere with a wide variety of beers, hot pretzels, and fresh strudel to help keep your energy levels high. It's not just about beer and food, either — visitors will be serenaded by live music from cover bands.
October
Feast of Saint Reparata (Santa Reparata) — October 8th
Co-patron of Florence, the city's first cathedral honours Saint Reparata.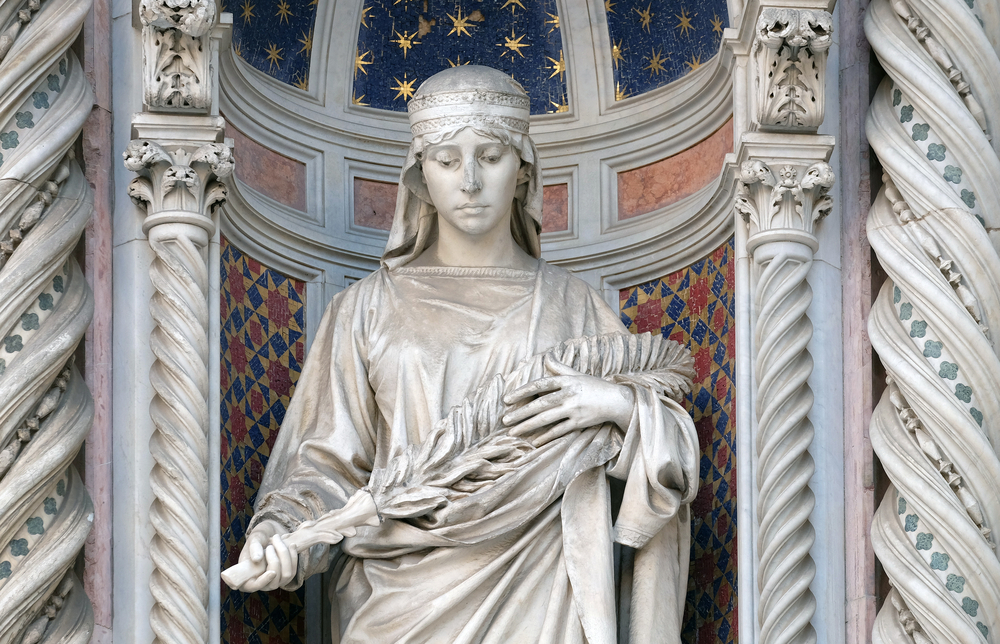 Traditionally, this day included two races across the city — one on horse and one by foot. Nowadays, just the foot-race remains which starts and ends in Piazza San Giovanni. The runners are selected from the local football teams, and the race starts after a procession of the Florentine Republic.
Florence Biennale — dates vary, usually early October
This art exhibition is held every two years, with international artists travelling from across the globe to Florence in order to showcase their art. The exhibition is held in Fortezza da Bazzo, a short walk from SMN station.
November
Olive Oil Festival — mid-late November
October and November are when olives are harvested from the groves, and pressed into fresh Tuscan olive oil. Piazzo Santo Spirito hosts the festival, where stallholders gather with samples and accompaniments. The festival is free, but only runs for one day — if you happen to be in the city when it's on, we recommend going.
December
Whilst there aren't many festivals throughout December, Florence has numerous events commemorating the festive season:
— On Christmas Eve, the Verdi theatre hosts a classical music concert featuring the Florence Philharmonic Orchestra
— Throughout December churches display nativity scenes (known as 'presepe') outside the church or near the altar. Many stay open in the evenings to allow people to visit
— Like the rest of Europe, Florence hosts an outdoor Christmas market — in Santa Croce. The stands are set up in wooden huts and sell hand-made crafts, and festive foods including strudels and mulled wines
— During December, many of the churches host opera nights — a truly spectacular way of enjoying opera with fantastic acoustics and up-close performances
— From December, along the Arno river an ice-skating rink and artificial ski slope are set up; it's a fab activity for those holidaying with kids