Florence is an incredible city; full to the brim with art and architecture. But everyone knows about those. If you fancy spending a few hours away from the museums and doing something a bit more unusual with your time, these activities could be just the thing for you: 
Join an Evening Medieval Walking Tour
Florence's history is arguably at its most interesting during the Medieval era — an era which laid the foundations for the city's so-called Golden Age. Perfect for history aficionados, these sunset tours are lead by expert guides (although you'll also be give headphones so you don't miss any important bits). You'll learn about an era famous for the Medici family, as you walk through the streets and uncover the secrets of the past. As with all good day-trips, it ends with Italian gelato as you watch the sunset over the Ponte Vecchio bridge.
Book a sunset sightseeing and wine tour of Florence.
Climb the Duomo
Florence Cathedral — the Catterdrale di Santa Maria del Fiore — is home to largest brick dome ever constructed. Work on the dome started in 1420 and the structure was completed in 1436, and at the time it was the largest dome crafted in the world.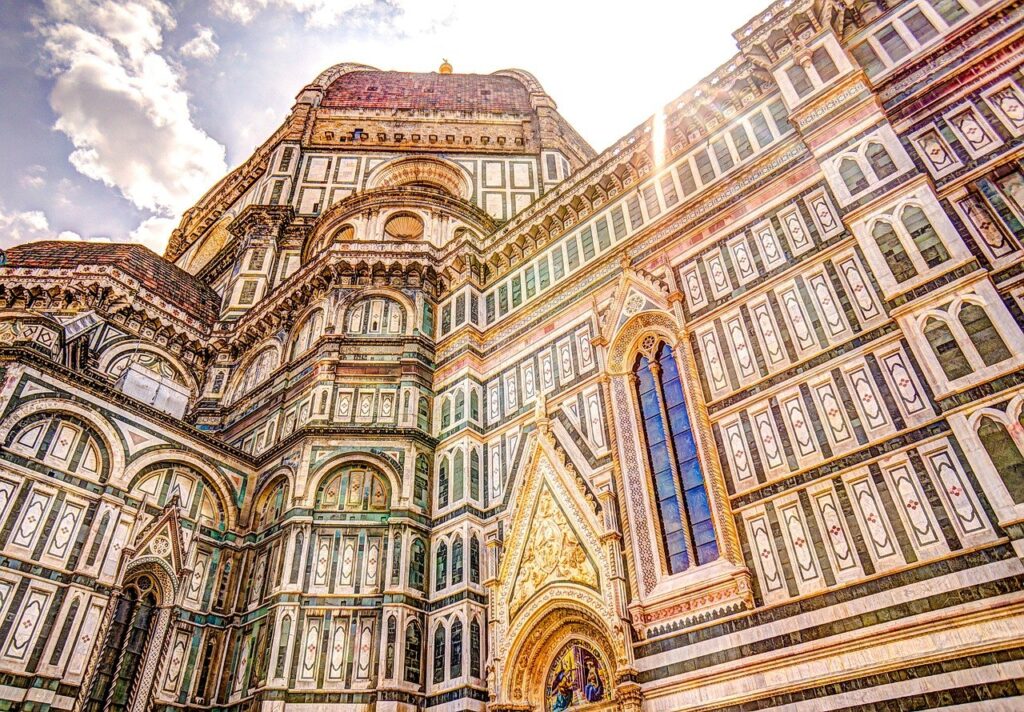 Nowadays, visitors can enjoy the dome and painted fresco up close — as well as the fantastic views over the city. There are 463 steps to the top, and you can head through the shells of the cupola onto the lantern which overlooks Florence.
We promise that you won't be disappointed.
Book tickets for the Florence Duomo.
Go on a Wine Hiking Tour
A couple of companies offer wine hiking tours from Florence centre, where you can head out of the city for wine tastings in traditional Tuscan style. This is a great experience if you want a day exploring the local countryside, vineyard and wine cellars — all accompanied by wine and olive oil tastings, of course. We've tried, but we can't think of a better way to spend an afternoon.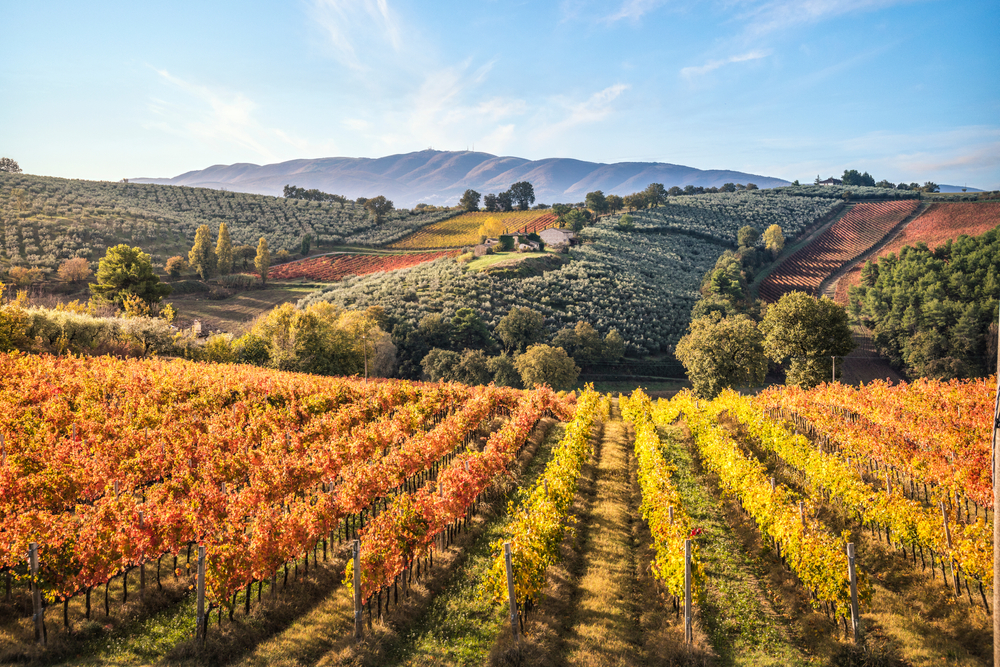 Book a Tuscany wine tasting tour from Florence.
Hop on a Vespa Tour
There are various companies who offer tours of Florence and the surrounding countryside on Vespa mopeds. These tours give you an opportunity to explore the outskirts of the city, and can be combined with olive oil and wine tastings if you wish. Alternatively, you can head even further afield and go on a day tour of Tuscany on Vespa.
Book a Vespa tour of Florence.
Feel like heading to explore Florence? Check out our properties in Florence, and Tuscany.