We have absolutely loved watching the Olympics this year. Athletes from all over the world have inspired us with their performances, their attitude and their mental strength. Whether it's the story of the GB swimmers who have had record successes in the pool, the stories of athletes that have achieved the incredible and overcome the odds in new Olympic sports such as Beth Shriever in the BMX, or the smile of Simone Biles as she completed her routine on the beam to secure the Bronze medal, all have brought smiles to our faces. And let's not forget the double Olympic celebrations on Italy's golden Sunday as Italian sprinter Lamont Marcell Jacobs won the 100 metre final and Gianmarco Tamberi opted to share first place in the high jump in a heart-warming display of sportsmanship.
Whilst we may not be able to rival the achievements of these athletes on the field, they have inspired us to create a list of gold medal-winning villas in Italy. Take a look at some of our finest Italy holiday rentals, perfect for your next Italy trip.
This 2 bedroom villa in Sicily oozes warmth and charm, whilst enjoying the most spectacular views over the blue Mediterranean sea below. Set in the heart of a nature reserve, we think it is best described as a 21st century Robinson Crusoe experience! With exceptional eco credentials, it also boasts a brand new pool for the 2021 season should guests prefer to lounge at the house rather than heading to the beach for a dip in the sea. Not only that, but the owner is one of the most generous, charismatic Italian gentlemen we've had the pleasure of meeting. So, why not find your Man Friday and experience Casa Terre di Bea for yourself?!!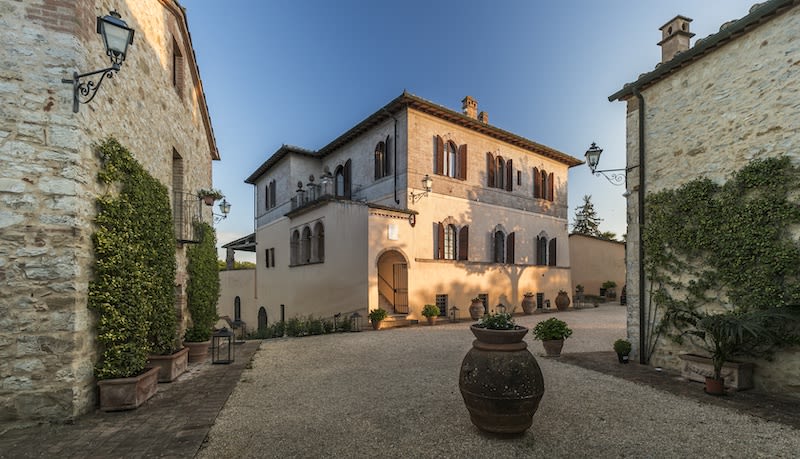 A unique place to stay in Tuscany, Villa Isabella offers accommodation for up to 32 guests. Dating back to the 15th century and in the hands of a noble Roman family for centuries, this is the ultimate luxury villa rental in Tuscany. Inside, you'll find exquisite antique furnishings and beautiful interior decor, whilst outside you are spoilt with incredible views over the surrounding countryside. It boasts superb facilities throughout including a gym, games room, wine cellar, grass tennis court, jacuzzi, sauna and table tennis table.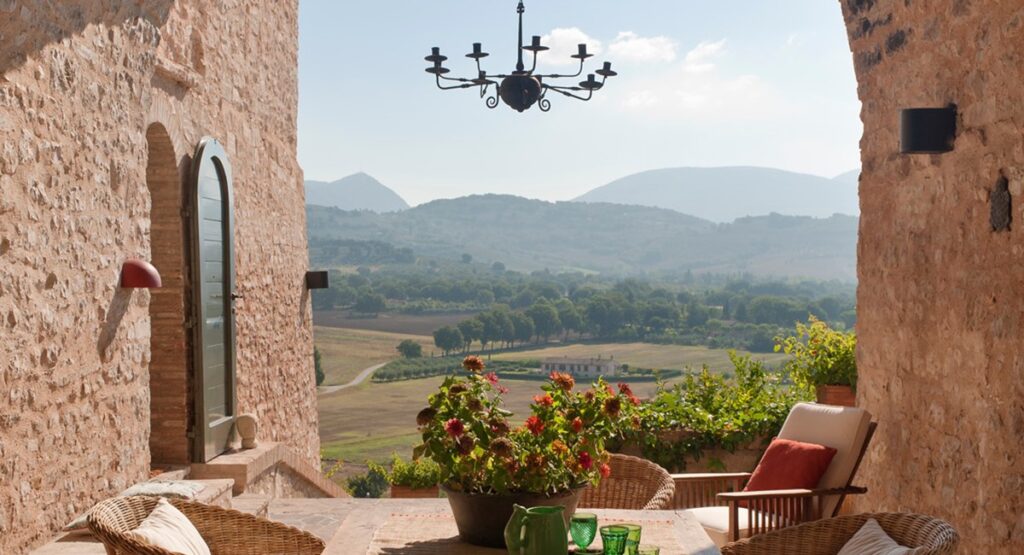 This villa rental in Umbria offers everything – a private pool, beautiful views and an immaculate designer interior. Even better, it's within walking distance of amenities including some fabulous restaurants, friendly village stores and great wine bars. We recommend you hire a car during your stay but if you'd rather not, you'll certainly be able to manage without one! Hire an e-bike in town instead and cycle to nearby Assisi through paths that take you through olive groves and vineyards.
Apartment Tranquillo, Italian Lakes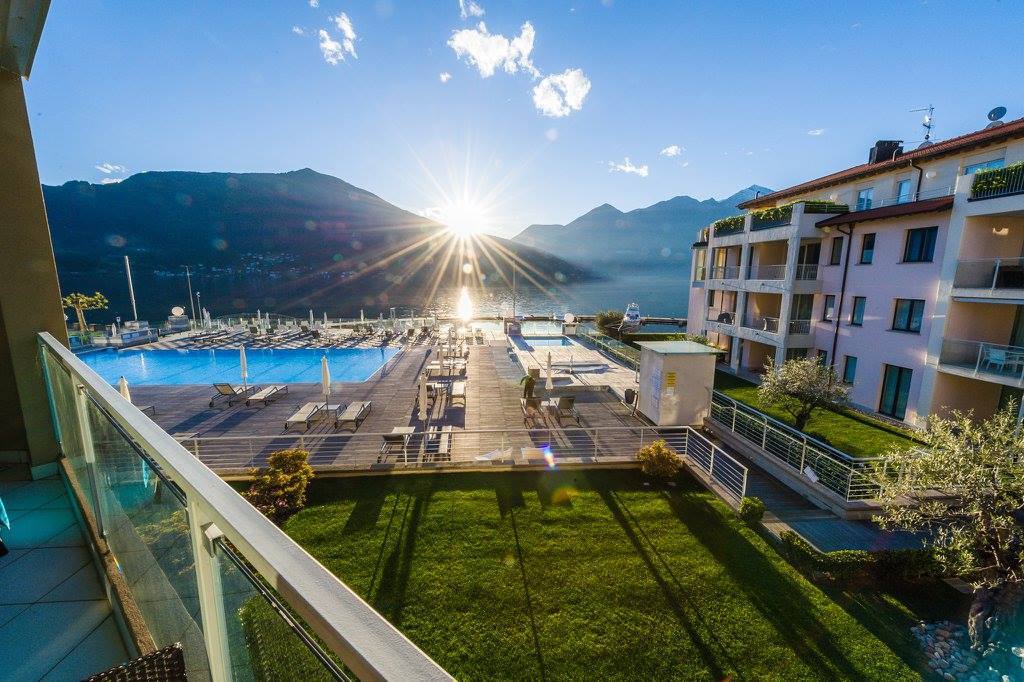 With 4 good-sized bedrooms, Apartment Tranquillo is one of the largest apartments at Golfo Gabella, a lakeside resort on the shores of Lake Maggiore. Whether you're a group of friends looking to catch up, or a family wanting a break away from the normal routine, this apartment ticks all the boxes. With bike, boat, kayak, e-scooter and SUP hire available on site, it's also the perfect option for those adventurous types or those with a love of the great outdoors.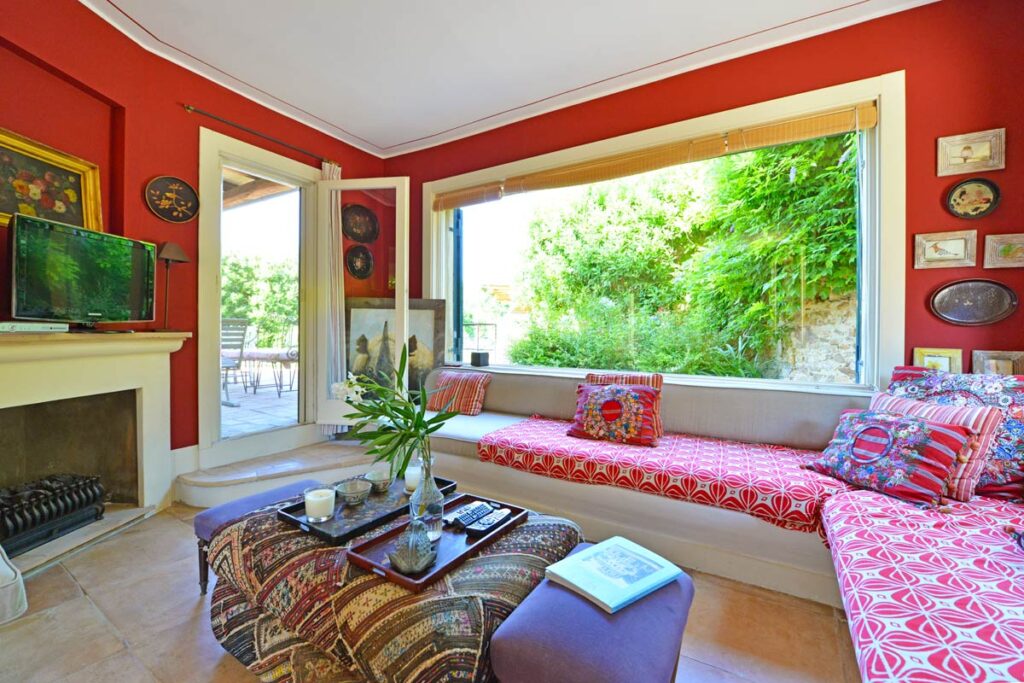 This luxury villa in Tuscany offers the best of both worlds – the joys of a beach holiday with the fascination of exploring some of Tuscany's most famous cities. As you head through the gates, you'll feel like you have entered an oasis of tranquillity. In fact, it's so peaceful that, as you gaze at the terrific views of the Renaissance fortress of Porto Ercole or lounge by the private pool, you'll probably forget that you're only a few minutes walk from the restaurants, bars, shops and lively night time scene of Porto Ercole.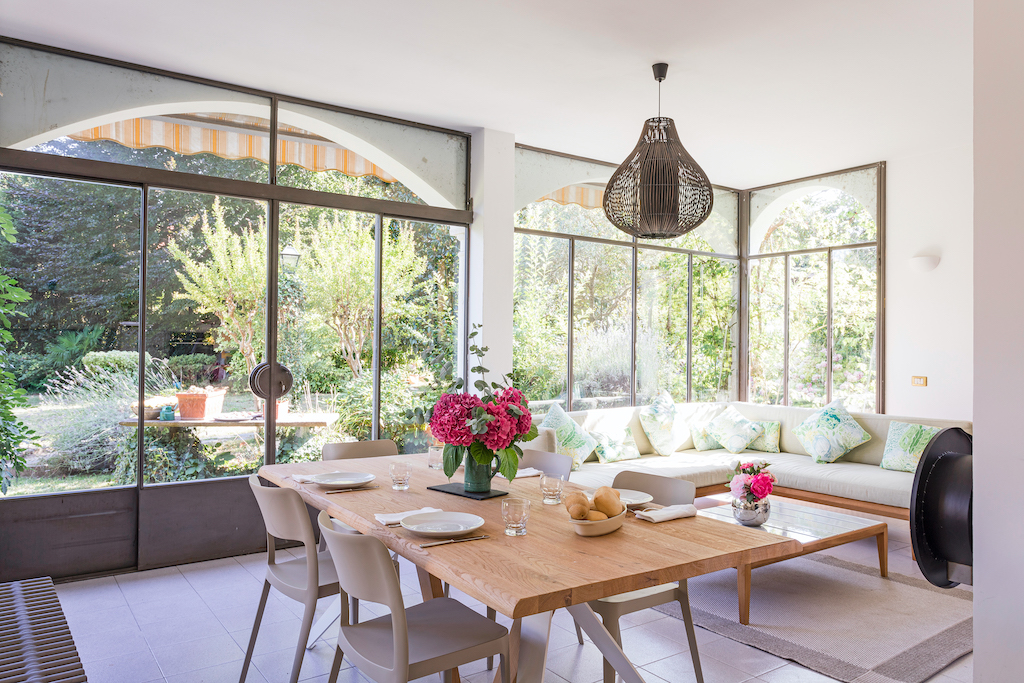 This 2 bedroom villa in Lesa on Lake Maggiore oozes charm and style. Newly renovated by the British owners and available for this first time this Summer, the property is set in mature, idyllic gardens. These are shared with the adjacent house but guests also enjoy their own private roof terrace complete with table and chairs for al fresco dining and sun loungers for lazy days in the sunshine with a good book! You won't find a better location for exploring the area either. Walk out the garden gate and you'll find yourself at the nearby beaches, close to restaurants and shops and just a short stroll from the popular tennis club, complete with swimming pool.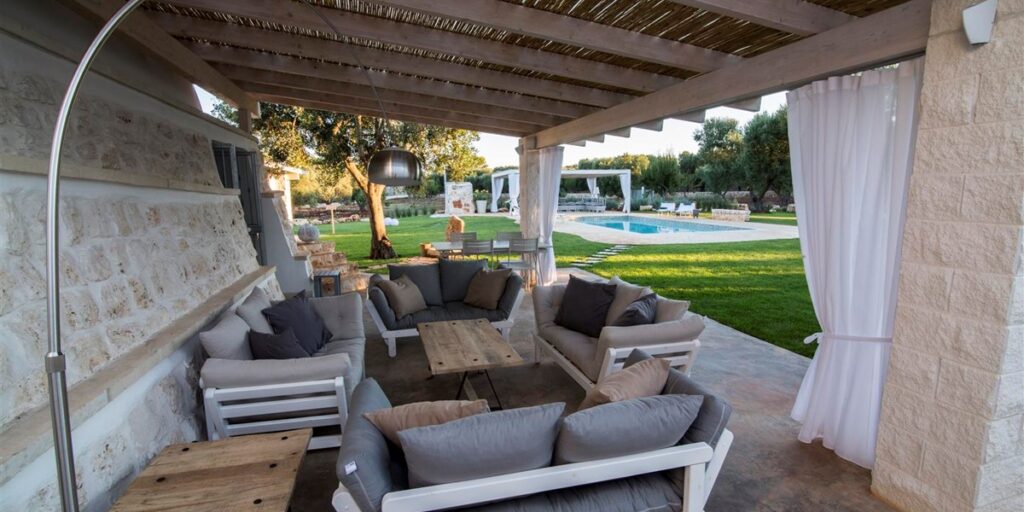 This stylish Puglia villa rental is situated in the heart of the Valle d'Itria, one of our favourite parts of Puglia and where you'll find the trulli that this region has become so famous for. The interior is stylish, comfortable and contemporary but the outside space is arguably even better. Outdoor living is taken to a whole new level at Villa Itaka!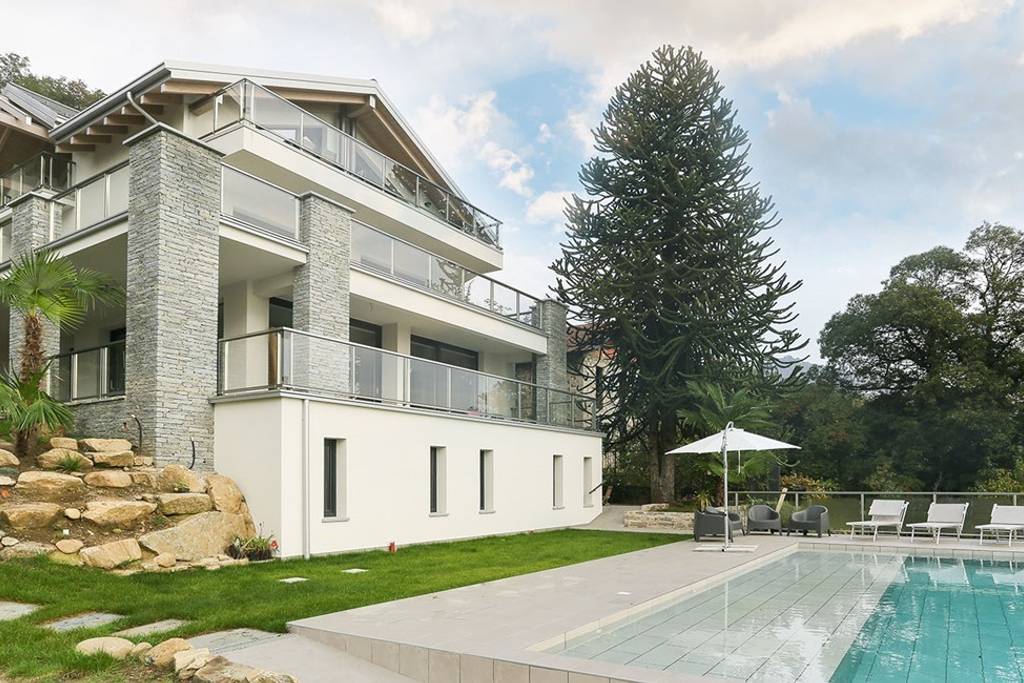 This Italian Lakes villa rental deserves a gold medal. With glowing 5 star reviews time after time, guests consistently love the spectacular views from the private terrace, the beautiful swimming pool and well equipped, comfortable and contemporary interior. Not only that but, if they're around, don't be surprised to find the owners leaving you gifts such as freshly laid eggs or freshly baked biscuits. They're renowned for spoiling their guests!
To be honest, we could have added an infinite number of Italy villa rentals to this list. Bookings For You prides itself on its high standard of accommodation, whatever your budget may be. So, why not browse through our full list of villa rentals in Italy and start to be inspired for your next Italian trip.