There is surely no more romantic a country to get married in than Italy. Italy is the birthplace of St Valentine, the patron saint of lovers. The capital of Italy – Roma – spells 'amor' (love) backwards and Italy has been home to many famous romantic icons over the decades including Sophia Loren and Ruldolf Valentino. And, of course, whilst all over the world, food and love have always had a close association with each other, surely, you'll find these links nowhere stronger than in Italy.
If you are thinking about a wedding in Italy, then you do need to ensure you properly understand what is required so do check out our guide to getting married in Italy first and foremost.

But if you're ready to find the perfect wedding venue in Italy, then look no further. Bookings For You manage a host of beautiful villas in Italy to get married in.
One prime example is Antica Dimora, a 7 bedroom villa near Anghiari in Tuscany, sleeping up to 20 guests. This is the perfect venue for a small, intimate wedding celebration. Celebrations here can be held outdoors between May and mid October but events indoors can be held all year round. If you're looking at getting married in the cooler months of the year, then inside, the hall can seat up to 24 people or it can host nearly twice this number if you prefer a standing buffet. Or you can also expand into the other interior living rooms, thus allowing a maximum capacity of up to 55 guests standing and 36 seated.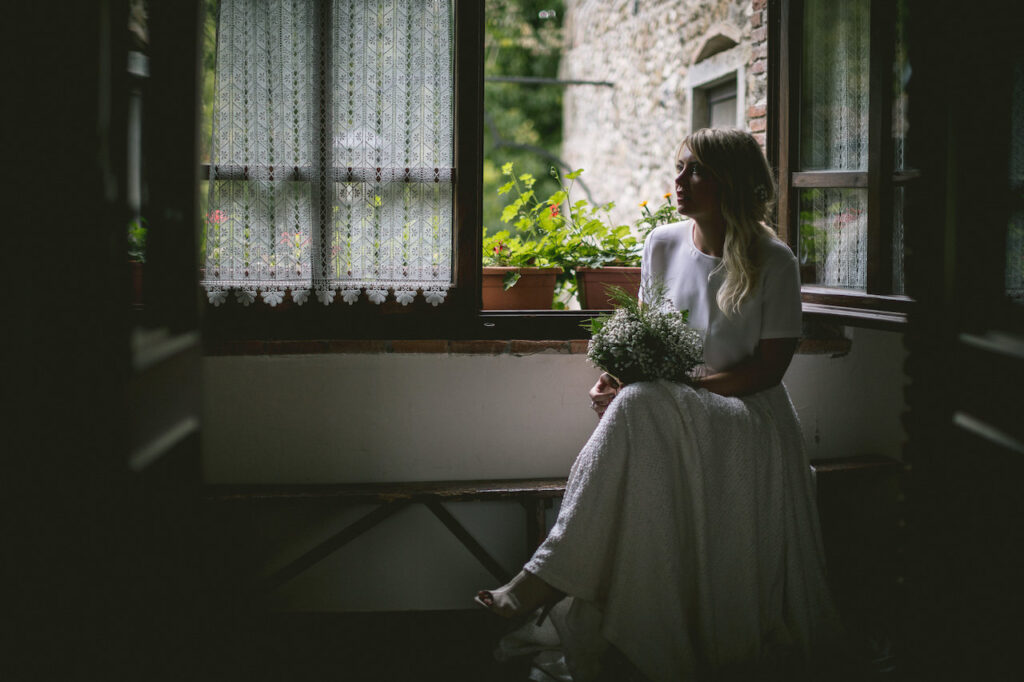 Alternatively, in the warmer months, guests have the option of using the gardens for the celebrations. There is a wonderful terrace that enjoys incredible views of the sunset each evening or a separate area covered by a pergola and surrounded by wonderfully scented roses. Or, if you have your heart set on something larger, then why not look at setting up a marquee in the grounds? In total, using all the exterior space allows you to host events with up to 200 guests.
The property is located just outside the walled town of Anghiari, which will provide an idyllic backdrop to your special day. Just 600 metres away from the property is a delightful stone church dating from the beginning of the 11th century which can seat up to 50 guests. But if you're planning a larger wedding, then there are plenty of other churches within a kilometre radius. And, of course, should you prefer, there is the option for a symbolic ceremony (with English speaking celebrant if required) at the house itself.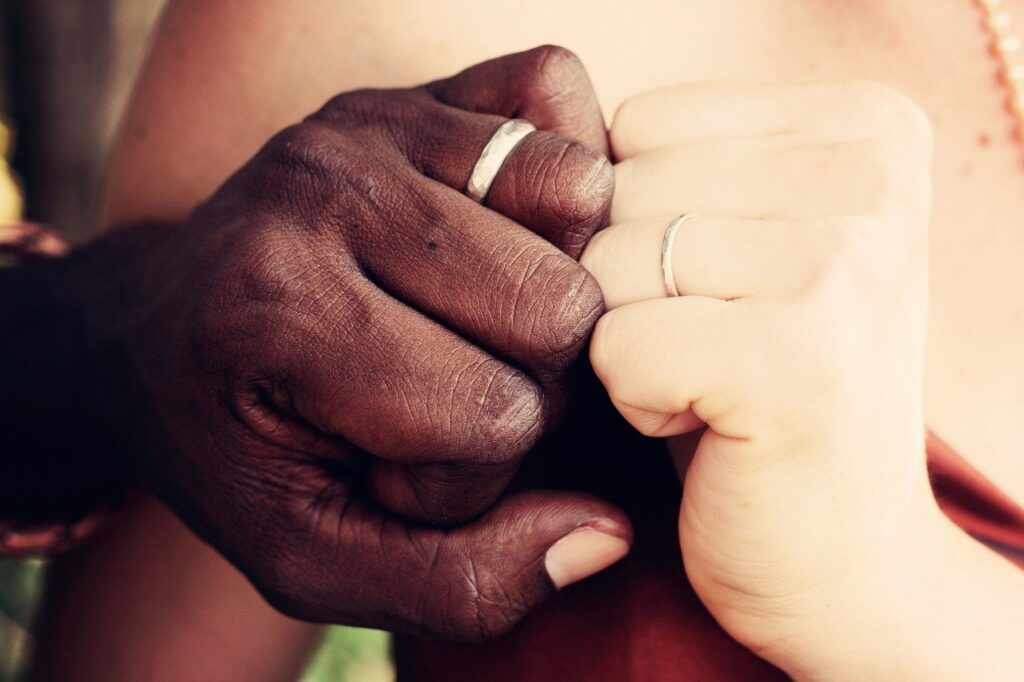 It's also possible to have an atheist ceremony with legal validity in the municipality of Anghiari. Just 1 kilometre from Antica Dimora, there are four frescoed municipal halls with capacities ranging from 40 to 120 seats.
The owner, Laura, has a wealth of information to help you plan the perfect day. She can arrange all aspects of the wedding for you, from providing you with a wedding photographer to finding someone to do your hair and make-up, from arranging the hire of marquees, chairs and tables to booking your flowers and from booking transport to and from the wedding ceremony venue to organising your music for the evening. Whether you're after classical music with tenor or soprano for the day time event or a DJ at night, you'll be spoilt for choice when it comes to the musical entertainment! Prices for all elements of your big day are available on request.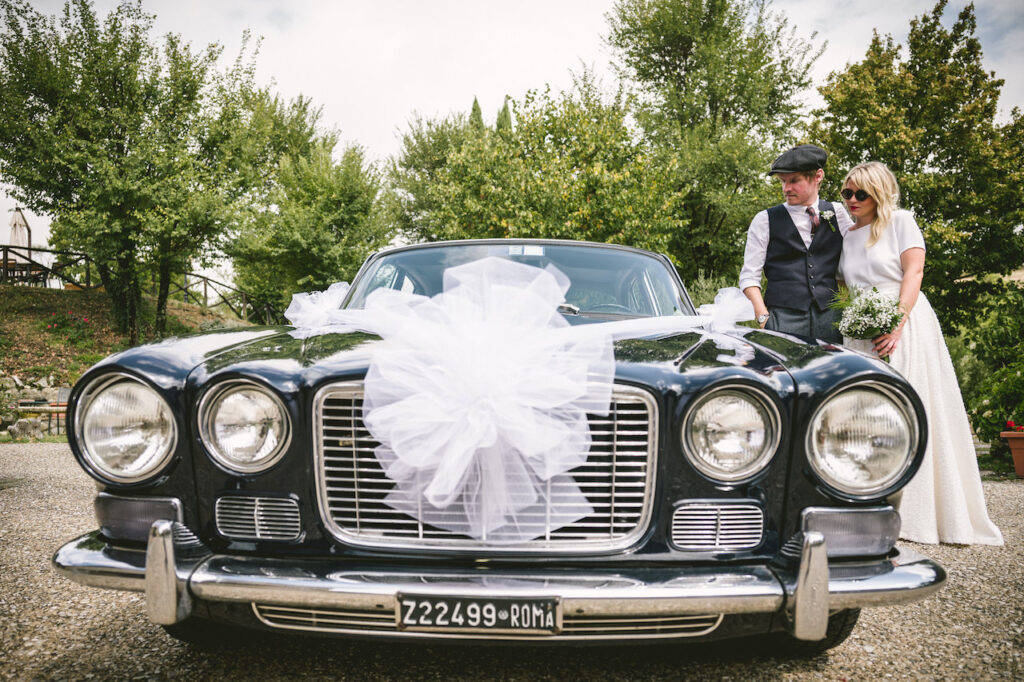 Alternatively, if you've already found your own suppliers that you'd like to work with, that is absolutely fine. In this instance, there will be a small additional charge for us of the kitchen facilities and Laura will ensure that they have all the necessary permits in place according to Italian regulations.
At night, the property is the perfect size to host the immediate wedding party so that you can keep partying together into the early hours. But, Bookings For You can also help find accommodation nearby for your other guests. There are a number of options within a kilometre away.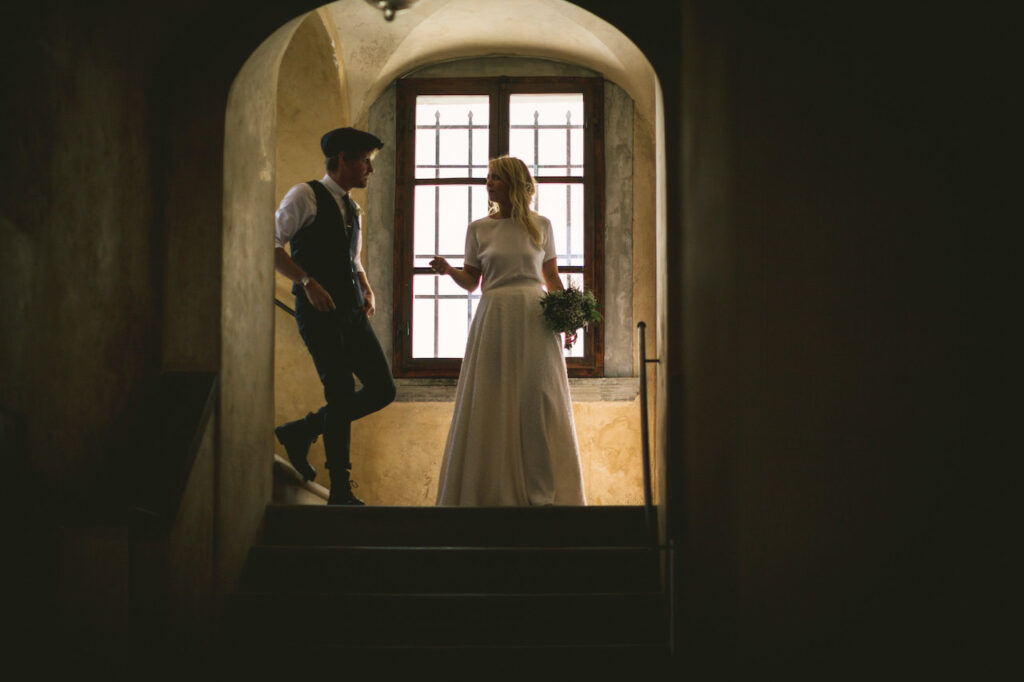 And remember, if you do decide to get married in Italy, rest assured, you'll be in good company. Some of the world's most famous celebrity couples have tied the knot here including George and Amal Clooney, Kim Kardashian and Kanye West, Justin Timberlake and Jessica Biel and Chrissy Teigen and John Legend.
To find out more about Antica Dimora and to enquire about availability for your wedding dates, please do get in touch with the Bookings For You team and we'd be very happy to provide more information.