We thought it was about time we ran another of our giveaways, so this week we're launching a giveaway that will definitely appeal to all those Italian foodies out there. We've had Italian food firmly on our minds in the Bookings For You office over the last couple of weeks thanks to one of our latest blog posts exploring the best of Italian food by region as well as our most recent interview with Italian food blogger, Paolo Rigirolo, the brains behind the popular blog and podcast Disgraces on the Menu.
When we asked the question recently, there seemed to be a general consensus that, whilst incredible food is found all over Italy, some of the very best can be found in Sicily. And so what better giveaway than to offer our readers the chance to win a copy of The Sicily Cookbook. We love this book. Not only does it contain 70 authentic Sicilian recipes to try out at home but it also has profiles on local chefs and food producers and, thanks to some stunning photography, truly takes you on a journey around this incredible island.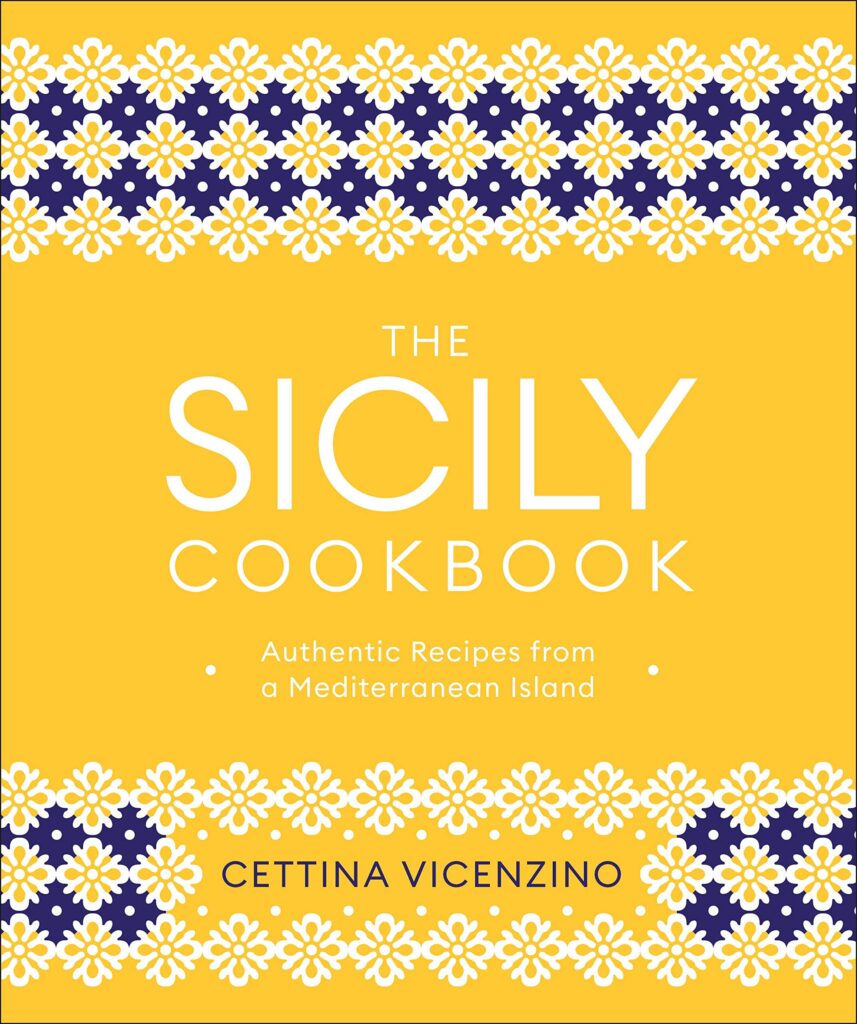 It's completely free to enter so you've got nothing to lose! Wishing everyone that enters plenty of good luck! We'll keep our fingers crossed for you!