I have to confess to being one of those people that absolutely love Christmas and I can think of no better place to spend this magical time of year than Italy. Italy is a great place in which to spend the festive season. You'll find Christmas markets galore here, nativity scenes in every town and village and, heck! Italy is even home to the world's biggest Christmas tree in Gubbio!
So today, we've selected 5 villas in Italy where we'd love to be spending Christmas this year.
Villa Selve, Lake Garda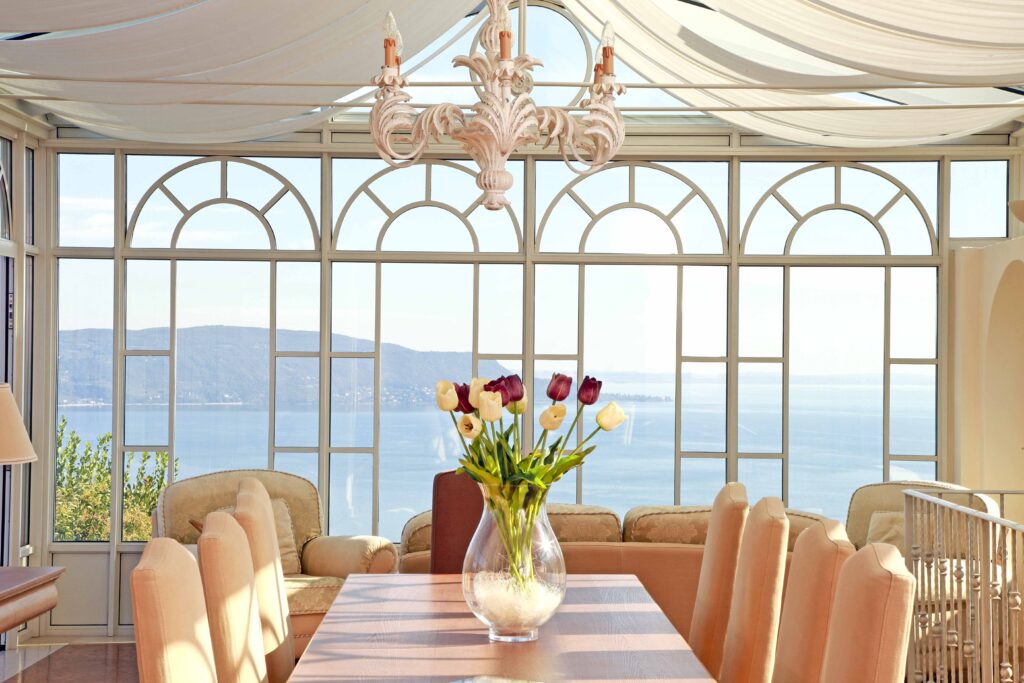 If I have decided to spend the festive season away from home, then I am definitely looking for a property which offers something completely different from my normal surroundings and for me, this Lake Garda villa ticks that box. What better view could I enjoy whilst tucking into my turkey than the backdrop of the beautiful lake beyond.
Villa Laura, Tuscany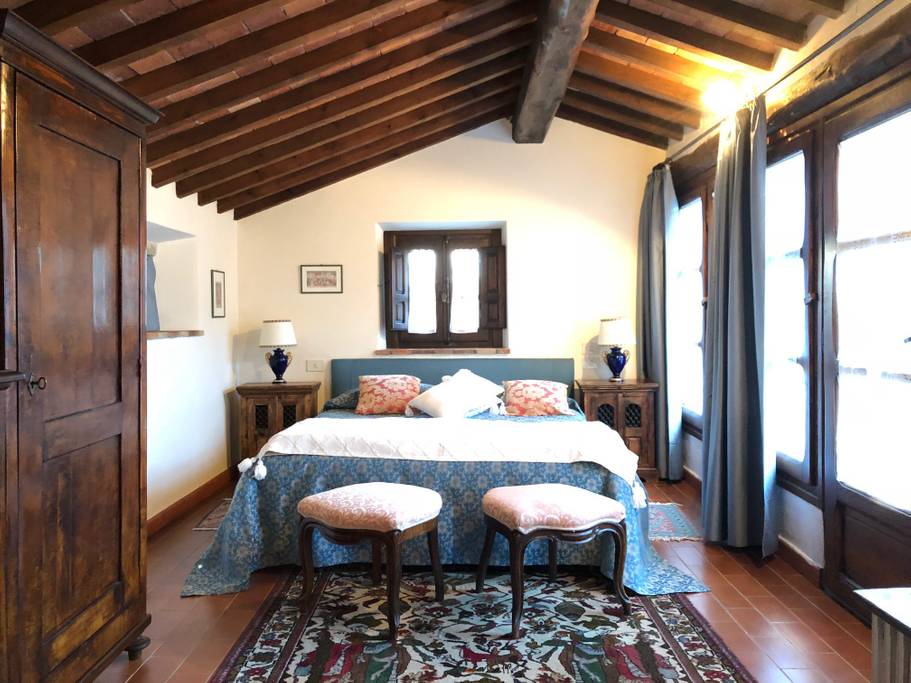 I'm a keen cook and, for me, Christmas is a time to eat, drink and merry! If the Christmas dinner is going to be cooked on time and stress-free, then I need a good kitchen and this Tuscany villa certainly ticks all the boxes when it comes to cooking facilities with a professional kitchen for guests to use! The villa itself can sleep up to 12 guests but if it's a case of 'the more the merrier' then there is also the option to rent additional apartments within the grounds to accommodate up to 20 in total.
Villa Oliveto, Le Marche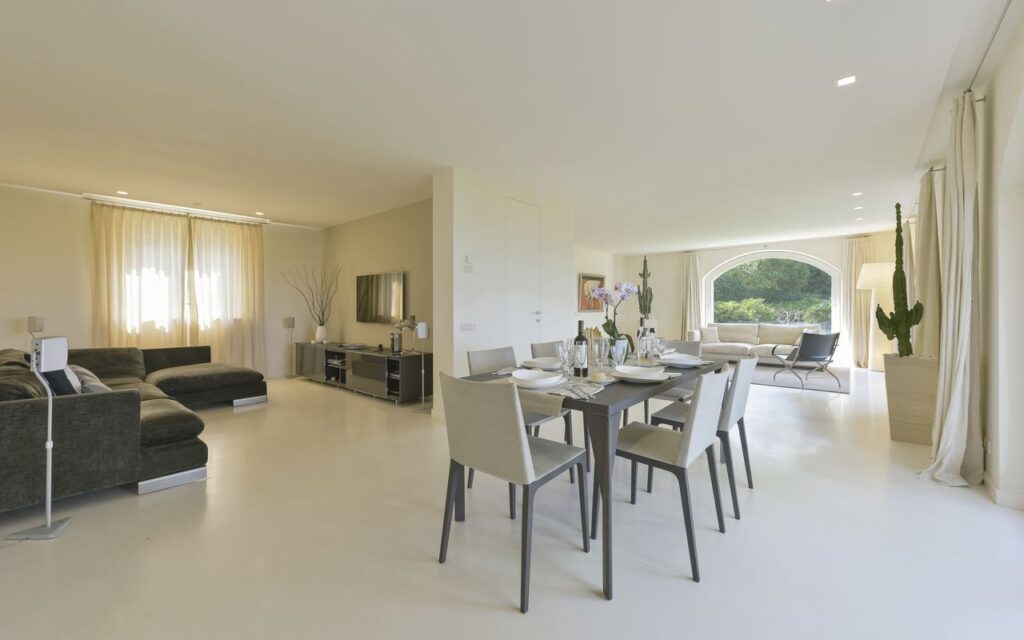 Christmas is a wonderful time of year but the preparations can be quite intense so I'd love to stay in a villa in Italy which can also provide me with the rest and relaxation I crave once the preparations are over. This Marche villa tick all those boxes. With great open plan entertainment space inside, it's the perfect setting to enjoy Christmas Day but, once the hard work is done, it also boasts its very own private wellness area, complete with sauna, jacuzzi and yoga studio.
Villa Sereni, Lake Maggiore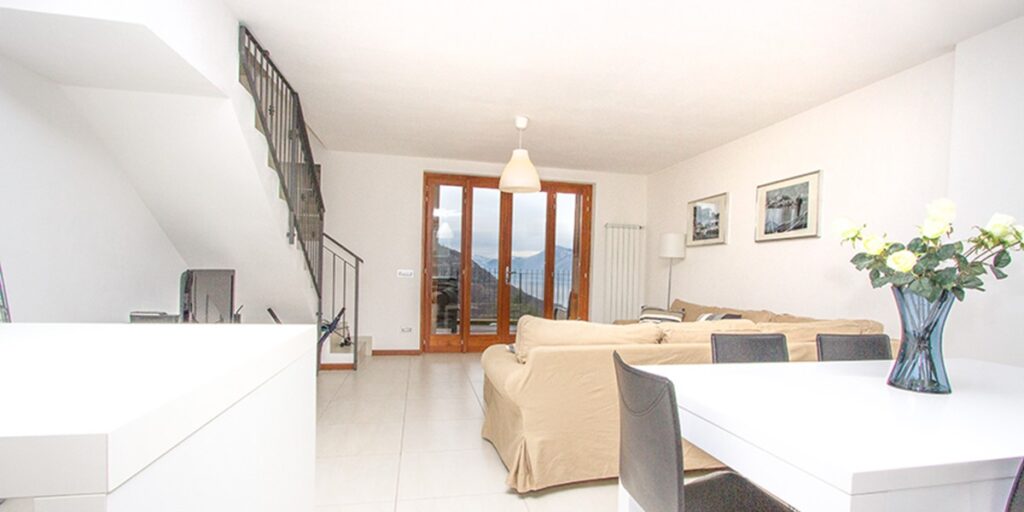 Christmas is a magical time of year but it's also an expensive time of year so this property is perfect if you're not able to splash quite as much cash on your Italy villa rental. It's fantastic value for money and can sleep up to 6 guests comfortably. I'm also a big believer in Christmas being about the youngsters in the family and Villa Sereni is incredibly child friendly with an XBOX games console, board games and toys to keep them entertained.
Villa Vetrichina, Tuscany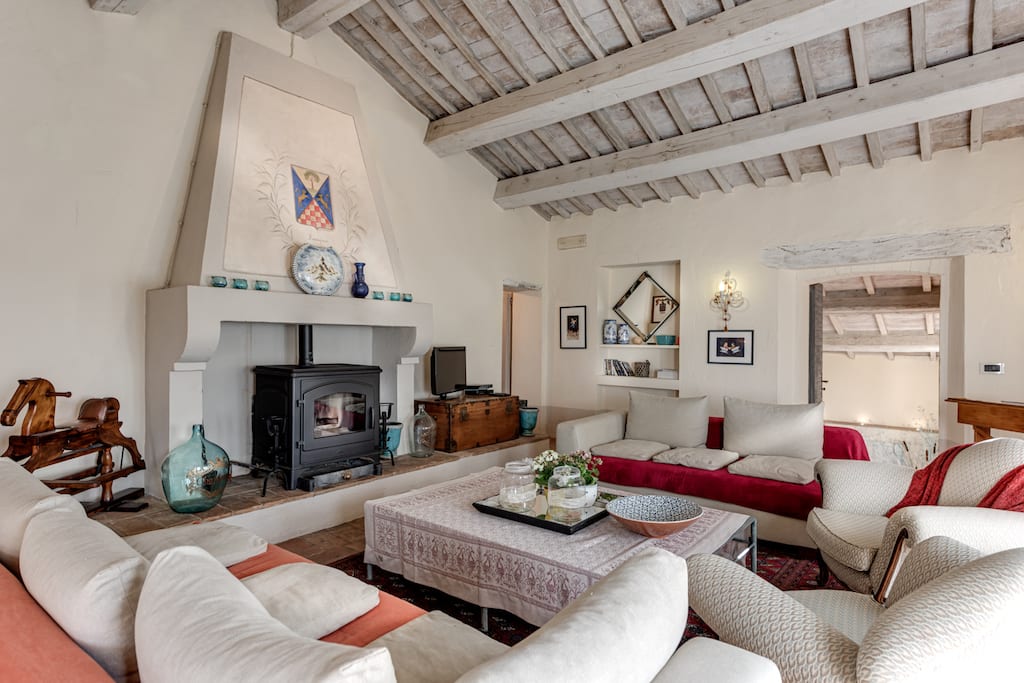 Christmas is definitely about spending time together, whether that's with family or friends and this villa in Tuscany will provide you with more than enough space to accommodate everyone. Sleeping up to 14 people in 7 stunning bedrooms, it's a great Italy villa for larger families. And, the large spacious living room complete with wood burning stove is the perfect place to open those stockings on Christmas morning!