You won't find much of a write up about Luino in guide books but it's one of our favourite places on Lake Maggiore. It may not have the picture postcard qualities of some of the smaller villages such as Cannobio or Cannero and it may not have the sheer number of period villas that the larger lakeside towns of Stresa can boast but we absolutely love Luino's charm! Luino really does have so much going for it. Here are some of the reasons we love it so much.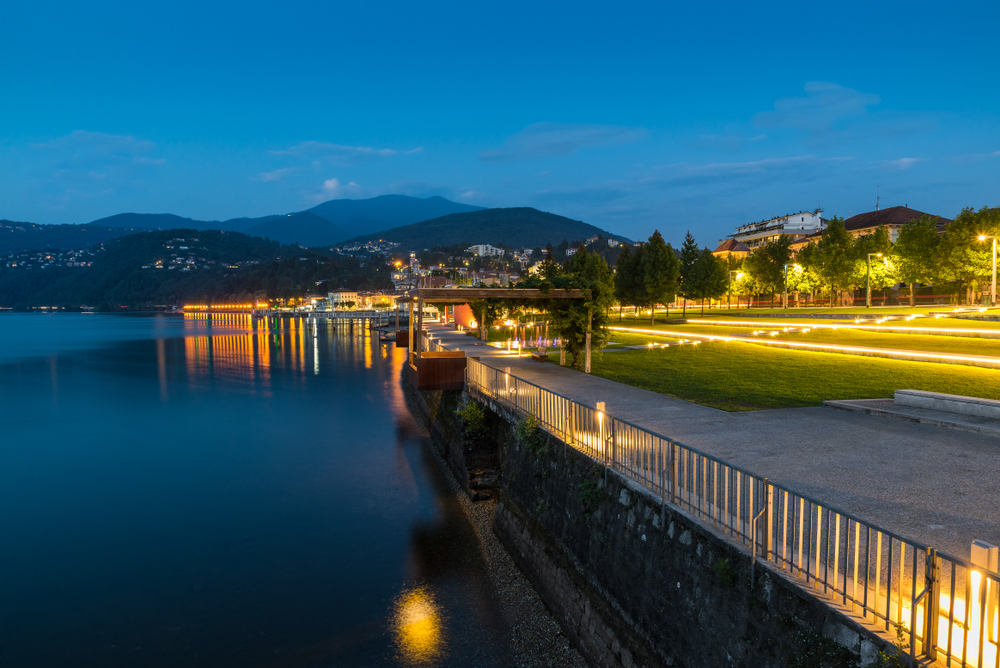 First and foremost, we love the locals! You will find that some of the towns and villages around Lake Maggiore are geared around tourism and hence, if visiting in the Winter months, you may discover that some of your favourite restaurants may be closed for the season. In contrast, Luino remains open all year round. With a strong local population, you'll find Luino full of life whatever time of year you choose to visit. So whether you're visiting in January or July, you can enjoy the many restaurants and bars that it offers.
The town's famous market also runs all year round. Whilst the number of stallholders definitely increases in the Spring and Summer when the town is filled with as many as 350 different stalls, the weekly Wednesday market in Luino attracts visitors from all over Europe 52 weeks of the year. The market goes back centuries, originating in 1535 when the lord of neighbouring Maccagno obtained a permit to hold a market in Luino and Maccagno on alternate weeks. The Rusca Counts of Luino then officially opened the weekly Luino market 6 years later on 5 September 1541 when Emperor Charles V granted their request to have their own market permit..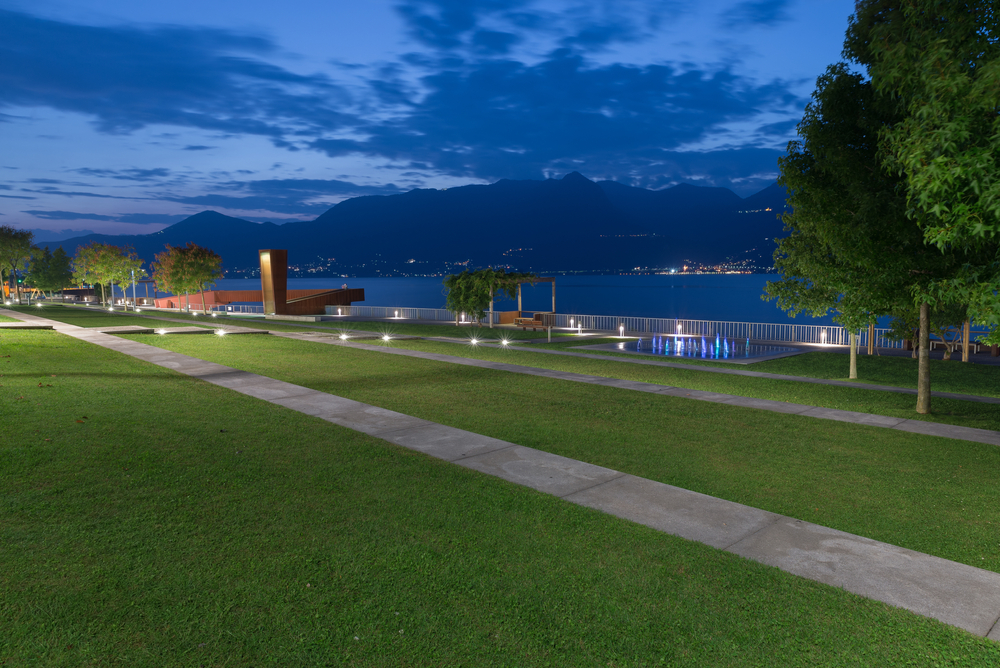 One of the reasons that Luino gets overlooked is that Luino has been a heavily industrialised town in the past. At the end of the 19th century, the textiles industry was particularly strong here, however this type of activity has now diminished considerably. And Luino is a town that has seen considerable investment over the past few years. The lakefront which arguably 10 years ago was a little tired and unloved has been transformed in the last few years and is now a beautiful area with immaculately tended lawns, tree-lined pathways and contemporary viewing points over the lake. The facades of the old buildings that line the main lake front road have also been renovated and it's now a beautiful spot to enjoy a passeggiata each evening.
Luino is also a great base for any stay on Lake Maggiore, particularly if you're looking to enjoy some sightseeing during your stay. Whilst it is situated in the Italian part of the lake, it's only a 20 minute drive to the Swiss border allowing you to explore the best not just of Italy but also of Switzerland including towns such as Locarno and Ascona as well as the beautiful natural surroundings of the Valle Verzasca, Valle Maggia and Monte Tamaro. Even if you're planning on sticking on the Italian side of the border, with its regular boat network, Luino is incredibly convenient. Boats will take you from Luino to Cannobio and Cannero regularly and there are fast boats that will take you down the lake to Stresa from where you can access the Borromean Islands.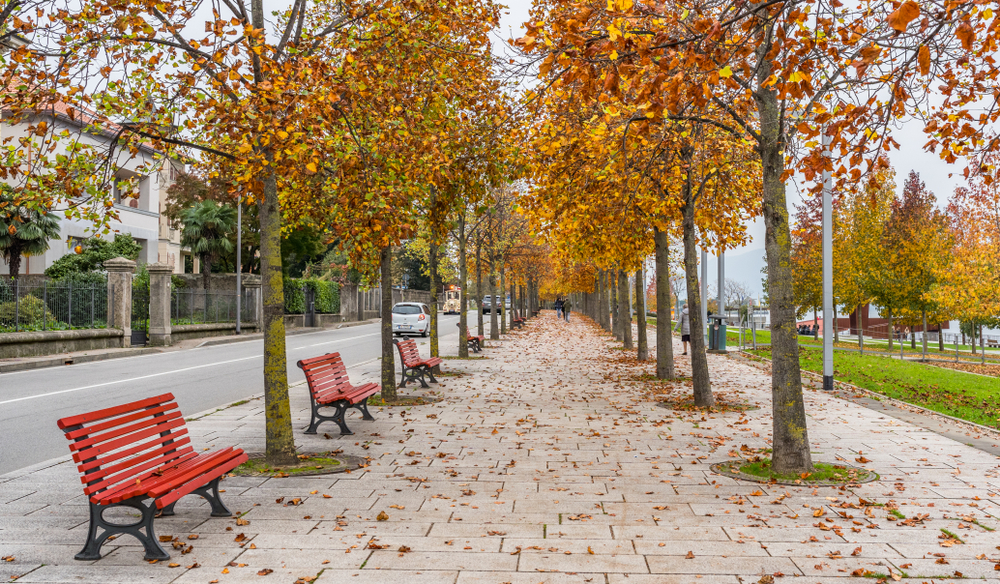 But, you really don't need to wander far from Luino to find things to see and do. If you're visiting in the Summer months, you'll find plenty of beaches in Luino and the adjacent villages, whilst in the Winter, the nearest ski slopes are just a few miles away in the hills above Maccagno.
If you've been tempted to discover Luino for yourself, then some of our favourite self catering villas in Luino include Villa Caruso, Villa Sereni and Sopra il Lago whilst, those who really want to be in the heart of Luino may want to consider Apartment Luini, a one bedroom apartment in the old streets of the town.