The Veneto region in the North East of Italy is one of the wealthiest regions of Italy, enjoying a rich cultural heritage that holidaymakers will find both fascinating and captivating.
Images of Venice are probably those which spring to mind for most people when they think of this area of Italy. Venice is a unique city, visited by millions of people each year. The Venice lagoon, islands and Grand Canal flanked by a succession of stunning, historic buildings, are not to be missed. It's fascinating to explore the labyrinth of narrow streets either on foot or by boat.
However, there is more to the region than one city. Other stops during your stay should certainly include Verona, a city made famous by Romeo and Juliet and which becomes home to the opera every Summer at the Arena.
But besides these cities, the Veneto is also home to some fantastic skiing, bordered as it is by the Dolomites in the North of the region. It certainly is a region with many faces, from the mountains in the North, to Lake Garda in the West, and a host of beach resorts with long sandy beaches in the East.
We are busy working on putting together our holiday guide to the region. Please bear with us whilst we complete all the information. Once complete, you will be able to just click on the relevant Veneto travel guide image below to find information about the exciting holiday activities you could enjoy in and around the Veneto region of Italy.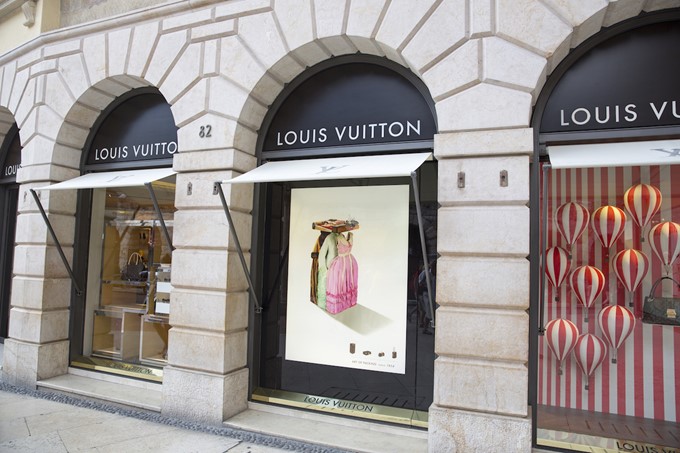 There are some fantastic opportunities to 'shop until you drop' in this region of Italy. Verona in particular has a wonderful selection of shops, from designer boutiques to high street names. Venice is famous for its Murano glass.