Travelling in Italy with a disability isn't always easy. Whilst the Italians are making improvements in providing access for those with disabilities, they admittedly aren't helped by their own history! What makes Italy such a wonderful place to visit is precisely it's rich history, from its stunning Roman remains to its incredible Renaissance architecture. However, this doesn't make travelling in a wheelchair easy. Funnily enough, the Renaissance architects weren't thinking of wheelchair ramps or handrails when they designed their incredible bell towers and the age of the Roman remains means uneven, cobbled surfaces are somewhat unavoidable. However, this shouldn't put you off visiting. The Italian authorities have taken steps over the last few years to ensure that they can accommodate those with disabilities and, at the most basic level, have at the very least ensured that ramps are in place at entrances to churches and museums to enable wheelchair access.
We've put together some top tips which will hopefully make your holiday planning and stay that little bit easier.
1) Make the most of discounts on offer. Many Italian museums and churches have discounts for visitors with disabilities. Make the most of these discounts and when planning to visit main attractions in the bigger cities (such as the Uffizzi in Florence) book ahead to avoid you queuing in long lines. If wanting to enjoy a guided tour, make sure that they are wheelchair accessible. Some of the group tours provided by the venue themselves will not be wheelchair accessible but you will usually be able to find a suitable one run by an outside company.
2) If using public transport, look out for the sections specifically set aside for disabled users. These are in place on both the train and bus network and makes travelling that little but easier. The site for all enquiries relating to rail journeys is Trenitalia. When on the site, simply click on the wheelchair icon for a list of towns that have wheelchair access in the train stations. And get in touch with them at least 24 hours in advance if you need assistance, whether due to reduced mobility, a visual or hearing impairment or any other factor. 
In the Italian Lakes, where the boat network is arguably the most important mode of transport, the Italians also ensure that disabled users can get on board easily and have a dedicated area to sit during their trip. Similarly, in Venice, the vaparetto water buses are arguably the easiest way for disabled travellers to avoid the myriad of bridges. However, Venice is actually a great example of how Italians are really recognising the needs of those with disabilities. The city is doing much on land to ensure that the hundreds of narrow alleyways and passages are no longer inaccessible because of the numerous footbridges that connect them. The city installed wheelchair lifts on a number of them allowing access to more than half of the city and to all of the major attractions but, despite their efforts had to remove many due to being unable to ensure they were always operative. However, the advice here is to take the time to look at accessibility maps before visiting to work out a route that will work for you.
3) On this point, all the major cities will have maps which show areas which are difficult to access or routes to provide easier access to the major attractions. As an example, Rome has severe cobblestones in the city centre near the Pantheon, Trevi Fountain and Spanish Steps so some manual wheelchair users may consider staying away from this particular area. Simply ask for an accessibility map from the tourist information office or research online ahead of your visit. Take this accessibility map of Venice as an example, giving practical information to those with impaired mobility of how to get about the city.
4) And don't forget that some buildings which may not appear accessible may in fact be accessible by thinking a bit creatively! As an example, if a museum doesn't have a lift for visitors, ask whether there is a freight elevator you can use. Almost all have them somewhere, and that may just be your way of getting to admire that famous artwork or sculpture that you always wanted to see. In this respect, make sure you know some stock phrases to help you ask the question when you are there!
5) Find out about accessible side entrances as well! Many churches or buildings may initially appear hard to access with perhaps several steps at the main entrance and so sign indicating if there is an accessible entrance. However, there are often accessible entrances into the building elsewhere. Unless you are lucky enough to find someone on hand to help you, there may not be anyone to ask where disabled visitors should enter so again, try to find out the location of all accessible entrances before you leave for your trip.
Whilst we readily admit that, as a company, we would love to have a wider range of villas with disabled access, Bookings For You are proud of the portfolio of villas that we are building up which are suitable for those with disabilities. That said, we recognise that each person with a disability has unique and different needs. So please do let us know exactly what your requirements are from a holiday villa or apartment and we can advise on which properties match those needs.
In the meantime, some examples of suitable properties include this 3 bedroom apartment in the Italian Lakes.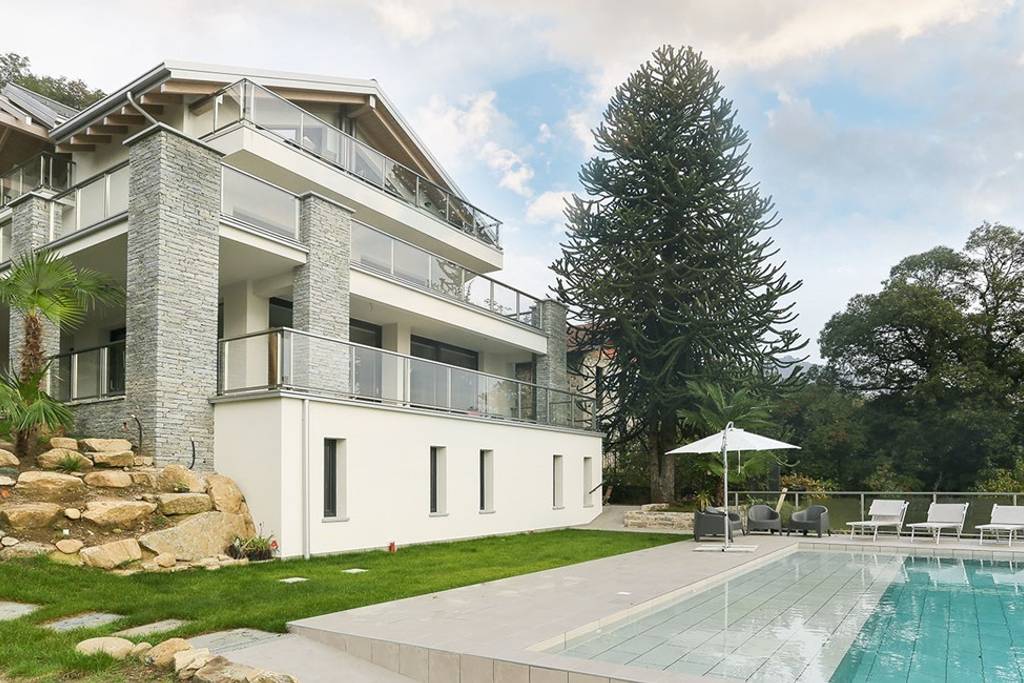 With lift access to the apartment as well as a fully adapted bathroom and large doorways, it's a great option for wheelchair users.
Or, for larger groups, how about this stunning luxury villa in Tuscany? Sleeping up to 20 in 9 bedrooms, there is a charming ground floor bedroom with adapted bathroom whilst a ramp can be put in place for wheelchair users to ensure easy access to all rooms on this floor.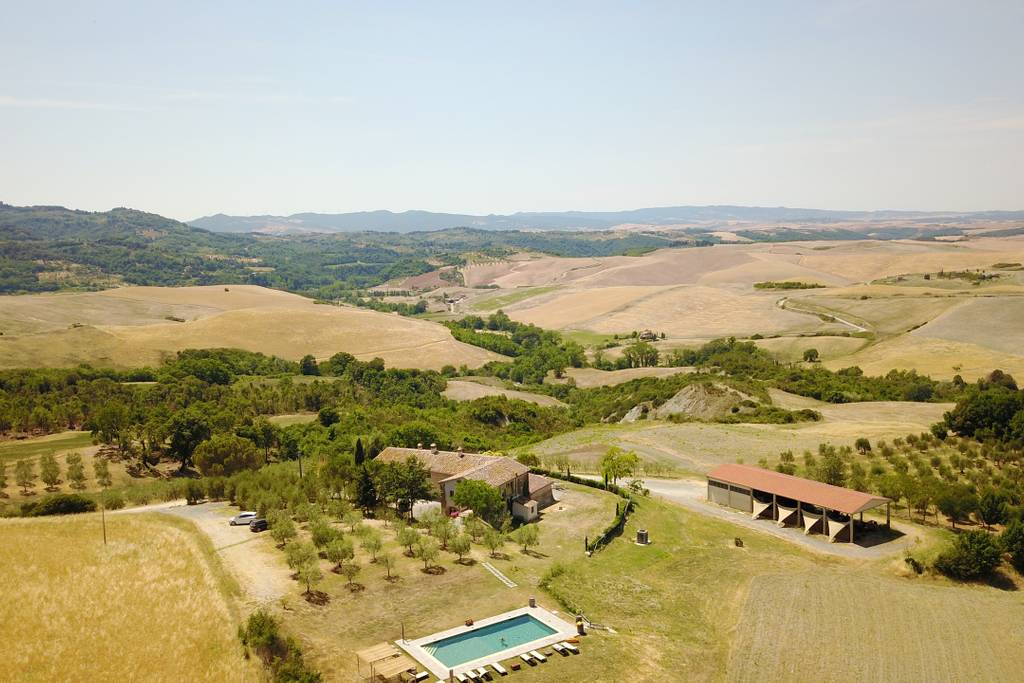 There are plenty more wheelchair friendly holiday rentals on the Bookings For You website.
Check out our full range of wheelchair accessible villas in Italy.