Italy is a fantastic choice for a honeymoon destination. Welcoming newlywed couples with stunning views, delicious food, and great wine, it's got everything you could possibly want from a romantic holiday for two. Having your own villa in Italy gives you privacy and plenty of space – a real home away from home – and so we're shortlisted some of our favourite honeymoon villas in Italy from our carefully curated collection.
Apartment Limone, Umbria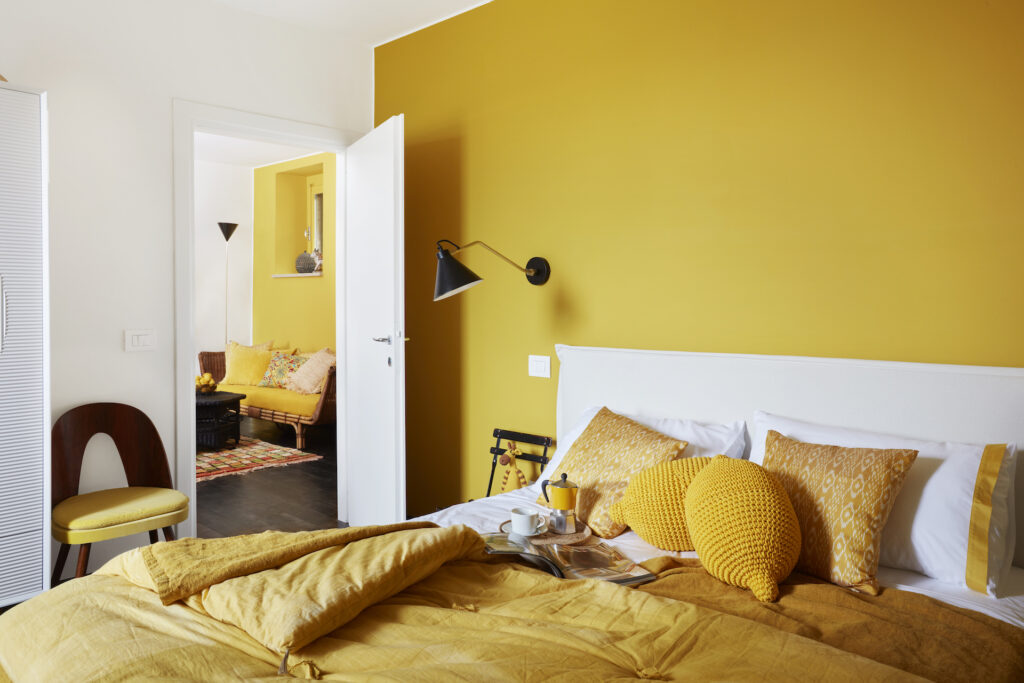 This Umbria apartment is beautifully decorated with everything you need for a luxurious vacation. It has a stunning open plan living area, and the outside doesn't disappoint either, with a beautiful terrace enjoying incredible views over the Umbrian hills. The yellow colour scheme will ensure the happiness from your wedding day continues throughout your honeymoon.
Good to know: You won't need to decide who is going to do the chores in this property. You're within walking distance of so many bars, cafes and restaurants that you'll be able to eat out every night and avoid the washing up!
View this Umbria apartment >
La Casetta, Umbria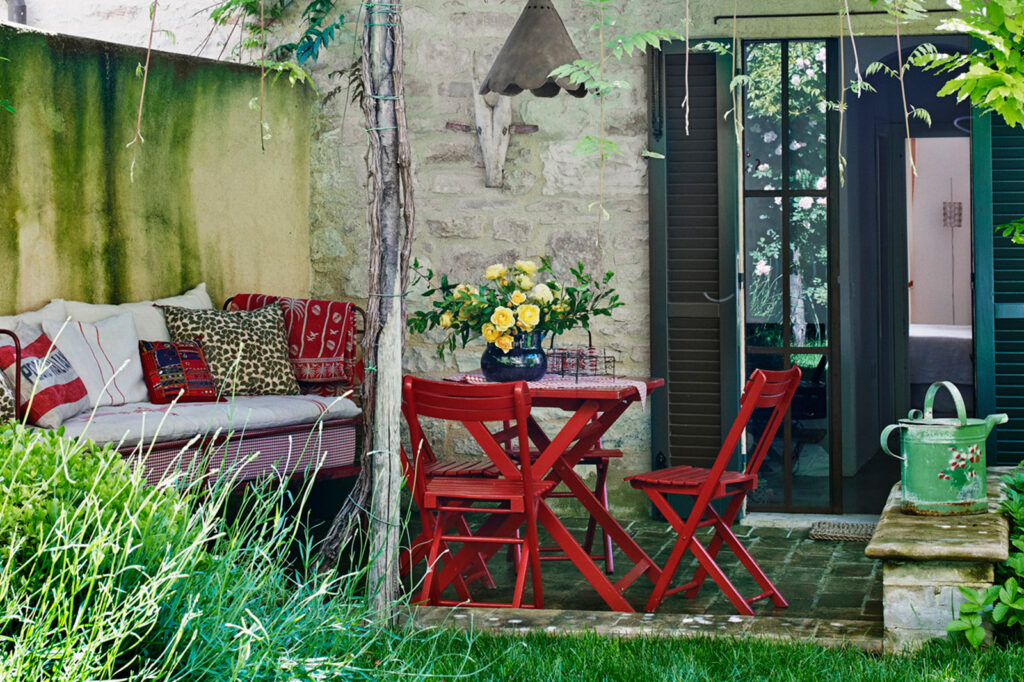 This peaceful property has a gorgeous walled garden which will provide you with the most romantic and private setting to enjoy your honeymoon. It's been beautifully furnished and has an authentic homely yet stylish feel. 
Good to know: In the heart of Spello, this property is a welcome retreat for honeymooners who still want amenities on their doorstep.
View this villa in Umbria >
Sopra il Lago 5, Italian Lakes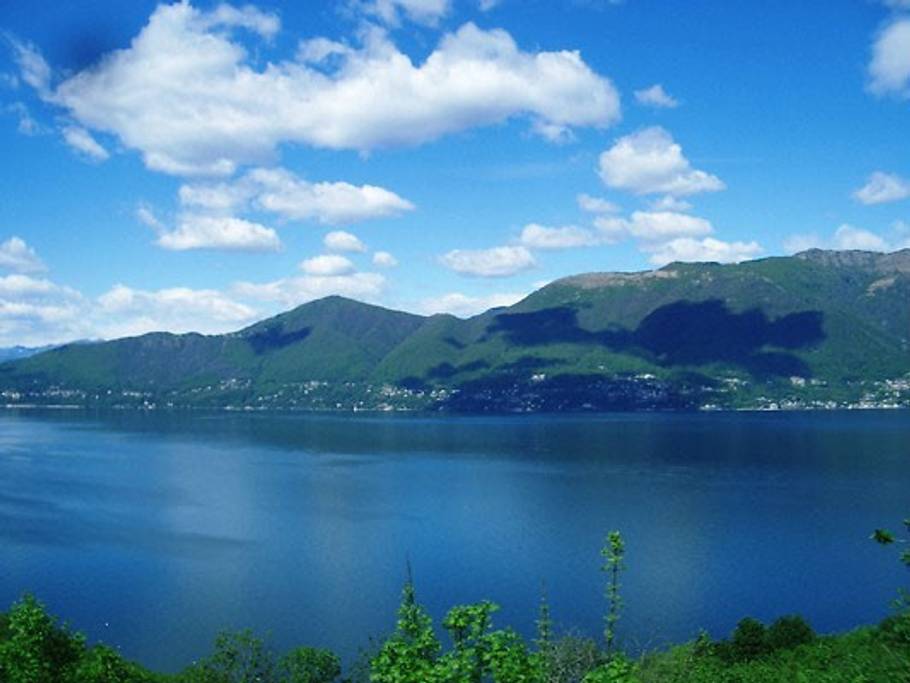 This contemporary apartment has a really modern and minimalist theme; its interior is an oasis of calm and a wonderful escape from the world. But the real thrill of this apartment in the Italian Lakes is the view. Whether you're lying in bed, sat on the sofa in the living room or on the terrace itself, you will be amazed at how incredible the 180 degree lake view is!
Good to know: This property has both a swimming pool and tennis court, and is only 4km from the coast.
View this Italian Lakes apartment >
Trullo Vittoria, Puglia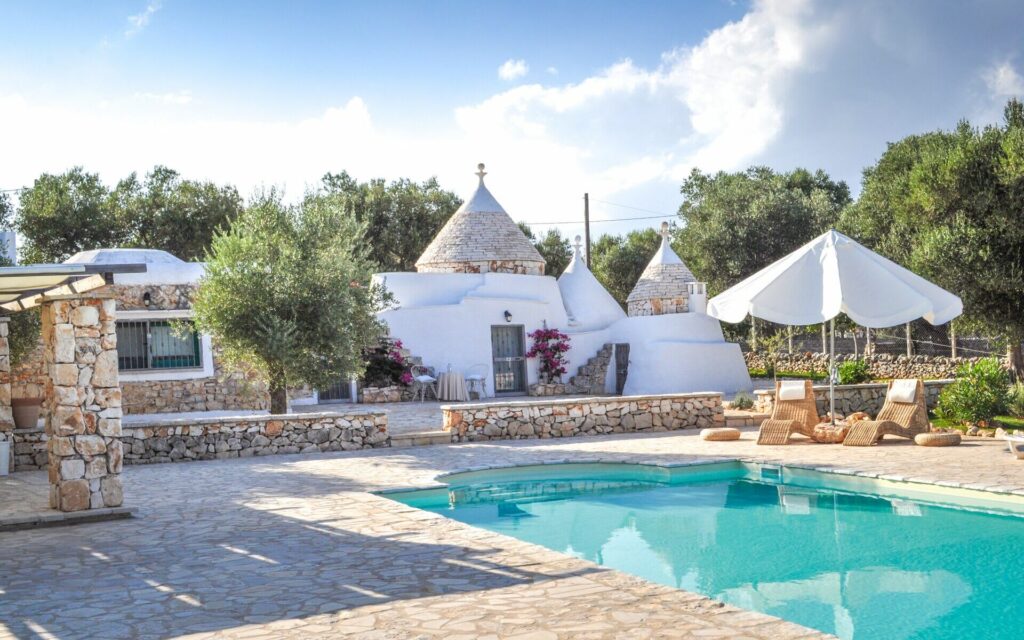 This traditional Puglia villa has been beautifully restored in a rustic style, still retaining the feel of the original trullo. There are fig and olive trees in the gardens, along with a private pool and covered pergola – perfect for al fresco dining.
Good to know: This property is only 3km from Ostuni, a trulli (ahem) beautiful village with a maze of streets awaiting exploration.
View this Puglia villa >
Tozzoli House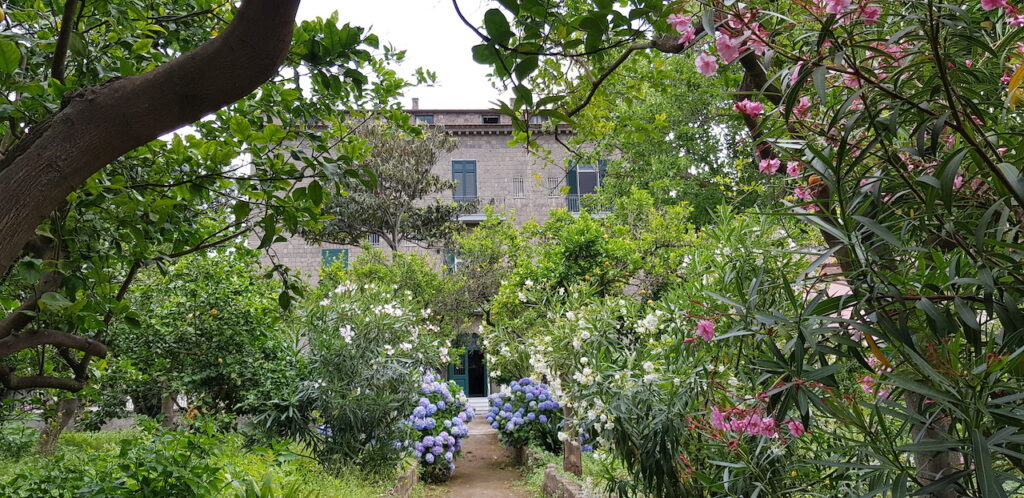 A stunning Amalfi Coast apartment in the heart of Sorrento, this is the perfect place to enjoy a honeymoon in Italy. As you sit on your private terrace you'll be able to smell the incredible nearby citrus groves full of ancient lemon, orange and olive trees.
Good to know: At the end of the garden is another marvellous terrace with views across the Gulf of Naples with Mount Vesuvius, Naples and the islands in front. There are few romantic places to watch the sun set each evening.
View this Amalfi Coast apartment >
Il Torrino, Tuscany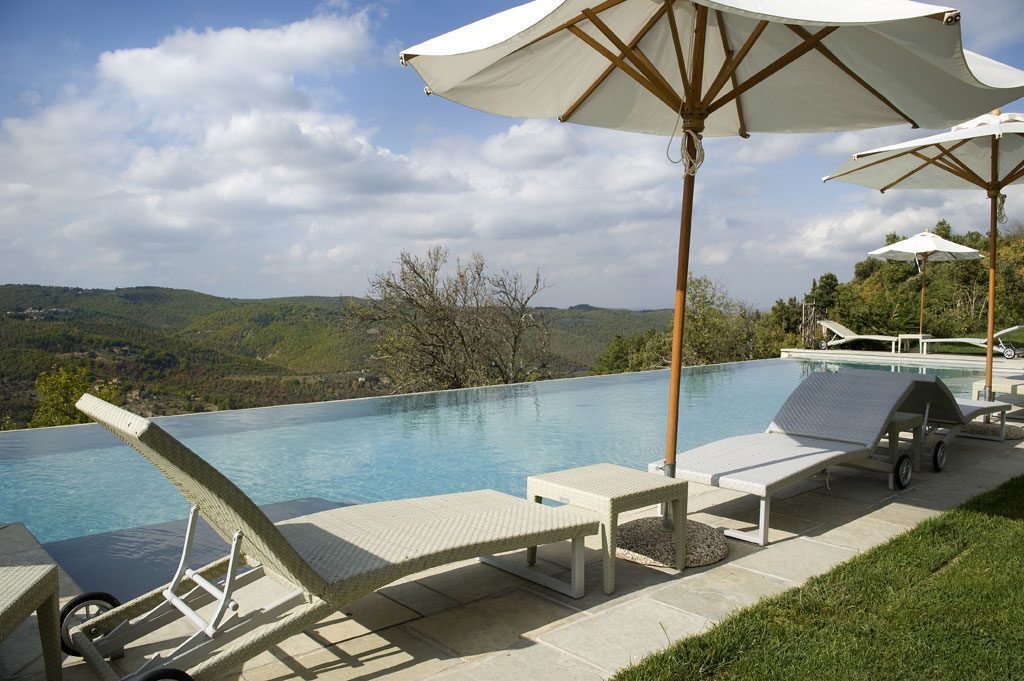 Originally a Medieval watchtower, this is a unique place to stay – and its height gives it some incredible views over the surrounding Tuscan countryside. The property has a private garden, and shared use of an infinity pool.
Good to know: This property is surrounded by Chianti vineyards – we highly recommend taking a tour (or two).
View this villa in Tuscany > 
Not found the perfect Italian villa for your honeymoon? Contact us and we'll help you find 'The One'.