We're not sure where Harry and Meghan are jetting off to, but we are sure of this – Italy would be a fantastic choice for a honeymoon destination. Welcoming newlywed couples with stunning views, delicious food, and great wine, it's got everything you could possibly want from a romantic holiday for two. Having your own villa gives you privacy and plenty of space – a real home away from home – and so we're shortlisted some of our favourite honeymoon villas in Italy from our carefully curated collection.
Villa Delia, Puglia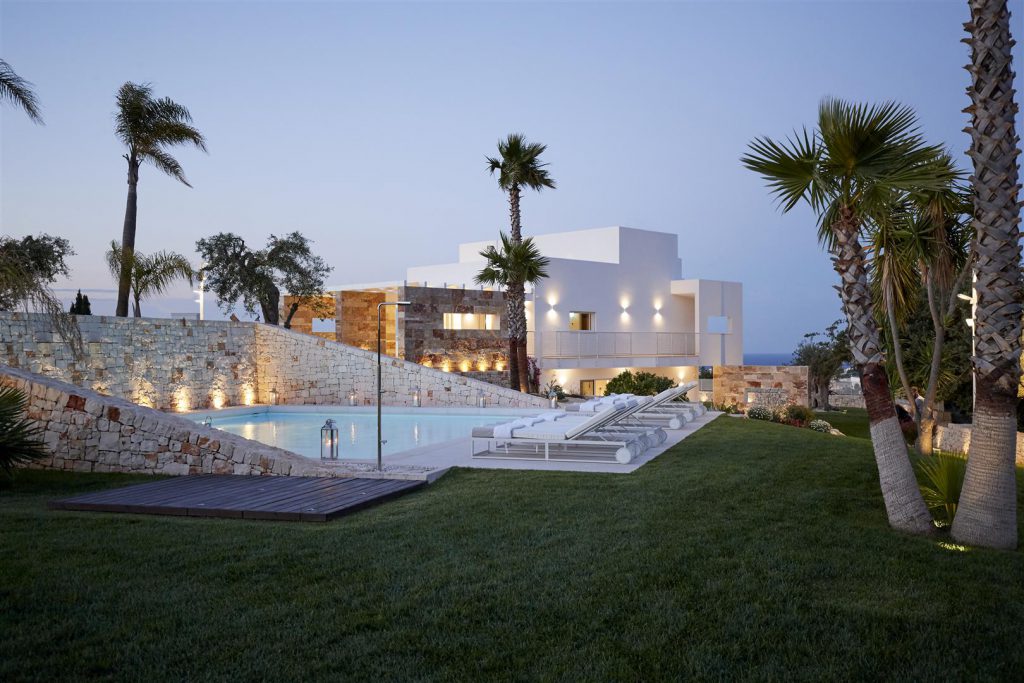 This villa is beautifully decorated with everything you need for a luxurious vacation. It has a stunning open plan living area, and the outside doesn't disappoint either
Good to know: The nearby town of Polignano has some fantastic restaurants and incredible beaches.
Villa Buananotte Barbanera, Umbria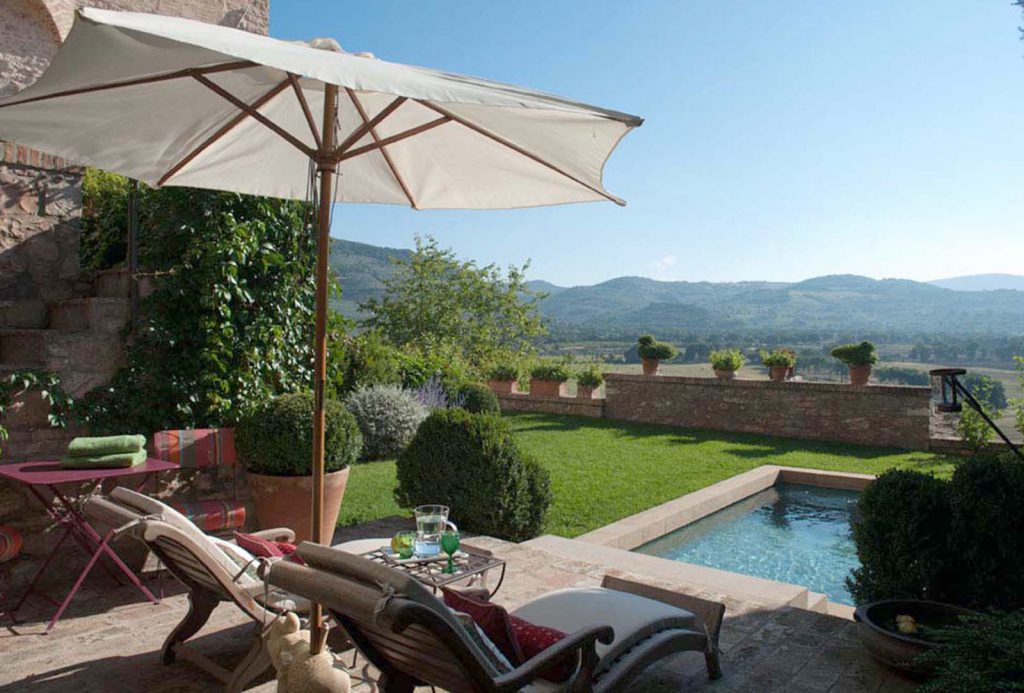 Partly constructed from a 14th Century church, this peaceful property has gorgeous panoramic views of the Umbrian countryside. It's been tastefully renovated and has a authentic homely feel. 
Good to know: In the heart of Spello, this property is a welcome retreat for honeymooners who still want amenities on their doorstep.
Villa Luisa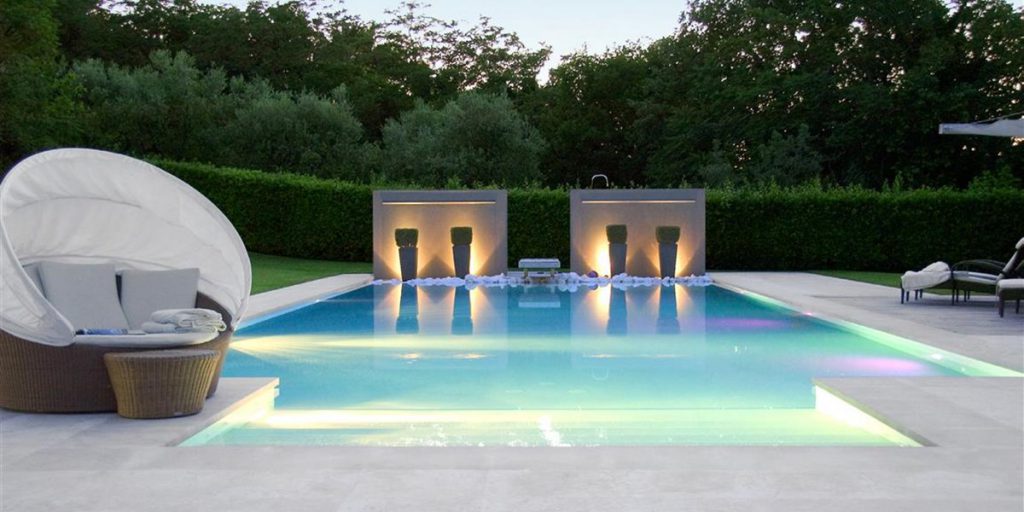 This contemporary villa has a really modern and minimalist theme; it's interior is an oasis of calm and a wonderful escape from the world.
Good to know: This property has both a swimming pool and tennis court, and is only 4km from the coast.
Trullo Vittoria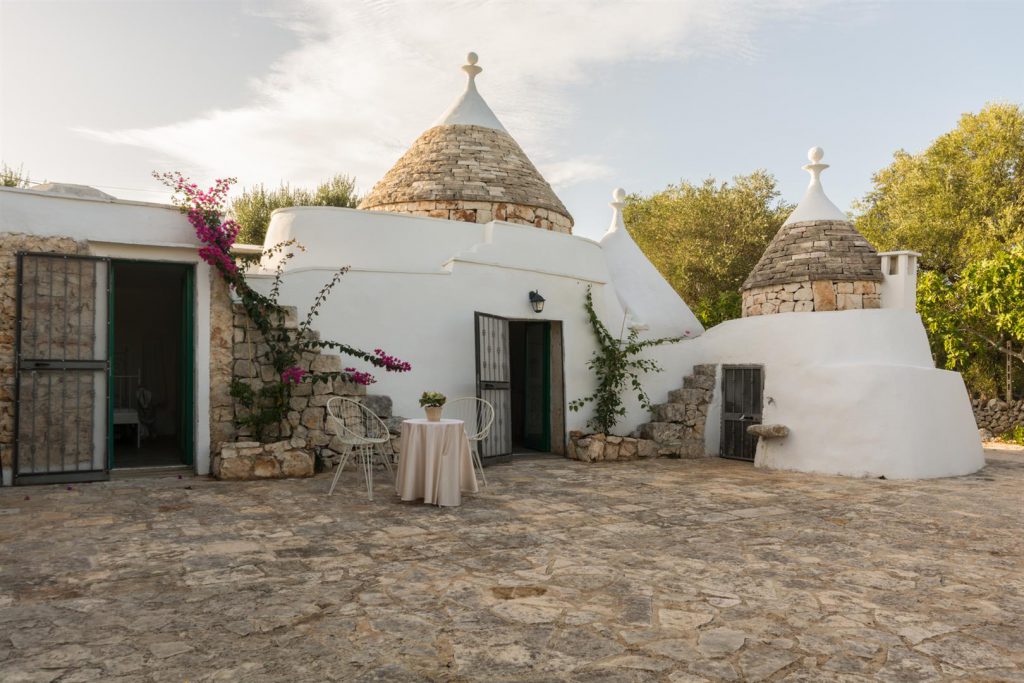 This traditional property has been beautifully restored in a rustic style, still retaining the feel of the original trullo. There are also fig and olive trees in the gardens, along with a pool and covered pergola – perfect for al fresco dining.
Good to know: This property is only 3km from Ostuni, a trulli (ahem) beautiful village with a maze of streets awaiting exploration.
Casina Granturco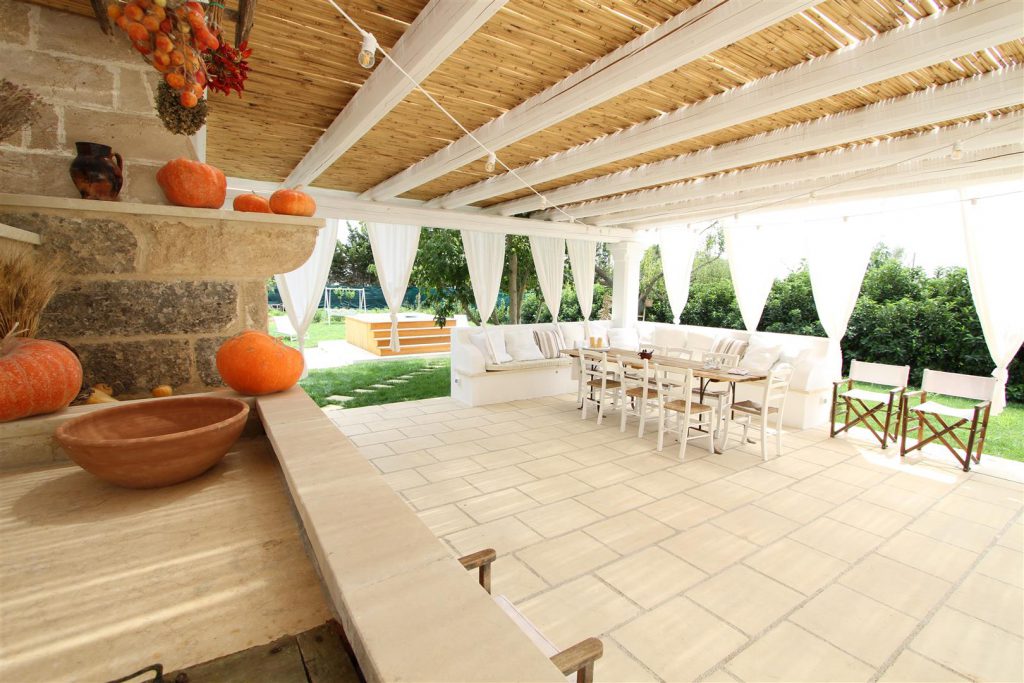 This property has been lovingly decorated with a wonderful balance of traditional elements and modern touches.
Good to know: This property may only have two bedrooms, but the gardens are large with a stylish seating area and a jacuzzi for guests' relaxation.
Il Torrino, Tuscany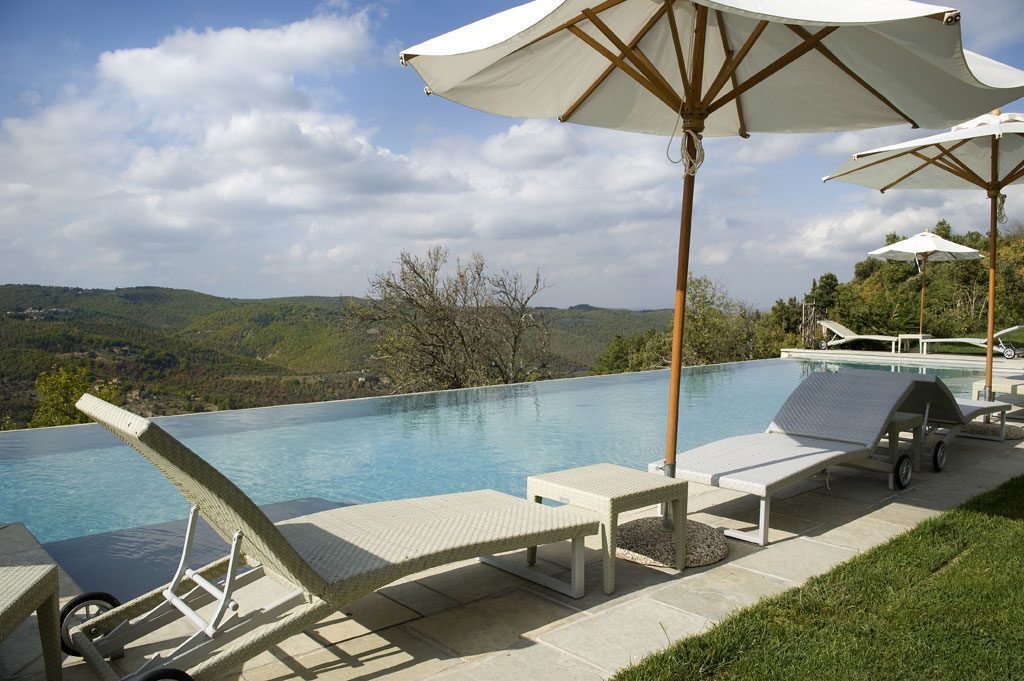 Originally a Medieval watchtower, this is a unique place to stay – and its height gives it some incredible views over the surrounding Tuscan countryside. The property has a private garden, and shared use of an infinity pool.
Good to know: This property is surrounded by Chianti vineyards – we highly recommend taking a tour (or two).
Not found the perfect Italian villa for your honeymoon? Contact us and we'll help you find 'The One'.