It's not too late to still plan a cheeky getaway to Italy this Summer. Here's our guide to the best villas in Italy which still have availability for your Summer 2022 holiday.
Casa Terre di Bea, Sicily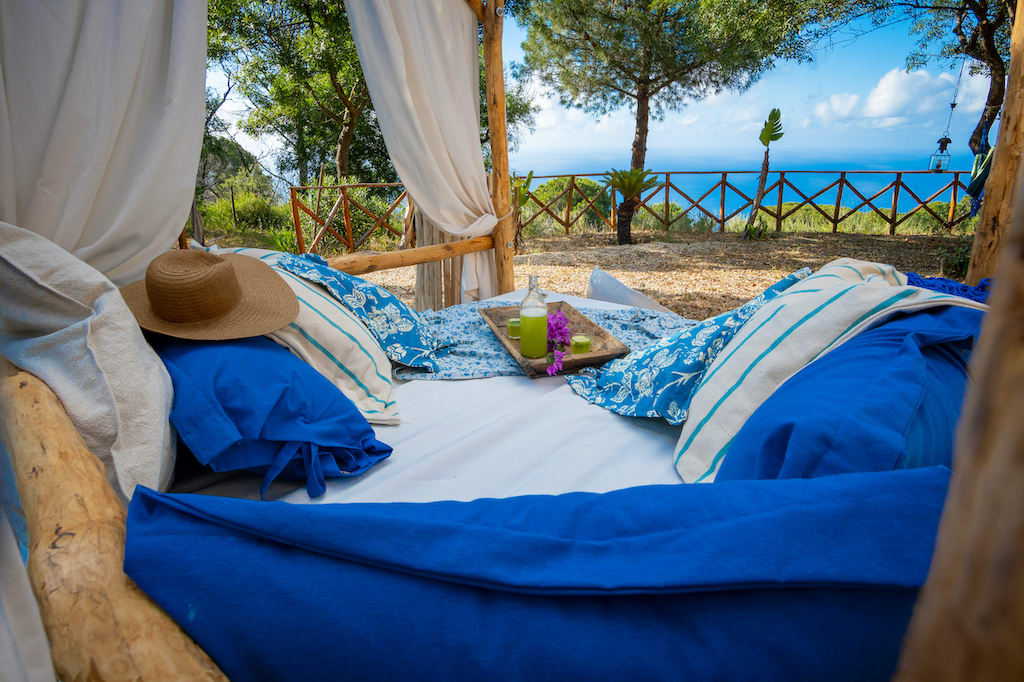 Think bohemian chic sprinkled with plenty of luxurious touches in this 2 bedroom eco-friendly Sicily villa with private pool overlooking the Mediterranean sea. It's so rare to find 2 bedroom villas in Italy that can offer such a high level of privacy but this holiday rental delivers just that. Not only that, but visitors will arrive to a well stocked fridge packed full with local food and drink and will also get treated to a complimentary 3 hour boat tour.
Available until 22 June as well as for selected weeks across July and August.
Casa Belva, Italian Lakes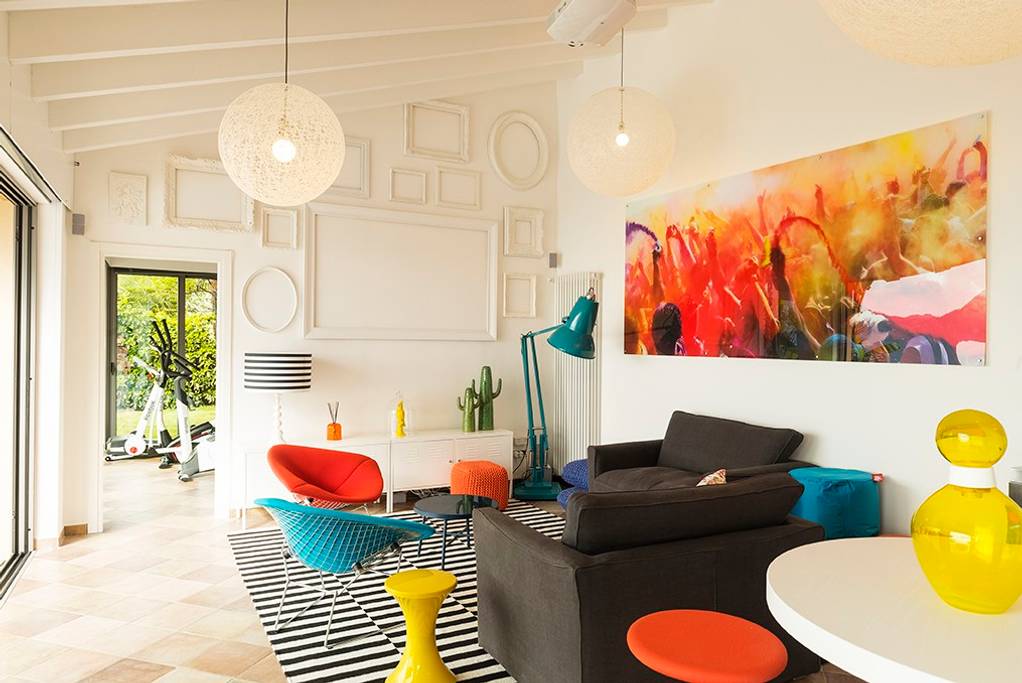 A stunning luxury Italian Lakes villa, Casa Belva ticks so many boxes. It has a private swimming pool which boasts the most incredible views over Lake Maggiore and across to the Borromean Islands. Not only that but it has its very own gym too. It is beautifully furnished throughout in vibrant, contemporary colours. For those that like to dine at home, there is a large Weber gas BBQ but, if you prefer to eat out, then it's possible to walk to the nearby lakeside cafes and restaurants.
Available between 18-25 June and from 27 August – 10 September
Corte dei Messapi, Puglia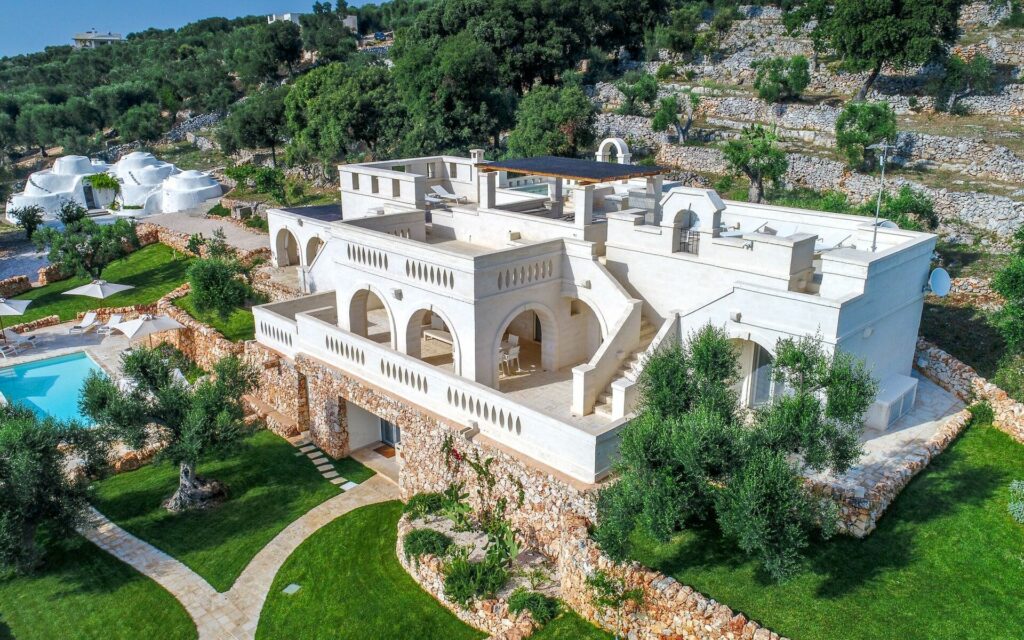 This incredible estate in Puglia sleeps up to 24 guests in four separate buildings – a main house sleeping up 14, a 1 bedroom trullo as well as another 1 bedroom and 3 bedroom villa at the entrance of the driveway. With 3 separate private pools and a number of different outdoor terraces and garden areas to relax in, it's the perfect set up for large groups and for those who perhaps want to holiday together but still retain a degree of privacy. The nearest town in Ostuni which is just a short drive away. Here you'll find a great atmosphere at night with plenty of authentic restaurants to enjoy.
Available from 2 to 16 July and from 13 to 20 August
Villa Castellaccio, Italian Lakes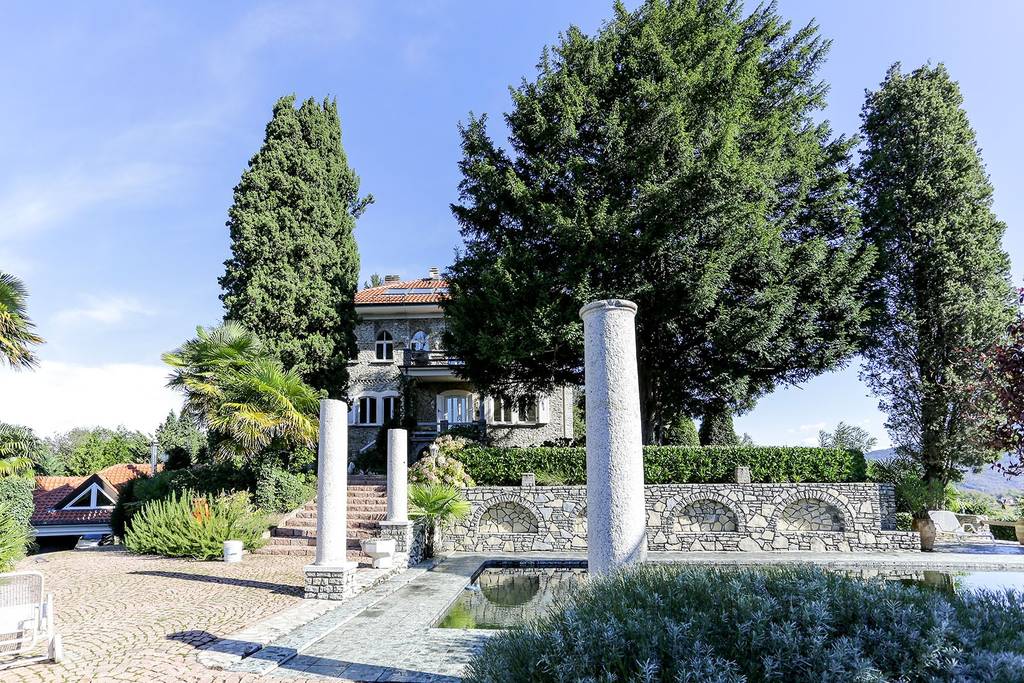 This picture postcard villa in Italy sits on a hillside overlooking Lake Maggiore on one side and the nearby village of Brezzo di Bedero on the other. Set in extensive private gardens, this is a holiday home you won't to leave! However, if you can drag yourself out to enjoy some sightseeing, there is plenty to see and do in the area. Whether you want to explore the pretty lakeside villages, enjoy some water sports, take a boat to discover the lake's three main islands or simply have a lazy day at the beach… everything is within very easy reach.
Available until 2 July and from 10 August onwards
Sopra il Lago 5, Italian Lakes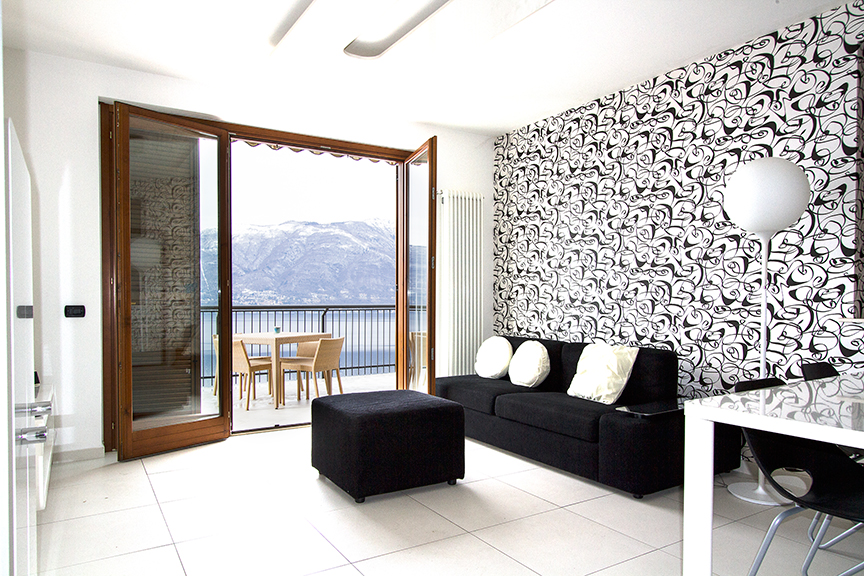 The perfect Italian Lakes apartment for a couple to enjoy, Sopra il Lago 5 boasts incredible 180 degree lake views from an exceptionally large terrace. Inside, the decor is modern and contemporary and is designed to make the most of the wonderful views from as many areas as possible.
Available from 30 June to 23 July and from 20 to 26 August
Villa Ronco, Tuscany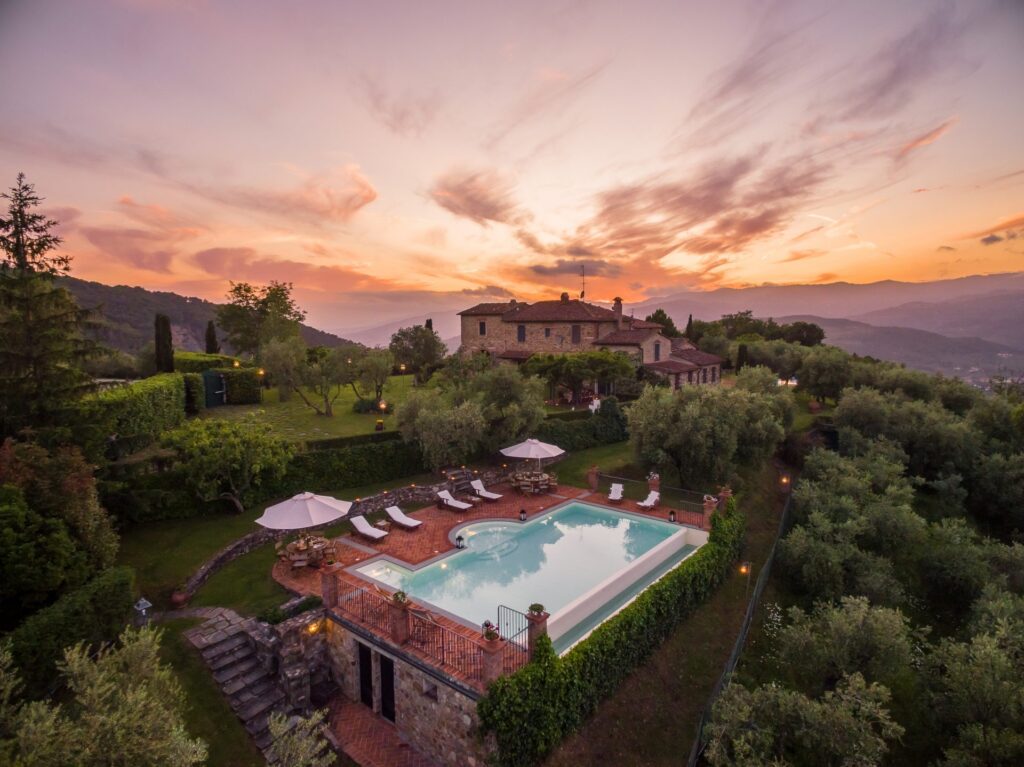 One of our favourite villas in Tuscany, Villa Ronco is is beautiful Tuscany villa sleeping up to 16 guests. A large private swimming pool enjoys incredible views over the surrounding countryside whilst there are a number of separate terraces where you can relax, dine al fresco or simply sit and read a good book. The owners have gone to extraordinary lengths to authentically furnish it with an amazing selection of antiques, making this a very special place to stay.
Available from 16 to 23 July
Casa Casarini, Italian Lakes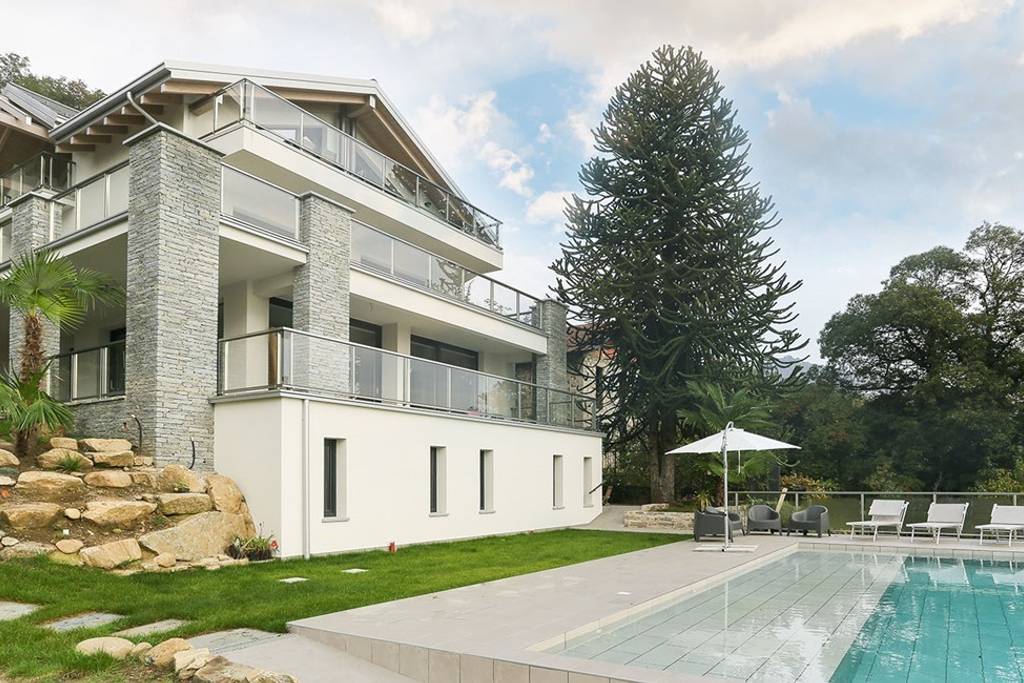 One of our most popular Italian Lakes villas, Casa Casarini is a 3 bedroom property with use of a large swimming pool overlooking the lake. It's only a short drive down from the villa to the lakeside and to the charming town of Lesa which we think is that little bit quieter and more authentic than its bustling neighbour, Stresa, a little further along.
Available from 2 to 10 July and from 6 to 13 August
If you'd like to find out more about any of these villas in Italy then do get in touch with the team at Bookings For You. Or check out the full range of villas in Italy available on our website.